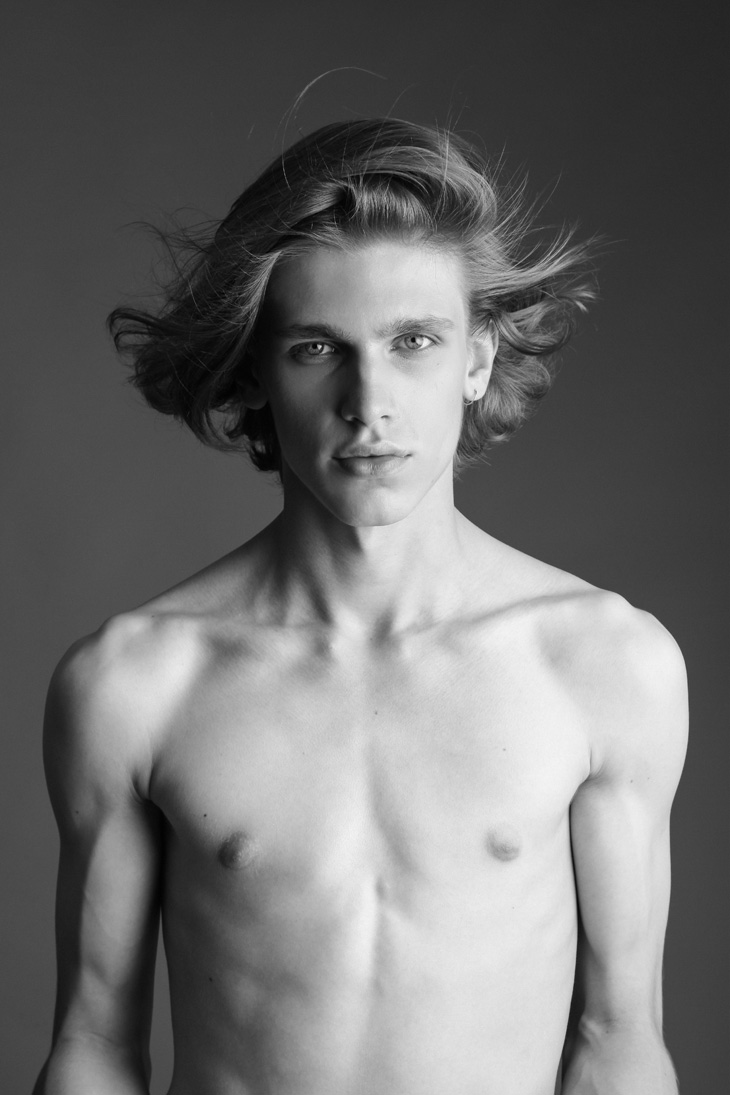 For many men, their hair is one of their main focuses when it comes to their daily grooming practices, and for others, they don't know anything about their hair, not even their hair type. No matter where you fall on the spectrum of knowledge of men's hair, products, and tools, investing in your hair will pay for itself in spades in terms of confidence and physical appearance. If you're looking for ways to get the results you've been seeking yet still need to find, keep reading for the products and tools that will make all the difference.
Pomade
For years pomade has been the gold standard and classic product for men's hair styling, but many people assume other products are pomades like waxes and pastes, but we're talking about the real deal oil or water-based pomade. Pomade is a product that is great for all hair types and can be used by every guy, whether he has thin hair or a head full of thick, lustrous hair. Pomade is best for short to medium styles if you have a side part or comb over pompadours and quiffs. The difference between oil base and water-based pomade is minimal, but if your hair is dry, an oil-based pomade is the right move; however, water-based pomades are much easier to wash out, and you never run the risk of a greasy look.
Sea Salt Sprays
Who doesn't love how phenomenal their hair looks after a day at the beach? The saltwater, the wind in your hair? Talk about perfectly tousled tresses. A sea salt hair spray can achieve these same results at home. Sea salt spray gives your hair a small amount of hold, so it will keep any styling you do in place but with a more natural look at feel. If you have longer hair, it can keep your waves in place effortlessly without harsh chemicals. If you have oily hair, salt spray can also keep the overproduction of oil in check because greasy hair is never a good look.
Hot Tools
Whether you have medium or long-length hair, hot tools are an investment that many men overlook. While there is a learning curve to using a professional hair straightener, it can make or break your appearance, whether you're wearing your hair down, in a ponytail, or a bun. Additionally, some days men may want more of a curl or wave to their long locks, in which case, mastering a curling wand is essential. Curling wands are better for your hair than conventional curling irons, as you don't risk damaging your hair or creating the dreaded crimped ends. Always use a heat-protectant product with hot tools.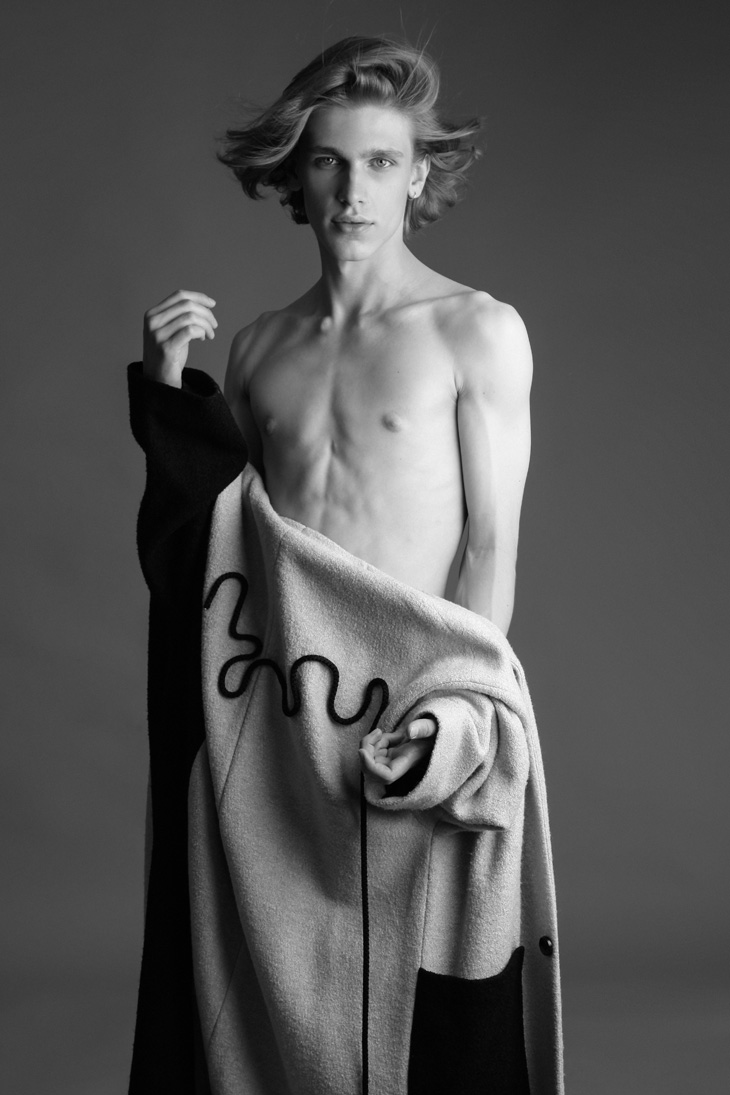 Weekly Hair Masks
One of the best things you can do for your hair, no matter your hair type or length, is to keep it deeply hydrated. On top of shampooing, using a conditioner, and hydrated oils, you should be doing a nourishing hair mask once a week. Long hot showers have proven health benefits, so apply the hair mask and allow it to sit on and penetrate your hair for at least ten minutes. You can use this time to manscape, relax or belt out your favorite songs – but take advantage of this essential hair care step.
Beard Oils
For many men, it's not just the hair on their heads that needs tending to – taking care of your beard is an effort well worth it. Investing in high-quality beard oils will not only promote growth and create a healthier beard, but it can also reduce skin irritation as well as itchiness, which are both common complaints of men who sport beards. Whether your beard is long or you keep things close, beard oils are essential in every man's hair care repertoire.
Plenty of other products you can add to your hair care routine, from pastes to fibers and other tools, but the above items can make or break your efforts on the perfect style. If you don't know what to do with your hair, it's worth consulting your regular stylist or barber to get tips on achieving your dream styles at home.
Images from MMSCENE PORTRAITS: Kuba Jerzak by Krzysztof Wyzynski – See the full story here
<