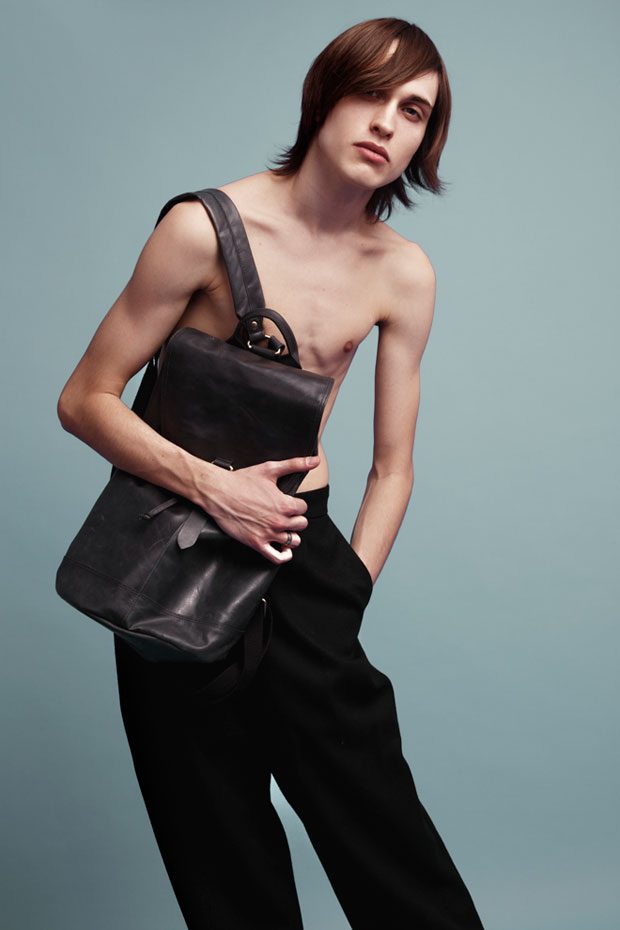 Does your morning routine still has not evolved beyond shaving with a disposable razor and washing your face with a foamy bar of soap, it's time you should go for modifications to your routine skin care. If you stock up on a few key grooming products or give yourself some extra minute in front of the mirror, then you will surely be able to keep wrinkles, greasy skin, zits, razor burns away.
And most importantly, you don't have to swipe your girlfriend or wife's products. With the advancement of technology, many beauty gadgets for men are now available in the market. Here, we have complete a list of top 5 beauty gadgets that every modern man should possess. Have a look at them.
These must have devices show excellent results in improving your appearance.

Flo Tweezers With Light
Stay away from grooming disaster with Flo Tweezers; this gadget is ideal if you travel a lot; these tweezers give your eyebrows proper shape and can be used anywhere and everywhere.
Flo Fragrance Atomizer
This atomizer is designed in such a way that it fits every fragrance bottle. The atomizer gets filled as soon as you spray your favorite perfume into its silicon mouth. This atomizer is reusable, washable and can be used for any fragrance.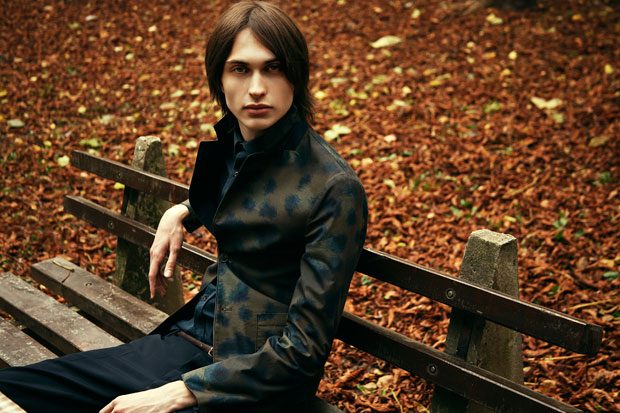 Tweezers man Fingernail Gripper
Every man should own this. This proper fingernail cutter is not only sleek and functional but also ergonomic and can be carried everywhere.
Captain Fawcett Folding Pocket Mustache Comb and electric shaver
This folding mustache comb can do the task quite efficiently and is a must for every man. One of the essential things that a person needs to consider these days is having an efficient and branded electric shaver. These razors are not only used for shaving but also for haircuts. Look different by shaping your hair and beard according to your face without any hassle by using these technologies.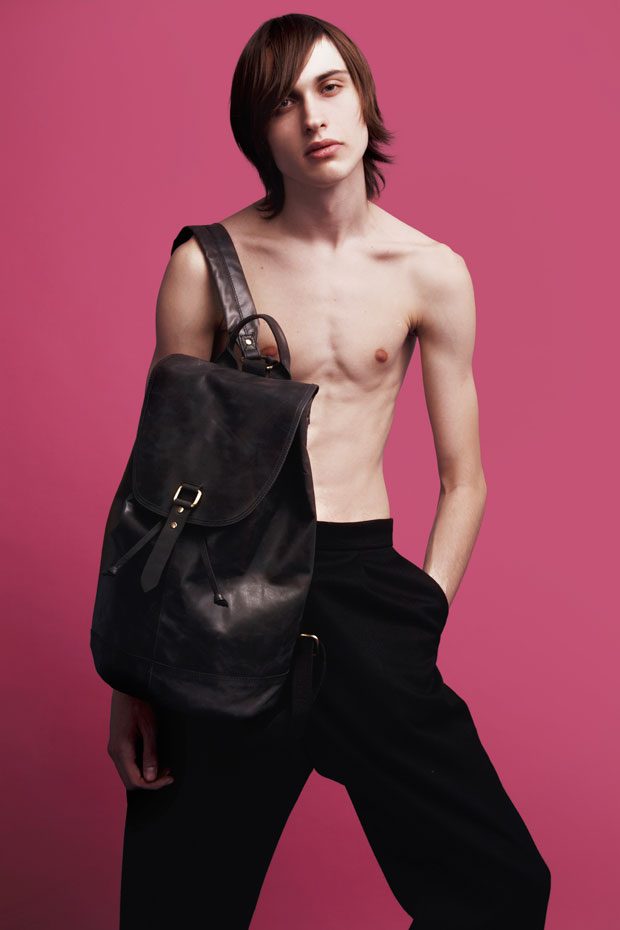 Tangle Teezer Black
This comb gadget is a modern device, which removes knots and smoothens the hair. You can carry it with you everywhere. It is light and doesn't occupy much space. It comes with a handy cover. The male grooming industry has shown an enormous growth in the last few decades in Asia. Women are careful about their outer appearance, but men also are very concerned about how they look, they look what's cool these days are. They are quite updated about beauty gadgets that are currently available on the market. No matter how much a man denies about his interest in beauty products and gadgets, but he at heart craves to look good.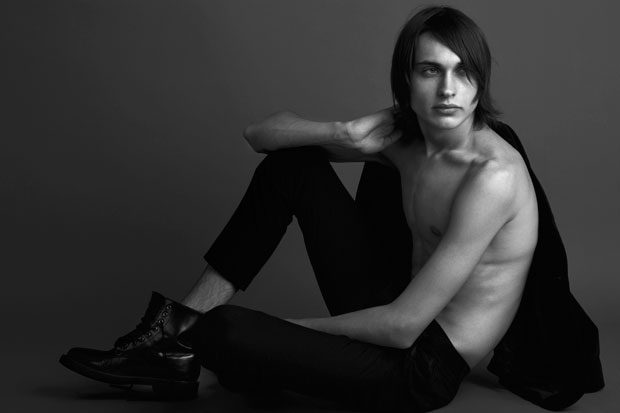 These beauty devices mentioned above are making things easier for men. Enhance and maintain your beauty by using these top 5 beauty devices that are especially for men. So, what are you waiting for?
Go and grab these gadgets immediately without wasting time so that you can use your own without swiping your girlfriend or wife's device and improve your overall appearance.
Images feature the promising DUSAN from FOX FASHION AGENCY photographed in MMSCENE studio by Photographer IGOR CVORO, styling Katarina Djoric.