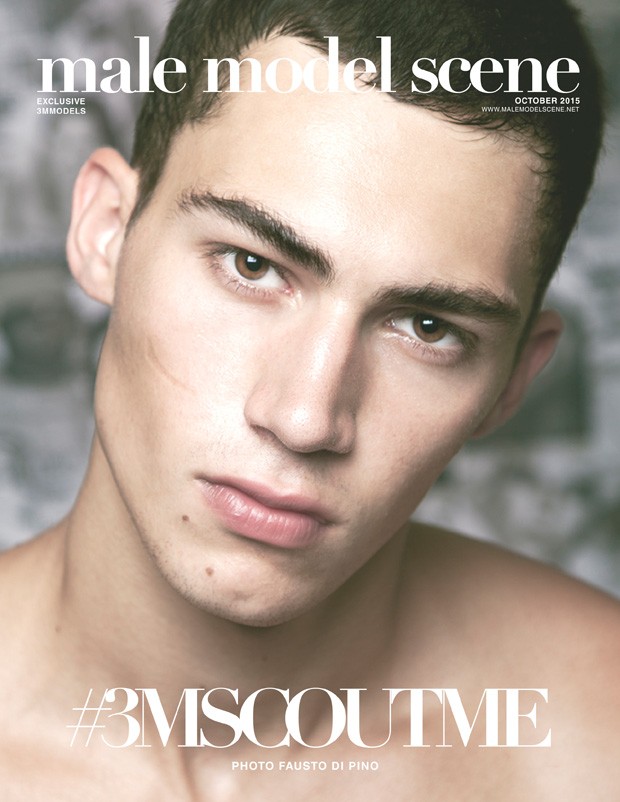 Digital Revolution story features the boys of 3MMODELS one of today's top placement agencies in the industry, agency's top models and their promising faces were photographed in Milan by Fausto di Pino.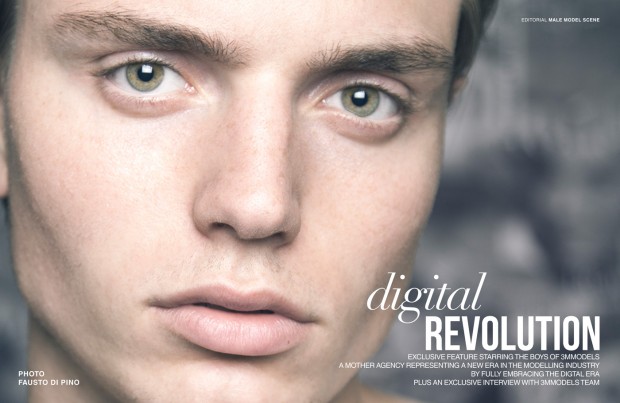 We also had an exclusive interview with Americo Cacciapuoti one of the 3MModels founders, who shared with us how he discovered his biggest stars face of Versace Alessio Pozzi and VOGUE Italia covergirl Jing Wen, how to fight rejection and become a top model in the industry. 3M Models are represented by the leading agency in Milano. Shoot stars Alessio Pozzi at Elite Milan, Alberto Bellotto at Joy Models, Alexandru Gorincioi at Fashion, Daniele Paudice at I love Models, Gio Durante at Elite Milan, Marco Torri at URBAN Model Management, Marsel Seitaj at Joy Models, Pavel Zaretsky at Boom Models, Samuel Bietenhader at Urban Models, Shqiprim Bruti at Fashion, Stefano Berretti at Why Not Models, Stefano Fucina at 2morrow Models, Tommy Ceravone at Fashion Models and Wang Hao at Fashion Models.
See more of the shoot and our interview after the jump: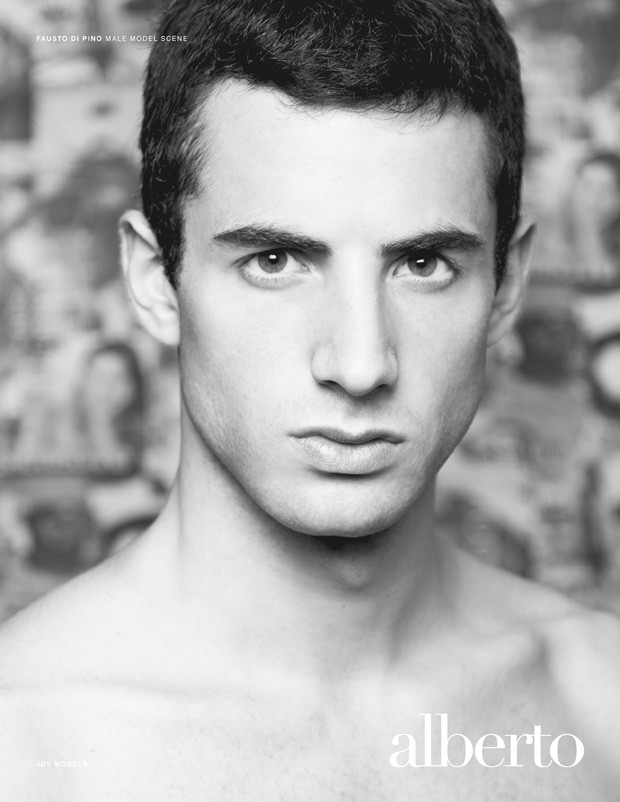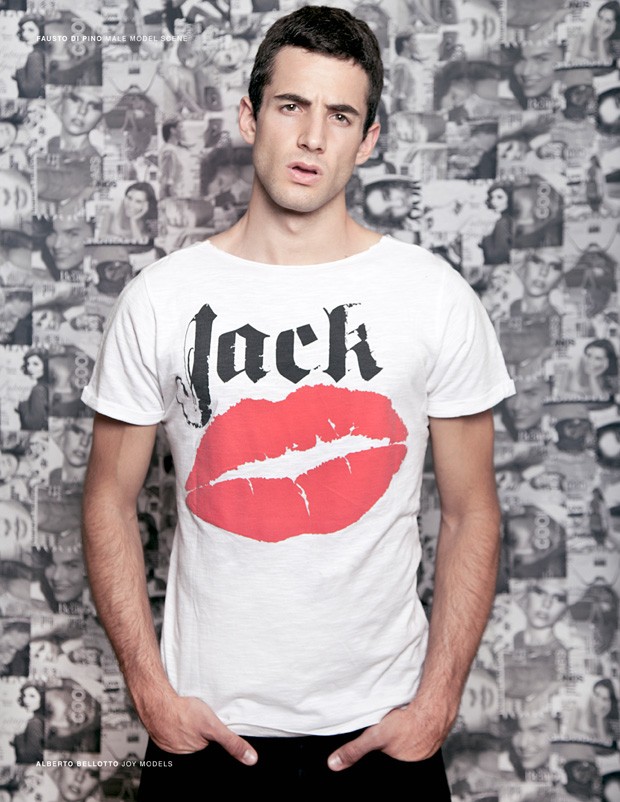 What's the usual day at 3MModels like?
A usual day for us is always being busy with answering our emails and phone calls from agencies, our models, aspiring models, etc etc. We have models placed all over the world which means that with the different time zones we're working day and night.
You were a model yourself, how much did the model industry change in the past 5 years since you started your own agency?
My perspective on the industry has changed a lot. Being able to sit on the other side of the desk everything is different for us. We believe there's a lot more competition and more diversity. With today's technology and social networks the way the agencies work is completely different.
How did you find two of your biggest stars Alessio Pozzi and Jing Wen?
Alessio Pozzi was discovered from one of our Italian scouts at a mall in his home town, in Italy. Jing Wen was scouted while we were on a trip to China.
What do you think is the most important quality to make it as a top model?
To become a top model is not an easy task, it requires a lot of hard work and dedication. Now days being diverse it's a major plus but of course it is very important to have the passion that will give you the drive and never let you quit. It is important to love what you do.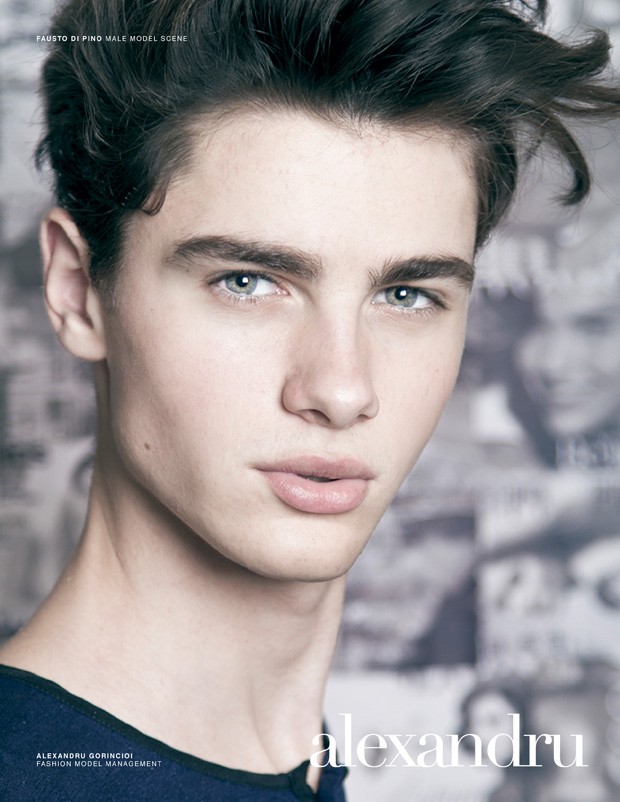 You discovered so many good models, can you describe what is that special something you look for in a model?
To be honest there's no big secret! It's more of a feeling I get when you see a new face that makes me realize that they have potential and could do well. One important factor though to look out for in someone new is their attitude. Of course looks and measurements are important but the way someone carries themselves is very important.
Who are the next stars of 3MModels?
We have a few surprises up our sleeves and I suggest to keep an eye out for the #3mboys and #3mgirls, we're always full of surprises! [follow @3mmodels]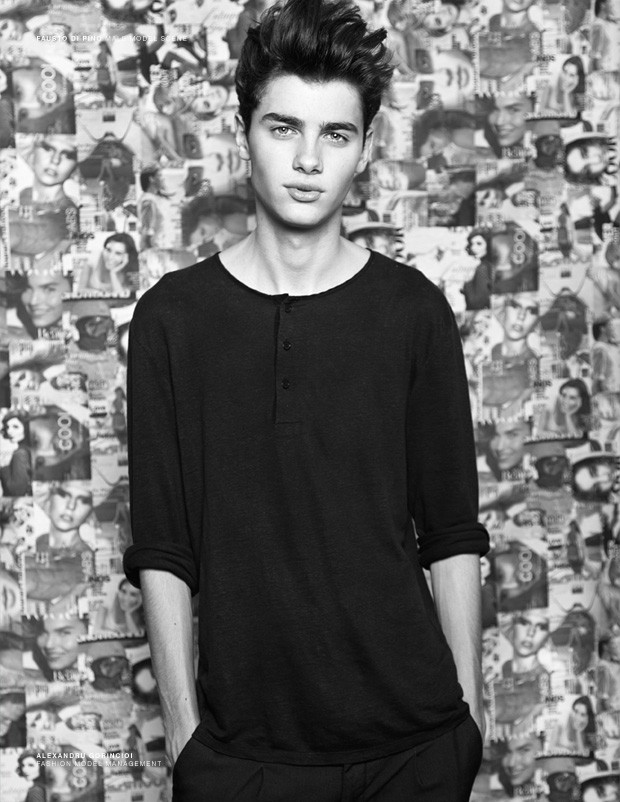 What advice would you give to young people wanting to get into the modelling world? Do you give any advice to aspiring models who most likely won't be able to make it in the industry yet keep pursuing the dream?
We believe in the motto that nothing is impossible. Just believe in yourself and work hard to get where you want to get too. It is important to always try even if you don't get the results you wanted to because in the end it's about the journey and not the destination.
3MMODELS has a very strong presence on social media, literally thousands of followers. Which of the media networks helps you the most with your castings?
We would say Instagram, it's an easy way to showcase our models and their work, plus have aspiring models get in touch with us.
Social Media gives no doubt models new kind of a power. Do you encourage your models to use instagram and other social media outlets?
Yes absolutely. We believe social media it's a great way to spread the word or get information about a certain topic/trends. We were actually one of the first agencies to implement instagram on our website in order to showcase our models profiles.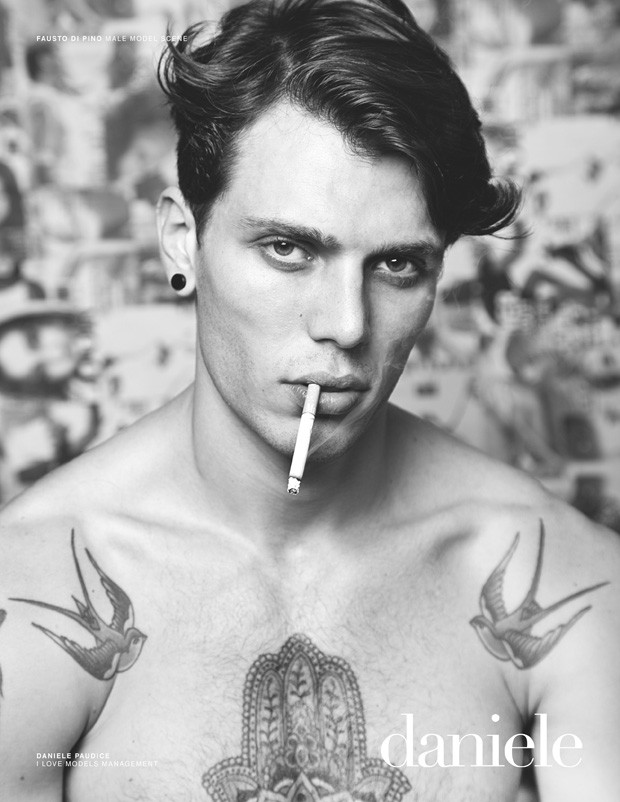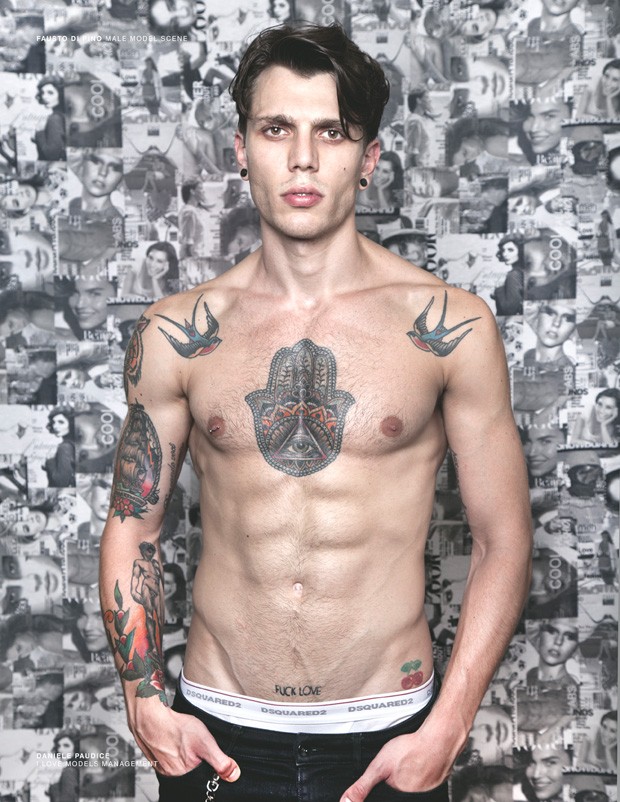 You had direct experience in modeling yourself, and can see it from a model's perspective, how do you advice your models to deal with rejection if they do not book a job on castings or go sees?
Having direct experience as a model is great because I can connect with my models even more and really understand how they feel about a certain situation. It happens all the time to not book the job you always wanted to book or the job that you thought you'd book however we encourage our models to not focus on something that didn't happen but to move forward and put that energy on to the next.
Do you think the fashion industry contributes to eating disorders? How do you make sure your models stay healthy?
The fashion industry can contribute to eating disorders however it depends on the person we're dealing with. Everyone is different and can be affected in different ways however we always encourage our models to stay fit by eating healthy and working out! If they need help with a meal plan we're always here to help, as well as an exercise plan. We've been in their shoes, we know exactly how hard the industry can be on the models but again with time and dedication you'll succeed. Nothing comes easy.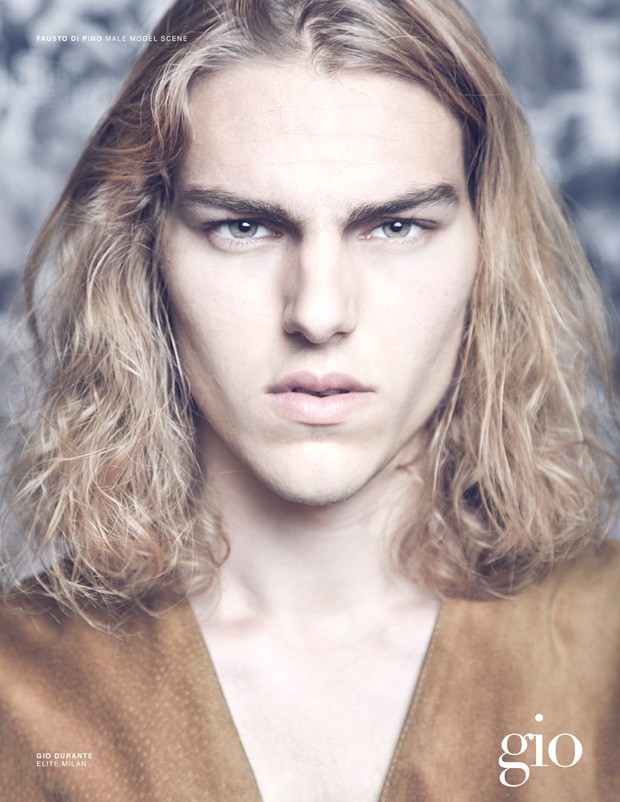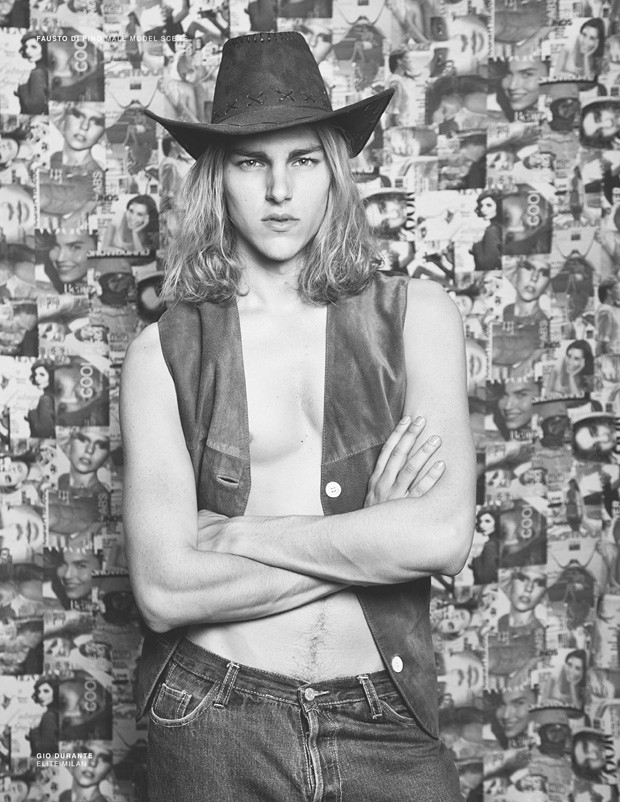 Jing who is Chinese took the cover of Vogue Italia, however there's a very big focus on white girls and boys in the business, simply not enough racial diversity in the industry. Do you find the racism in the industry frustrating?
Yes there isn't enough diversity however we believe the fashion industry has come a long way. Clients lately are looking to book more and more models with different ethnicities.
How do you think the modeling industry will change in the next 10 years?
I'm not sure I can give a definite answer because the fashion industry is always changing and it changes everything revolved around it, including the modeling industry. We always liked innovations though so we'll stick around for the changes to come.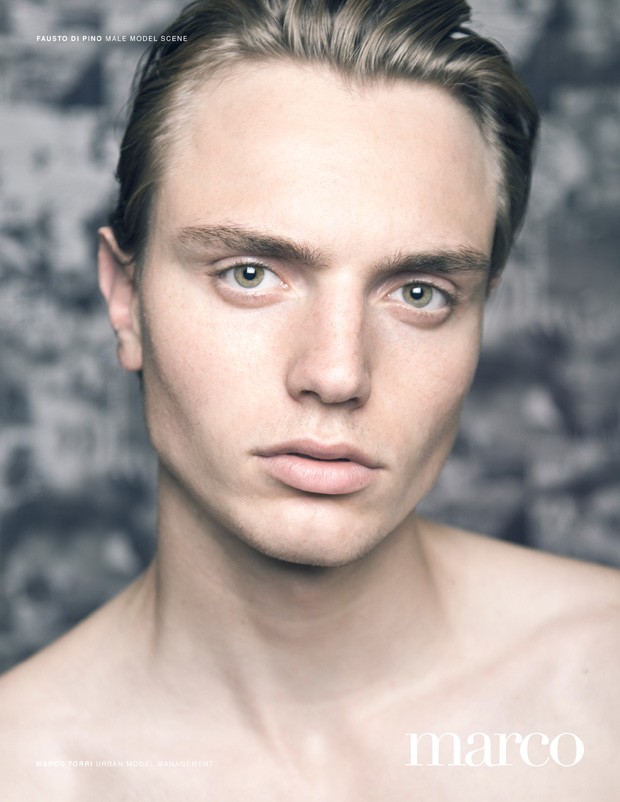 What does the future hold for 3MMODELS?
Each year we hope to do better and better, we definitely enjoy our job! We would like to discover more top models for the industry and hopefully one day have our own show package!
And for the end let's go back to the start, how did you come up with the name for the agency? What does the 3M stand for?
As far as our name everyone expects a cool story behind it, however it's quite simple. We were still modeling when we came up with the idea of the mother agency and we were 3 of us, we just wanted a short and memorable name and decided on 3M models.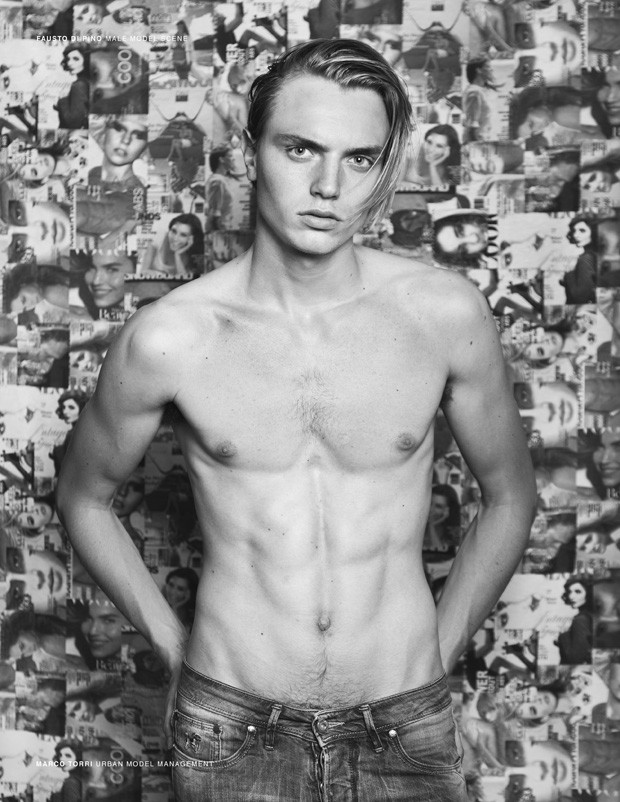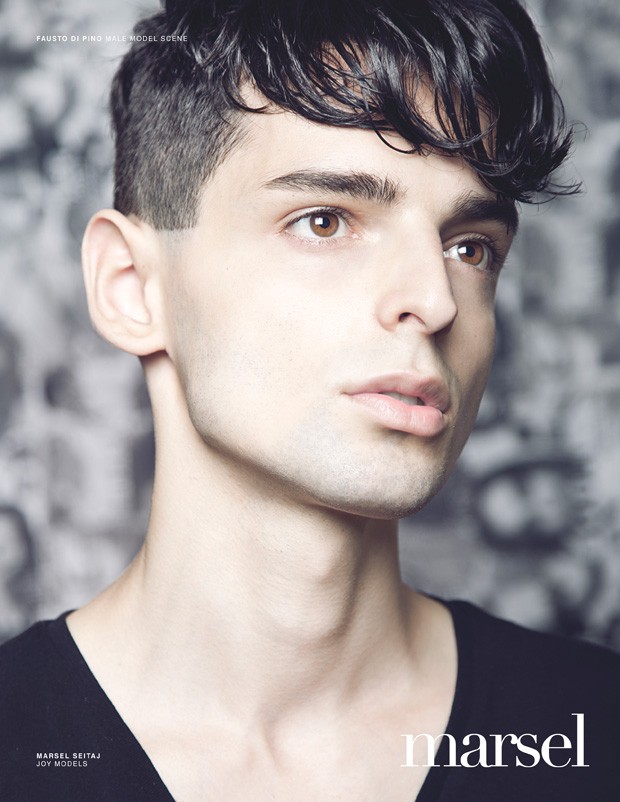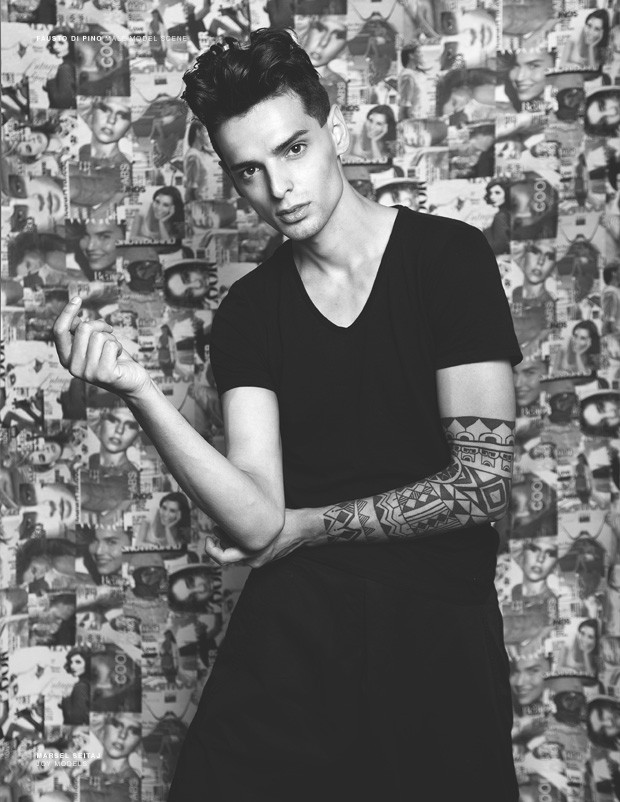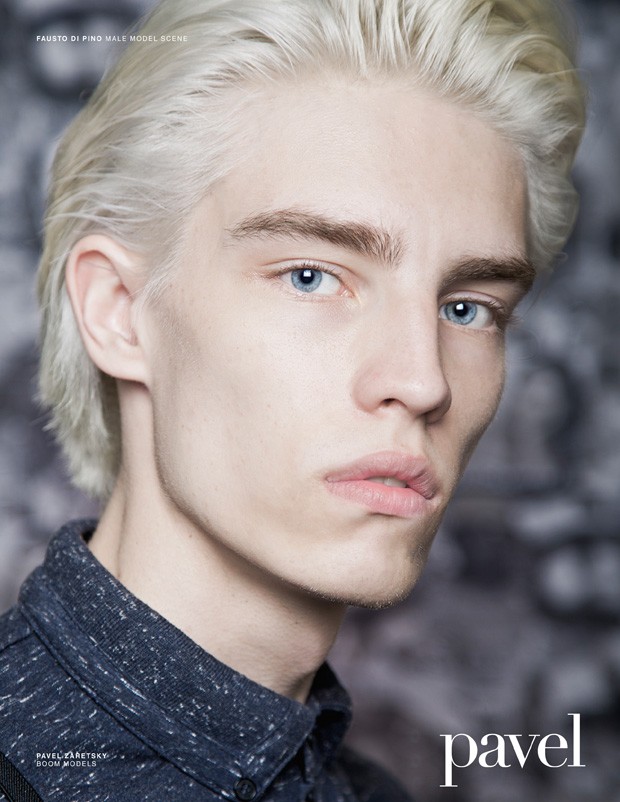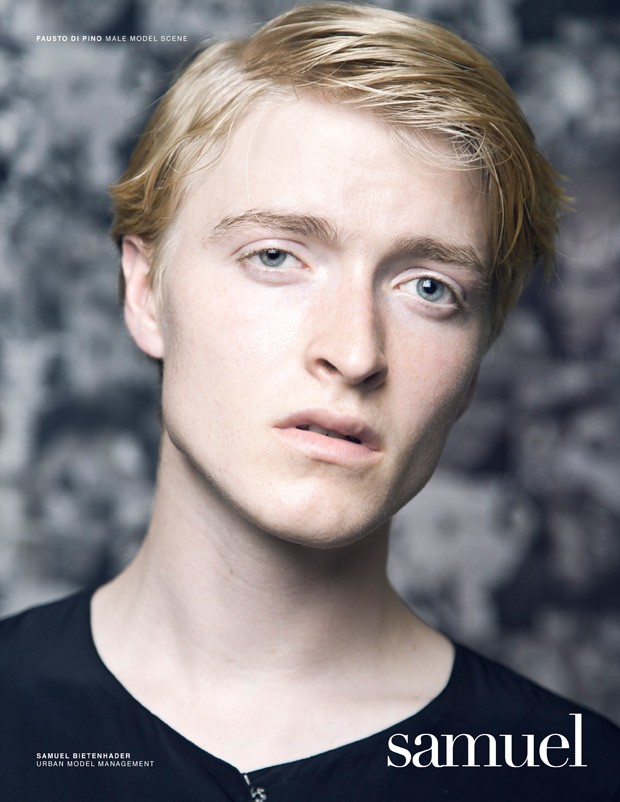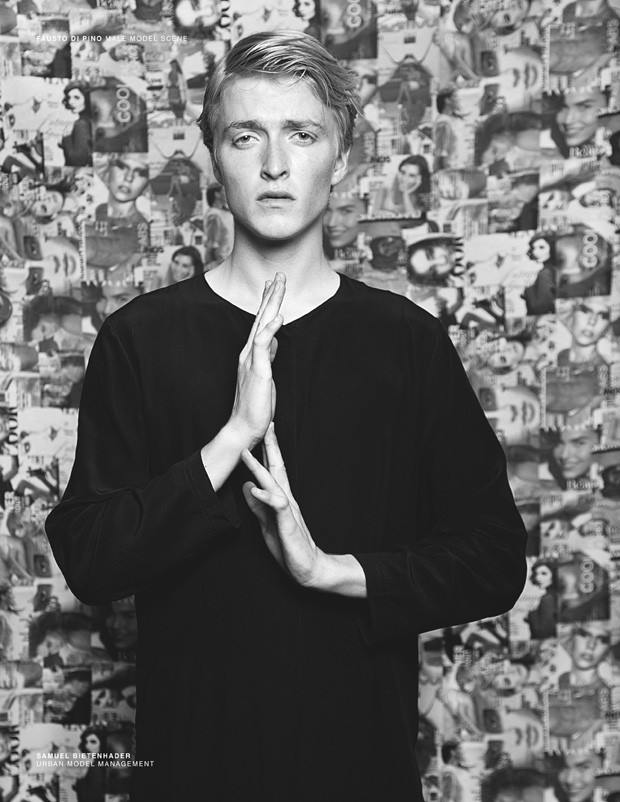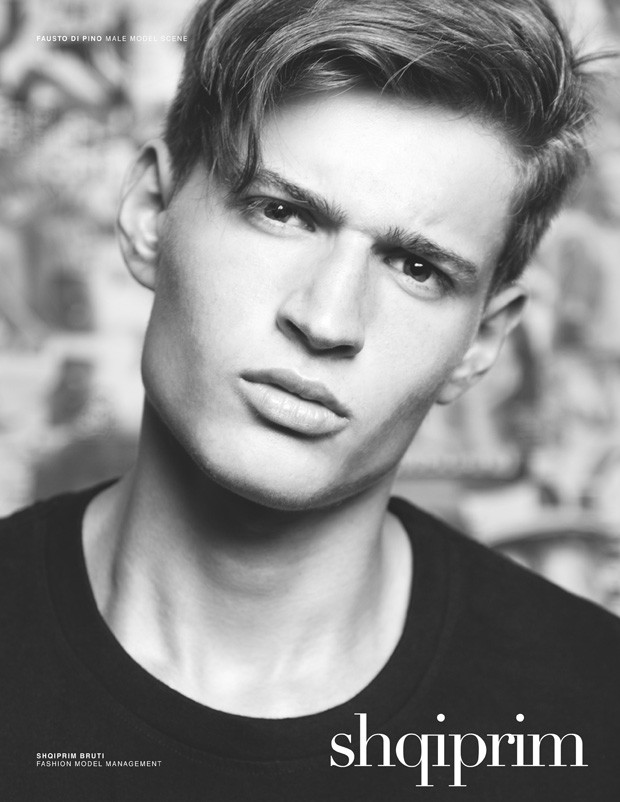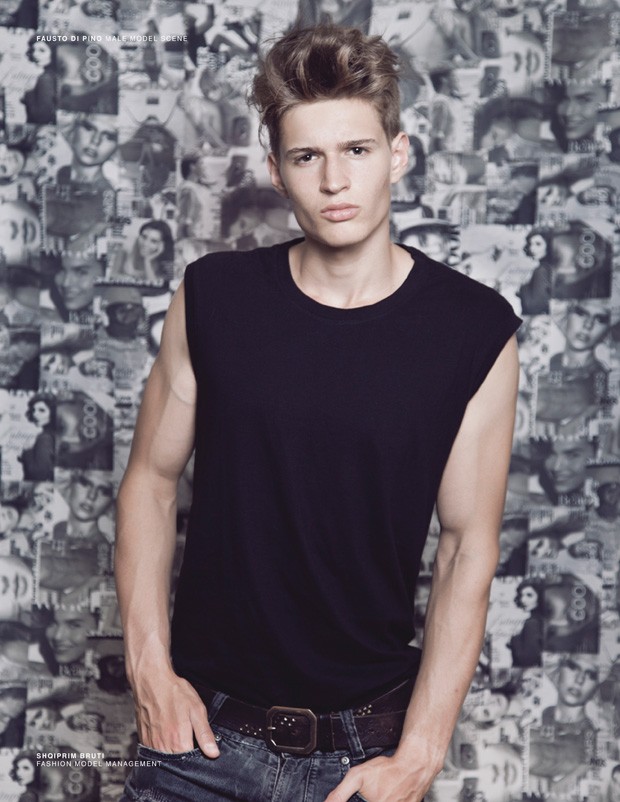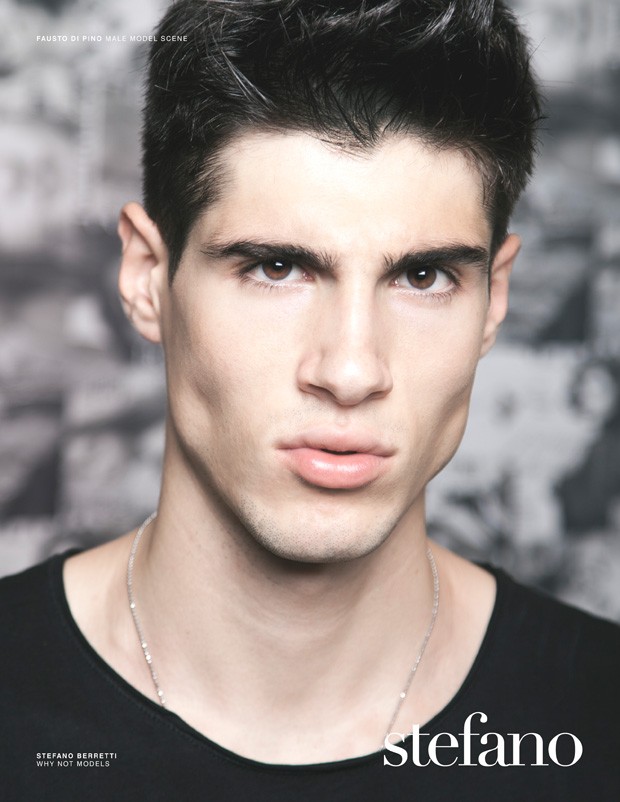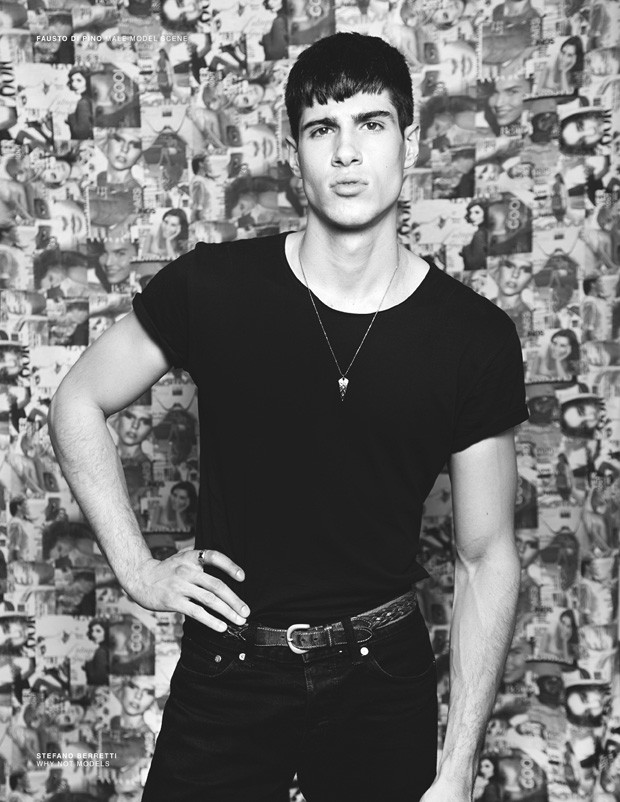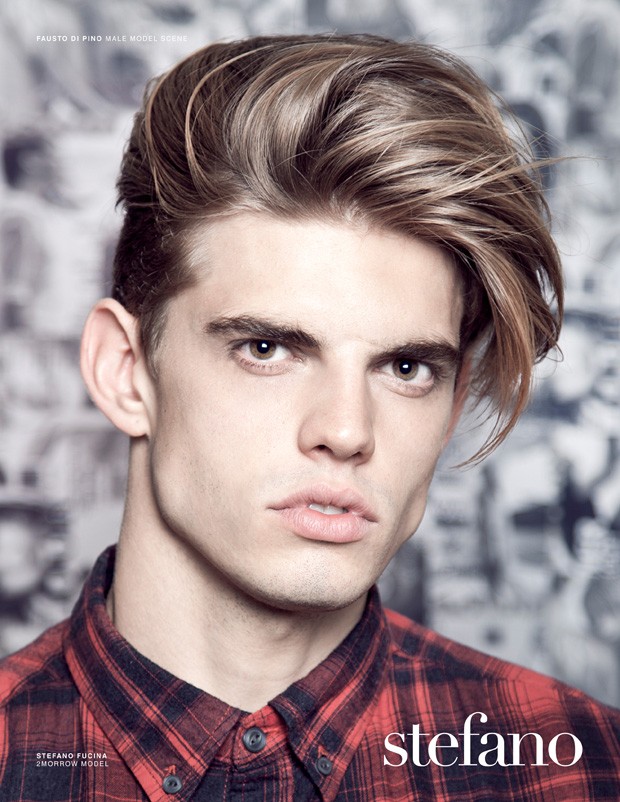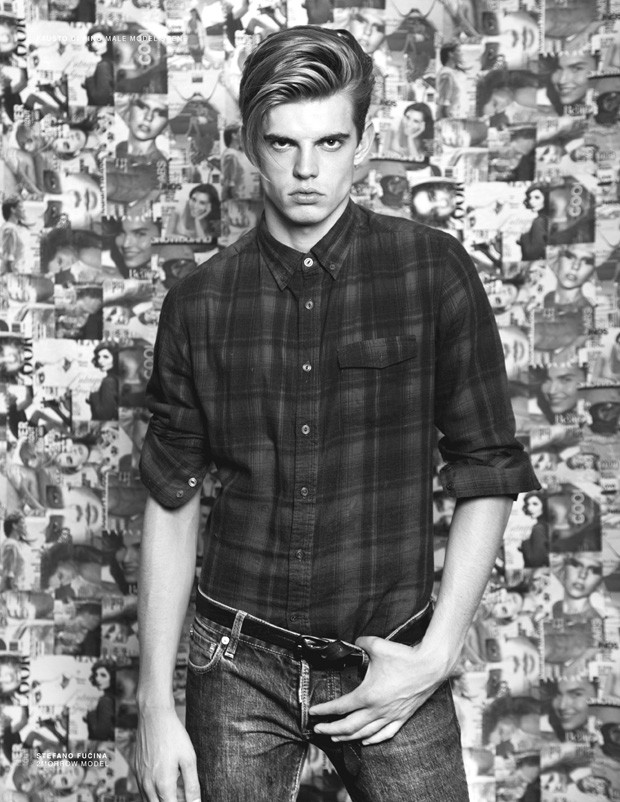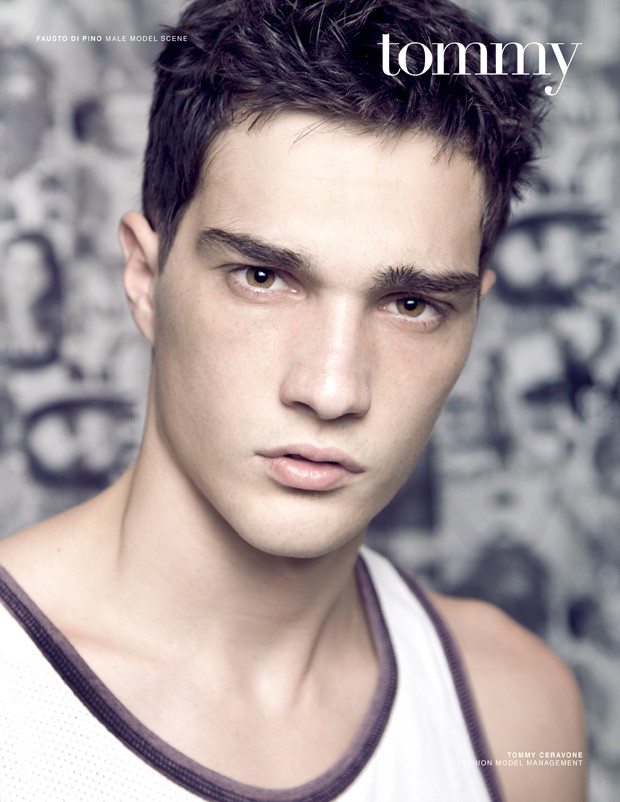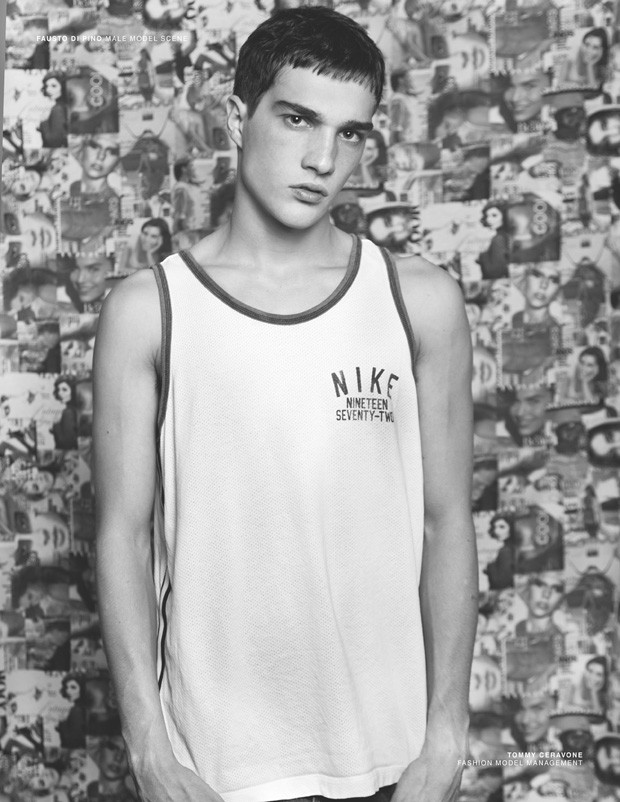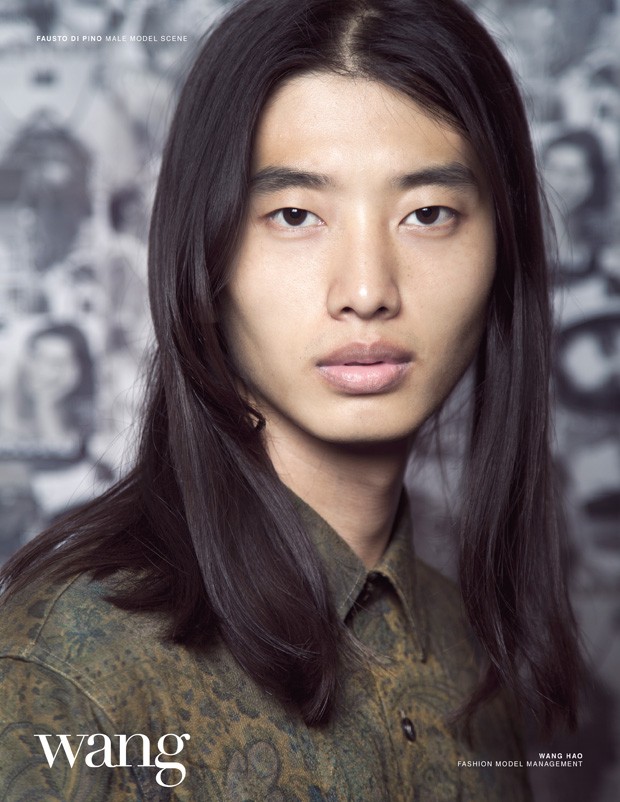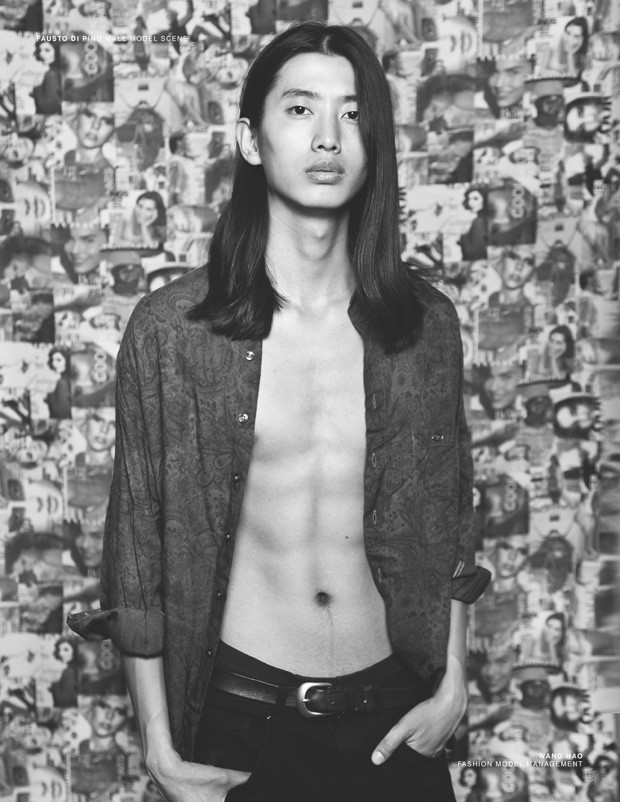 Official site: www.3mmodels.com