Our regular contributor photographer JON WONG teams up with BRIGHTON for a striking new shoot captured in California desert. Brighton who's a model and singer represented by Wilhelmina Models in Los Angeles sits down for an exclusive interview with our Editor ANA MARKOVIC to talk about musical influences, writing songs and upcoming projects.
Discover more of the story + read an exclusive interview with Brighton below: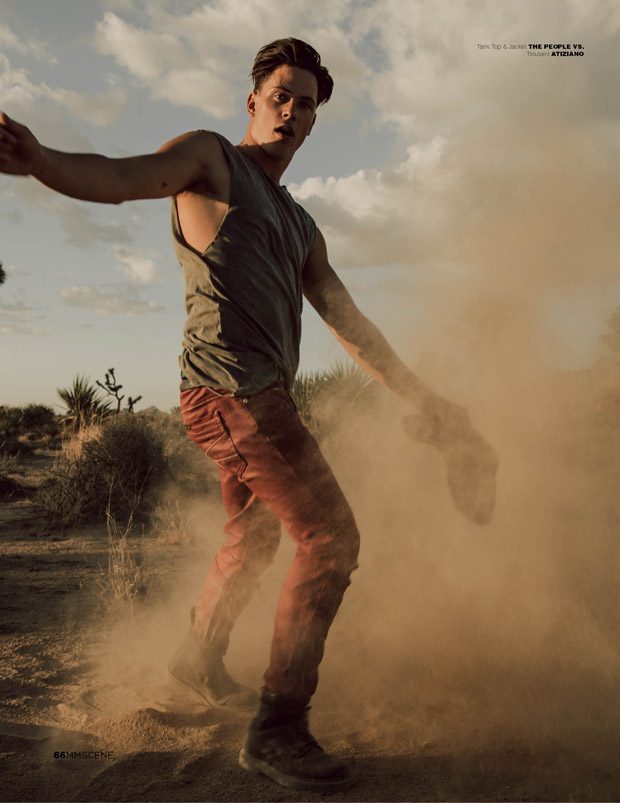 Who is Brighton?
I am a singer, songwriter and producer based out of Newport Beach, in California.
When did you realize that you wanted to be a musician?
I was about 13 or 14 years old when I got Logic for Christmas and I think that is when I decided I wanted to be a musician.
Who are your musical influences? And how would you describe your sound?
My musical influences are John Mayer and Ed Sheeran. I would describe my sound, as of now, as dreamy pop I guess. My next releases will be a little darker and edgy sounding and I'm really excited for them.
Do you write your own songs?
Yeah I write my own songs but I also like to jump into writing sessions every now and then.
So, what's your music writing process?
It just depends on what kind of mood I'm in. Sometimes I make a beat and write to it, and sometimes I play guitar or piano and write.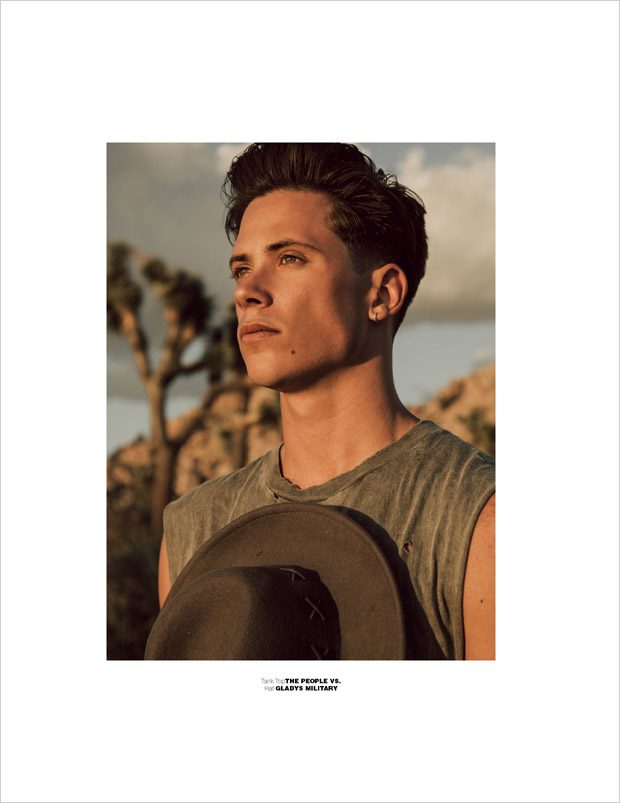 What can you tell us about your new single "Paradise".
Paradise is about somebody that, no pun intended, makes you feel like you're in Paradise. I'm super excited about my next single that we just finished up called "Gravity." It's a little darker sounding than the previous records but it is by far my favorite song that we've done.
Tell us a little about the upcoming music video for Paradise?
This is my first music video, I worked on it with my brother August Reinhardt and my friend Ryan Fleming. We filmed it around my hometown in Laguna Beach and it's just a cool vibey video to go along with the summer song.
When do you hope to release your debut EP?
Hopefully beginning of next year but we'll see!
Do you prefer to perform live or recording in the studio? And what's your favorite part about performing?
I prefer to perform live because there is such an indescribable energy you feel while performing.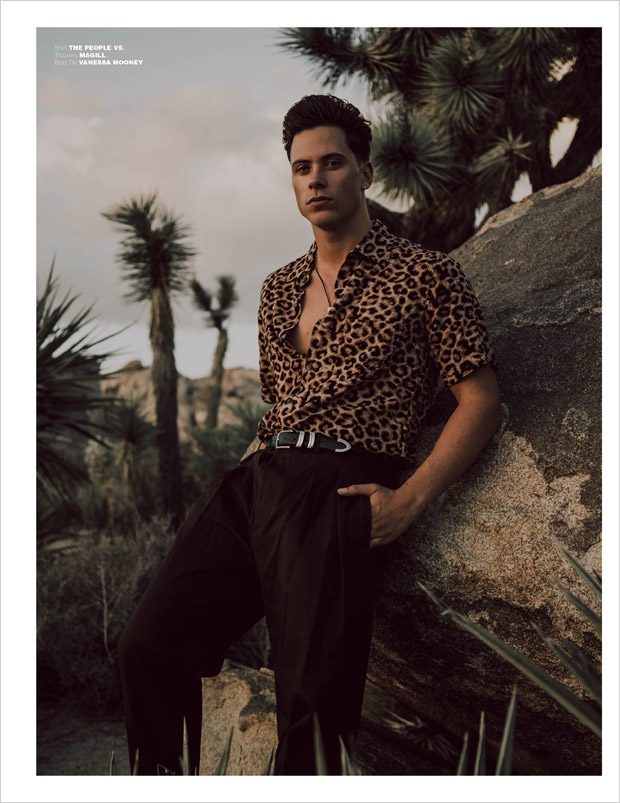 What was the first record you ever bought?
Continuum by John Mayer.
Go to karaoke song?
Bohemian Rhapsody
Any dream collaborations?
I would love to write a song with Ed Sheeran. That would be pretty dope.
If fans could take away one message from your music, what would you want it to be?
I'm exited for my fans to continue to grow with me and take the ride as I continue to write and create new music. Life has it's ups and downs but I hope I can bring people some good music to sing along to as well as songs to cry to. I just want them to feel something when they listen to it and hopefully they can relate.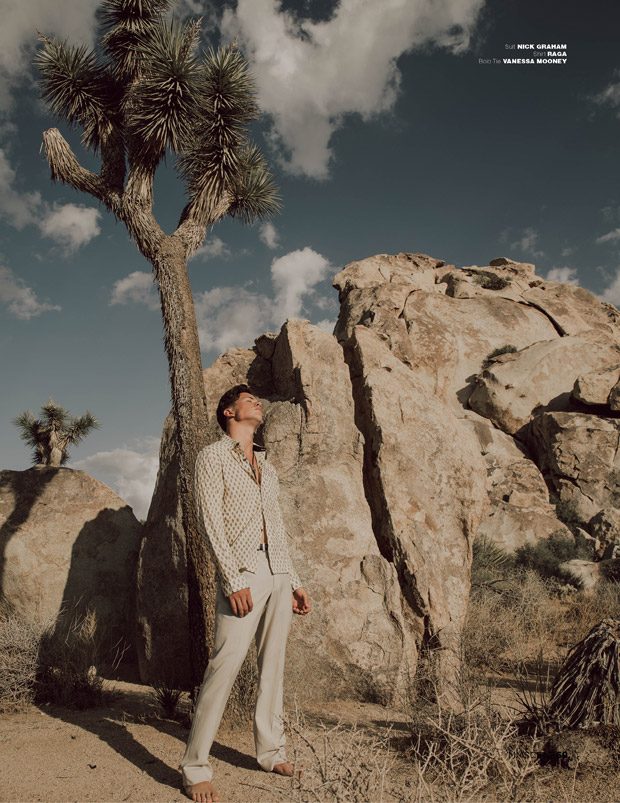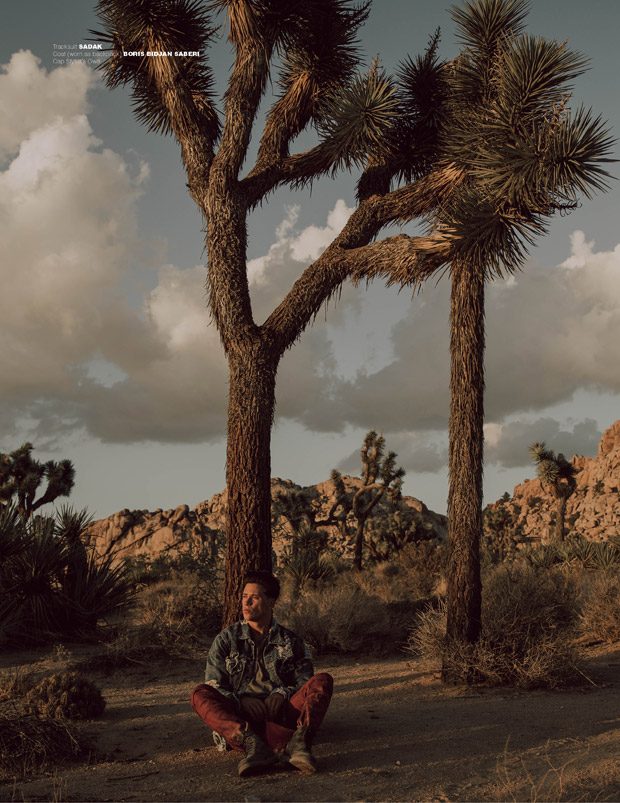 How do you see the relationship between music and fashion? And how did you get into modeling?
They're both art! I was scouted on Instagram for modeling about 5 years ago and I've been doing it ever since.
How would you describe your style?
Aww these questions are so hard for me to answer because I feel like my style is always changing [laughs]! It's a little bit of everything? I'm not too sure how to describe it.
What's the most important thing you've learnt as a model and a musician?
Never stop creating what YOU want to create!
Keep up with Brighton on Instagram @briiighton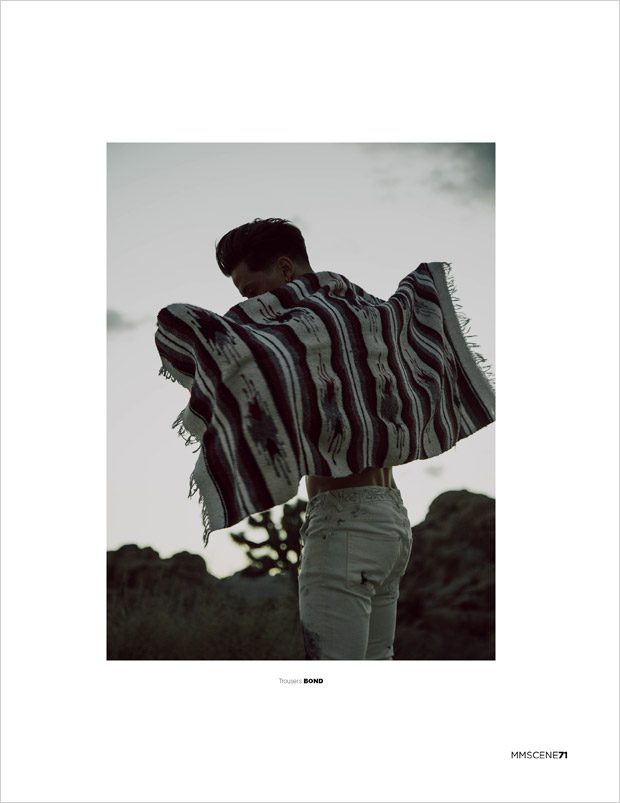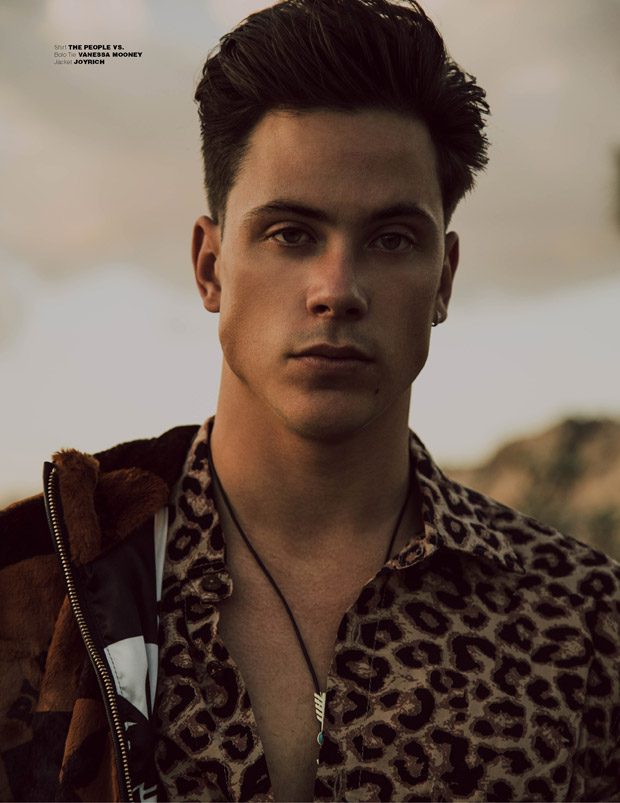 Photographer: Jon Wong – www.iamjonwong.com
Fashion Editor: Katie Qian – www.katieqian.com
Talent: BRIGHTON at Wilhelmina Models Los Angeles