MMSCENE STYLE STORIES: Cesar by Didac Alcoba
|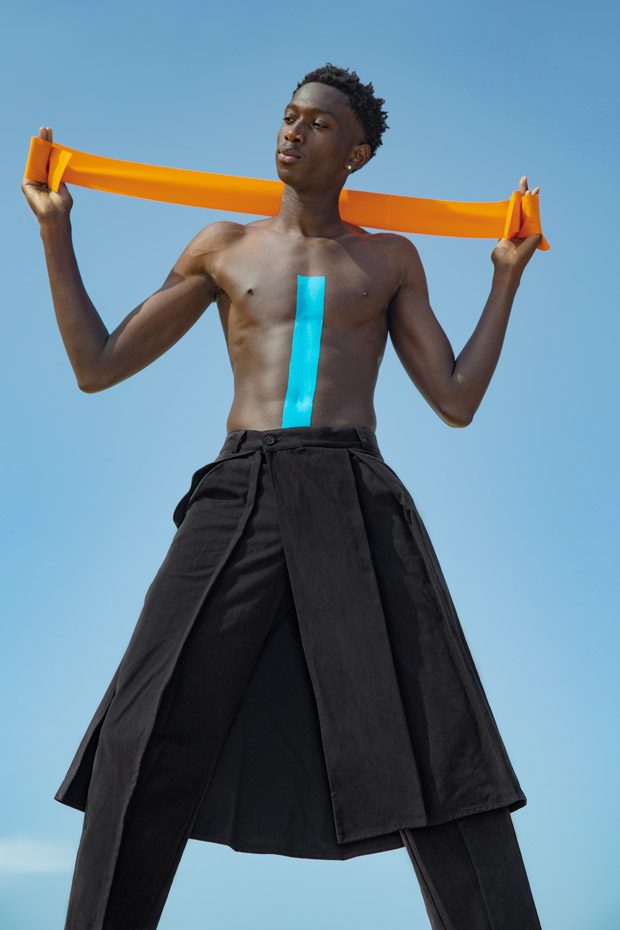 Fashion photographer Didac Alcoba captured the latest MMSCENE STYLE STORIES exclusive session featuring the handsome Cesar at Fifth Models Management. In charge of styling and art direction was Fausto Leoni.
For the session Cesar is wearing selected pieces from Charlotten Meillen's Fall Winter 2018 collection. Photo assistance by David Mendoza. Discover more of the story below: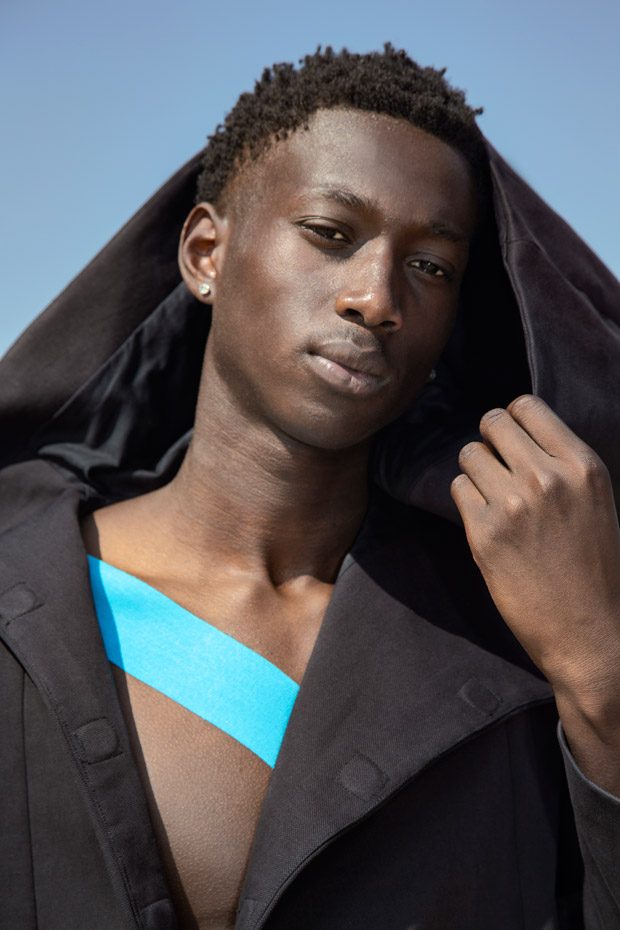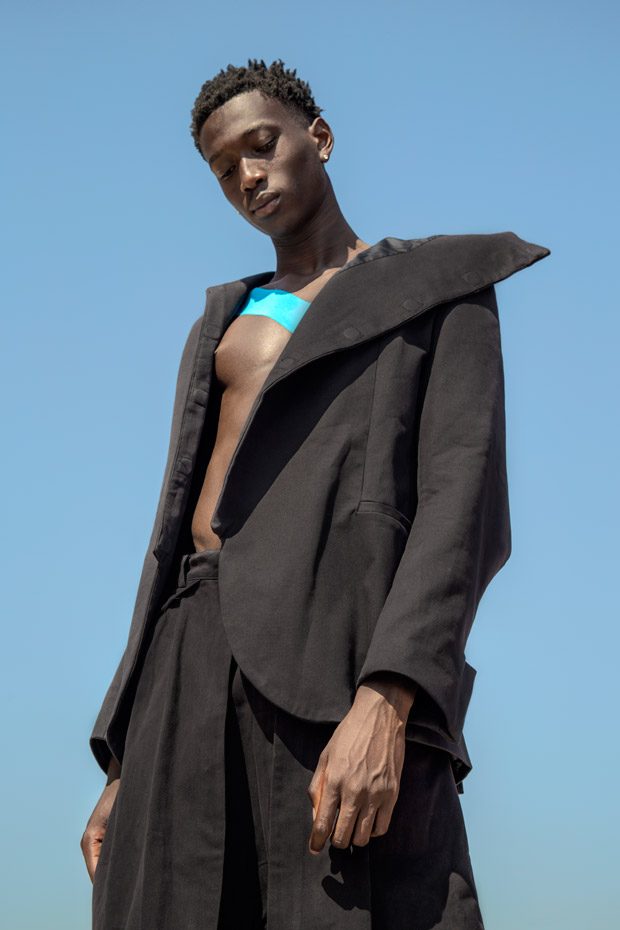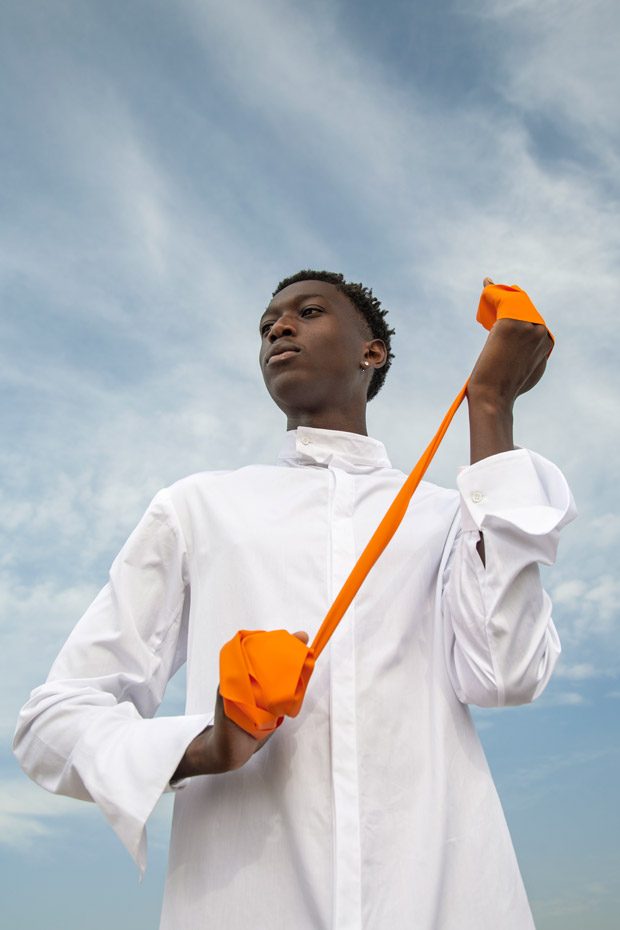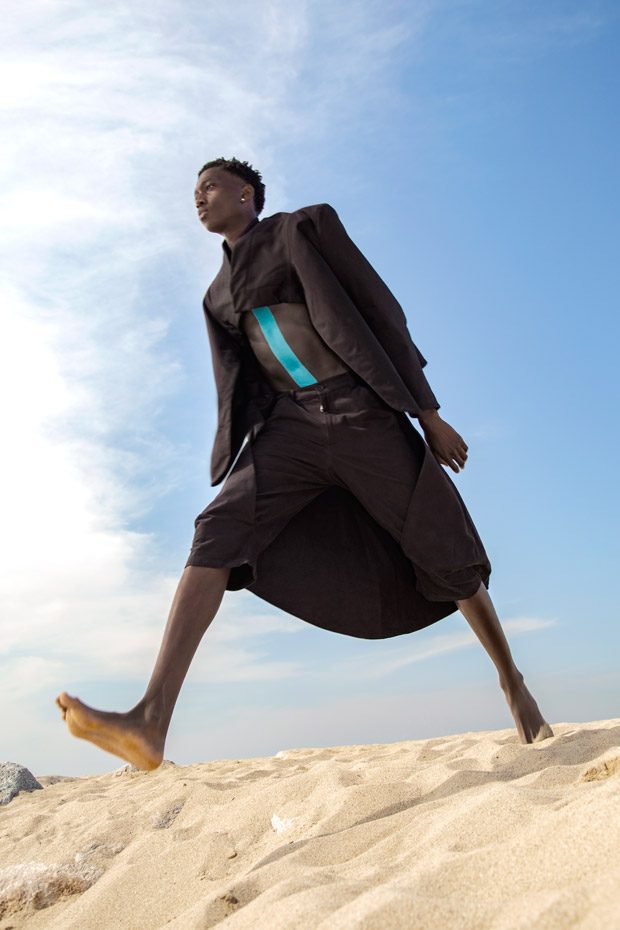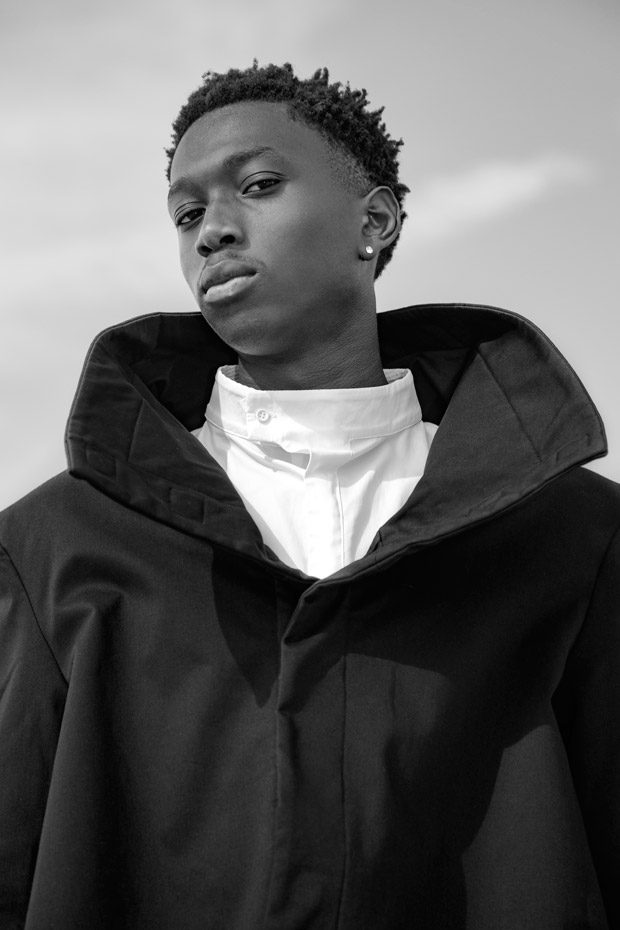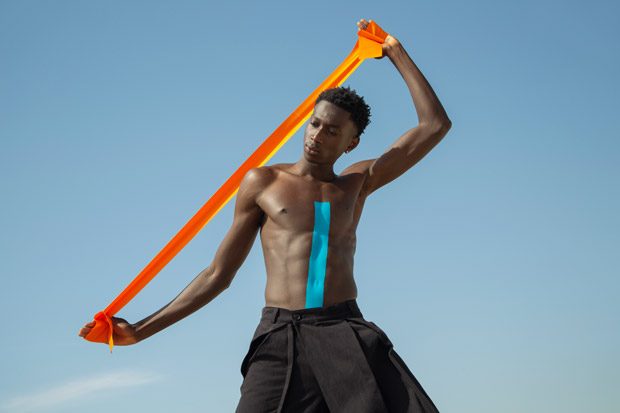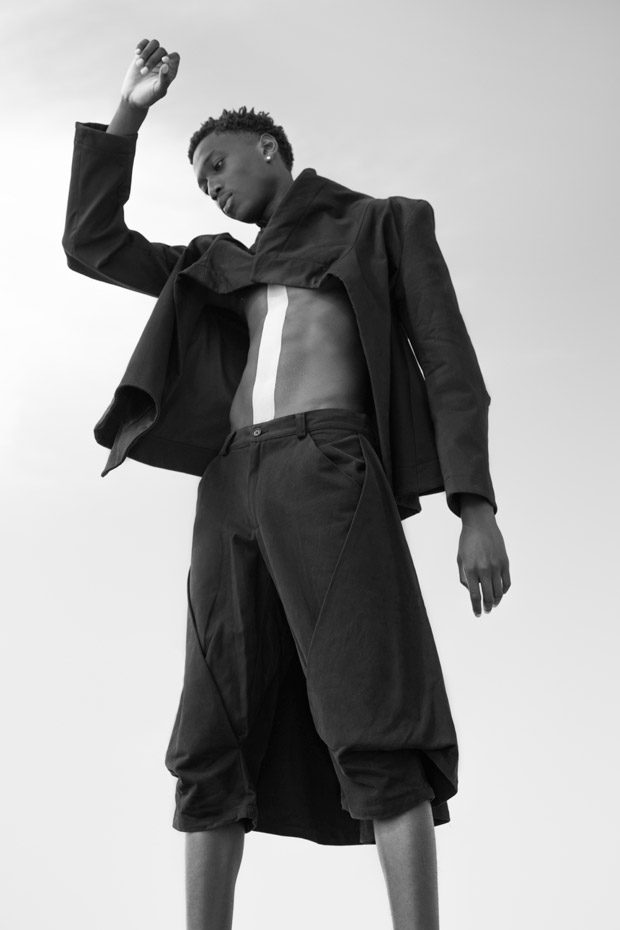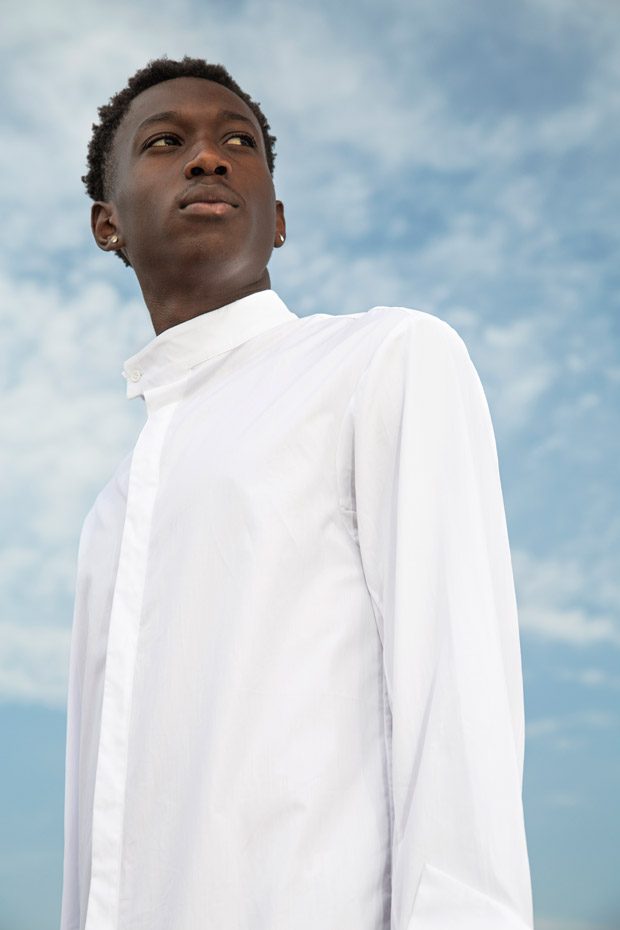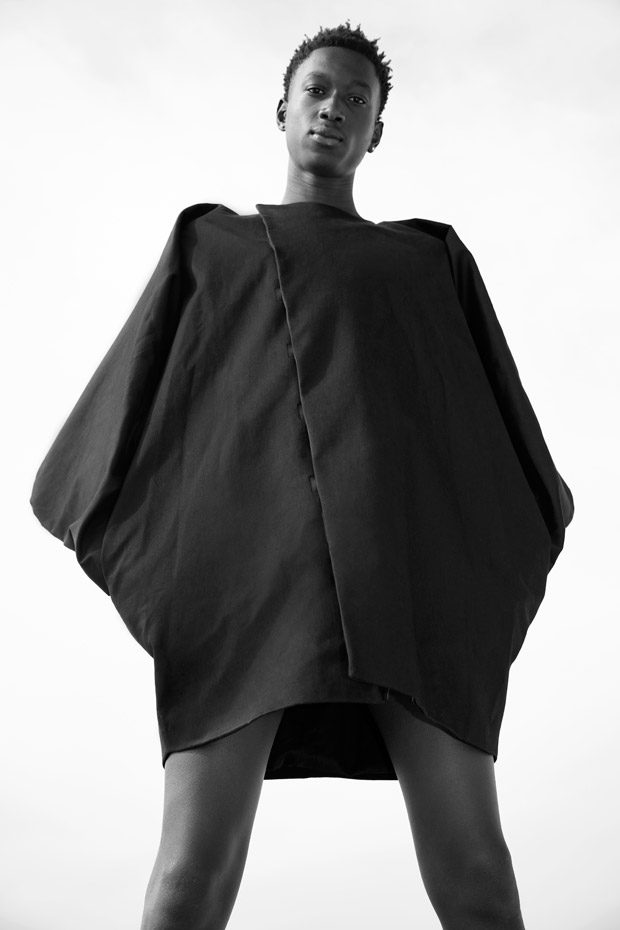 Model: Cesar at FIFTH Models Management
Stylist Art Director: Fausto Leoni
Photographer: Didac Alcoba – www.didacalcoba.net
Photo Assistant: David Mendoza
We love hearing from you, connect with us on Facebook, follow us on Twitter and Instagram.