Devil's Playground by Christoph Musiol for MMSCENE Magazine #18 Issue
|
Fashion photographer Christoph Musiol captured Devil's Playground story for our MMSCENE Magazine's latest edition featuring models Otto and Friedrich at M4 Models, and Justin at Izaio Models. In charge of styling was Andrea Horn, with grooming from Maria Ehrlich.
MMSCENE ISSUE 018 IN $24.90 PRINT & $3.90 DIGITAL
For the session models are wearing selected pieces from Weekday, Hudson, Premiata, Tiger of Sweden, Goetze, Red Wing Heritage, Versace, Kings of Indigo, Filling Pieces, Antony Morato, Michael Sontag, Moonboots, Converse, Paul Davis, Bally, Fred Perry, Reebok, and Bally.
Models: Otto and Friedrich at M4 Models, Justin at Izaio Models
Grooming: Maria Ehrlich
Stylist: Andrea Horn
Photographer: Christoph Musiol – www.christophmusiol.com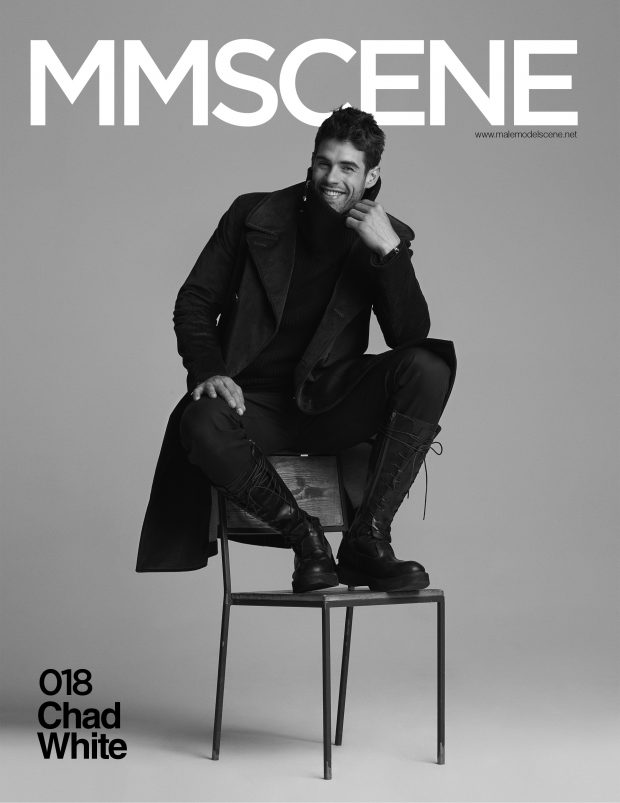 Originally published in MMSCENE Issue 018 – available in print & digital.