Mikhael Ayoub for L'Altro Uomo
|
L'Altro Uomo Book
Volume: #1
Photography and production: Jeffery Jones
Fashion Editor: Cristian Temi
Hair & Make up: KOUTA at Jed Root for MAC cosmetics
Model: Mikhael Ayoub |Re:Quest Models|
Assistant: Payam, Calvin
Website: www.laltrouomo.co.uk
The outstanding L'Altro Uomo Bookzine shares with us No One's Child, a striking fashion story featuring model Mikhael Ayoub in a shoot by photographer Jeffery Jones.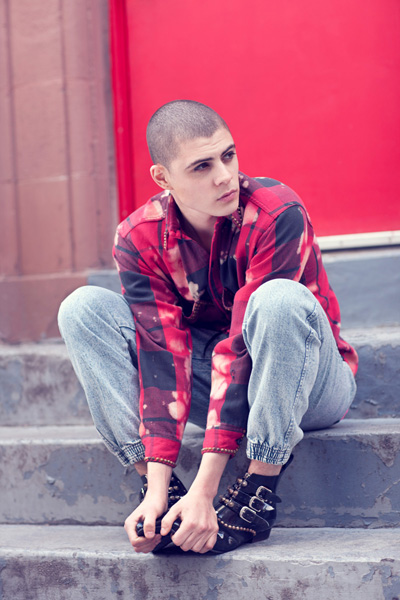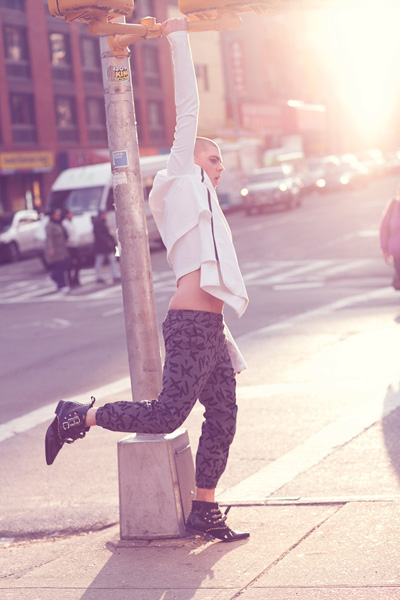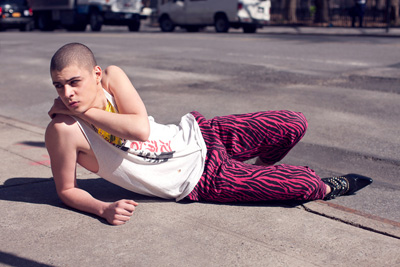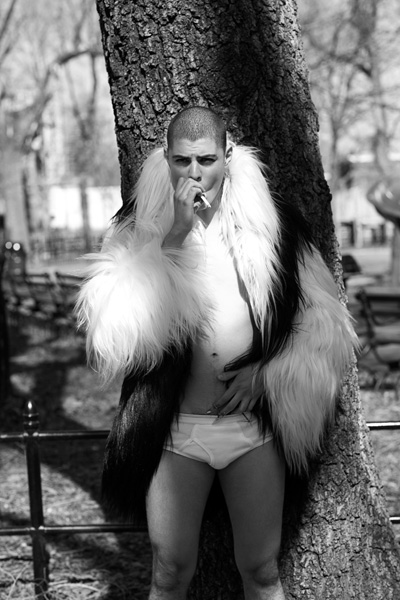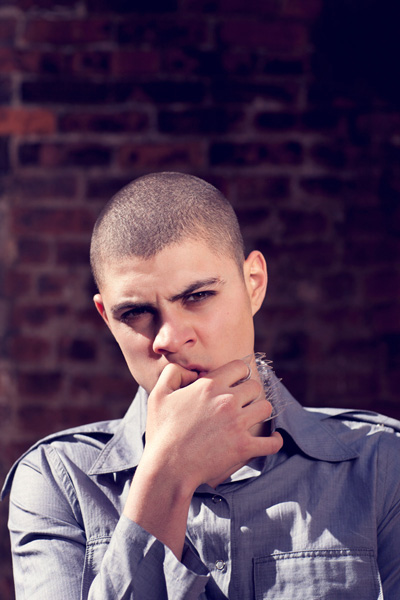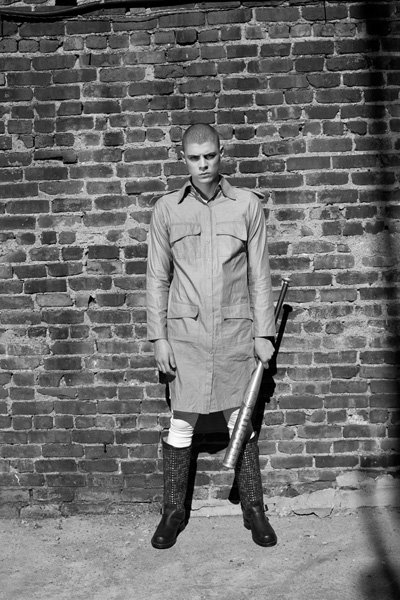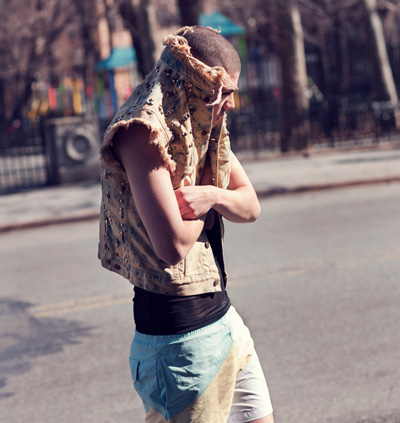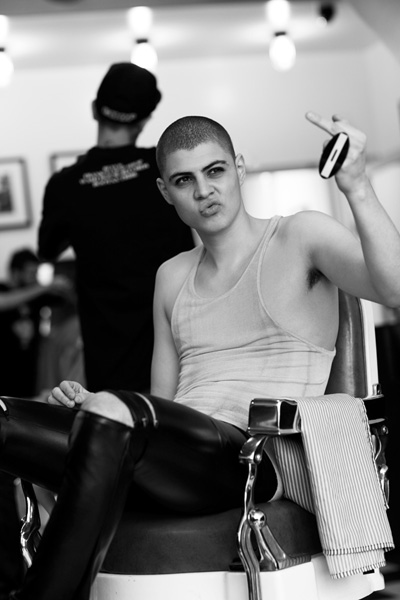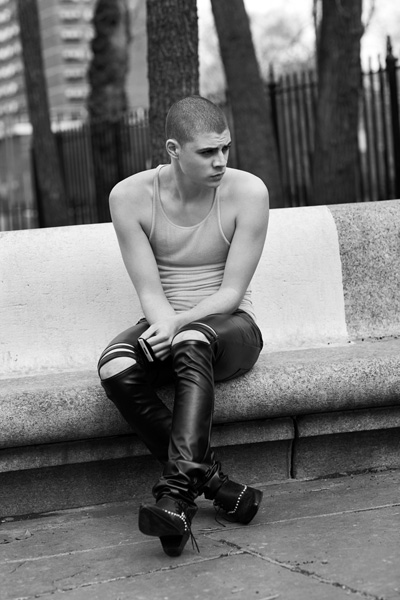 A hard copy of L'altro Uomo can be purchased at £59.00 at selected retailers, it can also be purchased in digital format, and available to all IPAD, IPOD users at the cost of 24.99. For more info visit the official web page.