The Los Angeles based KOBY STERLING takes part in our MODEL TALK talking with our Fashion Features Editor KATARINA DJORIC bout his downtime, fashion pin-ups and guilty pleasures.
Who is Koby Sterling?
Originally from Dallas, I'm a very recent transplant to Los Angeles where my day job is working as a project manager for a major bank.
I got into modeling when I went to get my haircut in Beverly Hills. My stylist sent some photos to an agent named Mark Mendez at Now What Model MGMT and it was a whirlwind from there. I had like 6 shoots within the next 8 days.
Some random facts about me: all of the closest friends I've had in my life are significantly older than me, so I guess you could call me an "old soul". Also, If I had to name my strengths I'd say independence, self-discipline, and memory.
Read more after the jump: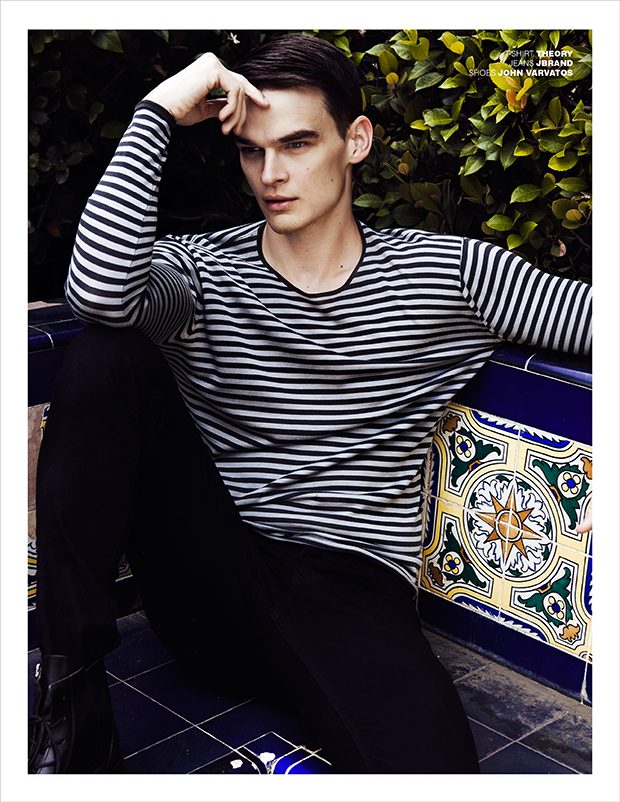 What are you up to these days besides modelling?
Aside from my day job, I'm just finding my place in L.A. and exploring a bit, making new friends, and chilling with old friends.
Did becoming a model change your life in any way?
I've met some really great people. I just moved to Los Angeles so it's been great meeting so many new friends in so short a time.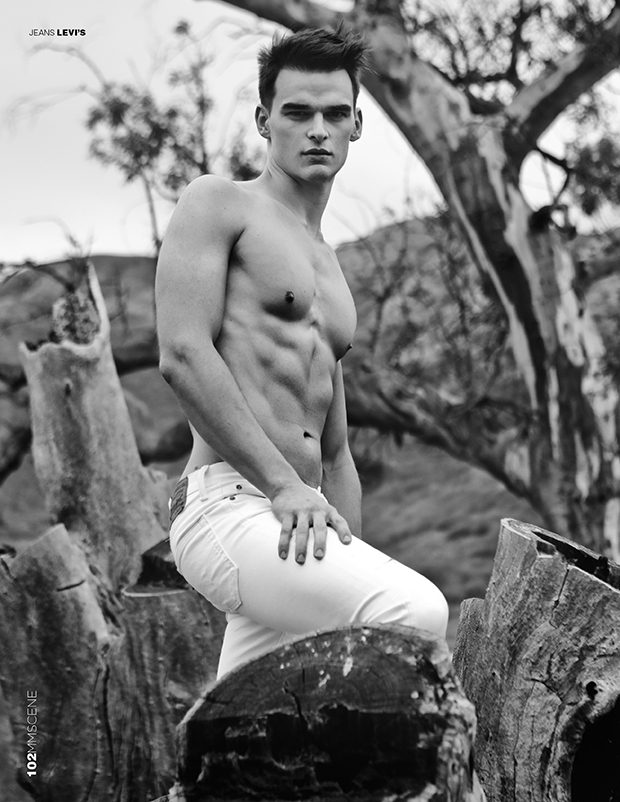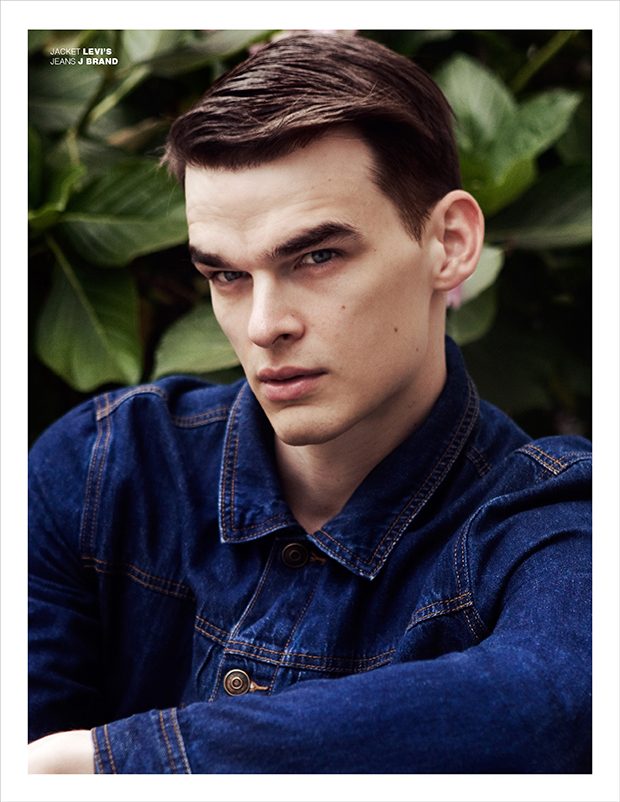 What is your downtime like?
I specialize in low key. Streaming old TV shows, video games, reading, shopping, dinner parties, good conversation, getting food with friends.
Who are your fashion pin-ups?
One story that has stuck with me since I was younger is one that Vladimir Ivanov did with Bruno Staub for Hercules magazine back in 2010. Loved the high-end looks, the expression, everything. It was true class.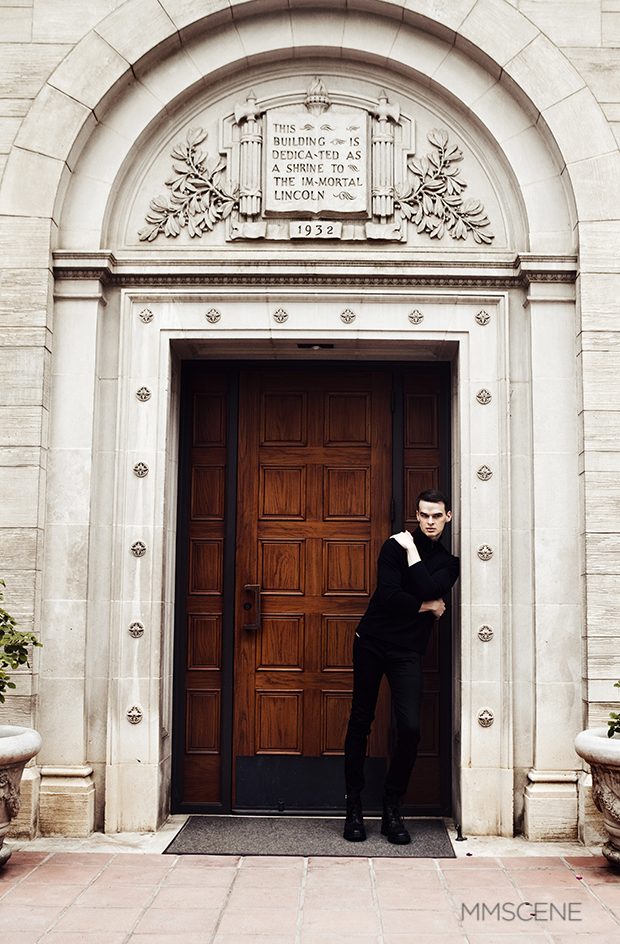 What's on your current playlist?
I'm really into 80s music. Depeche Mode has a permanent place on my playlist.
Any guilty pleasures? Something that no one knows about you?
I love food. Haha, I'm one of those people who live for their next delicious meal!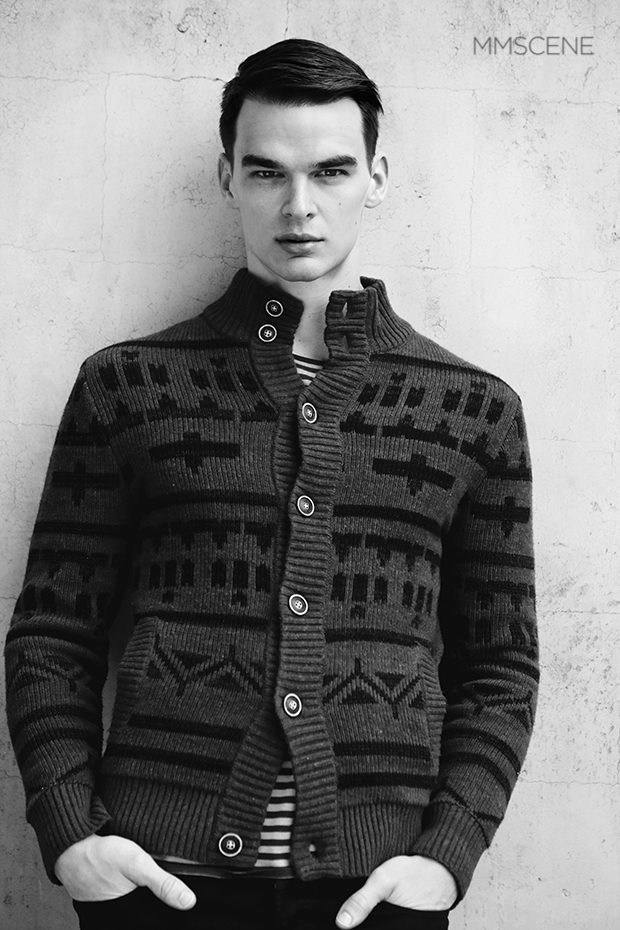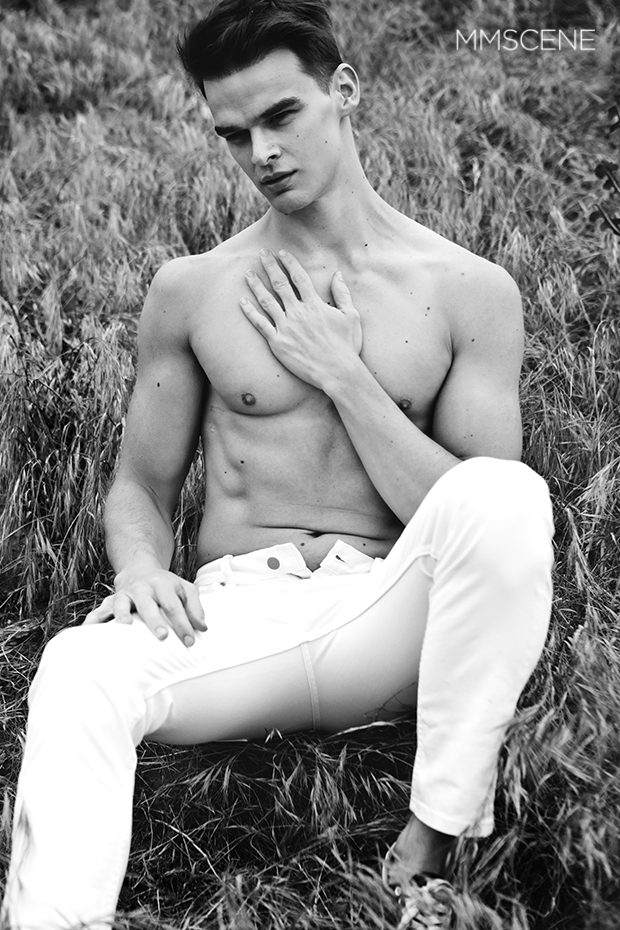 Name the famous person you'd most like to meet?
Patrick Stewart. I've loved his work ever since I saw the 1981 classic "Excalibur" as a kid.
Favorite movie?
"Crouching Tiger, Hidden Dragon"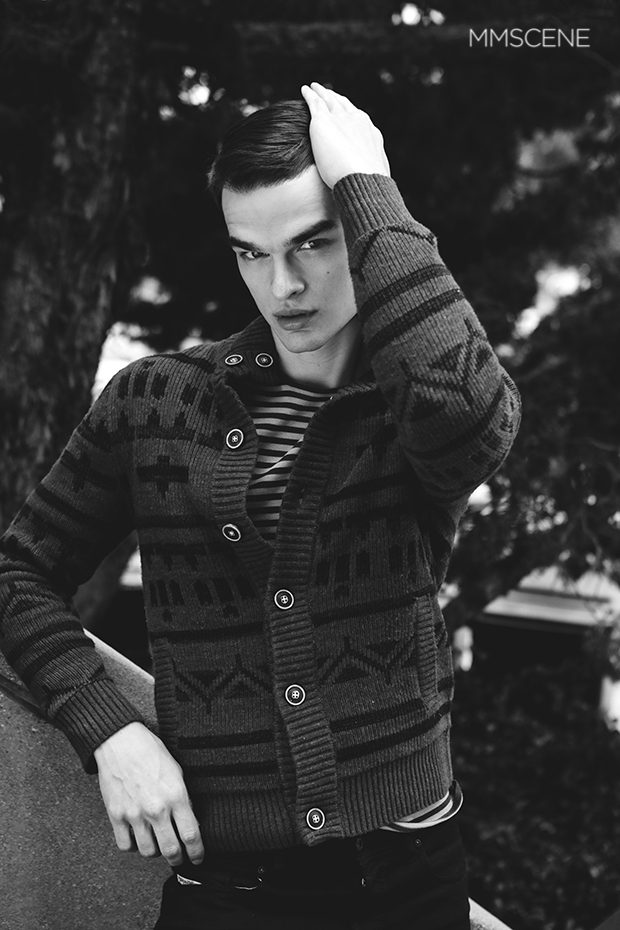 Your Dream modeling Job?
Probably a Calvin Klein campaign, and to walk exclusively for them.
A quote that sums you up:
"Whenever you find yourself on the side of the majority, it is time to pause and reflect." -Mark Twain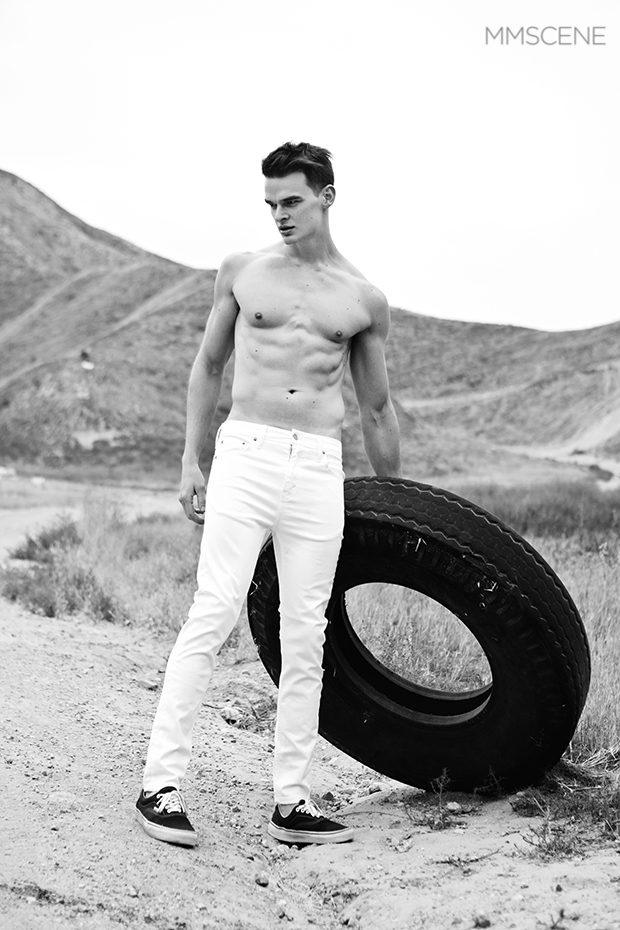 Photographer Theyaoh
Stylist Mark Mendez
Model Koby Sterling at One Management NYC / M Management
Grooming Mark Mendez