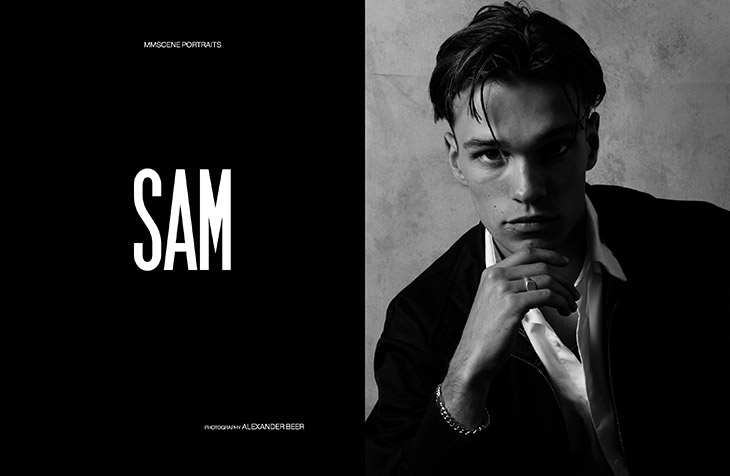 The handsome Sam C at Nevs Models updates his portfolio with a recent story captured exclusively for MMSCENE PORTRAITS by fashion photographer Alexander Beer.
Sam Cameron, a 22-year-old model represented by Nevs Models in the United Kingdom, and Kult Models in Australia, lives an exciting life. While building his career in the fashion industry, Sam also works as a Project Manager, leading a team of talented web designers and developers. Sam's foray into the modeling industry began unexpectedly. He decided to unwind with a pint at a local pub after a fun game of tennis with a friend. During this casual outing, Sam was approached and asked whether he had ever considered pursuing a career in the fashion industry. This unexpected meeting marked the start of his modeling career.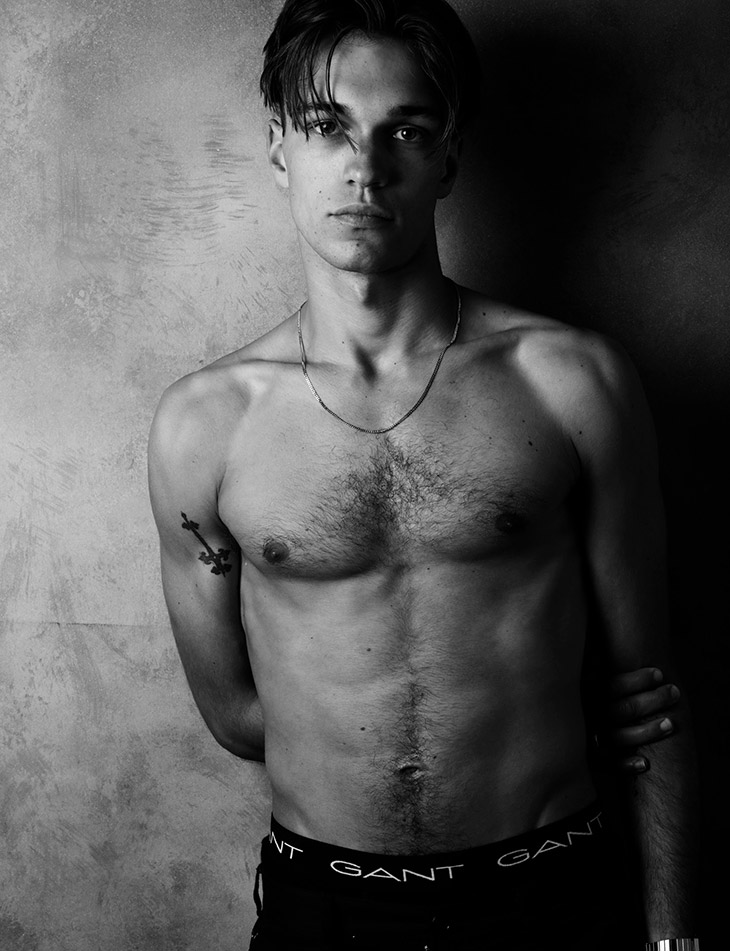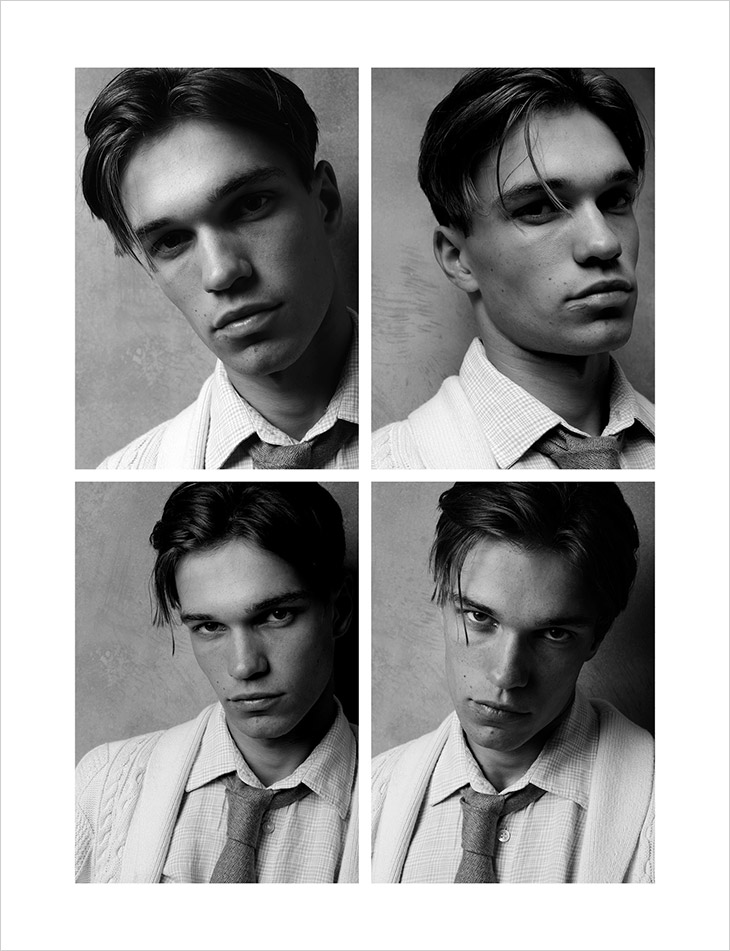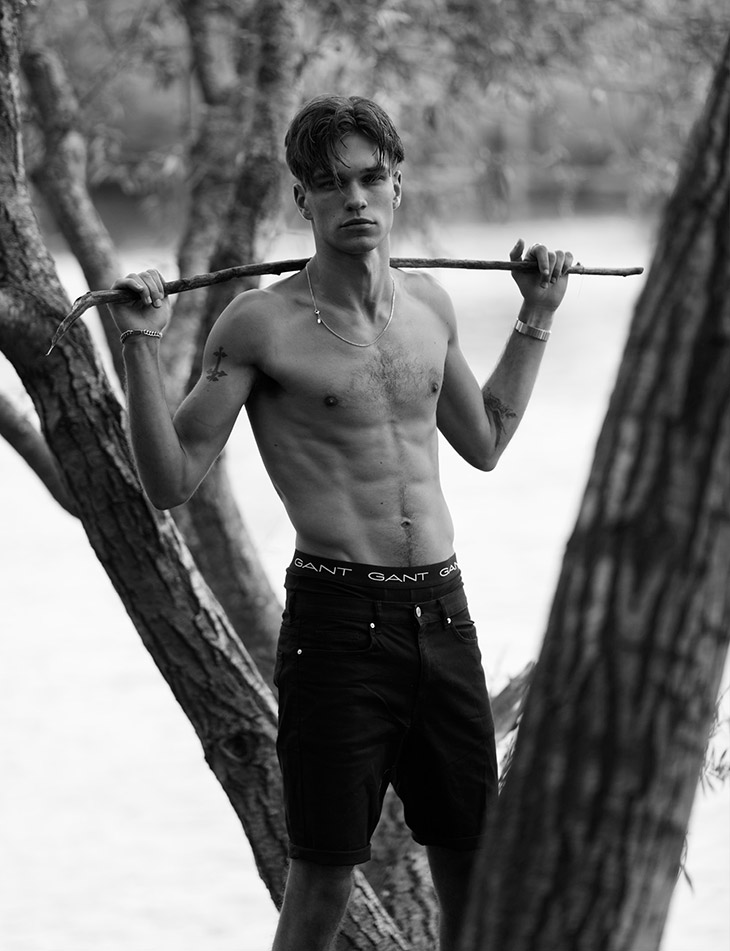 Sam enjoys a wide range of pastimes and lives in a vibrant neighborhood of North East London. With a passion for culinary arts, he takes pleasure in exploring various cuisines during his free time. Sam's love for cooking and experimentation reflects his intrinsic drive for creative expression, whether it's blending flavors and colors on a plate or dabbling in fashion and fine art. In addition to modeling, Sam has a strong interest in music, film, and sports. He is a lifelong fan of football team Arsenal. Sam's musical tastes are diverse, and he loves singing and dancing to his favorite songs. With a keen eye for cinematic artistry, Sam embraces his inner film critic, truly embodying the spirit of a film buff.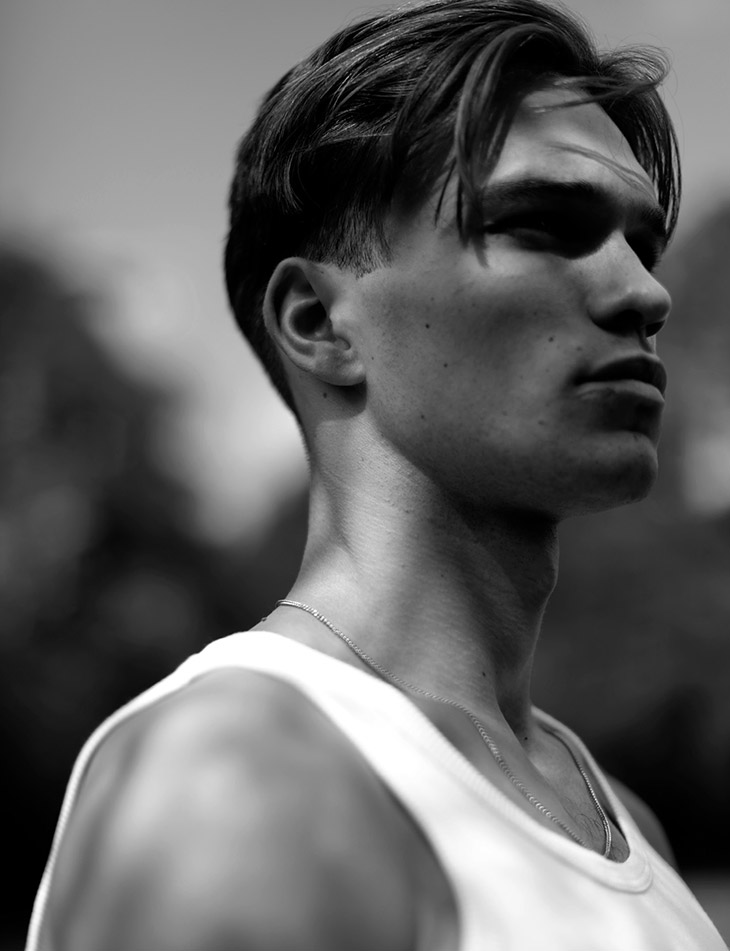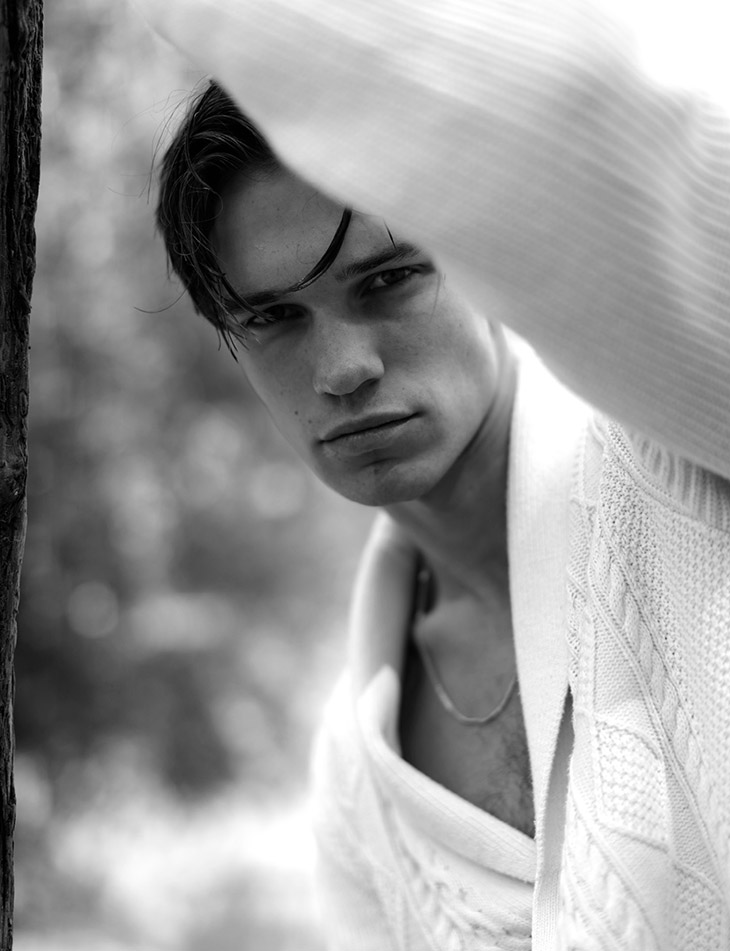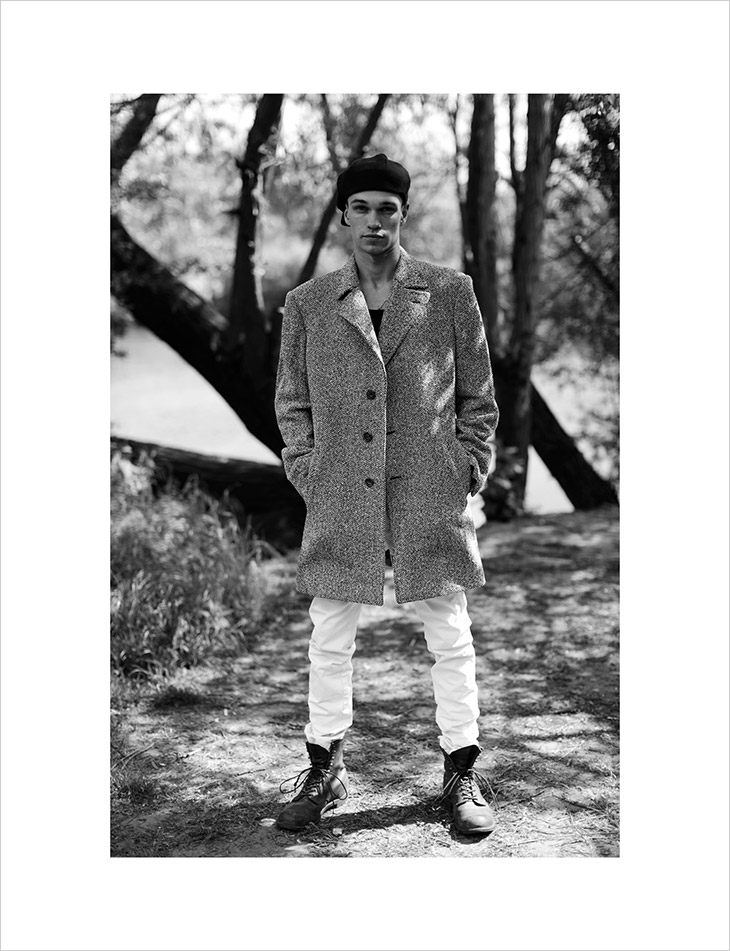 Sports are also important in Sam's life, as he actively participate in football and tennis. More recently, he has taken up golf, although he modestly admit he is still honing his skills and not quite at the level of a pro like Tiger Woods. Furthermore, Sam just did the Hackney Half Marathon to raise funds in honour of his best friend, who sadly passed away in January. Sam's best memories involve spending quality time with his family and friends. With his Australian heritage, Sam holds a special affinity for the land Down Under, although he regrets not being able to spend as much time with his extended Australian family as he would like. Sam embodies a multifaceted individual who effortlessly balances his modeling career, professional duties, and active personal life, all while embracing his passions and cherishing genuine connections with loved ones.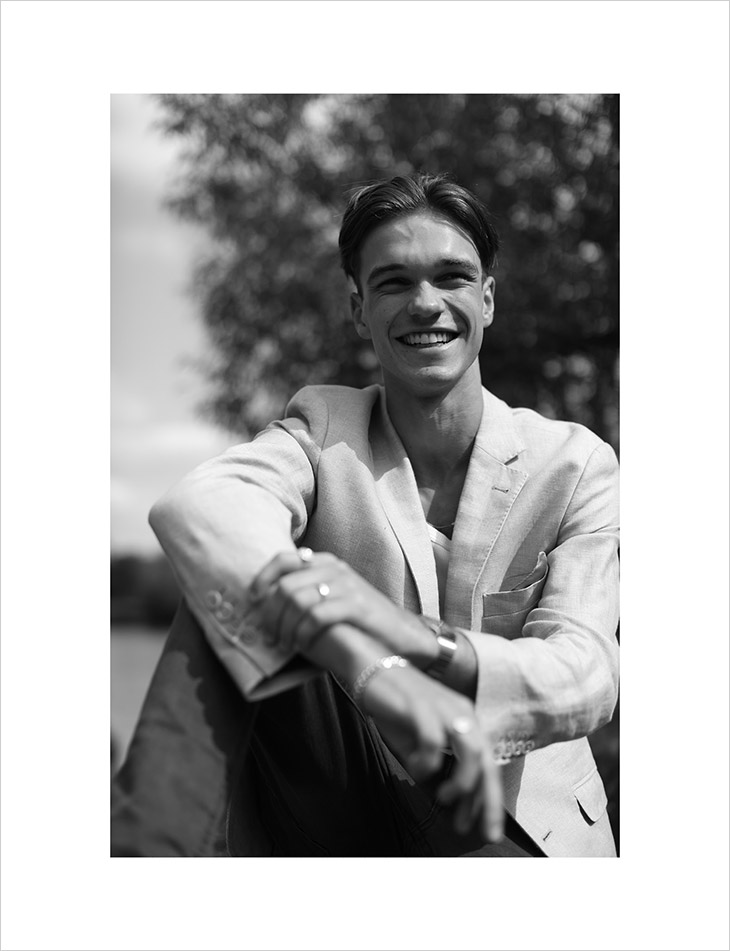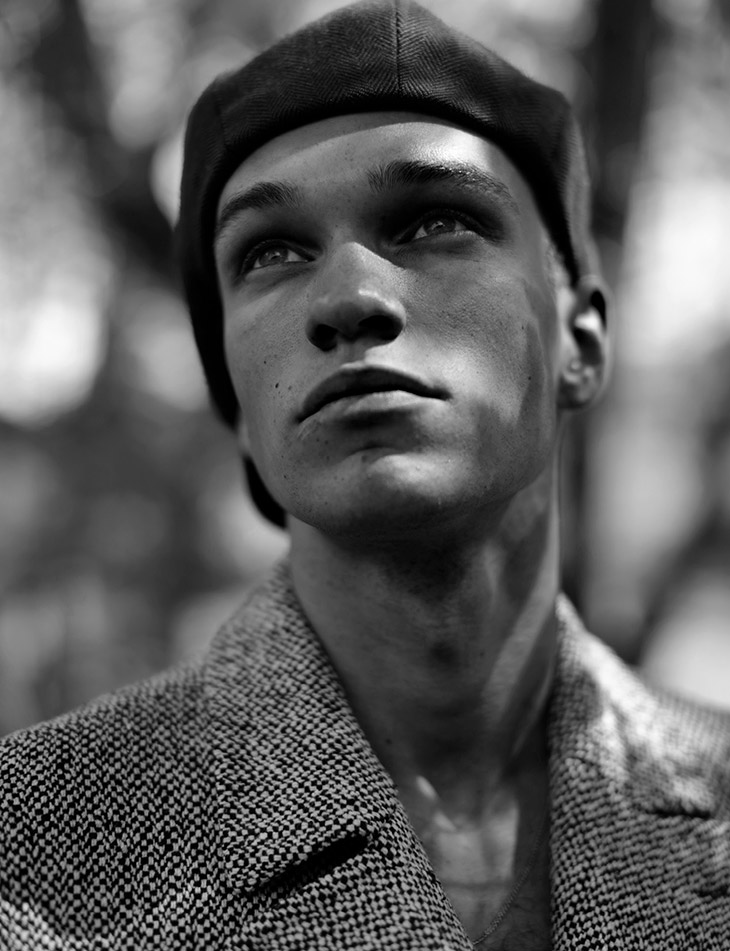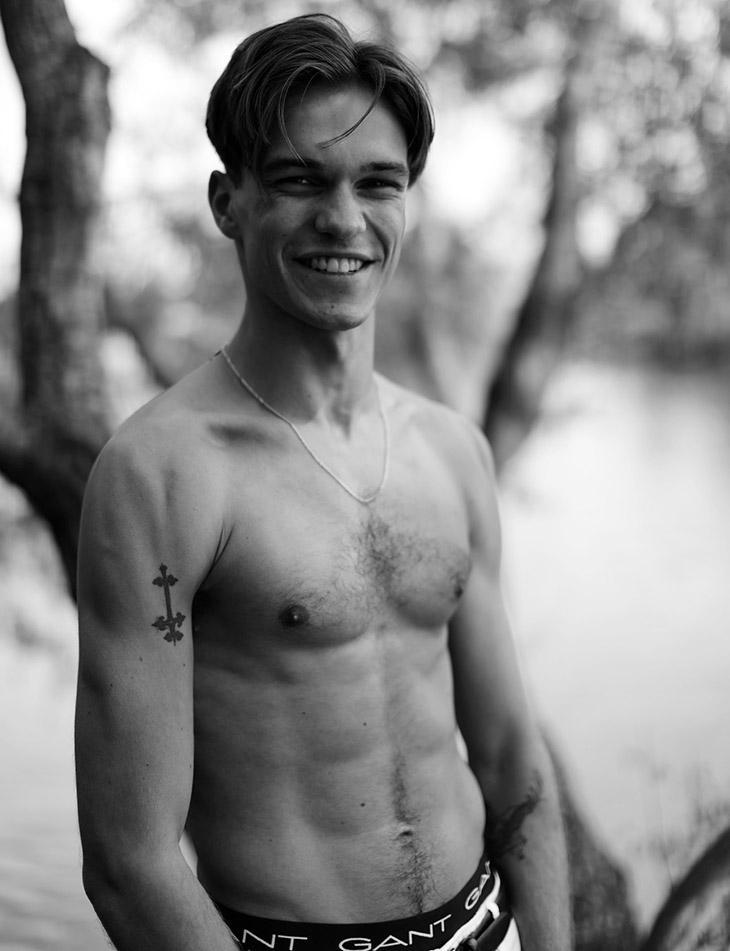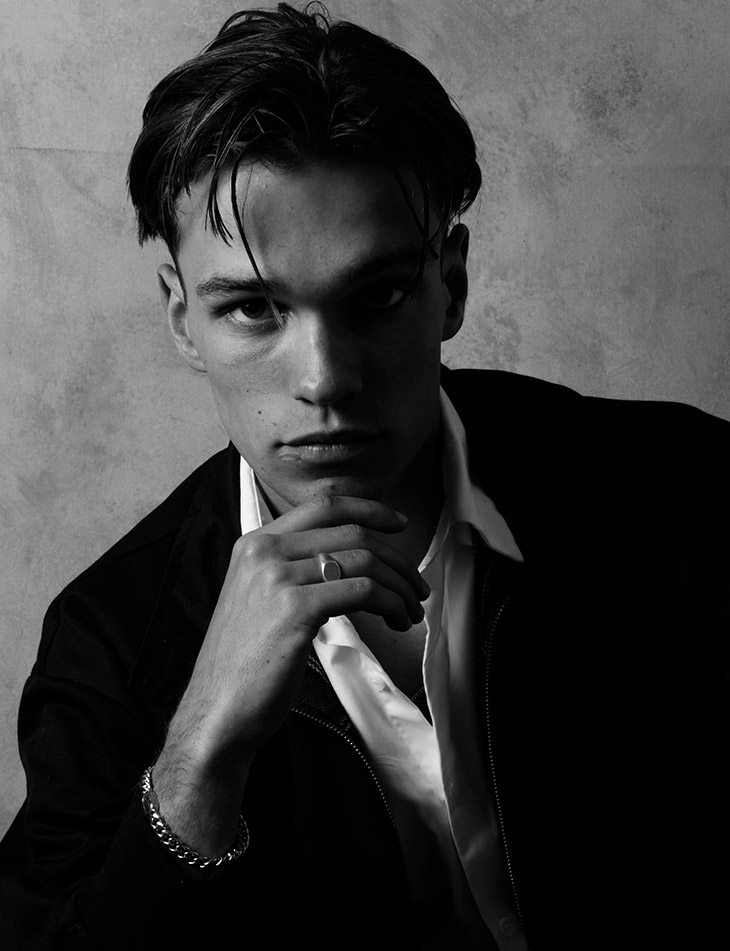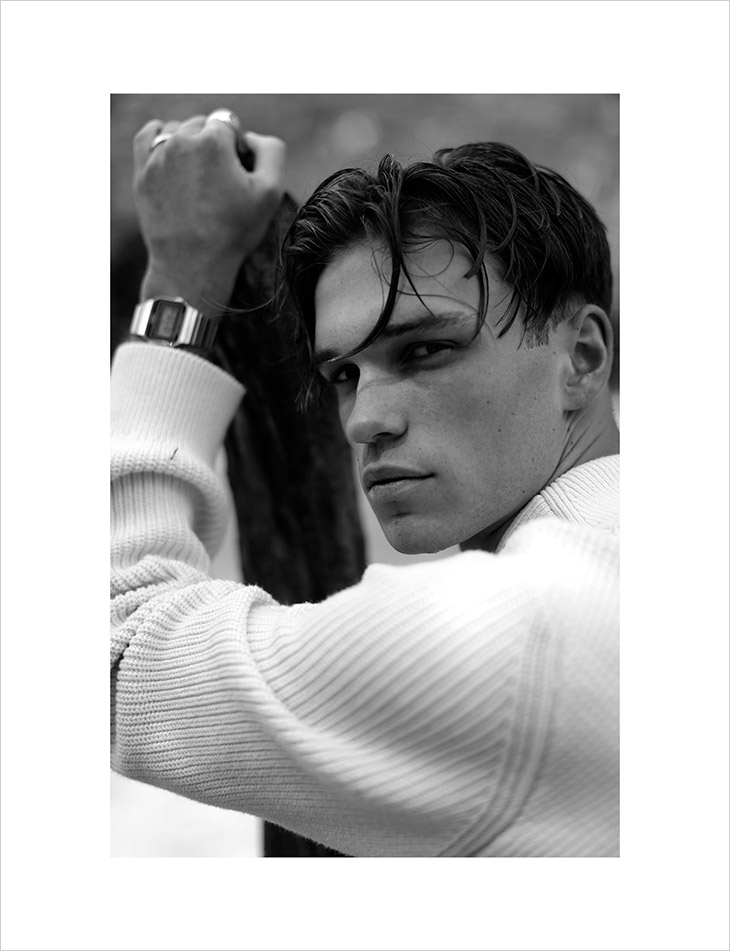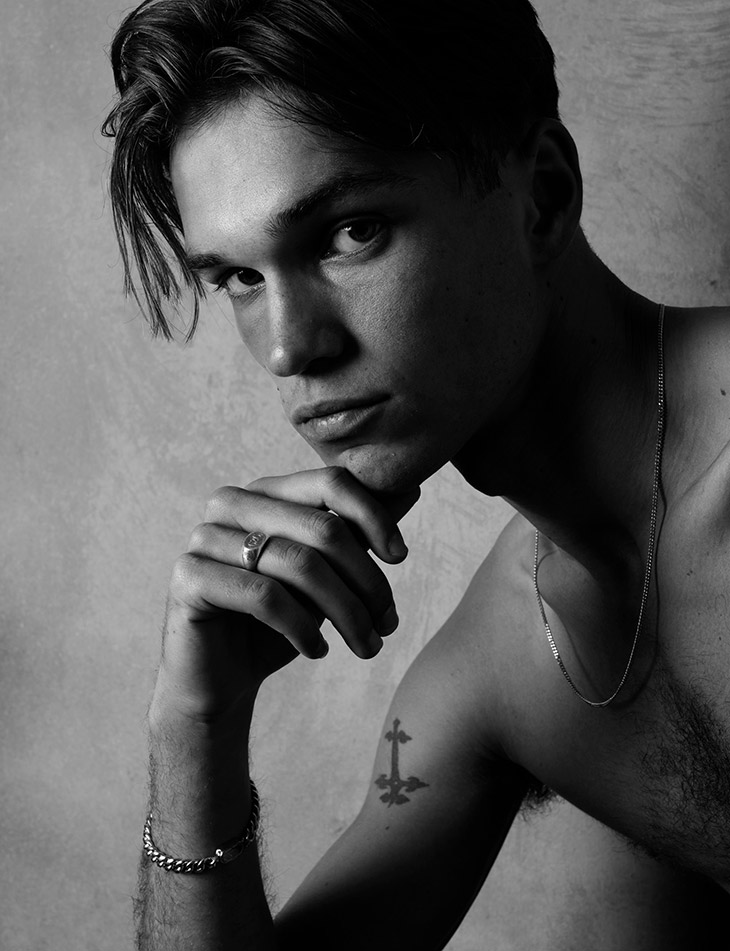 Photographer: Alexander Beer – @alexbeer7
Model: Sam C at Nevs Models