Slowly Drifting by Sinem Yazici for MALE MODEL SCENE
|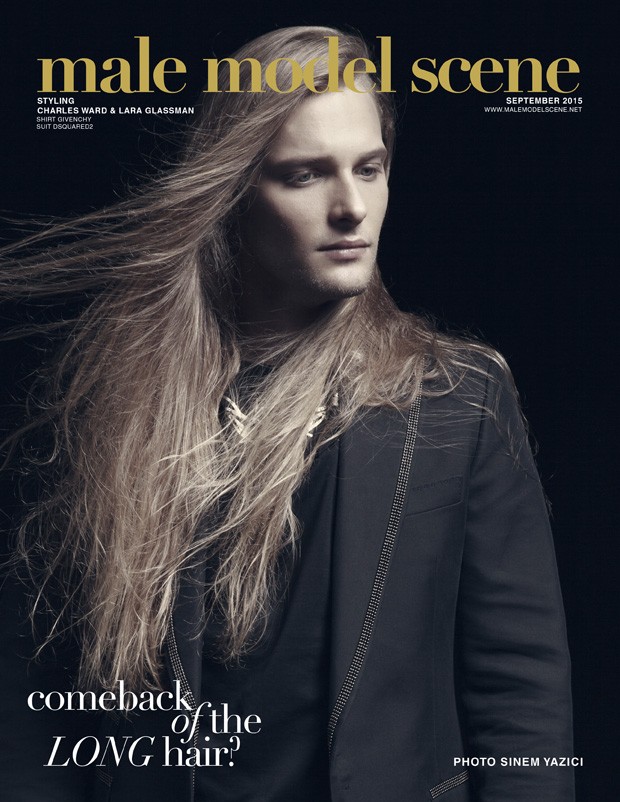 Slowly Drifting story captured exclusively for MALE MODEL SCENE by our regular contributor New York based photographer Sinem Yazici features two promising long-haired guys. Model Gustavo Sanchez at Fusion Models and Maxwell Schlesinger at DNA Models pose for the session styled by Charles Ward and Lara Glassman.
Men's long hair styles are undoubtedly making a comeback, earlier today we featured the long-haired Luke and only few days ago on America's Next Top Model (guilty pleasure) Tyra Banks gave a 34-inch weave to a male model in one of her famous makeovers.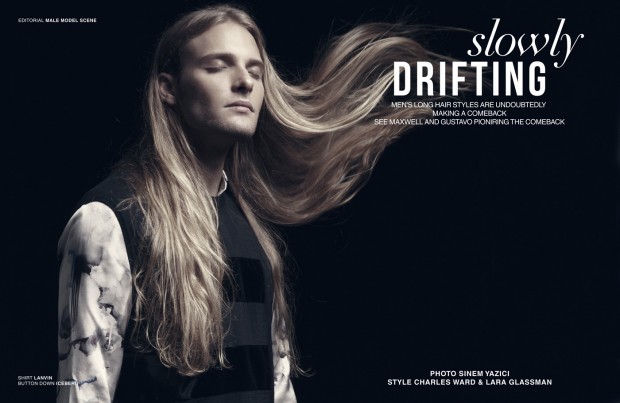 Makeup for Slowly Drifting is courtesy of Mert Nazlim while in charge of all that hair was Hair Stylist Rebecca Garcia. Photographer's Assistant Chris Carroll. For the session Charles and Lara selected pieces from Givenchy, Lanvin, Dsquared2, Gucci, John Galliano, Dries Van Noten and Iceberg to name a few.
For more of the story continue after the jump:
For more of Sinem's work visit www.sinemyazici.com