Top Models for Out Magazine by Mariano Vivanco
|
Out Magazine enlists British top models Allen Taylor, Harry Goodwins, Jacey Elthalion, Matt Trethe, Oliver Cheshire, Oliver Smiles, Paul Sculfor, Remy Clerima, Rob Knighton, Tidiou M'Baye, and Will Chalker (All with Select Model Management) to star in their November 2015 cover story. In charge of photography was fashion photographer Mariano Vivanco with styling from 
Grant Woolhead. Grooming is courtesy of Larry King at Streeters London.
For the session Britain's top models were styled in looks from the likes of Bottega Veneta, Dsquared2, Ermenegildo Zegna Couture, Versace, Gucci, Prada, Dior Homme, Calvin Klein Collection, Hermes, Louis Vuitton, and Burberry.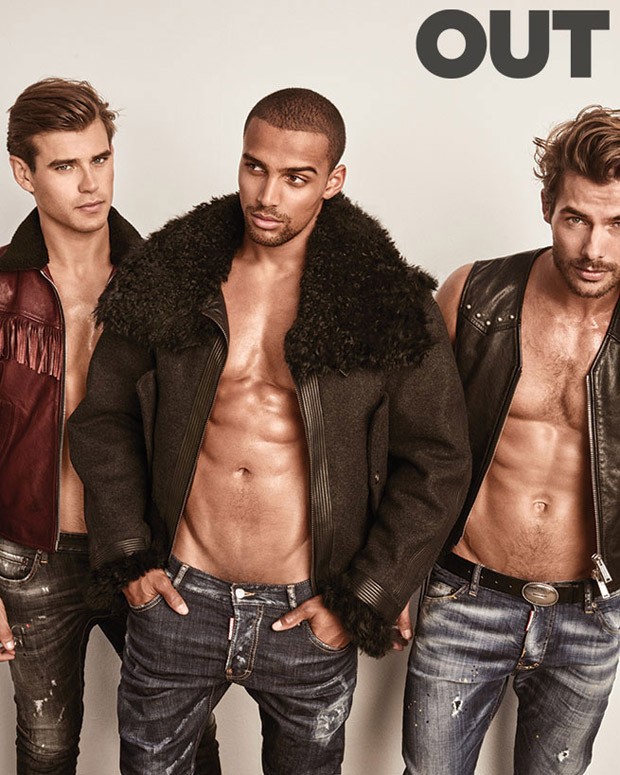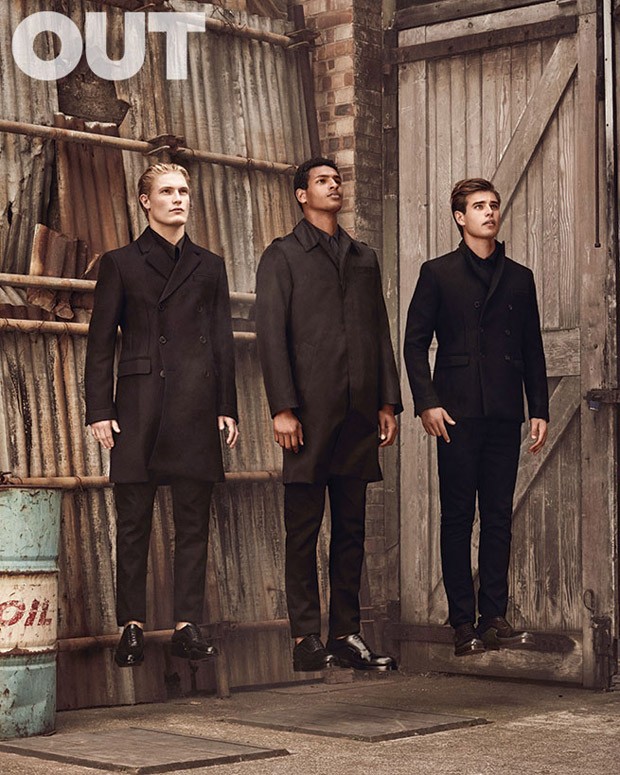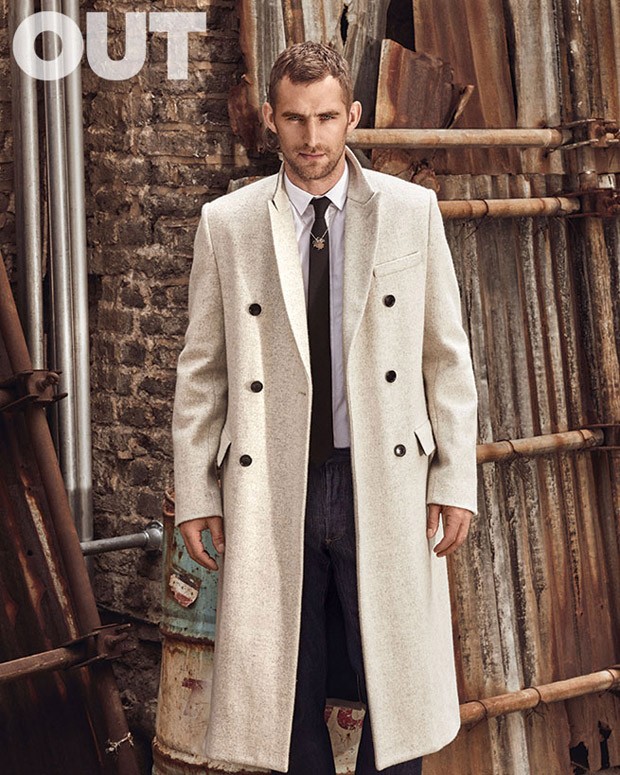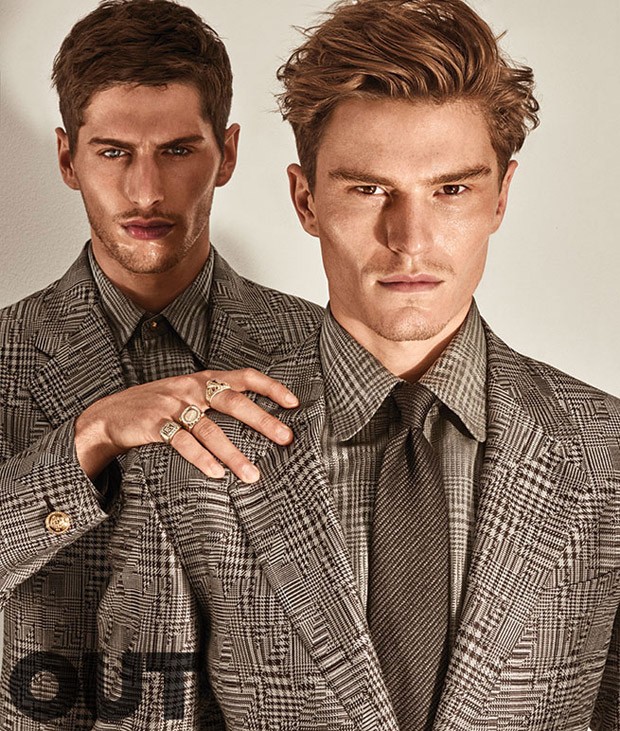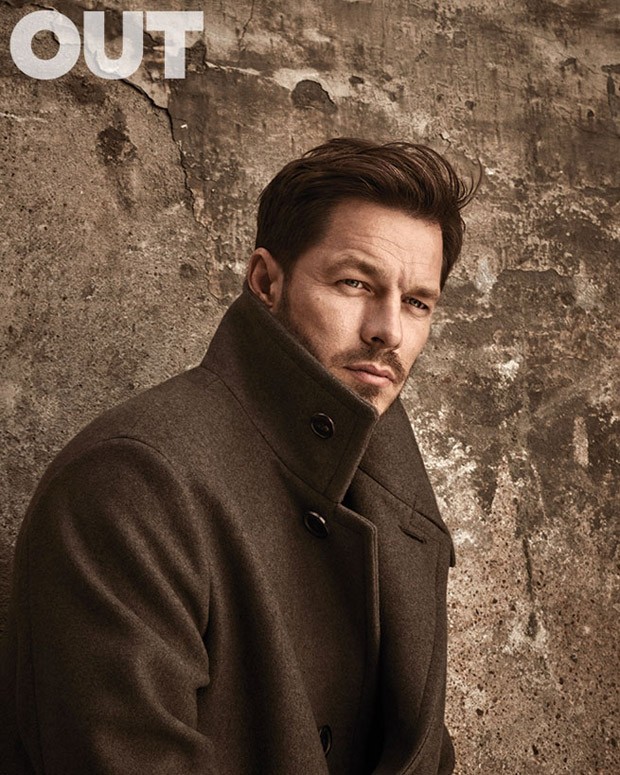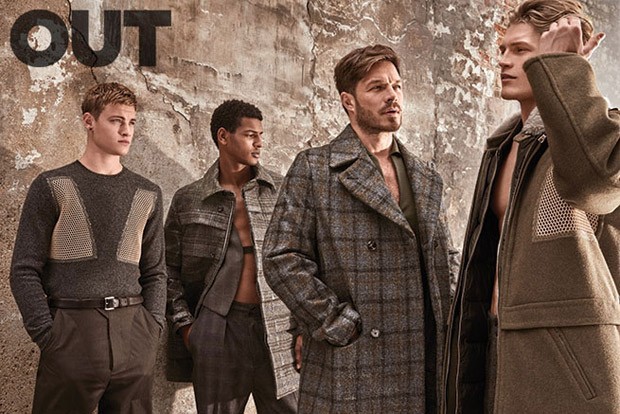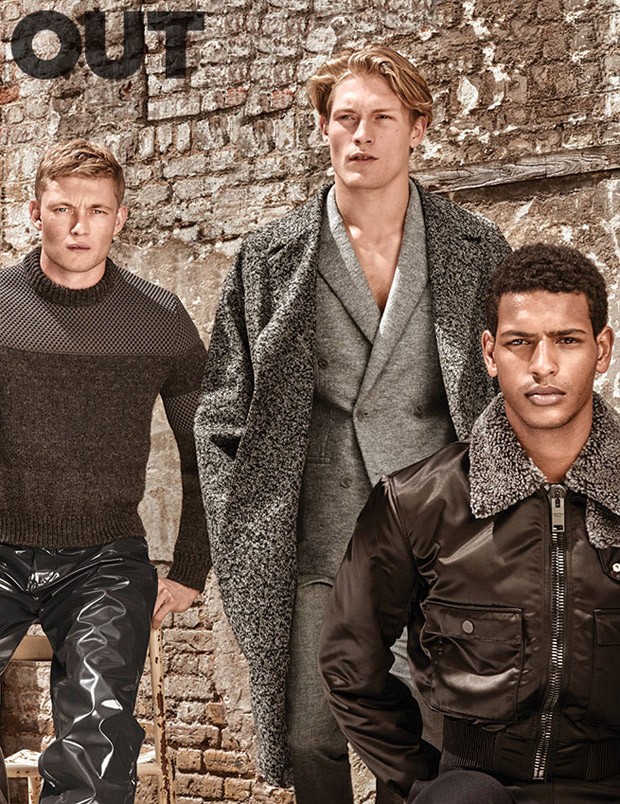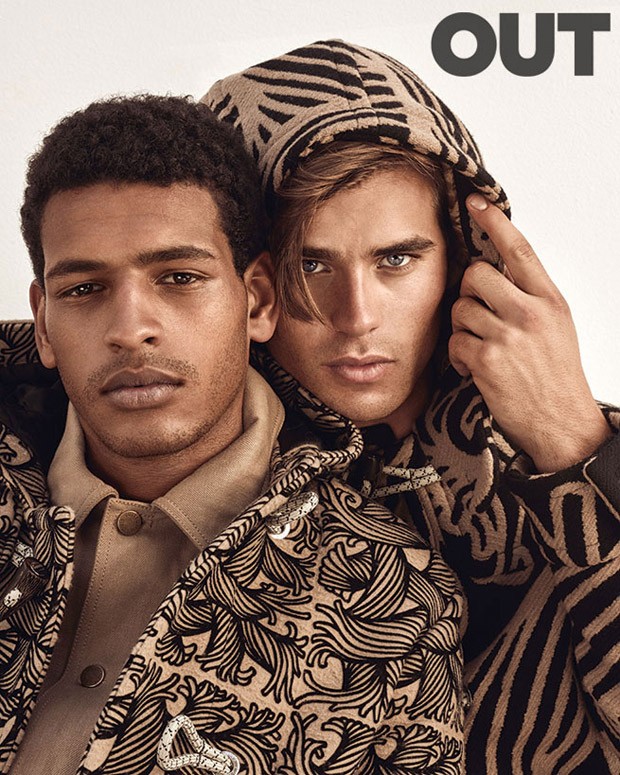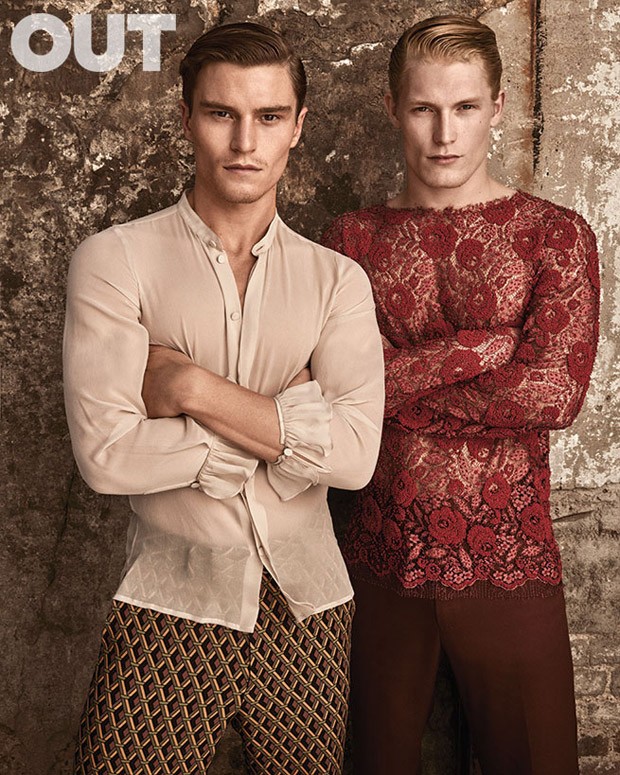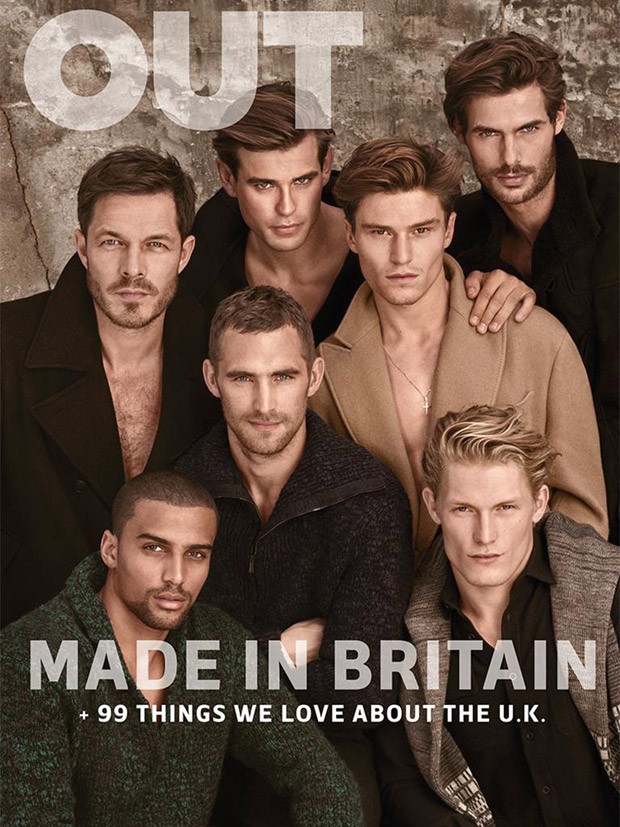 For More loge on to: www.out.com