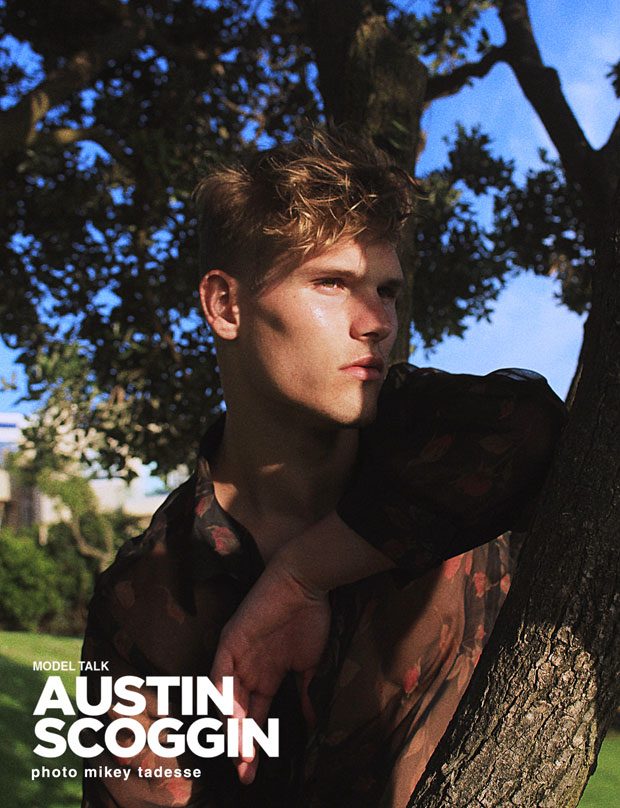 This month's MMSCENE Magazine Model Talk star is the handsome AUSTIN SCOGGIN based in Los Angeles where he's represented by DT Model Management. Austin who comes from Portland is also represented by NEVS in London. For our MMSCENE shoot Austin teamed up with photographer Mikey Tadesse assisted by Livian Le.
Scroll down to read what Austin shared with us:
How were you discovered?
I was discovered when I was 16 years old, I was on a vacation with my family. My mom was approached, asking if I had an agency or an agent. My senior year I got signed in New York, and then after graduation I was living in the Big Apple.
What was your first job as a model?
I shot a sportswear's company spring catalog, my first modeling job was a catalog shoot for a local sports uniform company. I shot their baseball issue and ended up being their cover.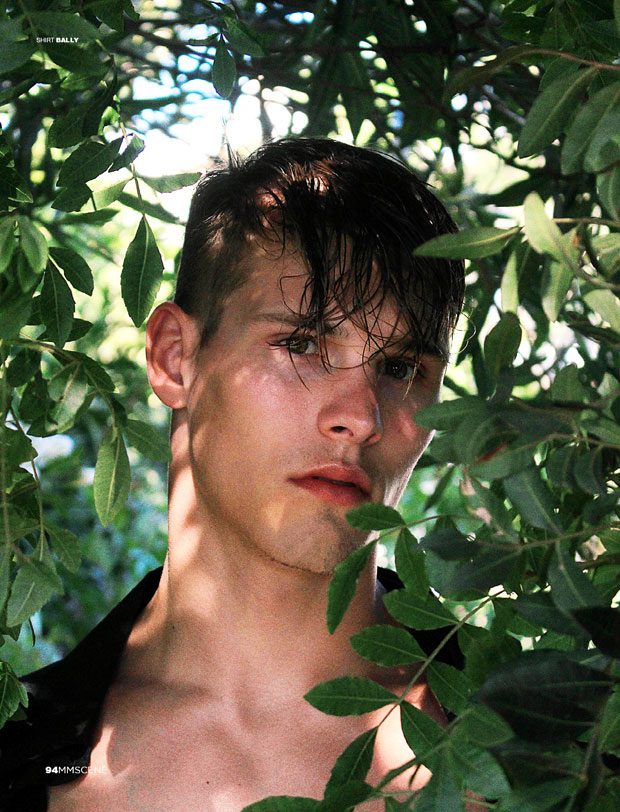 Are you a going out or staying in kind of person?
I consider myself a staying in kinda guy. I enjoy hanging out with my friends. I'm always inviting my friends over to hangout, play games, watch movies or relax by the pool.
What do you listen to motivate you?
When working out, I motivate myself by listening to Porter Robinson and Madeon. Both are DJ's and recently got done touring together.
What's your favorite sport?
My favorite sport is football, I played in growing up. I'm looking forward to the Seahawks on Monday night.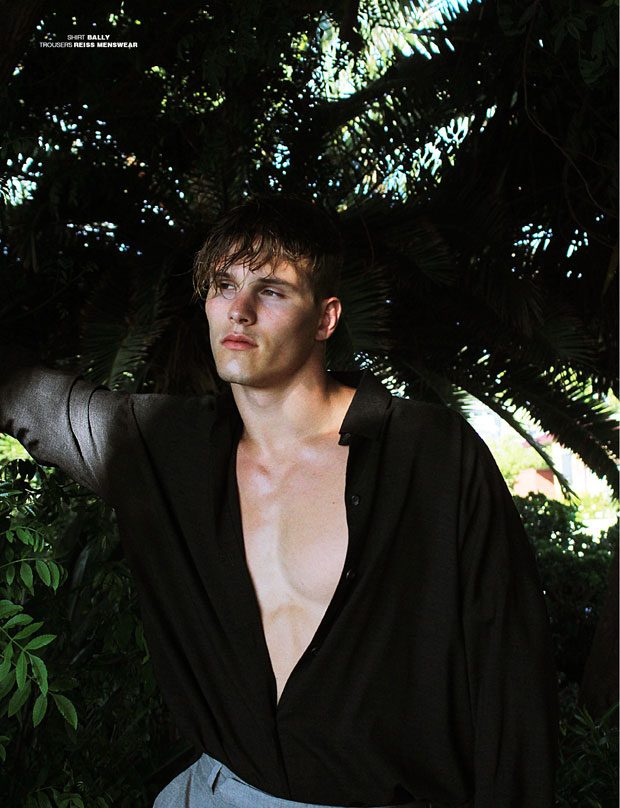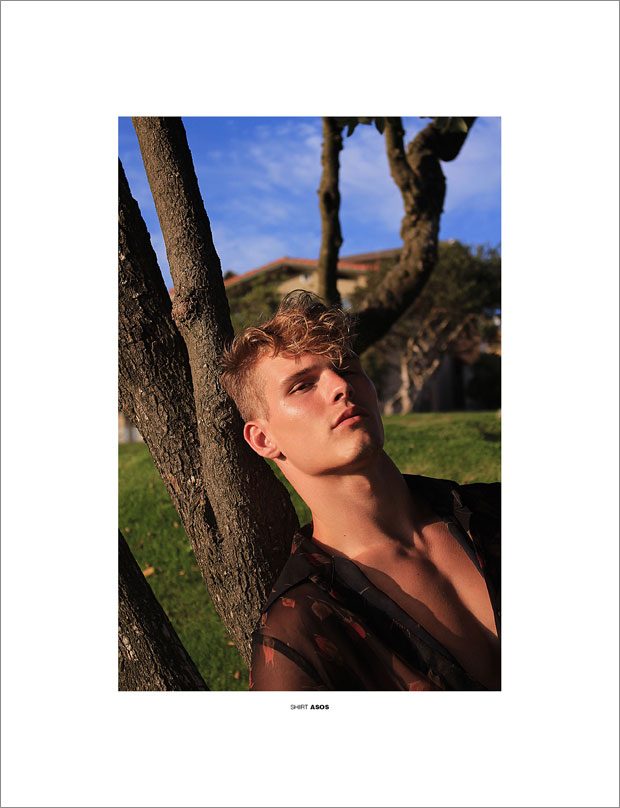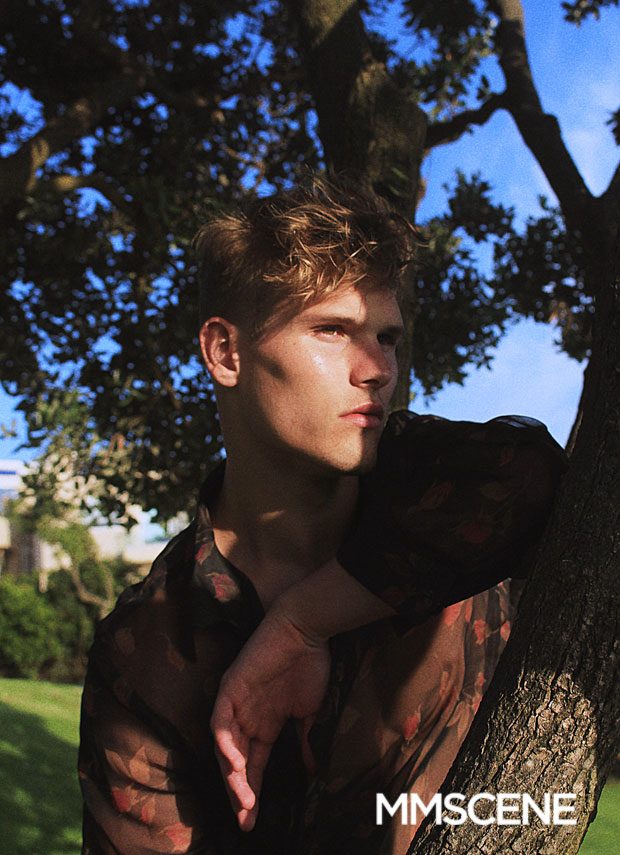 What's the best exercise to get a six pack?
My favorite ab exercise is Planks, I am religious about including them in my workout regimen.
What is your daily workout routine?
My daily workout routine consists of targeting one muscle group per day and depending on the day, I'll do abs or cardio.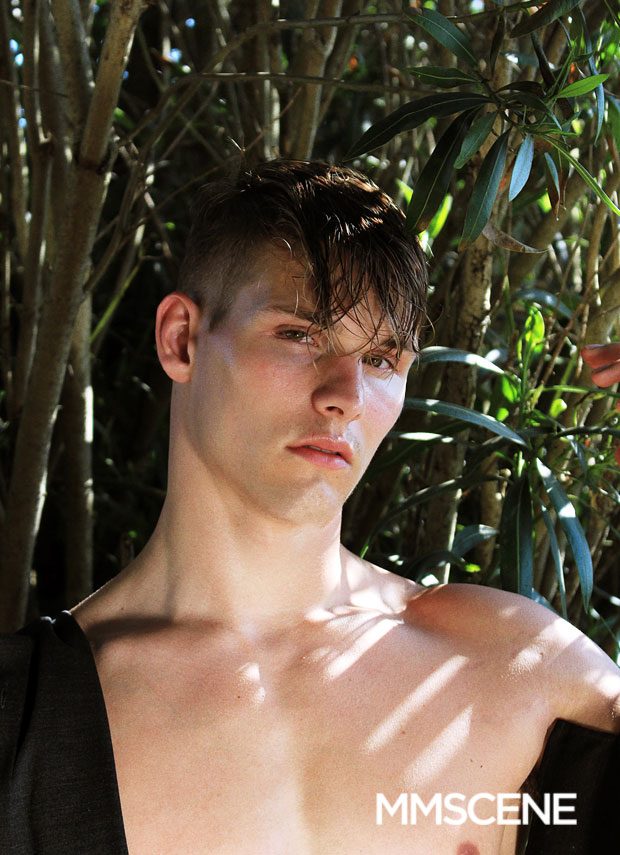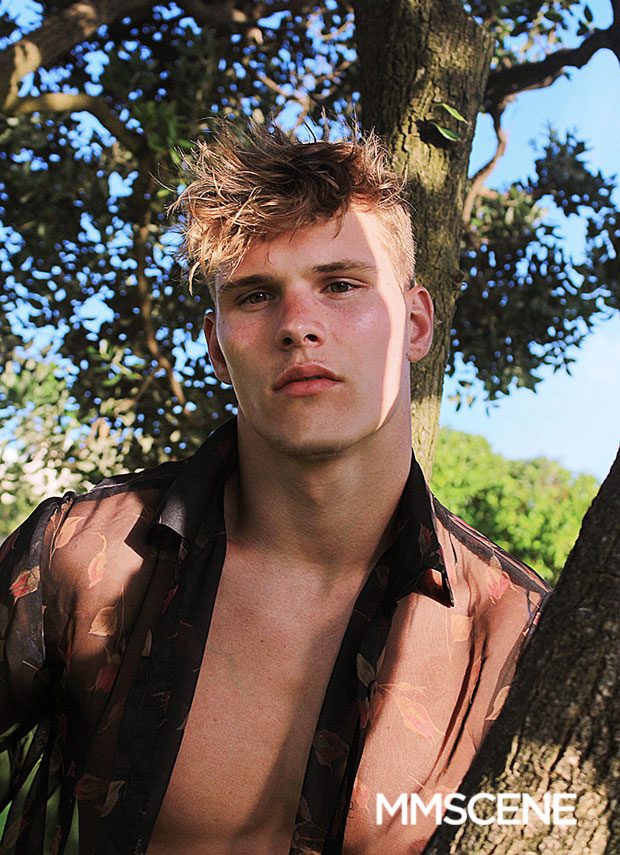 Where's your favorite place to exercise in Los Angeles?
My favorite place to work out is the local gym with my friends Nic and Charlie. I prefer to workout at LA Fitness.
How do you push yourself to your limits when exercising?
I enjoy working out and it's more of a life style then a choice. It's easier when you're working out with other people who have the same goals, but when it's just me, I think about my goals and future and how I'm going to achieve them. It all starts with diet and exercise.
Do you follow a specific diet when you're trying to build muscle?
Yes, to build muscle I change my calorie intake, up my proteins, carbs and decrease my fats. So when trying to build muscle, I change my Macros in order to fit the results I want.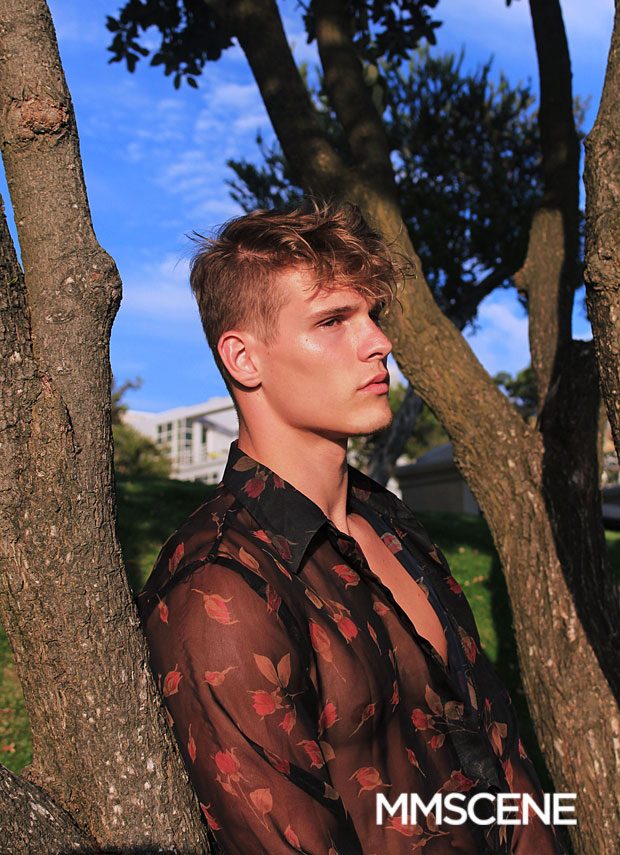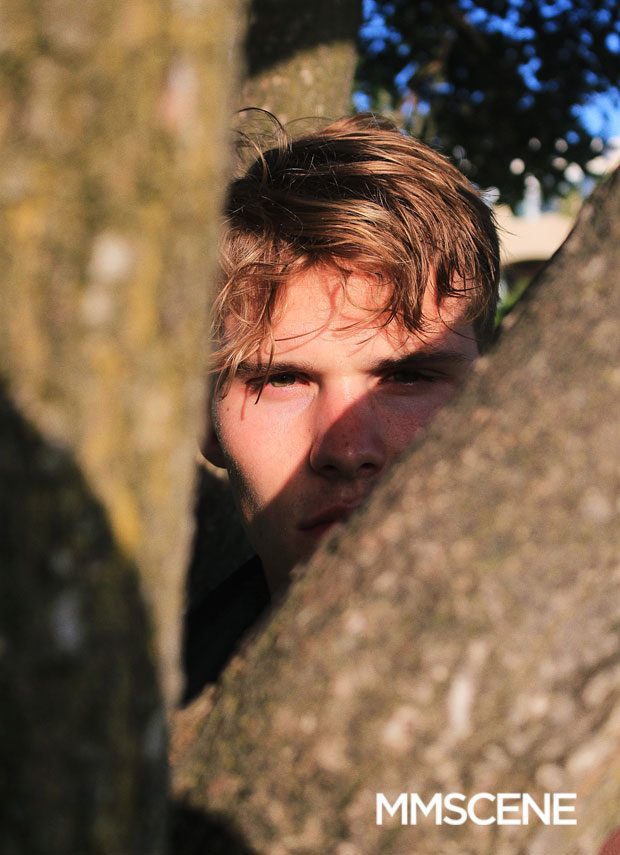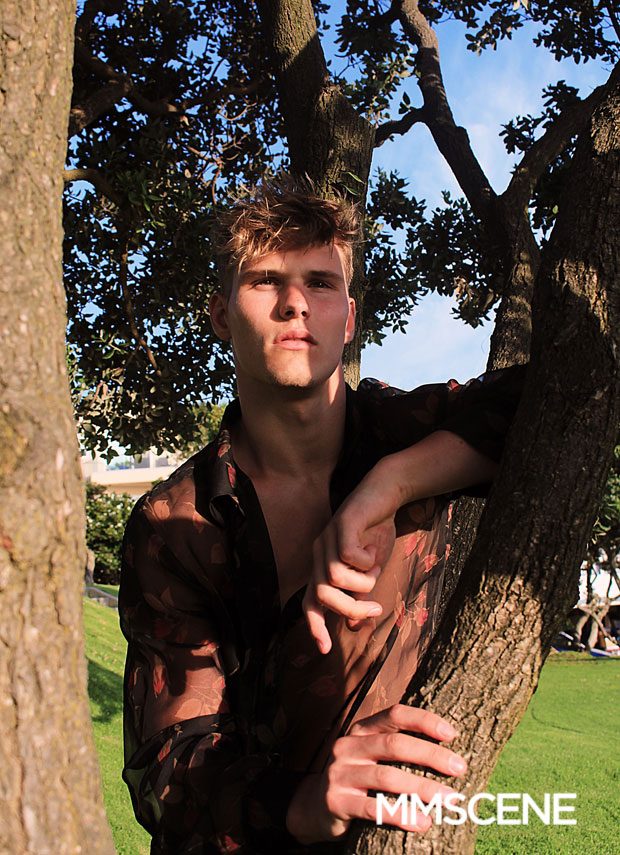 What do you eat after a workout?
After a workout, my go to snacks are fruits, apples and bananas, or candies that are high in Glucose or corn syrup, such as Hi-Chews.
Do you take any supplements or proteins?
Currently, I use pre-workout as a thermogenic for dietary reasons. I'm taking no other supplements, I get enough proteins through my normal diet. I can settle for coffee.
Which three beauty products could you not live without?
Three beauty products I can not live without are Kiel's face and body lotion and always Kiel's facial wash.
What's the weirdest comment you got on social media?
"Will you marry me?"
Where do you see yourself in 10 years?
In the future I will continue to challenge myself and pursue my passions both professionally and personally. I see myself in So Cal with a wife and kids continuing to work hard and enjoying a healthy lifestyle. Hopefully modeling and acting will still be a part of my life because I enjoy it so much.
Keep up with Austin @austinjscoggin. All photos by Mikey Tadesse – www.mikeystyle.com. Out now in PRINT and DIGITAL. Get your Copy.