On a stop in Paris our Editor KATARINA DJORIC teams up with breakthrough star on the modelling scene BAKAY DIABY for a shoot by DANILO PAVLOVIC as well as an exclusive interview. Bakay and Katarina talk about the start of his modelling career, surviving fashion week and his favourite projects so far.
How did you become a model?
I became a model by going in for a casting at my agency Bananas Models in Paris, beforehand a few of my friends told me I should try modelling, and it moved on from there.
Read more after the jump:


So, what was your first big modelling job?
Quickly after getting signed with Bananas the biggest job I booked right from the start was a lookbook shoot for Marc Jacobs followed by a Barney's catalogue.
Did you have any interest in modeling before you were discovered?
Not really, before getting signed I had no perception of modelling, I could not imagine I would be a model.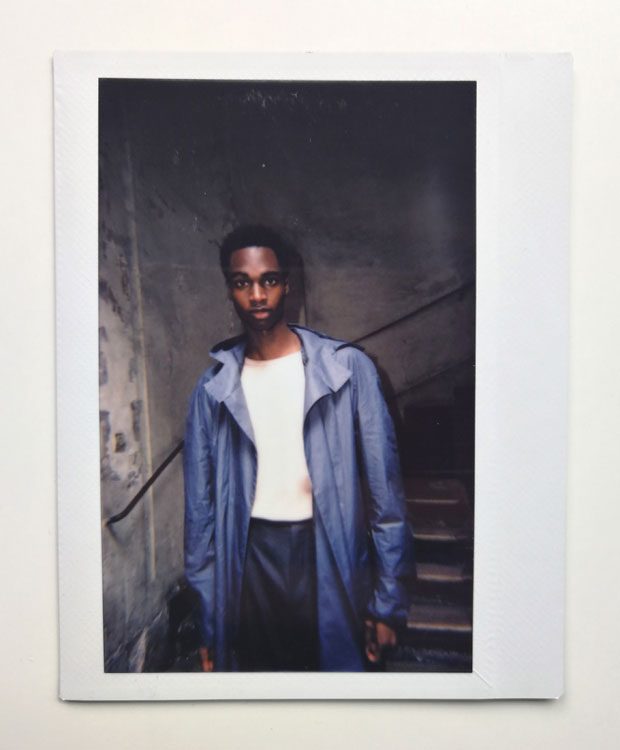 What do you think makes you successful as a male model?
Actually I don't know, but I believe patience is important along with getting the right chance, and when you believe in yourself everything is possible.
What's the biggest misconception about the male modeling industry?
There's a lot of misconceptions. Modeling is a very difficult work, it is not just walking on a runway for a minute and getting your money, it's absolutely not that. Seventy percent of your time you spend waiting, you have to be patient, sometimes you have to stay for a long time at castings, and when you get a job it's far from an office job. I guess it's pretty far from the perception people not working in the fashion industry might have of modelling.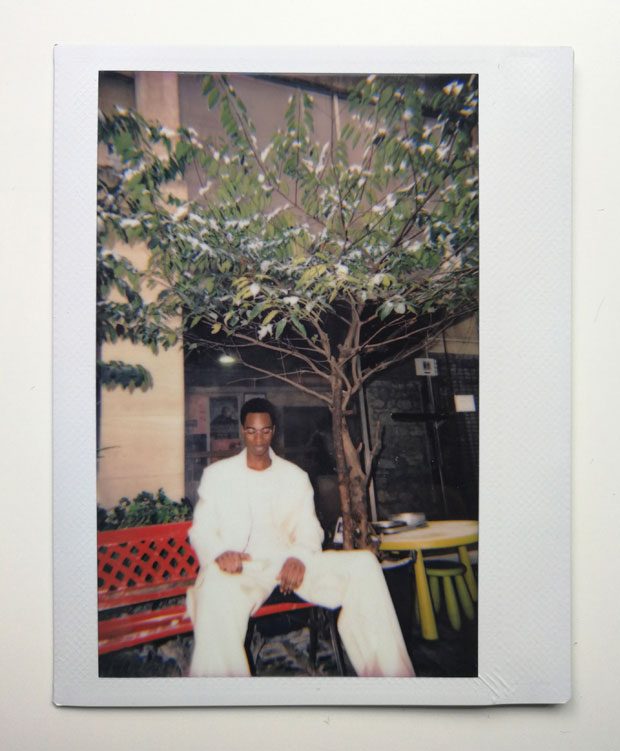 Just this season you walked more than 20 shows. What are your Fashion Week survival tips?
During the fashion week season for me it's important to eat well, especially in the morning, but as a model you should also try to have fun with the friends you work with, and not take it too seriously. Since a day at fashion week can be very difficult, especially during castings when you have something over 12 castings per day. Also, if you don't get a job it's  better not to hold it too close to heart, take things as they come to you.
What are the projects you enjoyed working on the most, and the ones that were most challenging?
One of the projects I enjoyed working on the most is the Gucci Pre-Fall 2017 campaign shoot in London, it was an exceptional experience. I met new people, opened myself to new mindsets, new cultures. For me it was pretty challenging shooting this campaign since I had to dance and I am not a really good dancer. Knowing I had to pose for a shoot and dance at the same time on the day of the shoot was a bit challenging [laughs].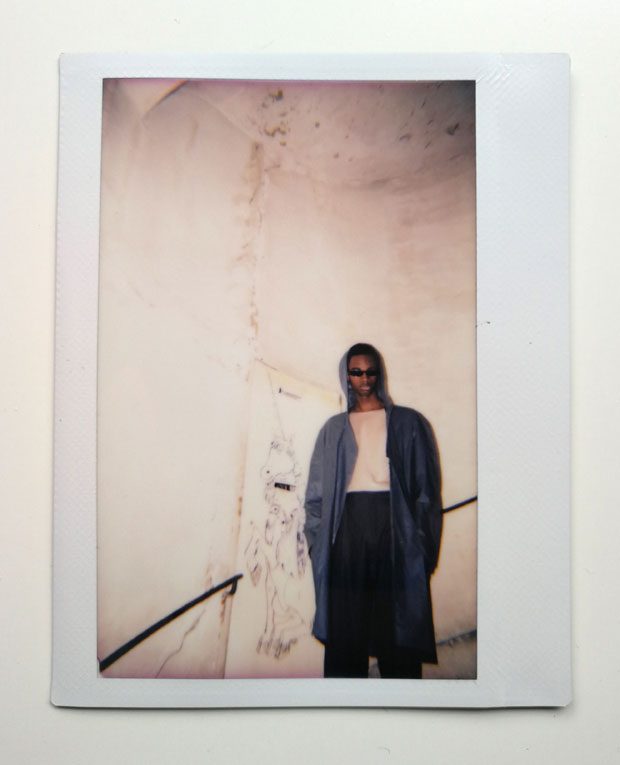 From when you first started modeling to now, has the way that you perceive beauty and style changed, and how?
Definitely, modeling certainly changed my perception, it opened my mind to discover new things, just being close to fashion designers, stylists and photographer working together, I see the whole industry in a different light now.
Outside of fashion, what are you interests?
I like soccer, and I like playing soccer, but I also like NBA. Practice fitness when I have some time, but also listening to music such as RnB and soul.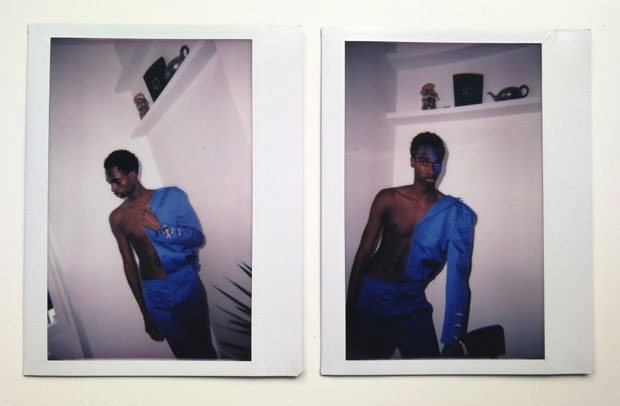 Who inspires you?
I don't have one particular idol, but a lot of people inspire me such as Kendrick Lamar, Jay Z and Barack Obama.
How do you stay fit?
I don't know [laughs], I am super skinny since I was a baby!
Editorial or runway?
I like both of them, it depends on the job.
What's on your current playlist?
Currently listening to Sidiki Diabaté an African singer, Maitre Gims, Sia, Jay Z, and Nekfeu.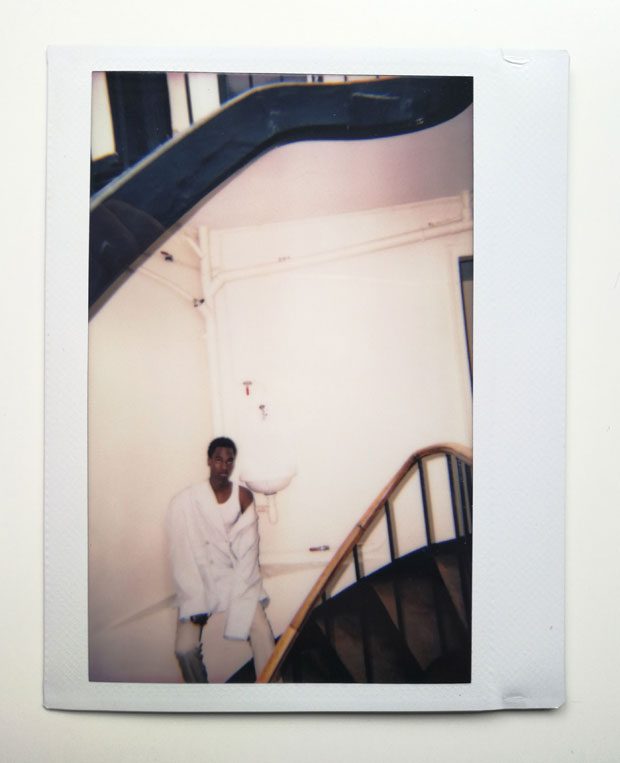 What are your future goals, dreams and plans?
My future goals, I plan to continue working in the fashion industry, booking some advertising jobs I hope, and a lot of other things to come.
Polaroids by Katarina Djoric
Keep up with Bakay @iambakay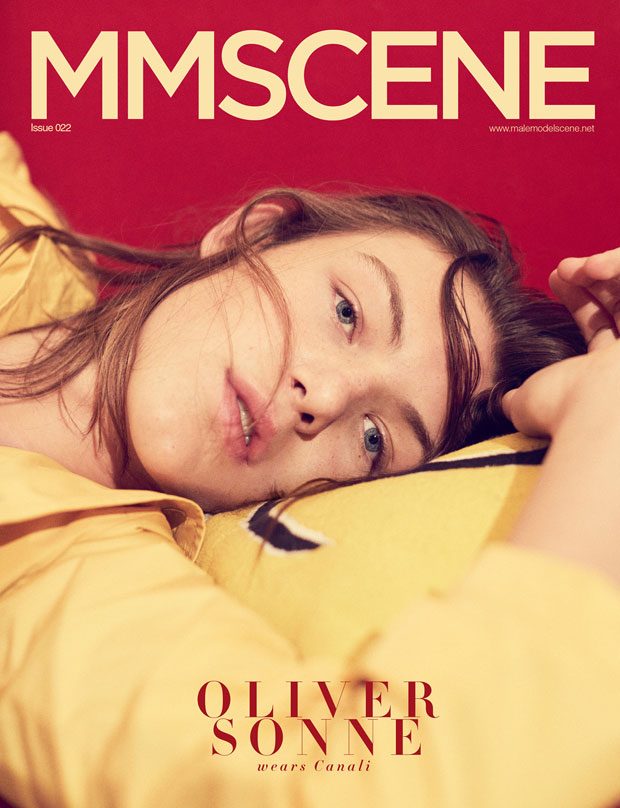 Get your copy in print or digital in MMSCENE Shop.