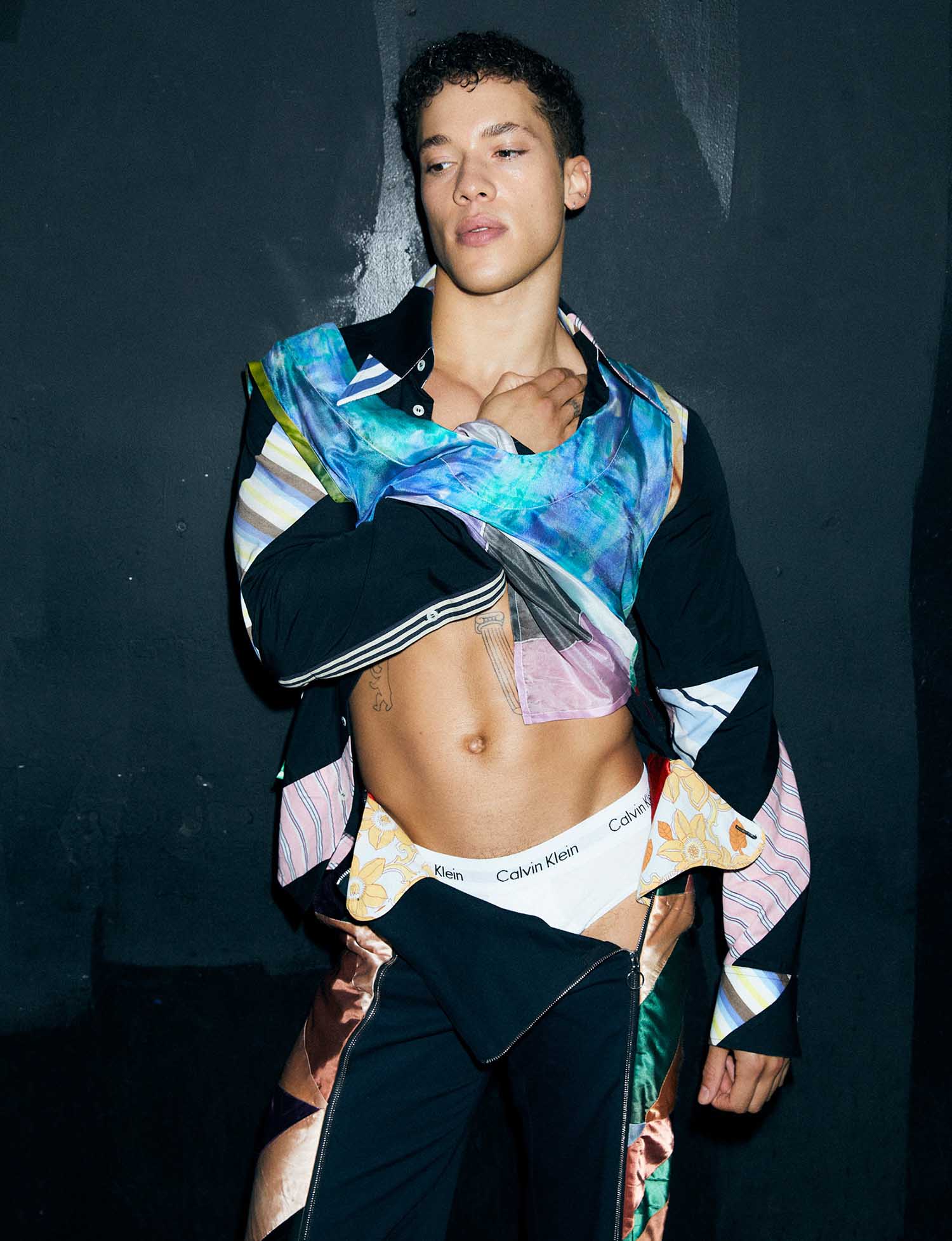 LOUIS III a breakthrough star on the music scene sits down for an exclusive interview with our Music & Culture editor Nikola Bajovic to talk about his love for music and song writing, idols, concerts and what's next.
LOUIS III was photographed exclusively for MMSCENE magazine by photographer Aaron J Hurley with styling from Stephanie Wilson. Discover more of the shoot and our interview with Louis III: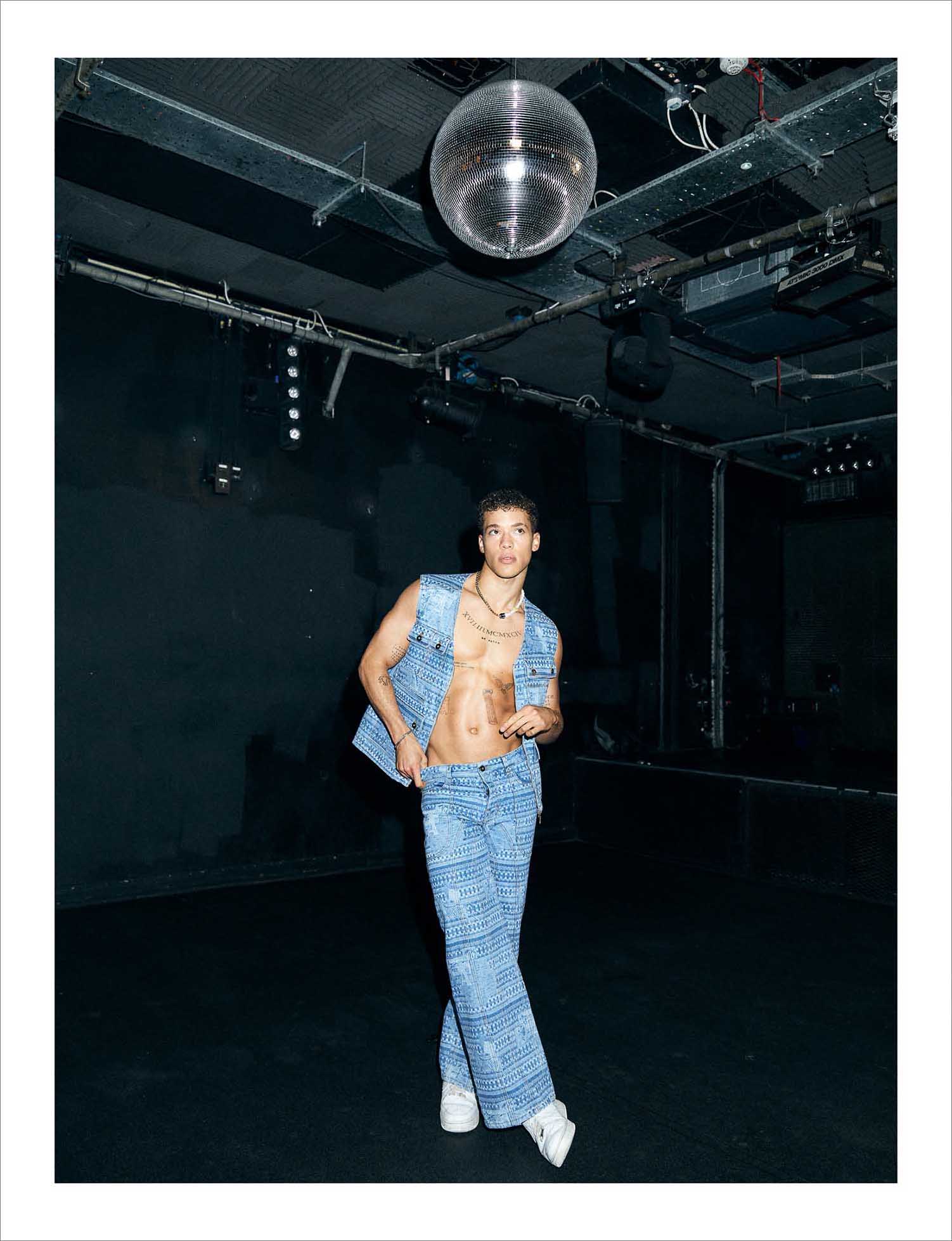 Hi Louis! I'd like to start this interview with my favorite question, which is, when did you decide to pursue music? – Hey!! I don't think I actually ever made a conscious decision to pursue music! I started making music in my last year of university for fun. I was studying Latin and Ancient Greek, so something completely unrelated. I put a song I wrote on soundcloud and then suddenly had all this interest from labels and managers. So for a few years after that I was developing, writing more and more for myself and other artists, finding my sound, but still doing a few side jobs to make ends meet. And then eventually when I started putting out music I realised that that was it. I just knew that it was music for me – it's the thing that has given me the most meaning in life and makes me happiest. It kind of snuck up on me but I couldn't be happier for it.
As someone who also writes his own music… What does your entire creative process look like? – It constantly changes, but broadly speaking before I go into the studio I have an idea I am interested in – it could be a really strong feeling I have in a relationship, or something that is going on with my mental health. Then I'll play around with it for a while in my head to see how I can make it interesting and get at a wider truth. It might be a loose song title idea or just a lyric, or a hook, but I'll take that into the studio with me and then share that with my co-writers and producer. From there it's just improvising and seeing what falls out of our heads. Sometimes we find a nice melody first or sometimes we have the lyric and then we fit that into a chorus. I've tried doing things in different ways but I make pop music at heart so it lives or dies by how strong the chorus is – which is the best place to start for me.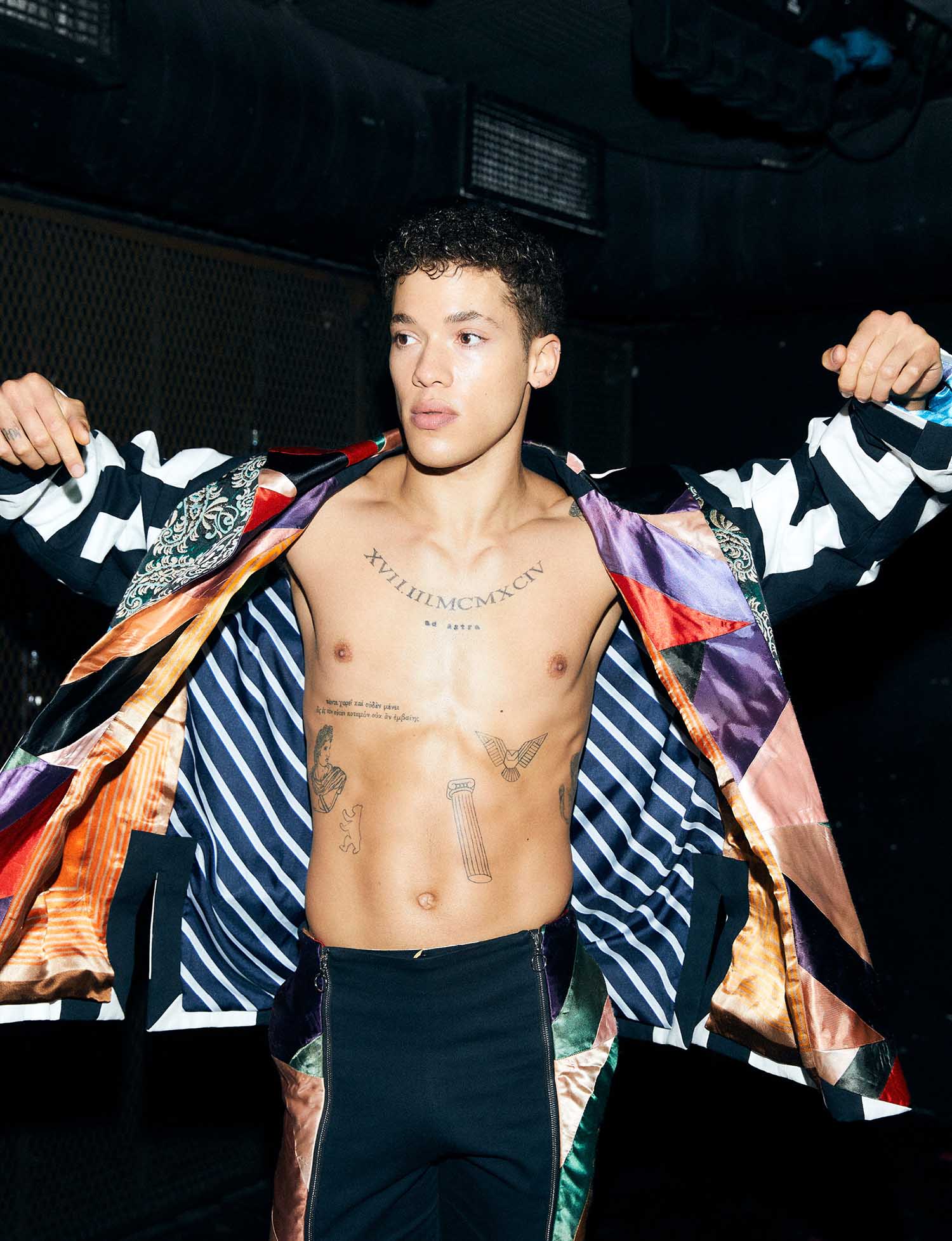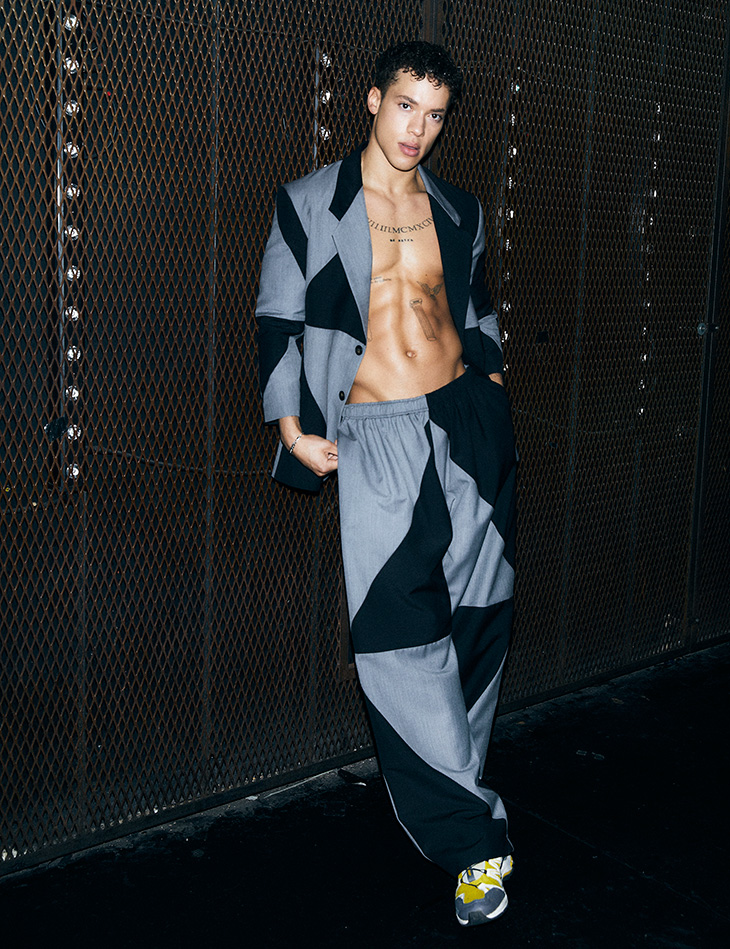 You recently talked about the musicians such as Bob Marley, Tracy Chapman, Major Lazer, and Frank Ocean who had an influence on you growing up and just creating your own music. Is there anyone now you would record a single with, dream collaboration, whom you think your voices would match perfectly? – I would love to collaborate with a dance trailblazer like Kaytranada or Flume. I think we would make something so interesting – they both have such distinct sounds and I've spent the last decade of my life obsessed with them both so that would be my absolute dream.
Last year you released the song "Sweat"… I love it! Would you continue to stick to that style or maybe you'd like to experiment with music in the future? – Thank you!!! I think Sweat is a good encapsulation of my sound – it's probably more on the electronic/pop side and then I also lean into more dance/pop. All my future releases have the same DNA as sweat but I'm a magpie so I find it hard to stay in one place! I want to take from all the genres depending on what the song wants! I will always experiment and try and push my sound in different directions and into places I think are gonna be next and sound fresh.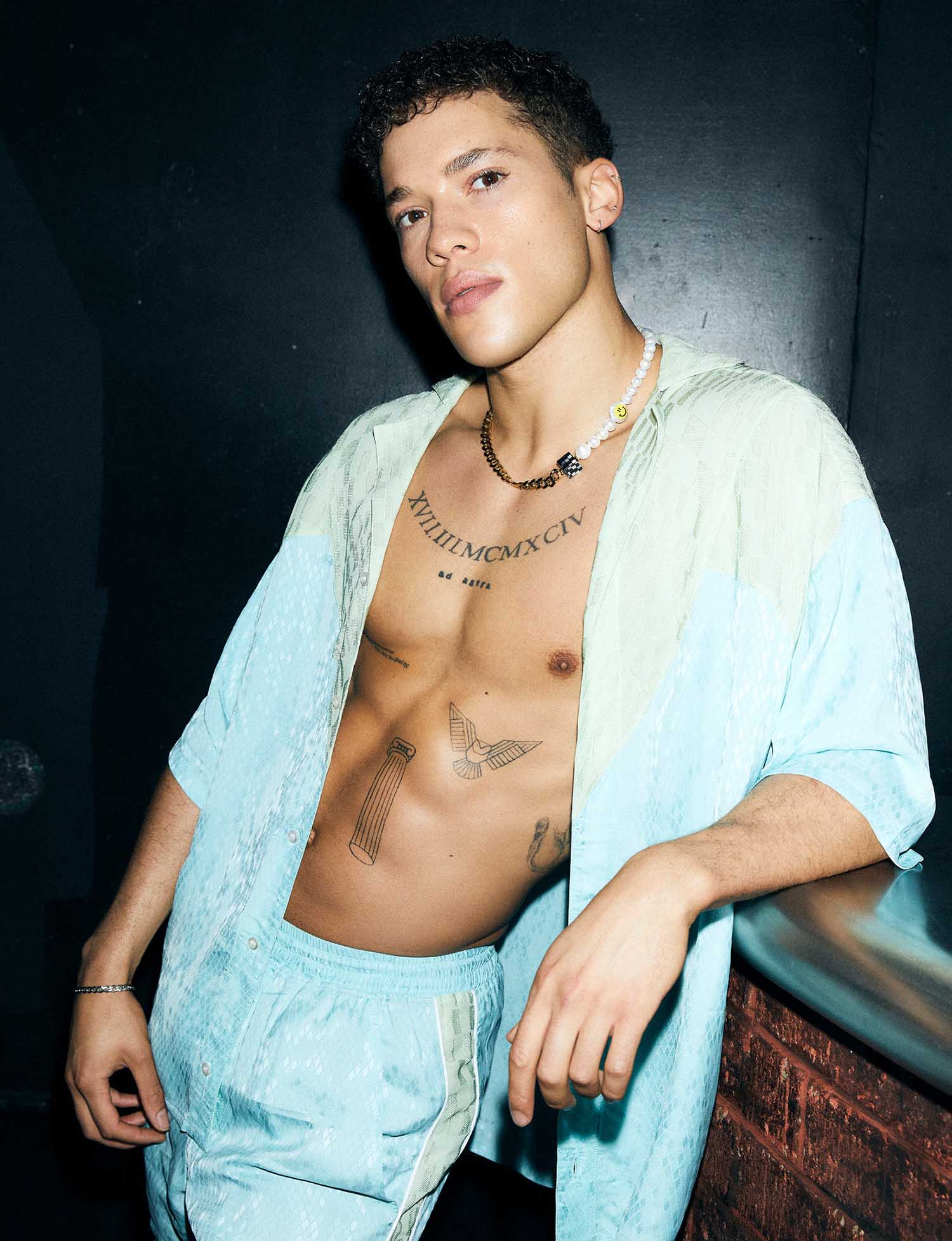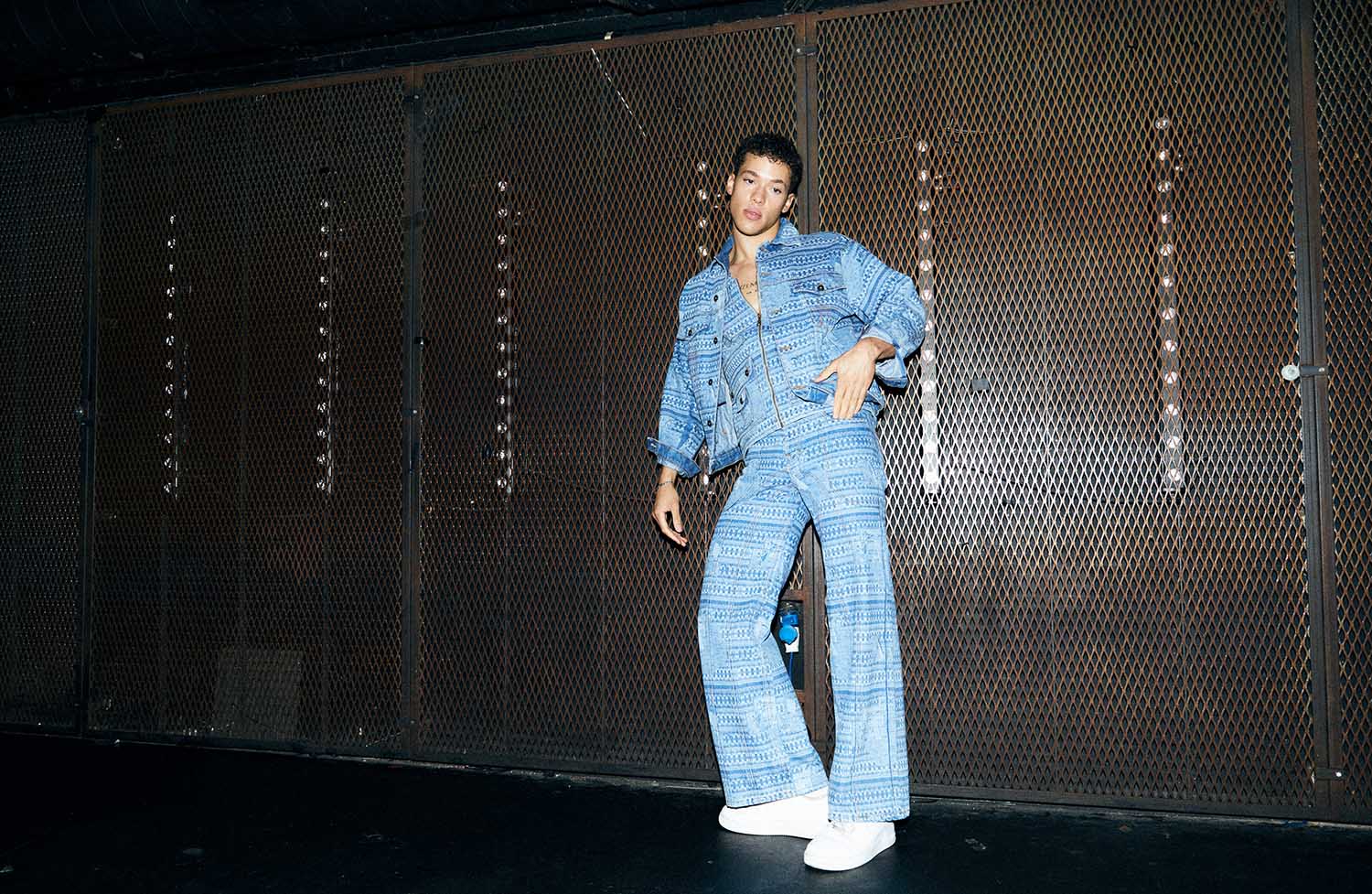 You will be performing soon at the "Mighty Hoopla" festival that unites and celebrates pop music and queer culture. What does your preparation for a performance look like and do you agree that festivals are one of the events where all diversity is welcome? – Festivals are my happy place – they're like this utopia we create for a weekend where you can shed everything and be this crazy free unrestrained version of yourself. They're such a special place exactly because of the diversity they welcome – so it's amazing to be performing at a festival like Mighty Hoopla which has such a diverse and inclusive line up, team and festival goers! And its queer as fuck which I love. At the moment I'm prepping what my stage outfit will be like with a designer I love, lots of skin and nods to queer fashion and subculture! Then I'm on tour right now so my set is already pretty much ready musically but I will work with my musical director a couple of weeks before to think what we can add to the set to make it right for Hoopla and how we can make it extra special.
We are witnessing concertgoers facing problems accessing affordable tickets for many artists touring this year, do you see any solution to this? – It definitely seems like we are at risk of art and culture becoming something only people with a lot of money and time can afford – which I think is such a sad place for any society to be in. Art and music should never be just for the rich – if it was it would start to become so boring and irrelevant. I would love to see a government which was willing to put their money where their mouth was when it came to the value of the arts and up the funding for local communities to be able to support young people so they can enjoy and make art. Give councils more money to subsidise tickets.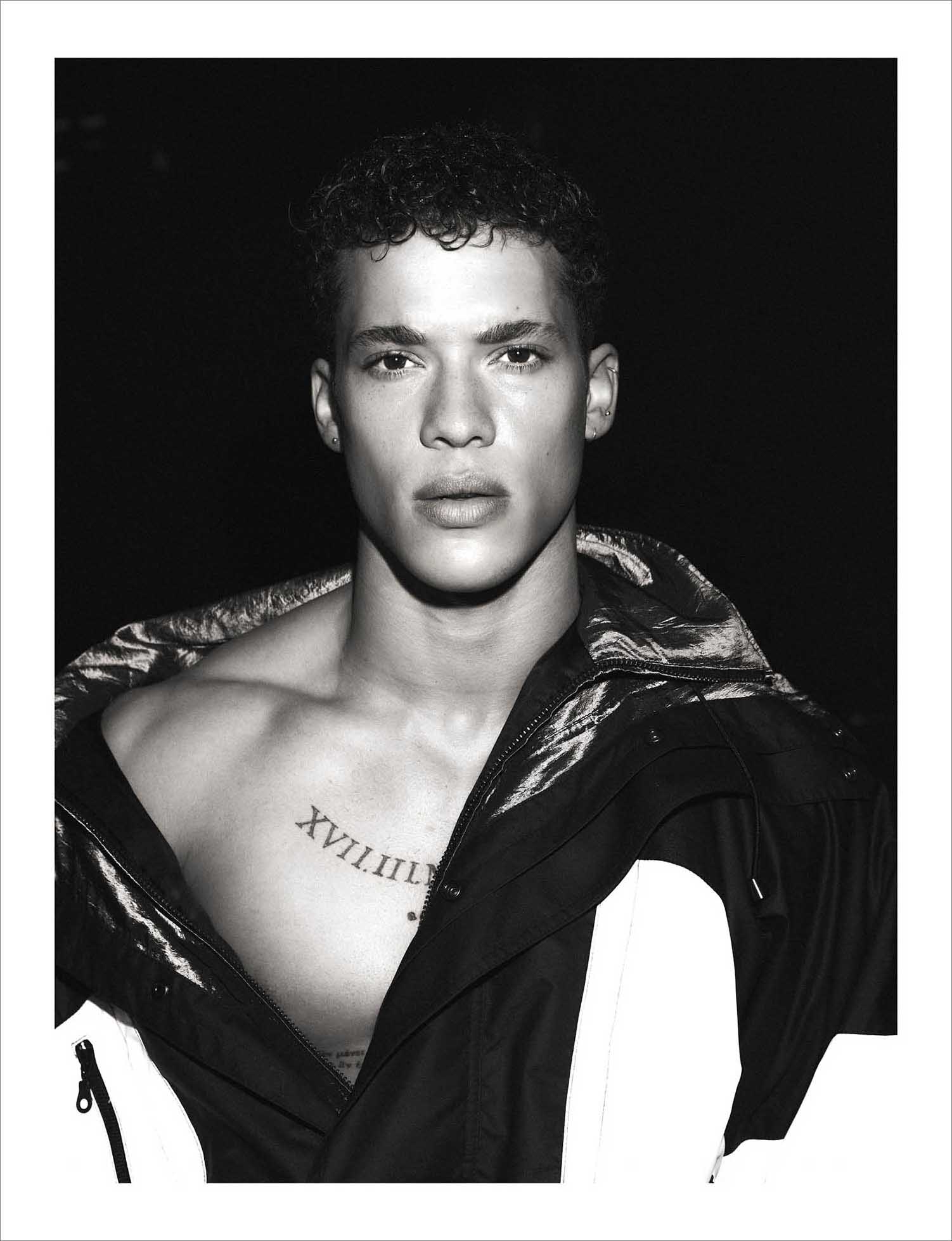 What are your hopes for the new sound and image? Can you tell us a little bit more about your future plans? – I've found myself more and more comfortable in my identities as a queer mixed race artist and I love bringing those across, loudly! In the music I make and how I translate it visually. So bigger, bolder and more interesting!! I've got some exciting collaborations with some producers I have looked up to for years coming this summer, and then I'm working on dropping a few solo singles that are a continuation of the stuff I've been releasing, with a bit more of an edge, so I can't wait to get that out!
Stylist Assistant: Abi White exc