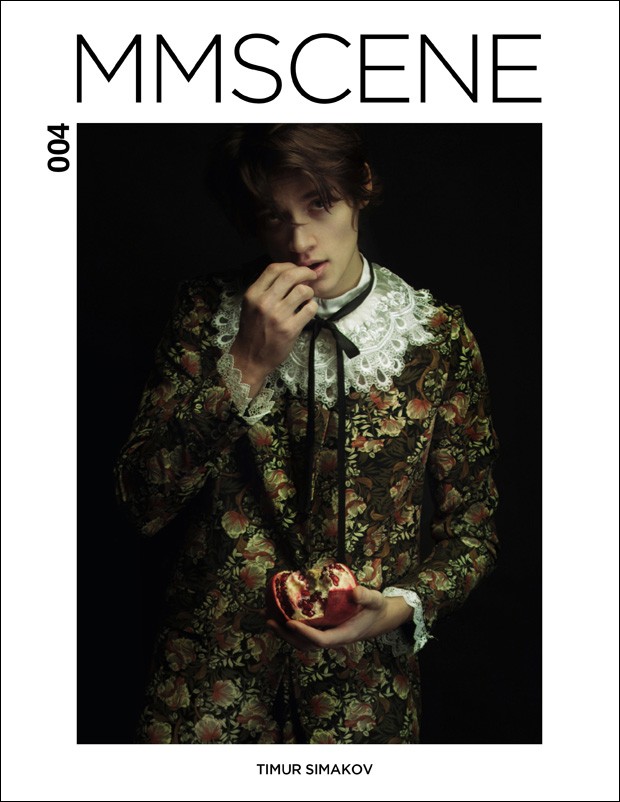 With spring officially only a few weeks away MMSCENE is presenting the new collections for the first time.  How better to start the new season than with florals for spring worn by our cover star Timur Simakov who appeared on our pages in the past and is one of the most sought runway models on the scene.
Yet again we made sure the magazine features some of the most promising guys picked from the model boards around the globe. What better way to start the new chapter in fashion than with the faces ready to take the latest top model ranks.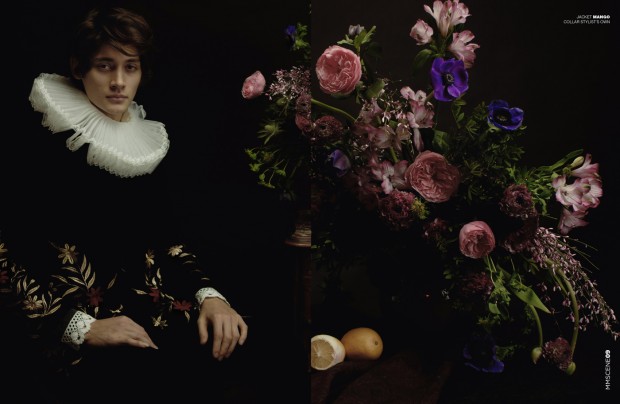 With fashion in turmoil over the supposedly more convenient 'buy now see now' system, this might be the only issue to enjoy the spring summer collections. Judging by the call of designers around the globe requesting a spotlight for their pre-fall 2016 collections things are about to get even more complicated. Nevertheless we hope you'll enjoy the new summer designs seen through the eye of our contributors who worked on these stylish stories in The States, Germany, South Africa and Russia among other.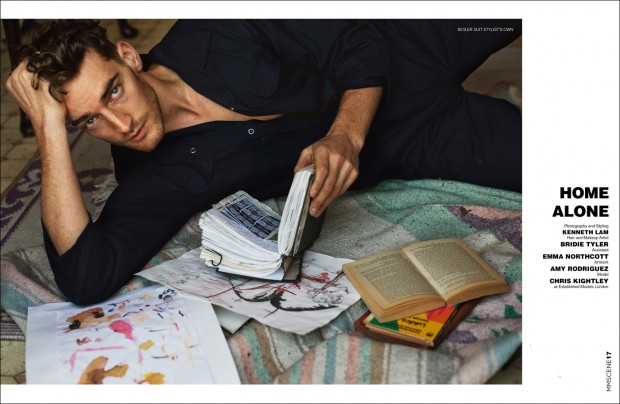 Another moment we made sure not to reflect on the pages of our March edition was the new trend seen on the runways during the recently wrapped fashion week. For a few seasons now with extremely skinny models stepping to the catwalks of Milan, London and New York it is clear that change is in the air. That feeling of not being in touch with what the fashion consumer really wants was for me the standout impression of the fall winter 2016 collections. I am happy to say we stepped out of the trend of a 'skinny model' for this issue, thus featuring guys who have a healthy approach to the modelling industry as their every day job while taking care of their health.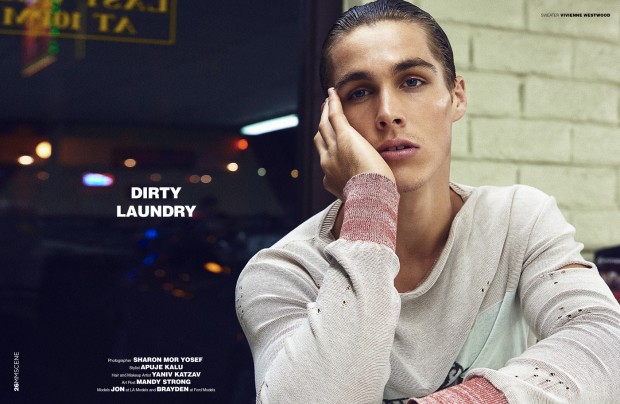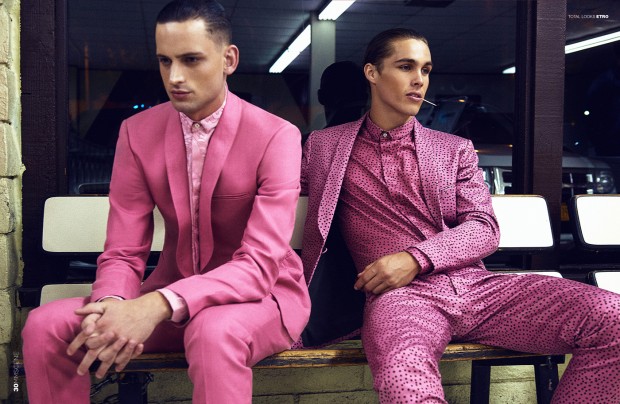 At MMSCENE we are happy to shape every issue for the fans of print, with list of magazines realizing digital is not their only viewpoint we are happy to be a part of this momentus shift. Nevertheless D'SCENE publications is connected with the matters of tech. For me embracing technology is the means to make MMSCENE a magazine that speaks to all of our readers. If you haven't already downloaded our digital editions to your mobile or tablet then I encourage you to try. You'll be able to see what we have ready to hit our pages for the whole month in front of us as well as access exclusive images.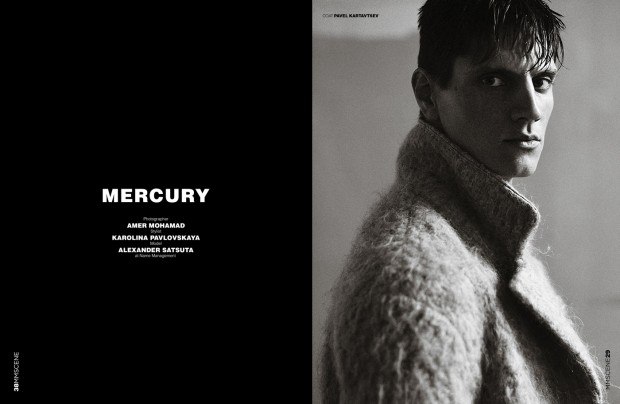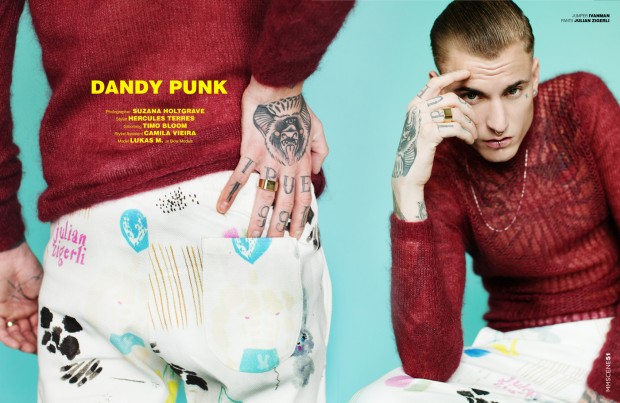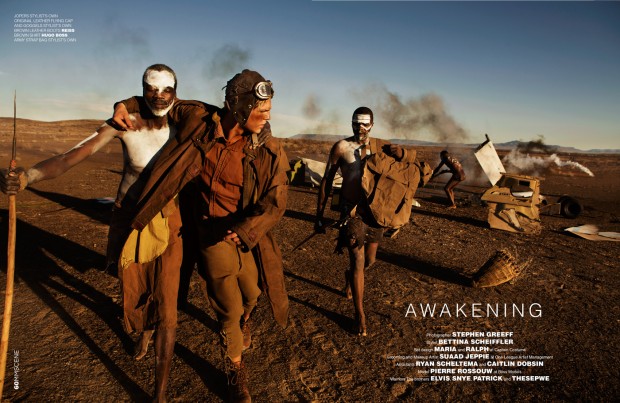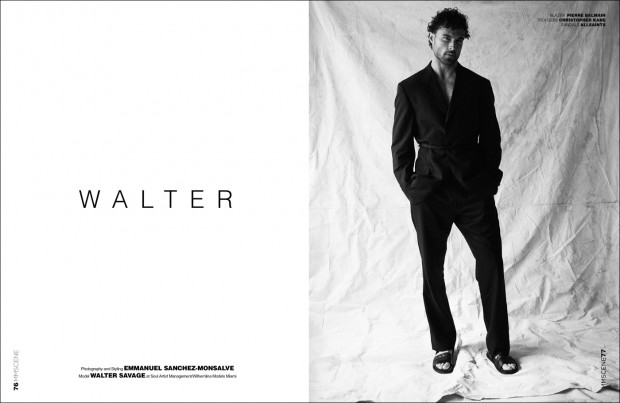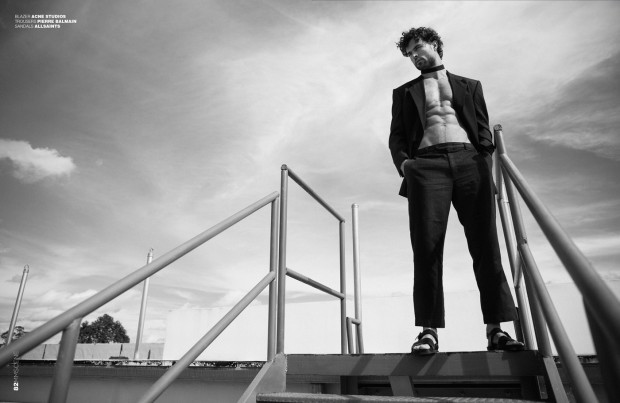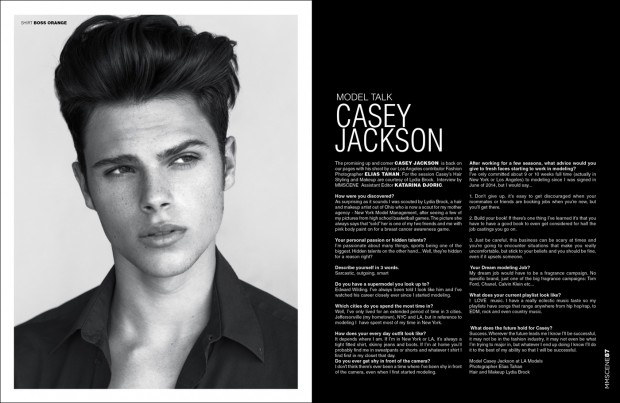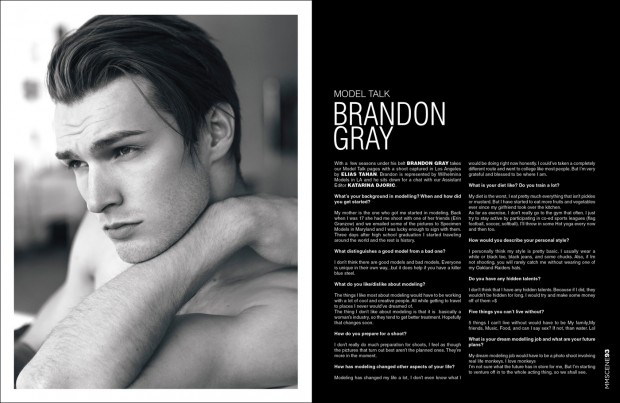 Photographers Smagina Margarita, Kenneth Lam, Sharon Mor Yosef, Amer Mohamed, Artur Iskandarov, Suzana Holtgrave, Stephen Greeff, Emmanuel Sanchez-Monsalve, Elias Tahan
Fashion Editors Roman Gunt, Apuje Kalu, Karolina Pavlovskaya, Hercules Terres, Bettina Scheiffler
Models Timur Simakov, Chris Knigtley, Jon, Brayden, Alexander Satsuta, Alexander Sitnikov, Lukas M., Pierre Rossouw, Walter Savage, Casey Jackson and Brandon Gray.