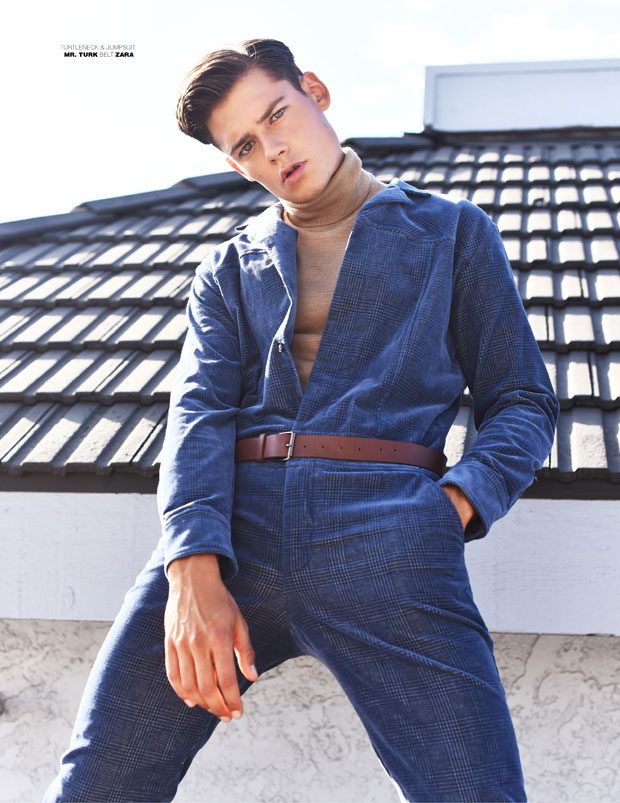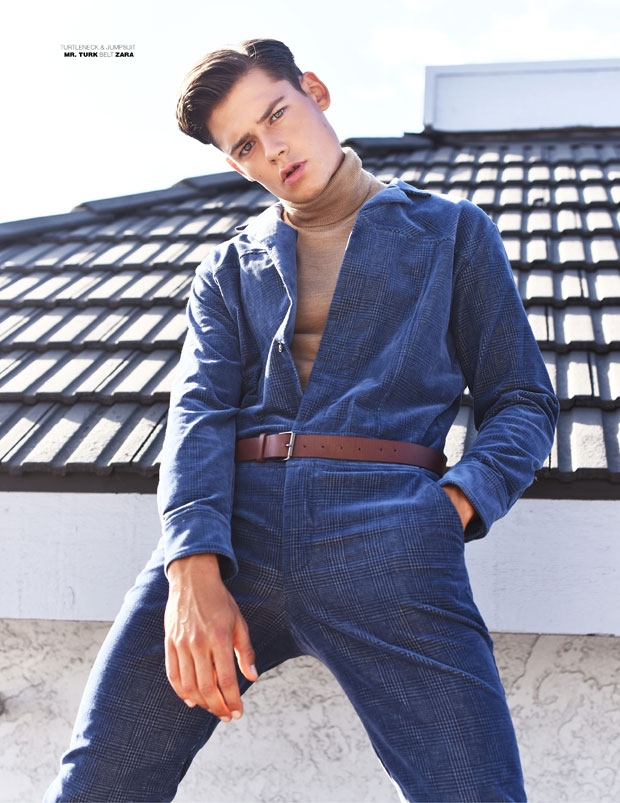 Model and social media star MARIO ADRION catches up with MMSCENE magazine contributing writer TEODORA DJURIC to talk about contributing to society, free time and his ever engaging YouTube channel.
Scroll down for our interview with Mario Adrion, who's represented by Wilhelmina Models Los Angeles:


What is your favorite thing about being a model?
Traveling has been the most enriching thing in my life so far! Modeling has allowed me to travel the world and challenge myself every single day!
When did you decide you wanted to pursue a career in modeling?
On my first modeling trip to New York City I met the most amazing and open minded people. I instantly knew that I wanted to continue on this journey of making new experiences and challenging myself every single day.
What is something you try to contribute to society as a model?
I use the exposure that modeling has given me to encourage other people to live a healthy lifestyle and follow their impulses. Knowing that I could potentially impact real lives in a positive way is the most rewarding feeling.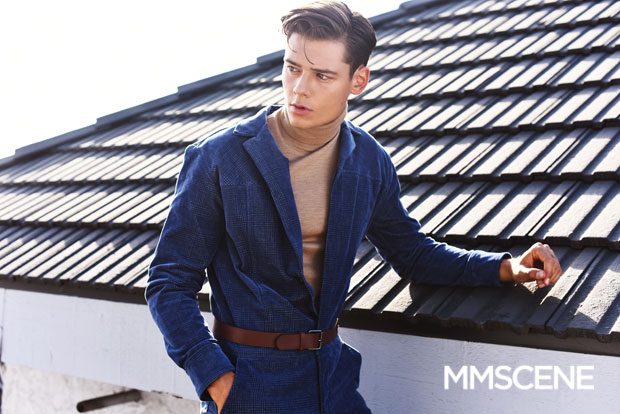 When it comes to castings, what tips could you give to up and coming models?
Make fun the priority! When I was desperate to get a job it never worked out. Once I just stared talking to people and tried to have a good time everything just stared falling into place.
Besides fashion, what are you passionate about?
I absolutely love Psychology and learning new things every single day. That is why I also implement a lot of psychology and personal development in my YouTube Videos.
What are some of your favorite things to do in your free time?
I love to challenge myself with new types of physical activities that I don't feel comfortable with. Martial Arts, Gymnastics, Yoga- trying new things makes everything a lot more exciting!
You have a very popular YouTube channel. What do you wish to achieve with your YouTube channel?
YouTube has given me a platform to express myself as an artist and not just as a model. I love that it has made me financially independent from Modeling and I just want to keep spreading a positive message!
How has social media helped you with your career?
Many directors or photographers discovered me on Instagram or YouTube. Many of them are not my closest friends and have helped me to build a network of amazing people who have helped me a lot. I cant imagine where my career would be without social media.
How do you deal with hate comments? Do they affect you?
They really do not. If somebody takes the time to write something negative about me, it simply means that I have reached a level of significance where people actually care.
Do you have a favorite song you listen to before a shoot to get you in a good mood?
The Super Mario Theme Song!
What is your life motto?
Itsamee! Itsamee stands for making fun the priority, being unique and not taking yourself too seriously!
Where do you see yourself in the future?
I see myself more in the field of writing, film making and acting. Modeling has given me a lot- on the long run I want to be completely independent and spread my message.
Keep up with Mario on instagram @marioadrion and don't forget to check out his inspiring YouTube channel.

Photography Phil Limprasertwong – www.philll.com
Model Mario Adrion at Wilhelmina Models Los Angeles
Styling Anessa London @stylezbylondonartistry
Grooming Keon Cruz @keeocruz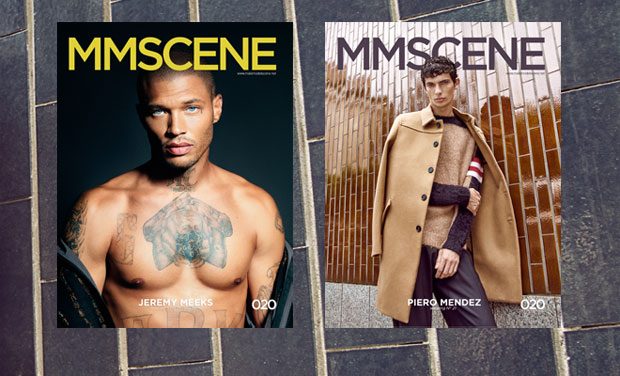 Available now in PRINT & DIGITAL