MMSCENE Editor In Chief ZARKO DAVINIC sits down for a chat with designer Alexandra Zhuk from the up and coming Moscow based brand ZIBRA. The latest menswear collection featured in our shoot celebrates the all-black sentiment in an inspiring new manner.
GET YOUR COPY OF MMSCENE IN PRINT OR DIGITAL ($2.90)
When did you get interested in fashion design?
Our life has always been affiliated with different forms of art.It all started whenthe passion for painting and graphic arts had emerged, then we got involved into studying architecture in Fine arts school. But for some reason, interest infashion and tailoring had dominated during that time, that's probably why we decided to acquire the fashion design skills.
What influenced your design the most?
It's so easy to get influenced nowadays, especially due to the fact that we're a fresh, emerging brand. For instance, for each collection we're eager to pick up different materials, try on different types of constructions and garment processing. In general, the whole process can be defined as non-linear, ranging from neat simplicity to incredible complexity.
Our brand ZIBRA emerged during the summer 2014. With the help of ZIBRA we're aiming to explore all the different aspects of fashion industry as precisely as we can in order to «shape» fashion in our own way.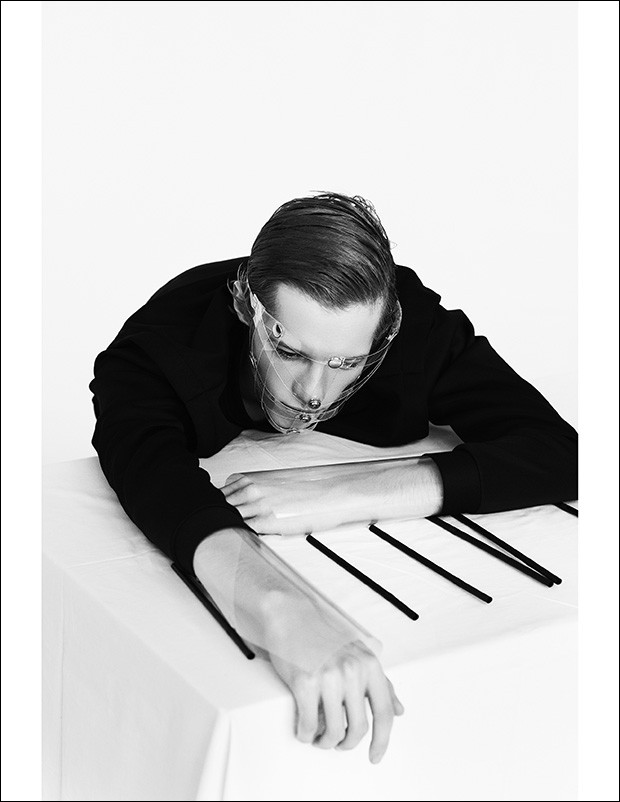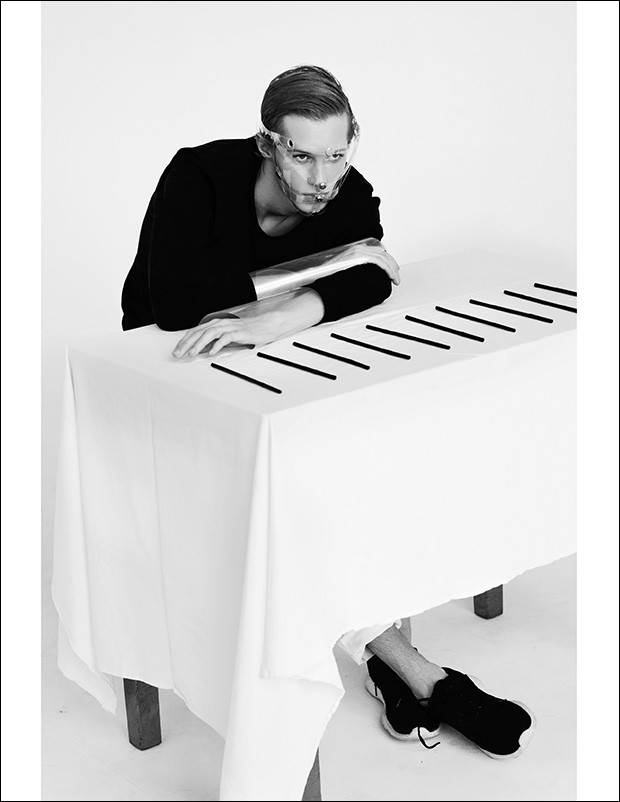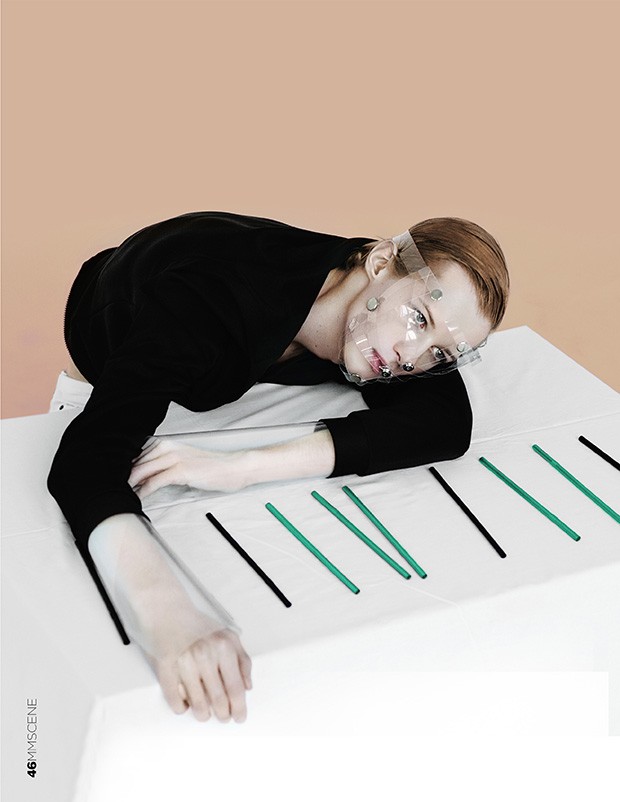 Where do you find inspiration?
The inspiration comes naturally, I would rather say intuitively, in different forms, during the day/night. It can be anything, there are no particular limits or boundaries. Emotions get us inspired as well, especially when talking about some spontaneous situations. These situations shape individual stories, and stories, as a result, shape separate collections.
How would you describe your design?
Our design can be defined with strict forms, hyper attention to details, love of asymmetry and restrained colors.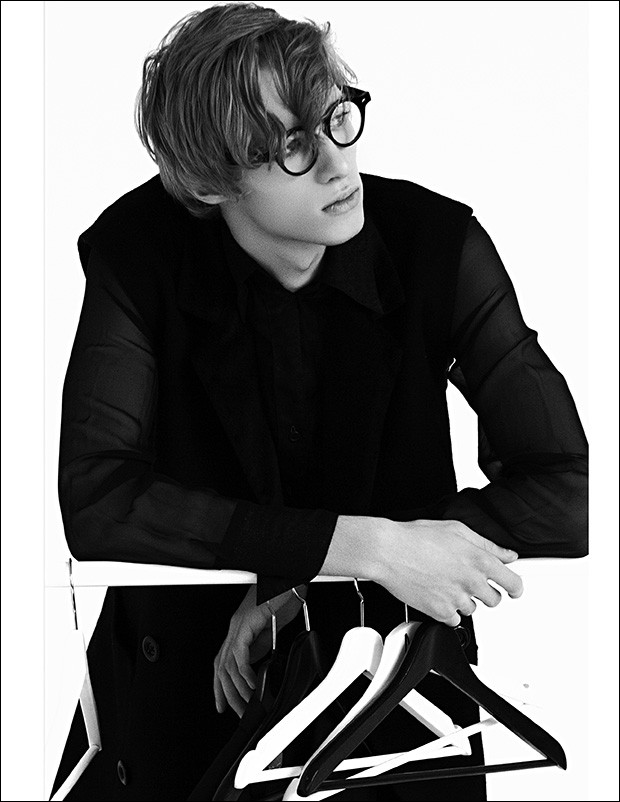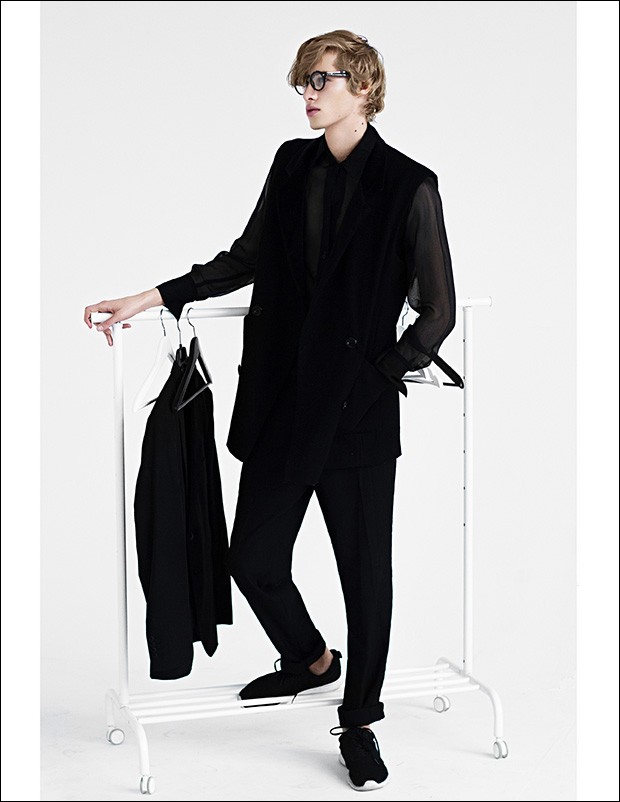 How long do you work on a collection?
A single collection can take two weeks, sometimes even months – the process may vary on idea and goals we're about to achieve. We love working on outwear – that's, probably, our very favorite segment in fashion design. Basically, welove working on all garment types, but pieces coats/vest certainly need more focus.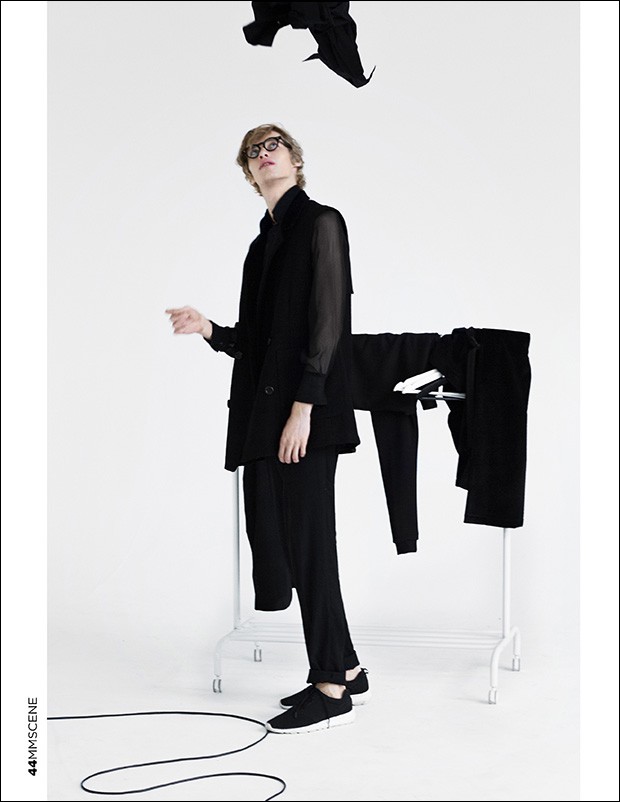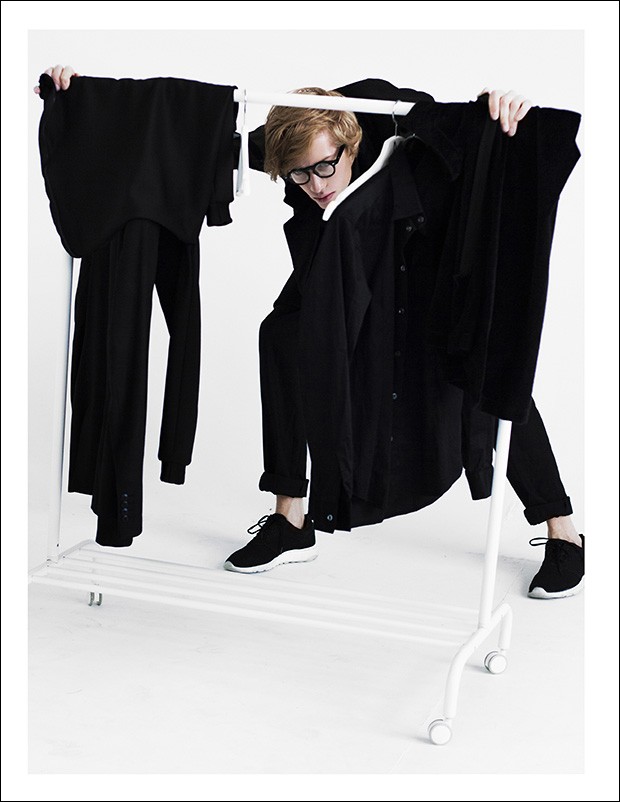 What are your favourite materials and colours?
We definitely love to work with wool, linen, viscose, some textiles made in Belarus and different EU countries. We aim to do our best and blend them in a natural way.
Do you wear your own designs?
Of course, we're the very first ones to wear the newest garments made by ourselves!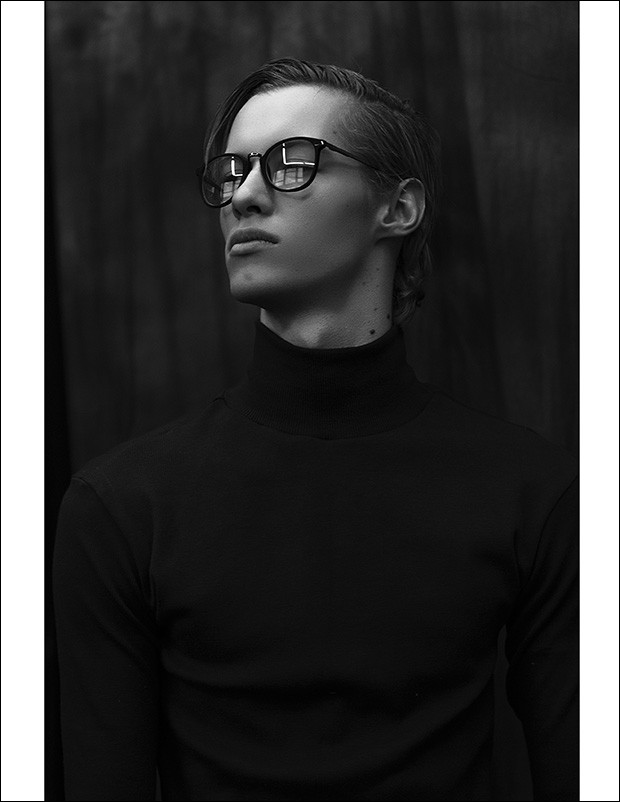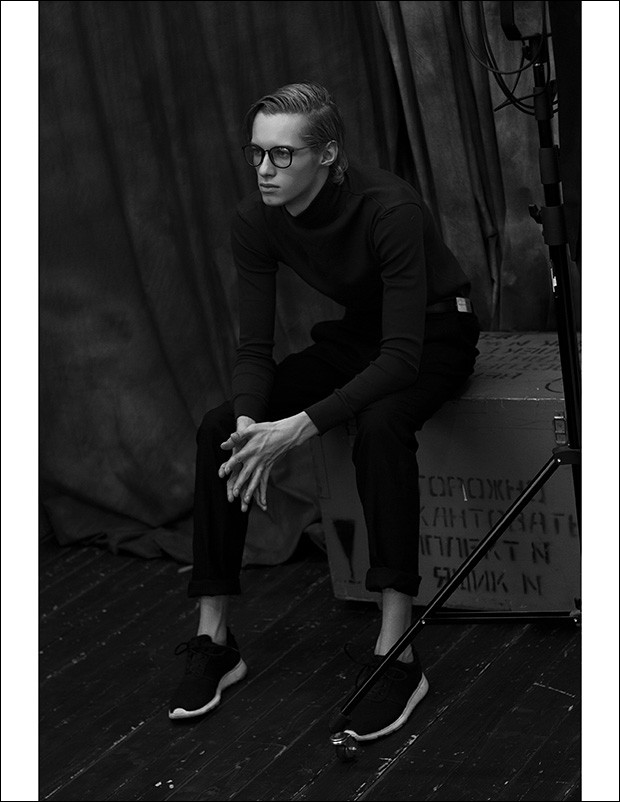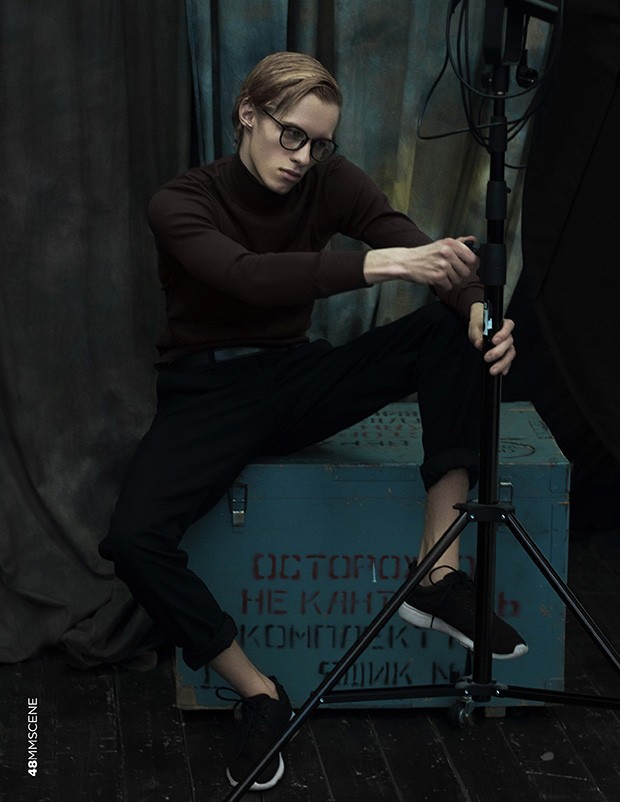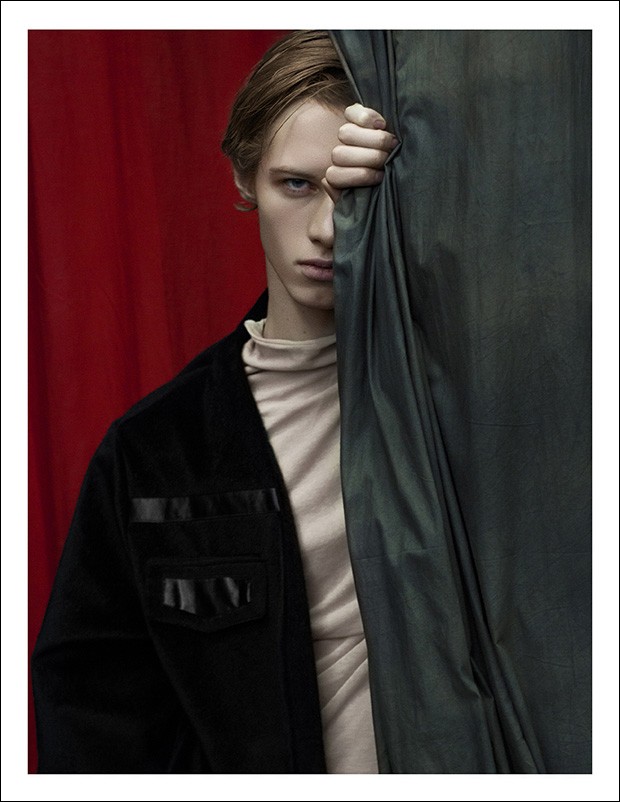 Photography Artur Iskandarov at AIR_418
Clothes ZIBRA
Makeup Artist Margarita Karnitskaya @margokarnitskaya
Model: Alexander Sitnikov at NAME management www.thenamemanagement.com
Special Thanks to MATRЁSHKA Photo Studio