Men's Wedding Jewelry Trends 2017
|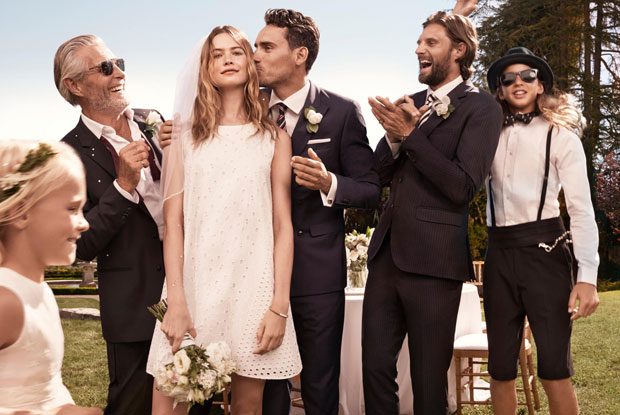 Traditionally, men are not known to wear much jewelry on their wedding day. The only common jewelry would be a ring that is part of the ceremony. However, things have changed today with men getting to accessorize their wedding styles with jewelry. If you visit the wedding jewelry vendors listing on the internet, you will be surprised to see many offers for men. If you are planning to be a bridegroom before the year 2017 ends, here are some men's wedding jewelry trends that can be emulated.
The Ring
Almost all weddings have a ceremony involving the exchange of rings as the climax. The ring symbolizes more than jewelry since it is the symbol of the couple's union and love. The traditional gold ring has now been substituted with an array of variations, especially those that fit masculine features. This year has seen men wearing a mixture of gold and silver, gold and ivory as well other mixtures in men's choice of rings. It is also becoming common to see men wear their wedding ring in addition to one or more other rings on their fingers. Mens wedding rings are becoming increasingly more diverse, with options to choose from a massive range of shapes and materials.
Read more after the jump: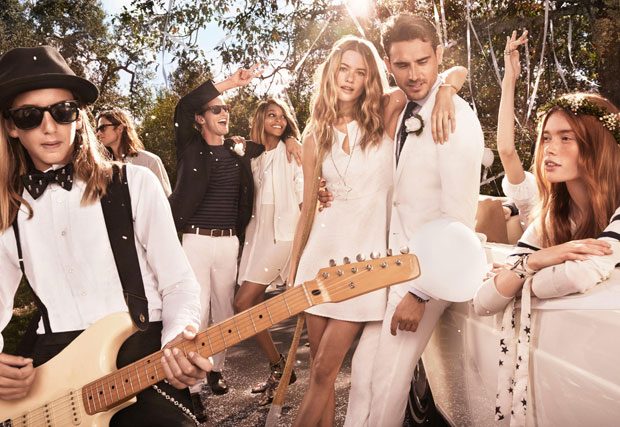 Wristwatches
Whether we define this jewelry as functional or decorative, more men are including an expensive and elegant watch as a crucial part of their wedding attire. According to research, the watches seen in various wedding shows in 2017 indicate a careful selection to maintain a consistent theme. If you have an upcoming wedding, you had better start looking for a great watch to add glam to this big day.
Cufflinks
Every groom would like to have gold and silver or any gem to grace them on their wedding day. Using the cufflinks of choice has been a trend this year for many men. It is a cool way to show the world that you can include gold or diamonds in a formal dress code as you raise your hand to put a ring on your love's finger. If you visit any wedding jewelry shop, you will find a variety of options in cufflinks from cheap ones to very expensive options.

Bracelets
Most weddings are moving from the formal suit wearing style to a mixture of traditional and creative attire. As a custom that seems to come from the traditional Indian wedding, men have been seen wearing bracelets to match their bride's jewelry this year. The material of which such bracelets are made is gold, silver, copper and sometimes expensive stones like diamonds and rubies. When it comes to fashion regarding bracelets, most grooms have been seen to wear bracelets on the hand not wearing a watch.
Neck Chains
Most men have always worn neck chains made of gold, silver or traditional beads. However, this has not been introduced in wedding attire until recent years. In fact, this year has seen many changes in the use of chains in weddings. As men prefer to wear casual and creative wear, a neck chain has been a crucial addition to the collection. Most men get along well with the theme.
Images: Tommy Hilfiger Bridal by Craig McDean