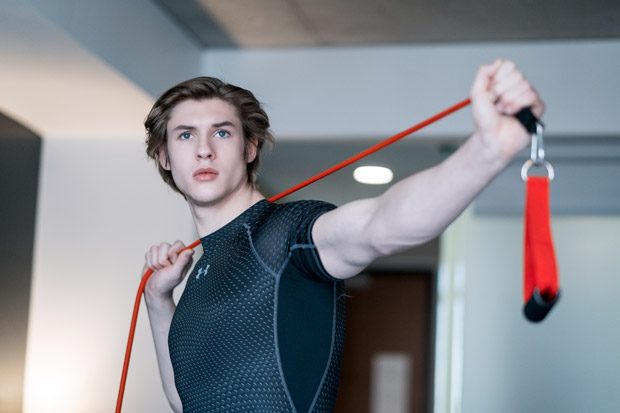 There are a lot of men out there that love going to the gym and keeping active, and the act of packing their bag and leaving for the gym is very natural. Considering that there are so many personal items that one has to take with them, what you need to include in your drawstring bag can vary from person to person and on their lifestyle.
While some prefer taking a shower as soon as they finish their workout, others prefer doing that in the comfort of their own home, and that means fewer items to carry. Everyone can personalize the essential list to their own preferences. All in all, you need to pack items that provide a comfortable experience, such as a towel and a nice pair of trainers and maybe some refreshments or a pre-workout supplement.
Comfortable Trainers
Considering the great number of trainers that one can find on the market these days, picking the right pair is never easy. You need to think about the usability of those shoes, the materials, and the design. Running shoes are different from shoes that you need for lifting weights. They contain cushions that are meant to reduce the impact with the ground while the latter need to prevent slipping in the gym.Last but not least, the design and color of the shoes is just as important. Although you don't have to create impressive looks when you go to the gym, picking the right shoes can make a real difference.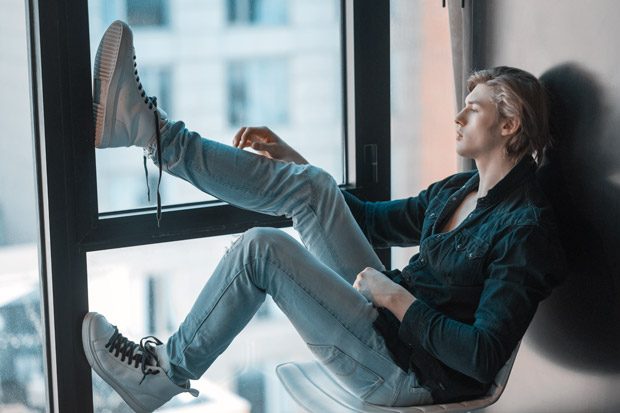 Training Attire
Whether you are a woman or a man you need to opt for gym clothing that is made from high-quality materials. Although there are many great options of athleisure that women can choose from, men are not inferior either. Although men don't need a sports bra, they still need to pick a t-shirt that allows their skin to breathe while working out. Training shorts are a great option for the summer. They can keep you cool and comfortable while you're at the gym. Moreover, the right t-shirt can prevent chafing and even prevent odor.
Wireless Headphones
There is nothing more annoying than trying to complete your workout and getting tangled in the endless headphone's cable. A good way of preventing that is by purchasing a pair of wireless headphonesthat you can use to run on the treadmill or lift weights with no problems at all. There are many great options on the market; some even provide a sound blocking option so that you don't get distracted by other people's music or chatting. The right pair needs to be comfortable,so they don't need adjusting,and a volume button is also welcome.
Small Towel
Whether you like showering at the gym or you prefer going home, you need to bring a small towel with you. They are great for keeping you fresh and preserve good hygiene while working out. Everyone who goes to the gym often knows that taking a towel is an unwritten rule that indicates respect for others. Another item that can be included in this category is a reusable water bottle. It can keep your drink cool for a long time and save you some time by avoiding waiting in line at the water fountain.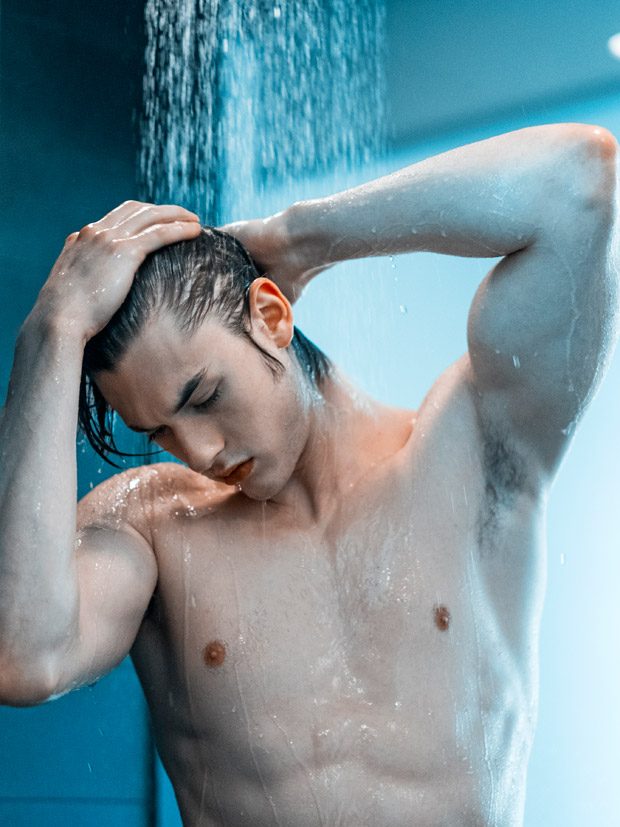 No gym bag is complete without these items. They provide the best experience.
Images from Gray Eberley by Jon Malinowski – See the full story here