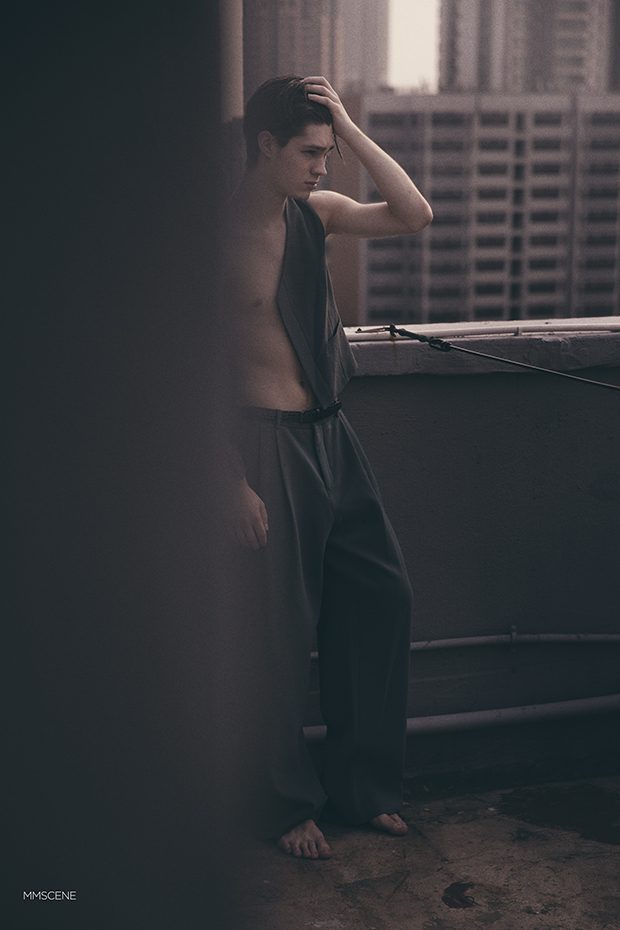 For the latest MMSCENE Model Talk section we sit down with the promising Slovakian model PATRICK KASTAK from Supermoda Management in Prague. Patrick is already taking Asia by storm and he talks with us about his beginnings, hidden talents and shares with us a fed advices.
How did you get discovered? 
I was discovered by my friend Alex, who was working for model agency in Slovakia and wrote to me on Facebook telling me I should try it out and come for casting, which in the end didn't go well and I didn't fit them. But Alex kept trying to help me and that's how I got to my mother agency in Prague, Supermoda Management.
Read more after the jump: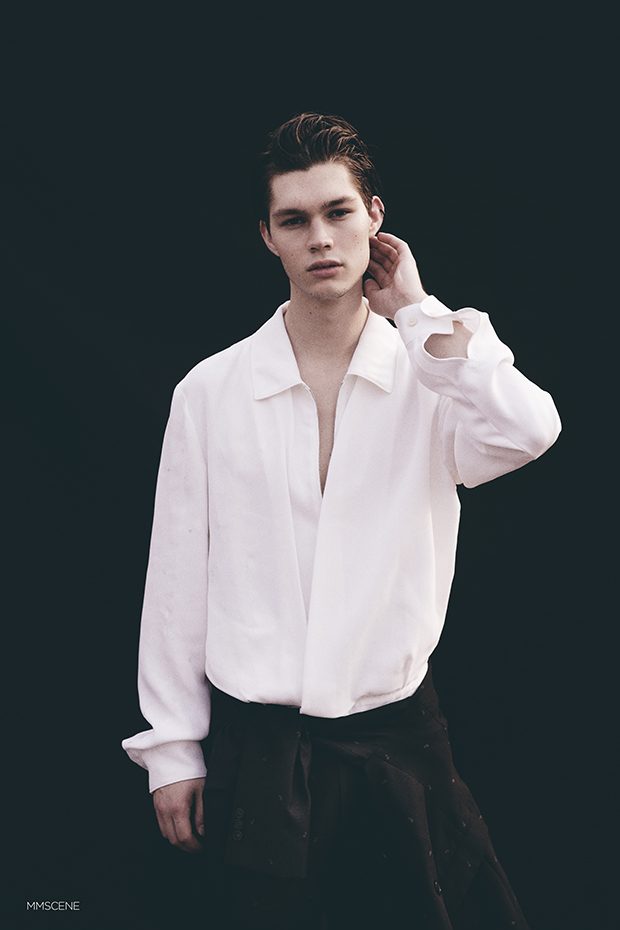 What advice can you give to models just starting out?
Be confident and chill out, you will learn everything you need to know very soon.
Your personal passion or hidden talents? 
Since I was little boy I was writing poems and stories and reading a ton of books. I love it!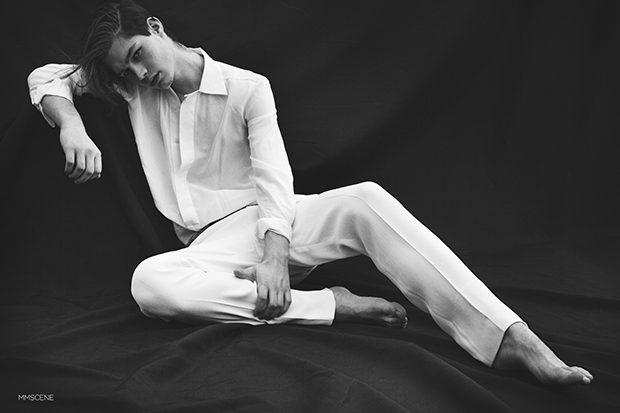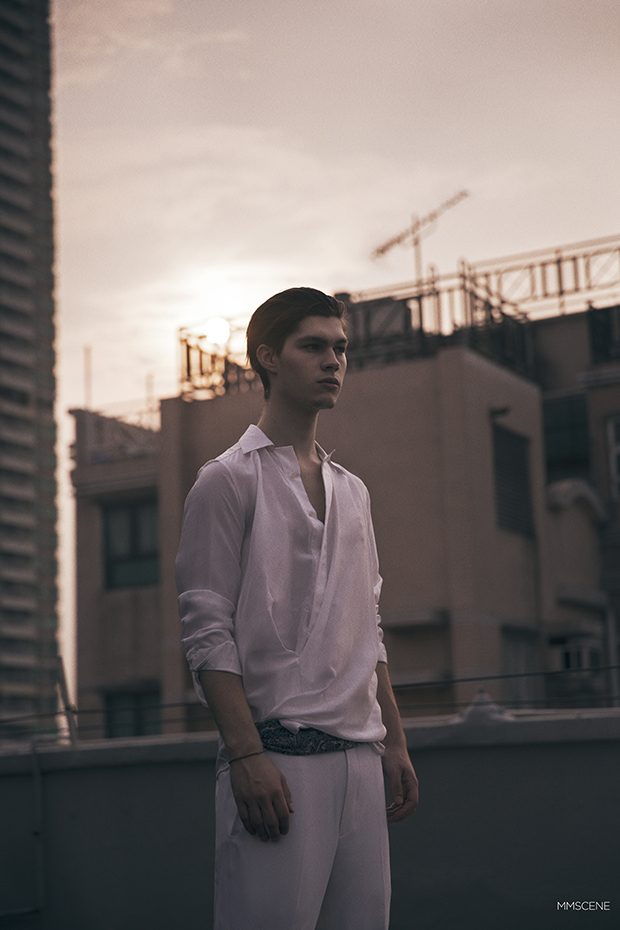 Are there any models in the industry you look up to?
There are plenty of them especially top 50 ones [the MODDELS.com ranking], but also my successful model friends which I'm in touch with every day and I'm proud of them.
What has been your favorite job so far?
Shooting in Hong Kong with Baldovino Barani and stylist Cheryl Leung. It just all went so cool, smooth and natural.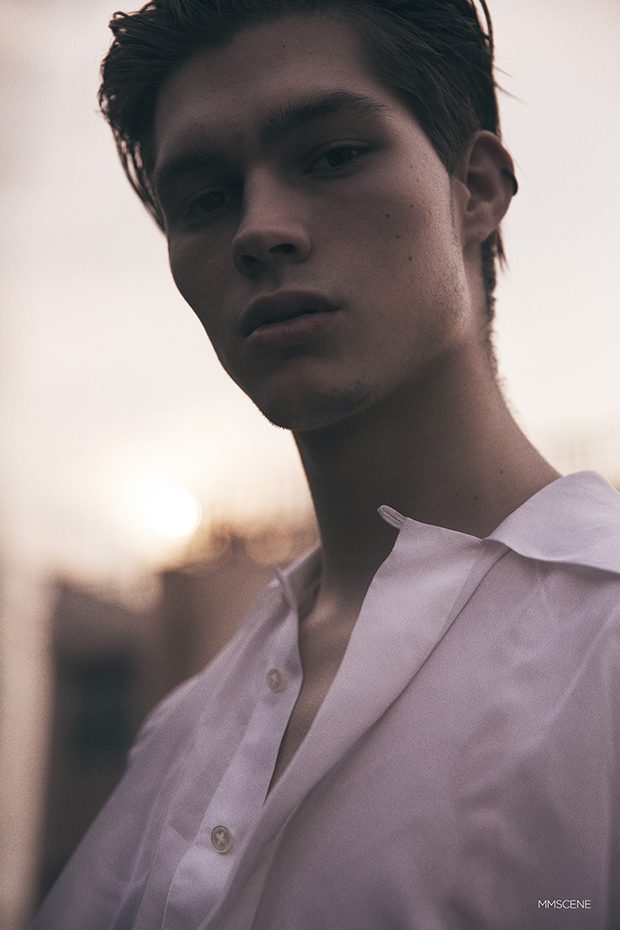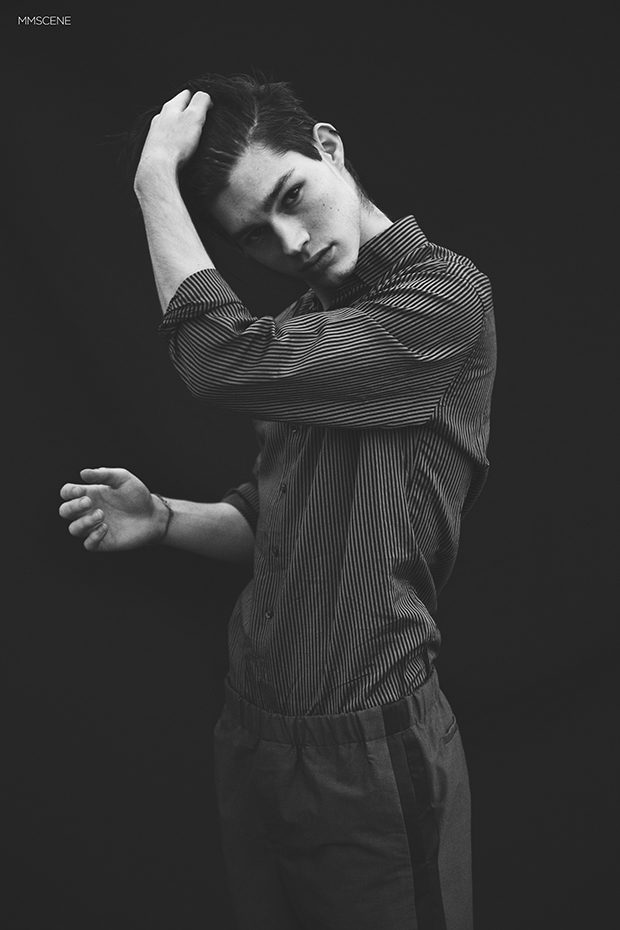 What would you say is the main difference between working in Europe and working in Asia?
I think in Europe is much more competitive than in Asia. On the other hand Asia is more like a factory and Europe is far more fashion oriented in my opinion.
When you're not busy modeling, what are some of your favorite things to do?
Watching a good movie, listening to music or having fun with my friends sounds like great plan for free time.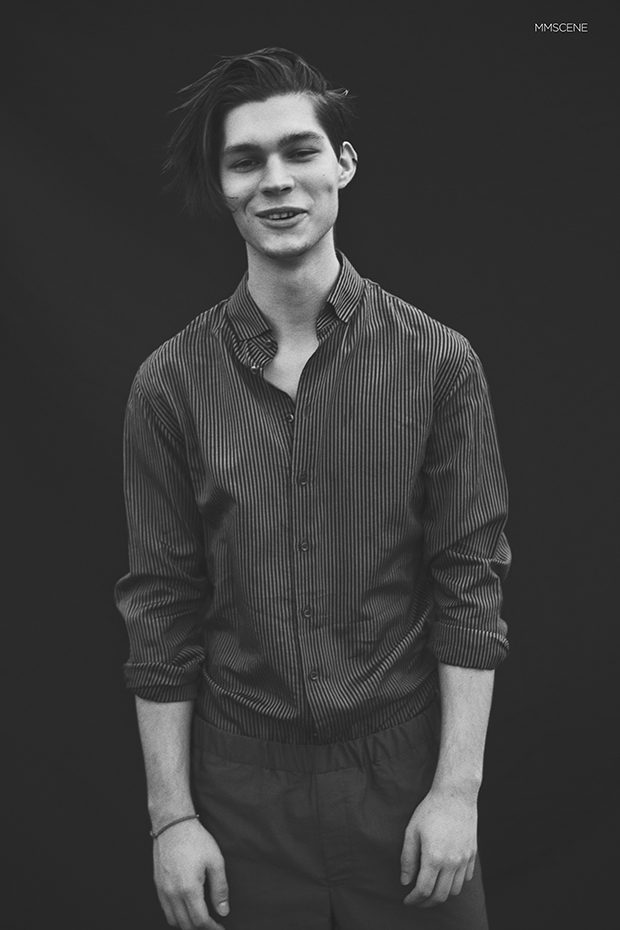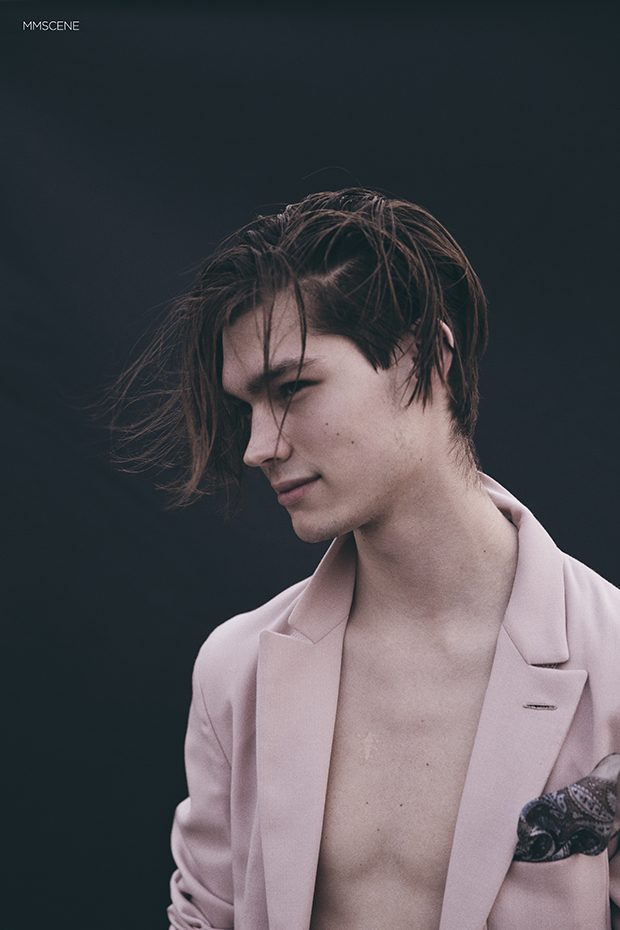 Describe your personal style in 3 words.
Comfortable stylish schoolboy.
What's your favorite snack?
Definitely cheeseburger, french fries and coke.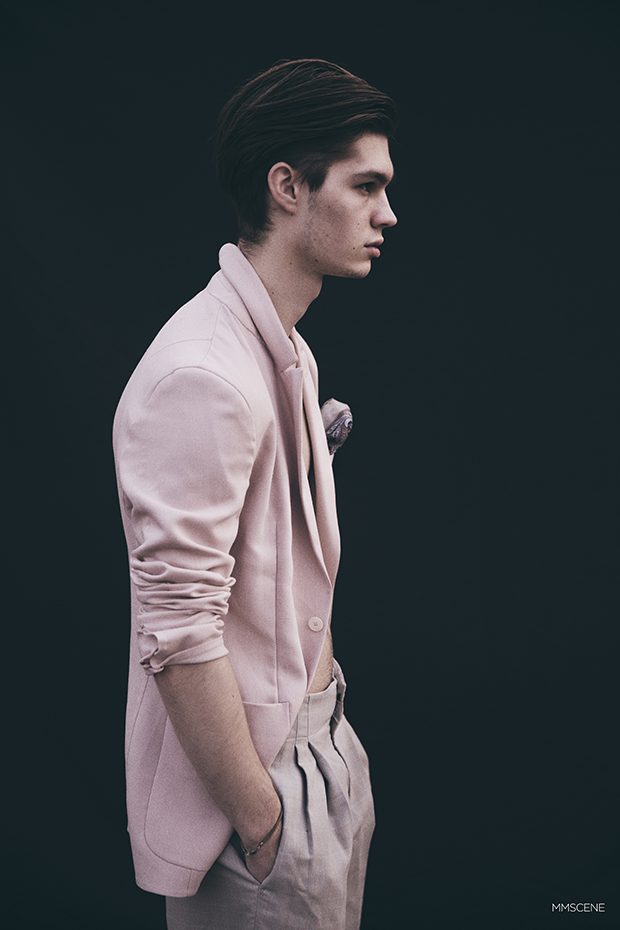 What's no fun?
Waiting. That's what we models do most of the time – all the time, haha.
Where is your favorite place to travel?
Prague, my second home. I lived there quite a while and now I really love coming back for holiday to this beautiful city.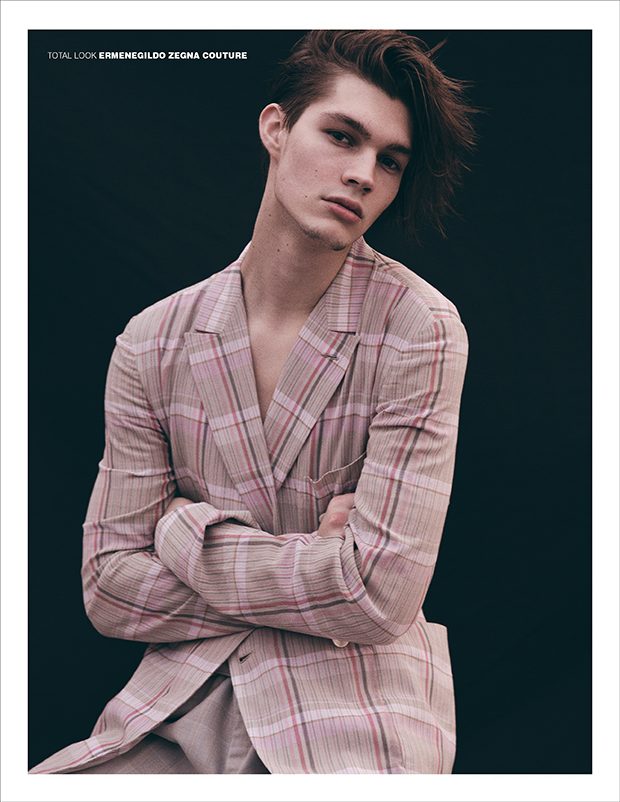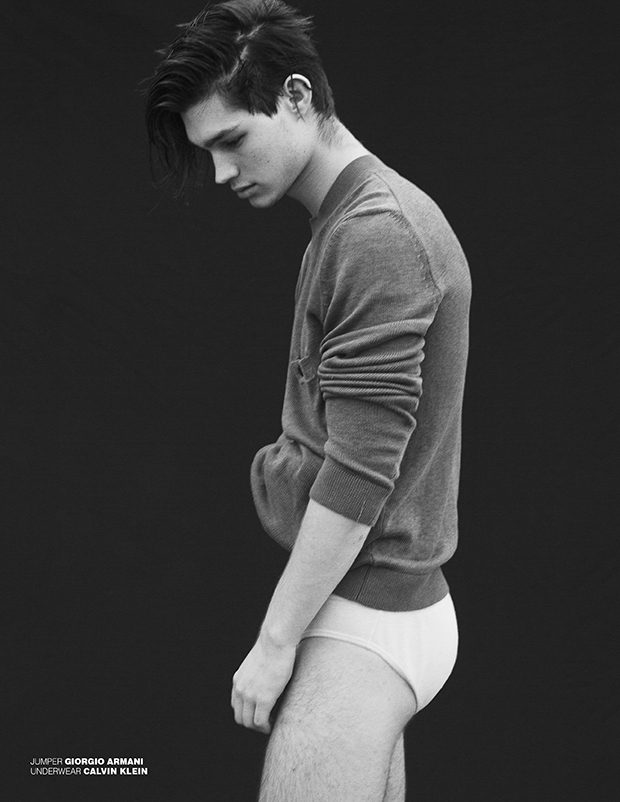 What is your all time favorite movie and why?
Gia. It is the movie which points at perks of being a model and shows you the border between being on the top and deep down is really small.
A quote that sums you up:
Life's too short to even care at all!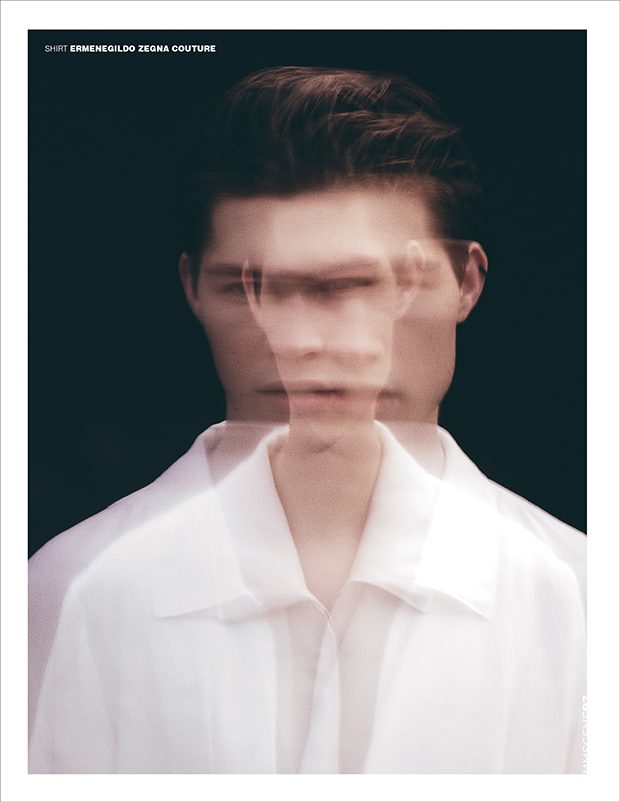 Art Direction and Styling Florent Tea 
Photography Olivier Yoan
Featuring Patrick Kastak
Keep up with Patrick on his instagram @patrick.kastak