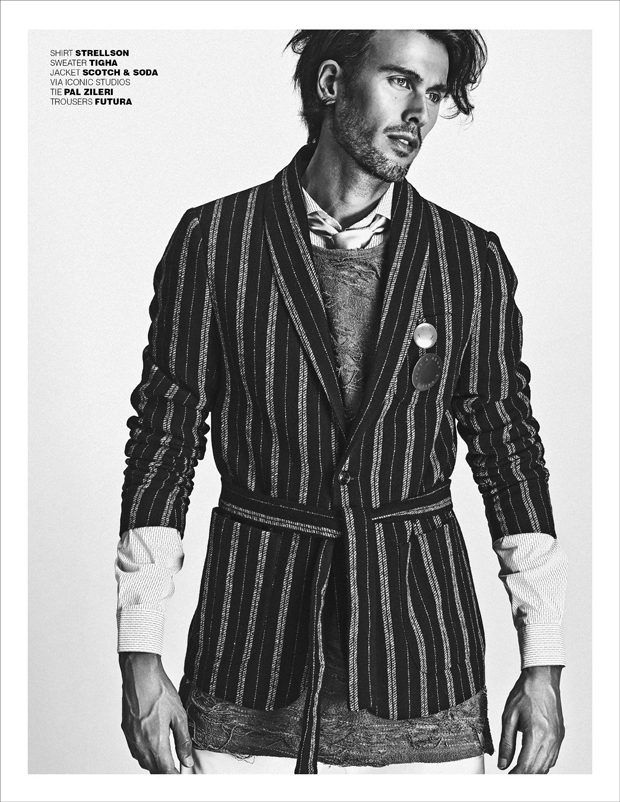 And last but not least in the model talk section is the handsome PASCAL BIER represented by Mega Model Agency in Germany. Pascal talks for MMSCENE MAGAZINE his beginnings, modelling industry and supermodels.
How were you discovered?
I was discovered in a shop while trying on some new clothes, but that was a few years a go and I didn't do anything with it, because of my daily job back then.
Read more after the jump: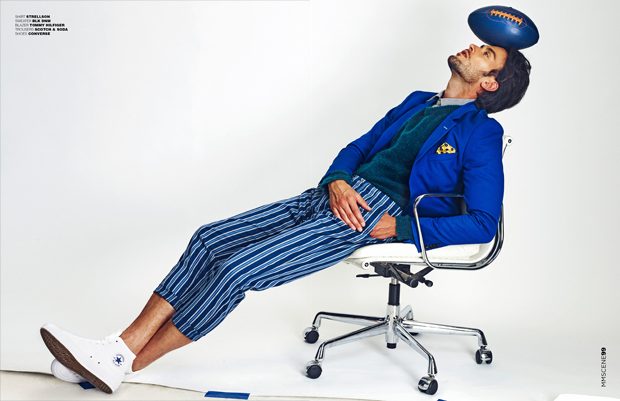 What have you learnt from the modelling industry?
You don't need to take it all too seriously. I mean of course it's a job and the chances you get are fantastic. And I am always professional, a bit of a perfectionist as well. Taking care of myself by eating well & healthy, sports to stay in shape. Being on time on a job is important and respectful to the team you are working with. So I am taking it very seriously, but not the 'living the model life' way. On a job I want to perform and make the team proud of what they are creating.
Did becoming a model change your life in any way?
In a certain way yes. You become more self aware and got thicker skin. The places you get to know while traveling or by direct booking or working with the talents of a creative team otherwise you would never visit or experience.
As a model I can say you will be more mature and a world citizen, I like that.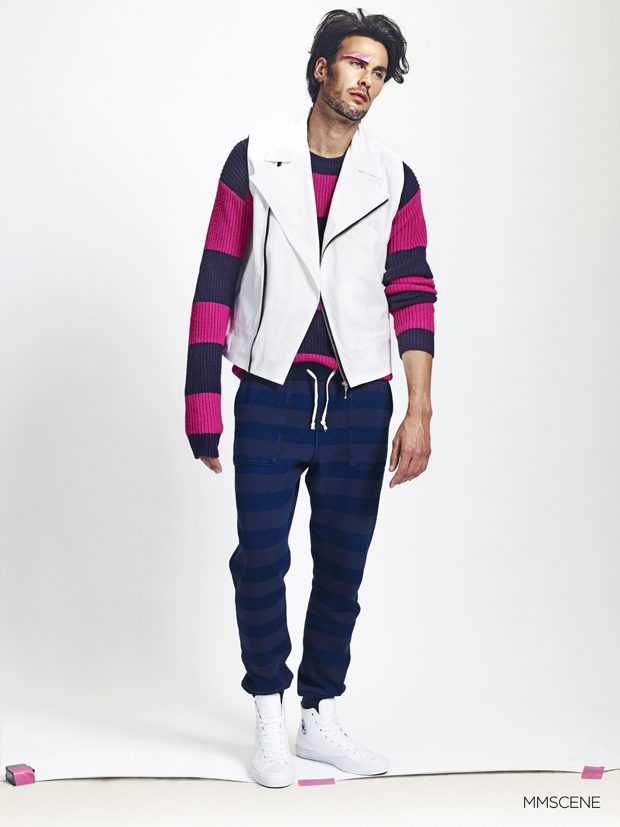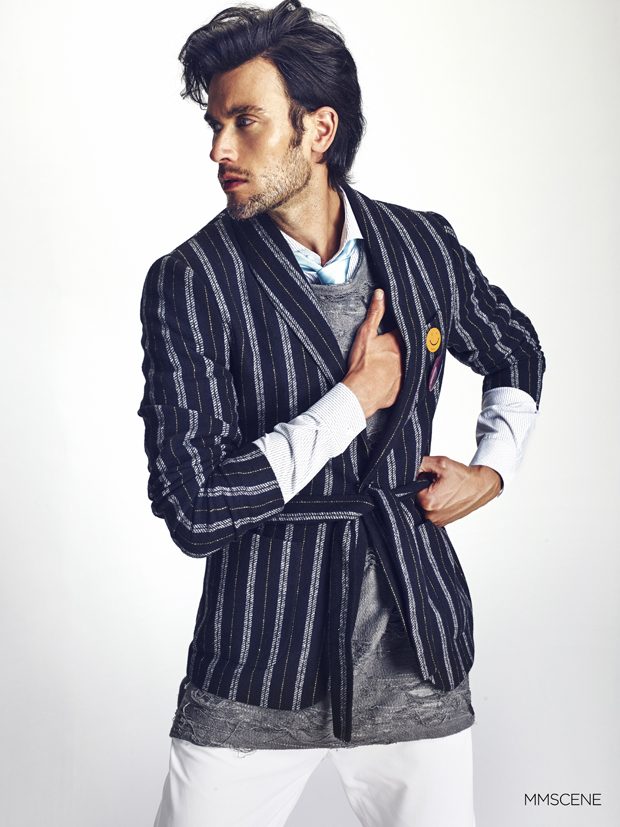 If you weren't a model what would you be?
An art-director or image maker as photographer. I always liked creating stuff or to making things visual. In a way with some modelling projects you can be part of that aspect too, those are the best jobs.
Your personal passion or hidden talents?
Arts & photography.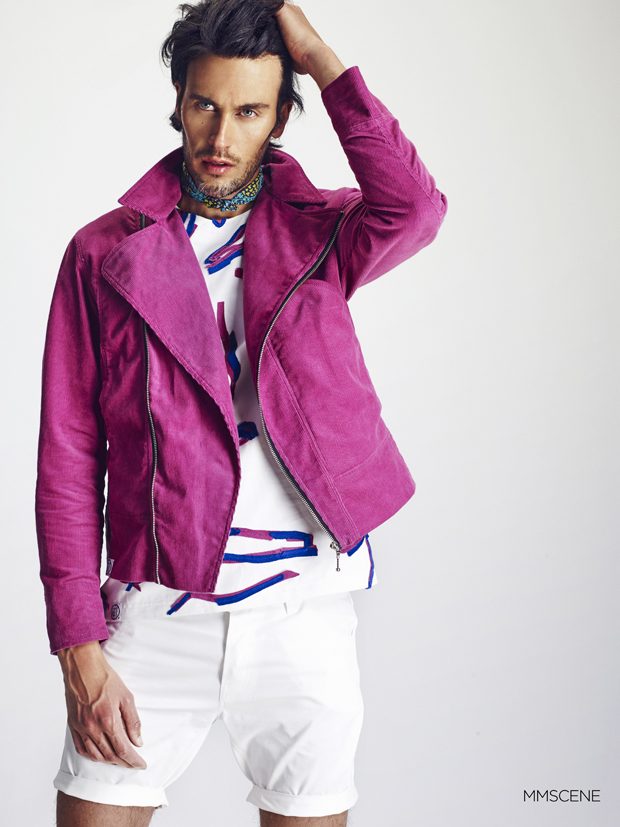 What's no fun?
Bullying & arrogant people.
Who's your favorite Supermodel?
Hard one. There are so many, but the models from a few years a go and the 90's are for me the best. Not the 'bloggers/insta/influencers', that's for me something different. Lots of respect for the ones who are able to make it to the top such as David Gandy, Noah Mills, Jarrod Scott, Sean O' Pry & Sam Webb are cool guys, I think.
Women like from this moment like Lara Stone and the super ones like of course Kate & Naomi as well as the true beauty of Emily Didonato.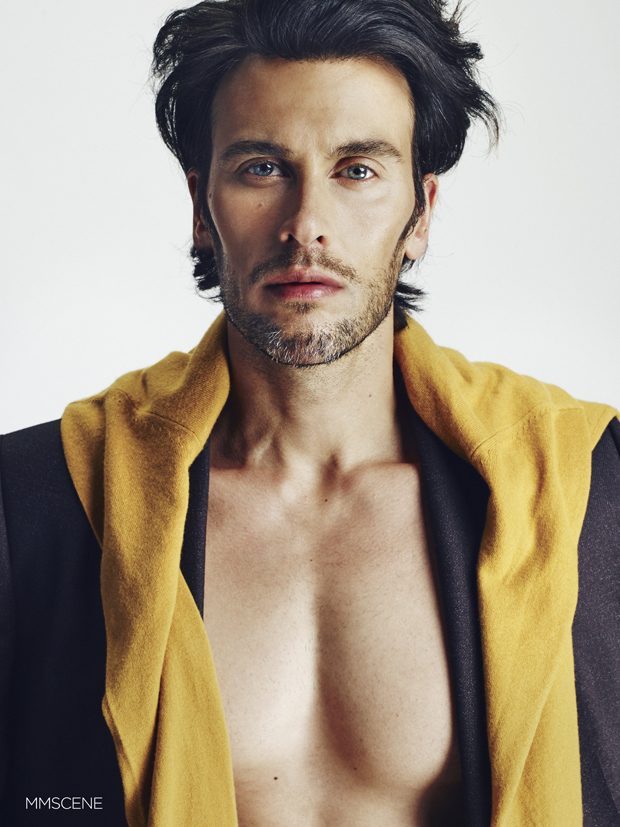 What's your beauty secret or essential grooming routine?
Taking care of the skin with Weleda Skin Food, its perfect for me. I don't drink alcohol and I am a non smoker, that might help too. Also I got the feeling that completely shaving the face once a month makes you feel reborn.
Name the famous person you'd most like to meet?
Madonna, respect for her devotion & perfection.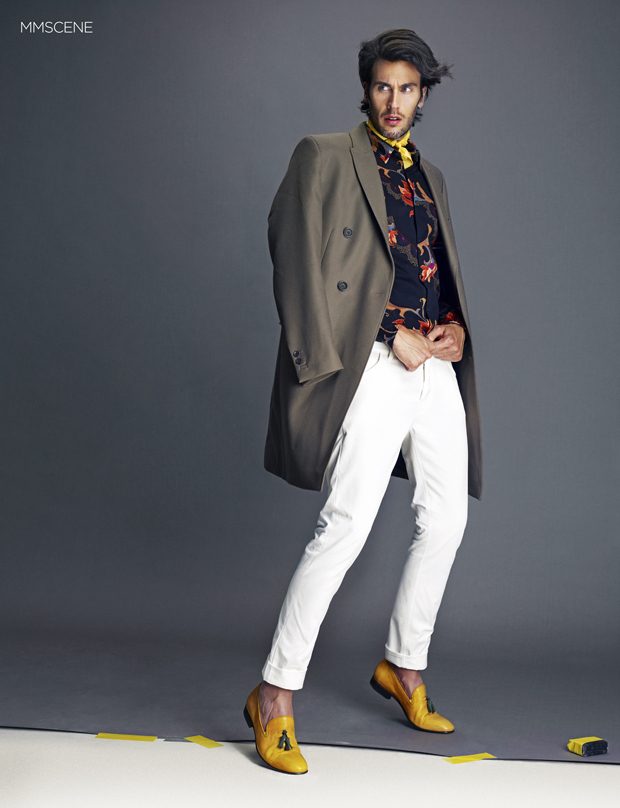 Name three places that you want to travel to.
Workwise I would have to say LA, NY and Tokyo. For leisure California, South-America and Japan discovering the midlands & nature.
What are your beauty essentials?
Cleansing the skin, moisturising and using a good fragrance, also always have good basics in your clothing collection with a good silhouette.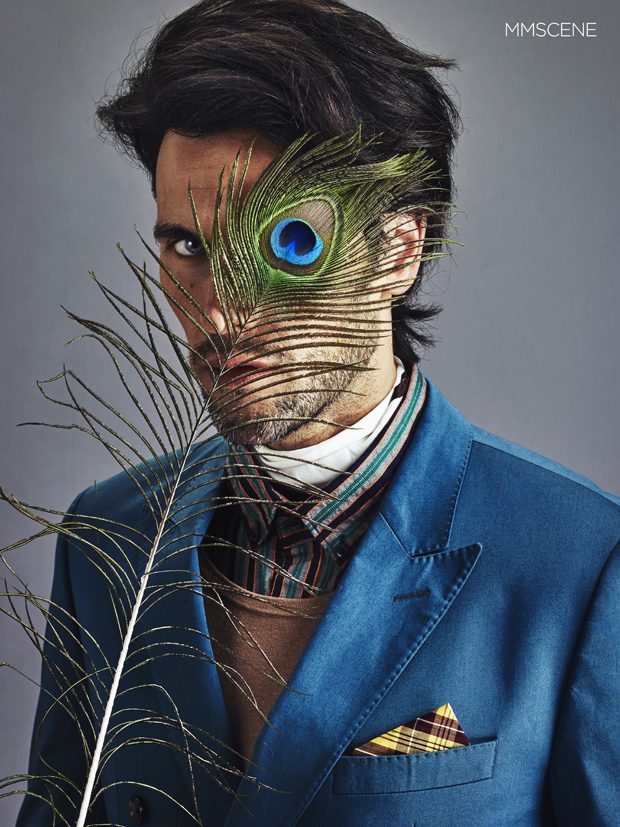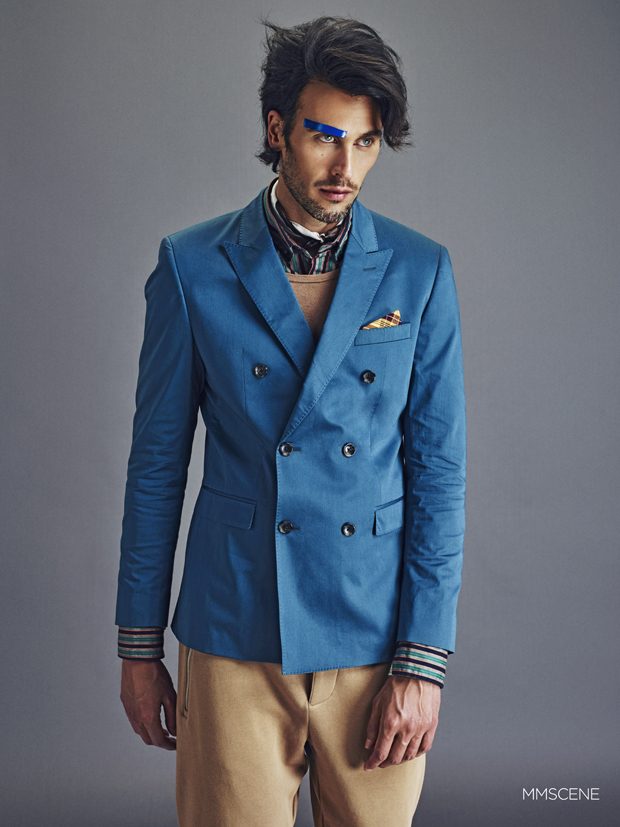 Ten years from now (you will be…)?
A supermodel! … No sorry just kidding I don't know. That's the fun of life some things you can plan, but it always takes its own direction. Of Course I stay focused and that includes the fashion industry.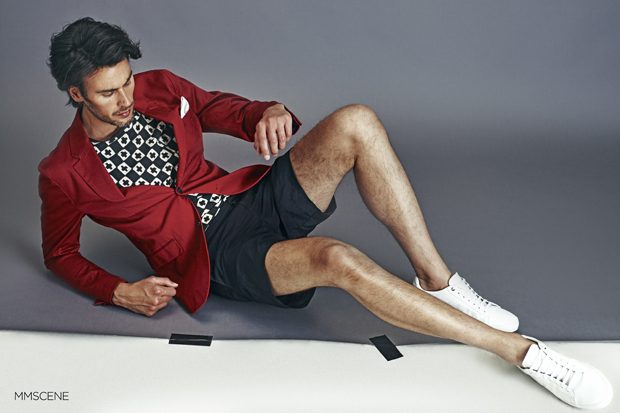 A quote that sums you up:
I can do anything I want by staying focused.
Photographer Oof Verschuren
Fashion Stylist Steven M P Dahlberg at Angelique Hoorn Mgmt
Grooming Joyce Clerkx at Angelique Hoorn Mngmnt
Model Pascal Bier de Jong at Mega Model Agency