Martin Garrix & Li Yifeng Model A|X Armani Exchange FW18.19 Collection
Discover A|X Armani Exchange's Fall Winter 2018.19 campaign featuring the Dutch DJ and producer Martin Garrix, and Chinese singer and actor Li Yifeng, joined by Selah Marley, and Giorgio Armani himself. In charge of photography was Billy Kidd.
"The electric charge of youth is unstoppable. The neon and vibrant colours of live energy flood and animate the inside of a historic building in Milan, overwhelming every single surface – just like the positive force of A|X, launched 27 years ago, which rewrites the codes of metropolitan fashion, introducing the values of the Armani world to a younger audience. And it's Giorgio Armani himself, with his smile, who ensures the transfer of these values."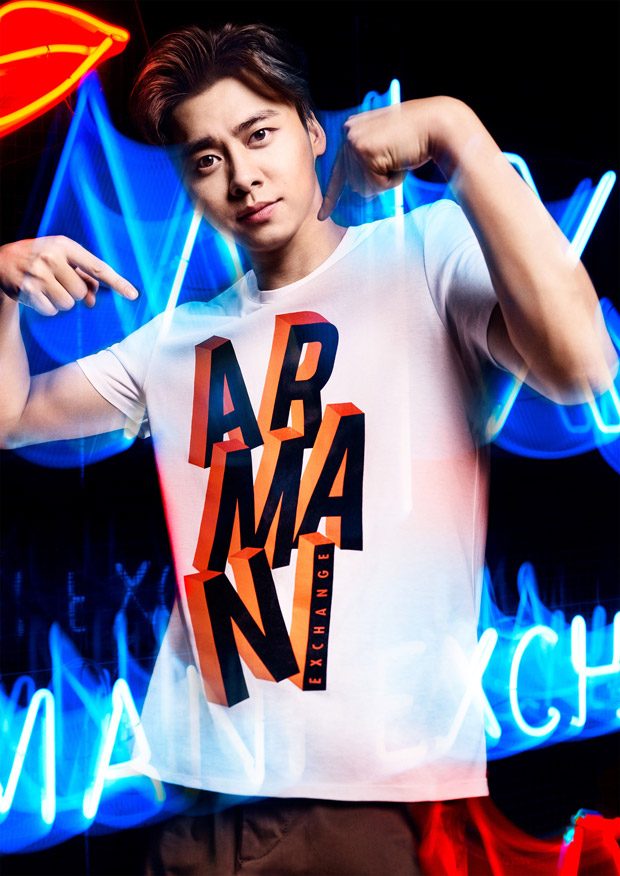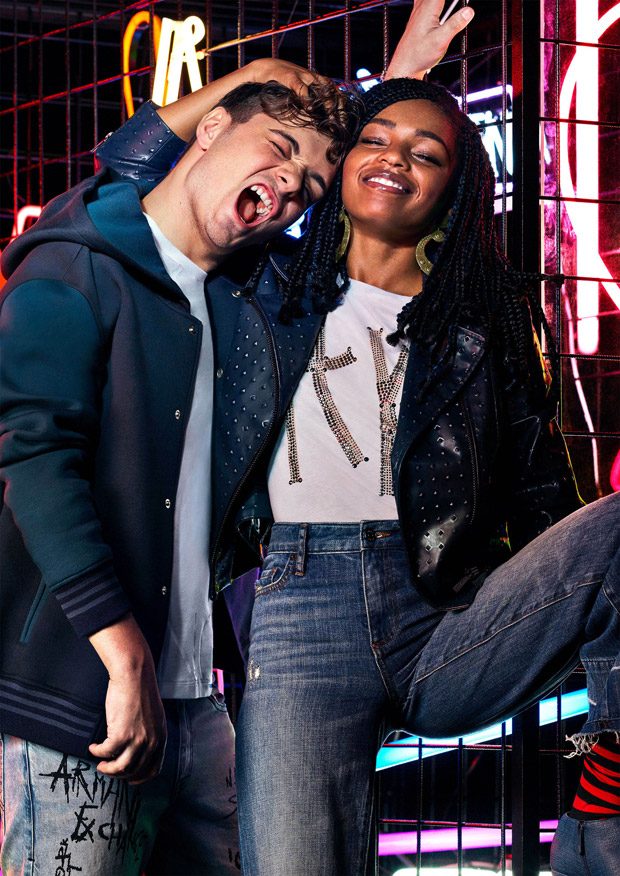 We love hearing from you, connect with us on Facebook, follow us on Twitter and Instagram.