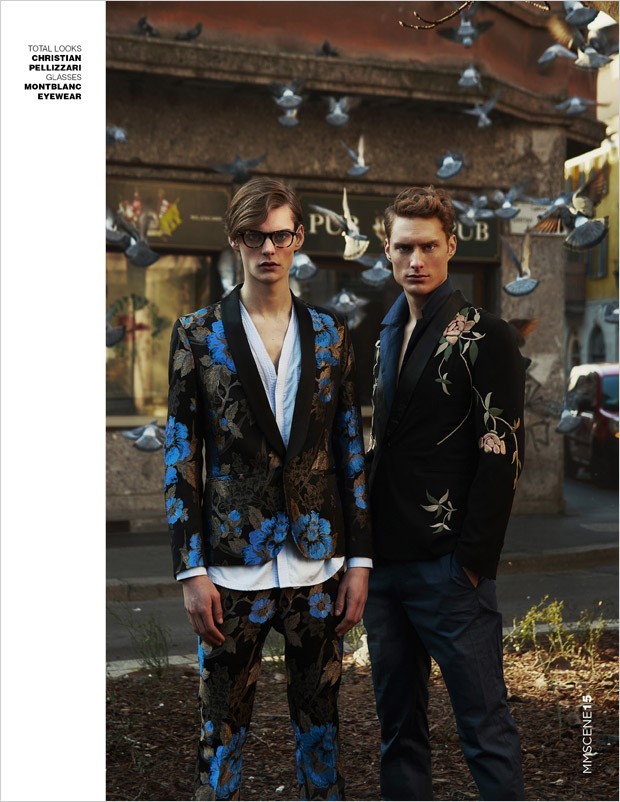 Every year, fashion evolves, and trends come and go. Anyone who's a fan of fashion and wants to follow the latest styles is already aware of this fact. But there are certain years that really stand out in the world of fashion because they truly make a lasting impact. This year is one such example, as 2016 has already proven that designers aren't afraid of breaking boundaries and making new rules.
Continue reading to learn more: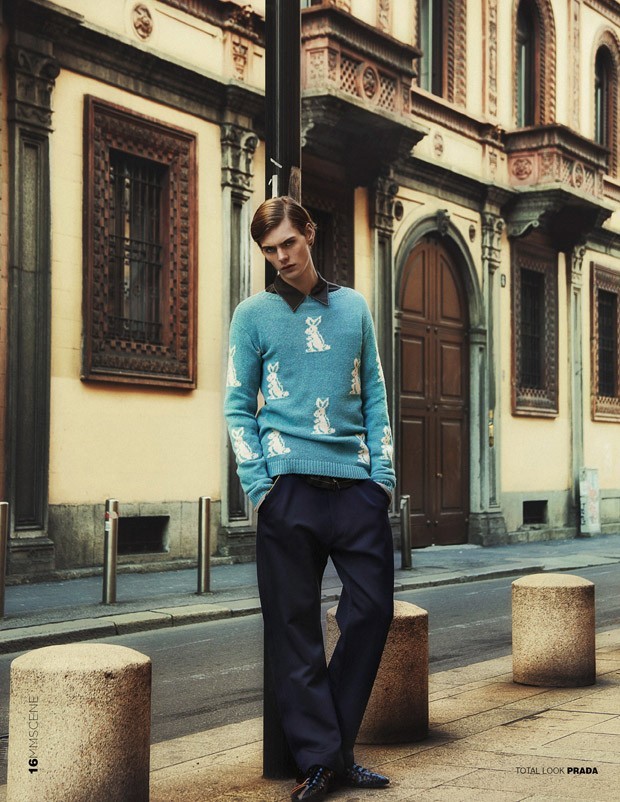 Sustainable Fashion
As more people become increasingly concerned about the future of the planet, they're also beginning to learn more about just how wasteful clothing can be. As a result, there are clothing designers and companies around the world that are making it a point to create fashion in a more sustainable and eco-friendly manner.
Young fashion designers, in particular, are very inspired to make clothing for the public while producing minimal amounts of waste. They're learning to apply sustainable techniques, such as making new articles of clothing from worn garments, which is referred to as reconstruction. Unwanted materials can also be upcycled into something newer and of a higher quality. And optimised pattern designs are used to avoid wasting fabric, thereby creating a zero-waste product that people can buy with a clear conscience.
Gender Neutral Clothing
Clothing that's designed without gender in mind is also becoming increasingly popular, along with the rise of LGBT rights. More and more people want to be able to wear what they want to wear, regardless of their gender. So, for example, if a man wants to wear a pair of jeans that are designed for women, he shouldn't be looked down upon, and vice versa.
In 2015, Selfridges became the first major retailer in Britain to introduce these new gender neutral clothes into its stores. So gender neutral fashion has definitely gone from the runway into the stores that consumers regularly shop in. And the reason for this is because retailers like Selfridges want their customers to be able to enjoy the shopping experience. They want people to walk in and shop without limiting their purchases based upon stereotypes or limitations of any kind.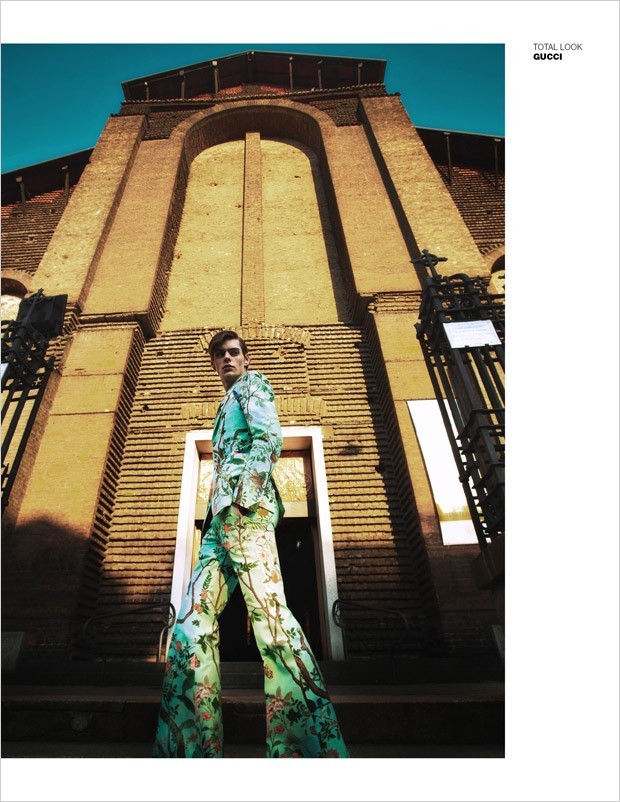 Unisex Clothing by Top Fashion Designers
Rad Hourani is one of the top designers who has been creating unisex clothing that has become extremely popular. In fact, the line itself is called 'Unisex,' and he has been working on it for the last few years in order to push boundaries and flirt with androgyny. His particular fashion line is considered avant-garde, futuristic, and vampy, and it features geometric pieces that have even been displayed proudly during Paris Couture Fashion Week.
It's exciting to see that the fashion world is shifting with the times in order to offer not only more eco-friendly products, but also items that are designed to help bring about more equality in the world. It will be great to see what's still to come.
All images from Gordon Bothe & Mats van Snippenberg by Igor Cvoro for MMSCENE