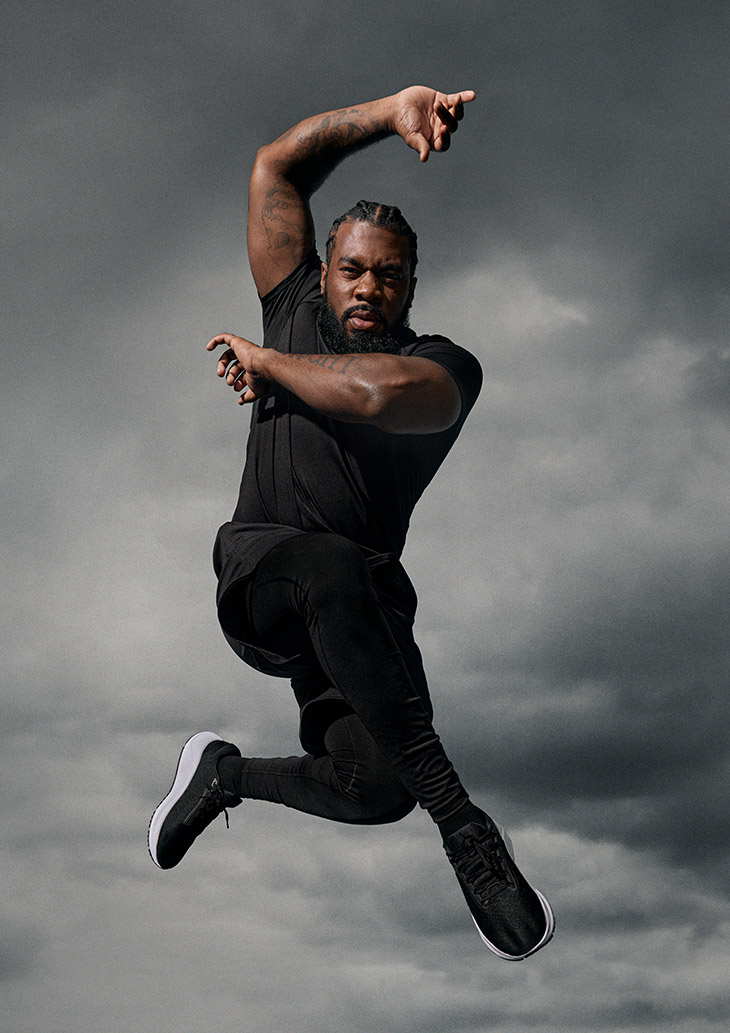 The stage is set, the energy is palpable, and H&M Move is here to propel you into action! As the new season begins, H&M Move introduces a cutting-edge line of fashion-forward movewear designed to boost your high-intensity interval training (HIIT) exercises while also catering to softer motions such as Yoga. H&M Move brings a blend of style, performance, and sustainability like you've never felt before.
Sport is more than medals; it actually has the power to drive change in people's lives. The number one lesson I can give to get moving: try not to be like someone else, set your own direction. Being yourself is being perfect – Zlatan Ibrahimović.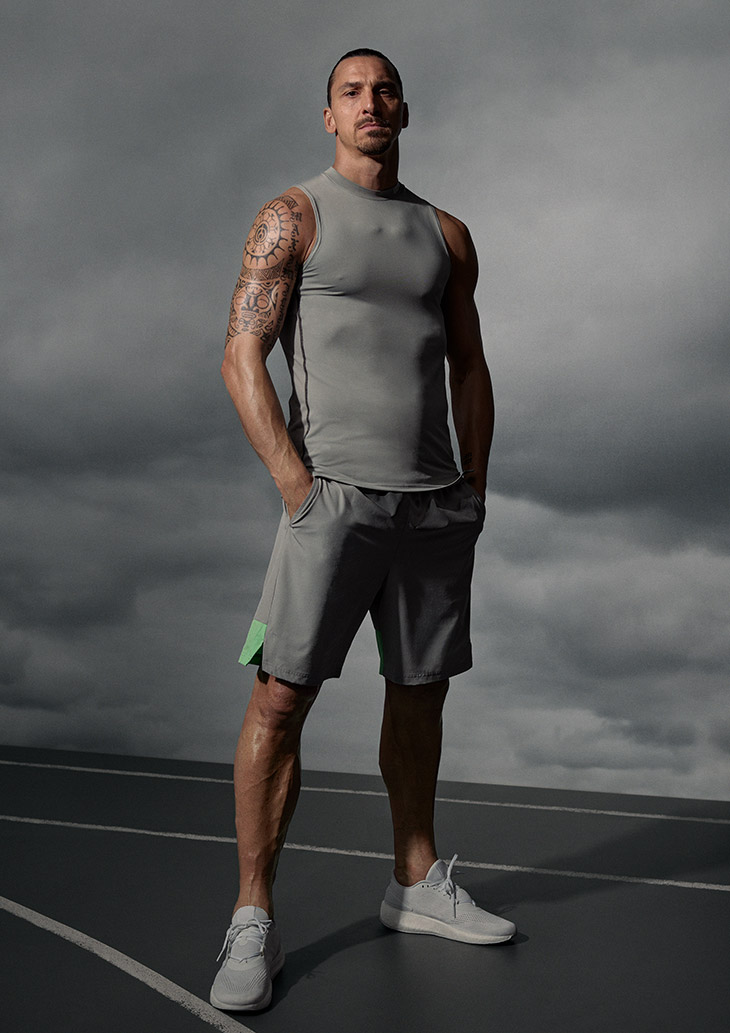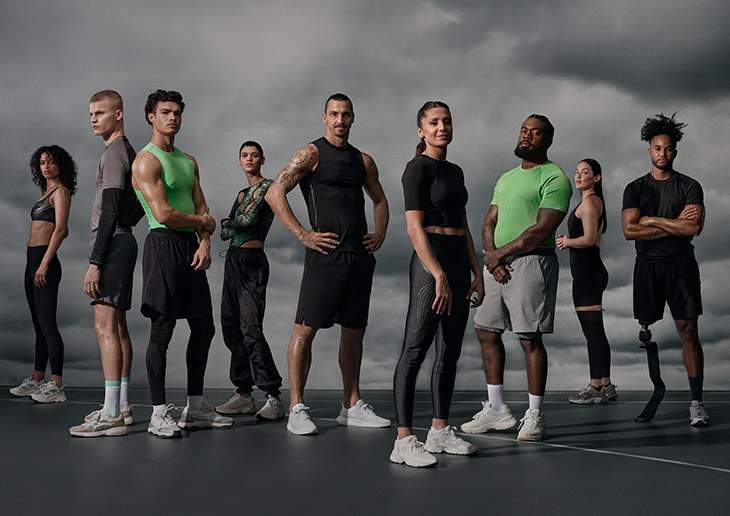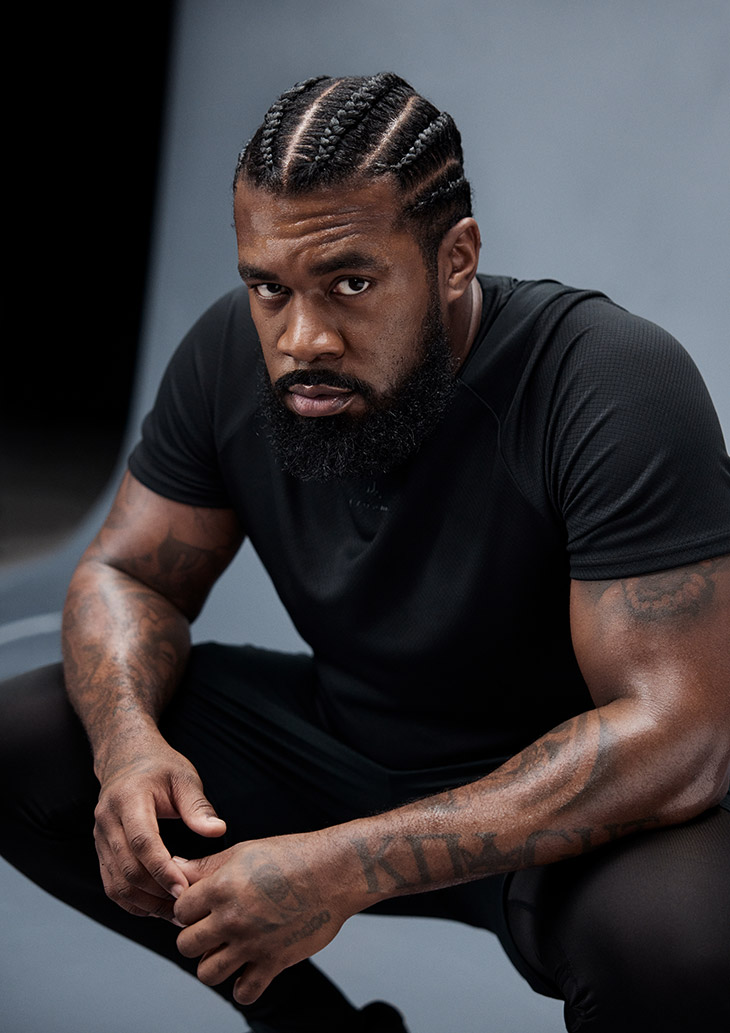 H&M Move's Global Brand Movers are the dynamic trio of Zlatan Ibrahimović, Nadia Nadim, and JaQuel Knight. These inspirational individuals are more than just advocates; they are living proof of the power of movement and self-expression. Their voyage represents the collection's ethos, connecting the world around a common objective of becoming active and welcoming a new season of growth and transformation.
H&M Move debuts a sleek and futuristic assortment for the Fall 2023 season, seamlessly blending fashion and function. The collection features a monochrome urban tech color palette, primarily grays and blacks, with vivid splashes of light green and teal. But it's not only about looks; sustainable materials like recycled polyester and organic cotton take center stage. Innovative materials with H&M Move's unique DryMove™ and SoftMove™ features ensure your comfort and performance are never jeopardized.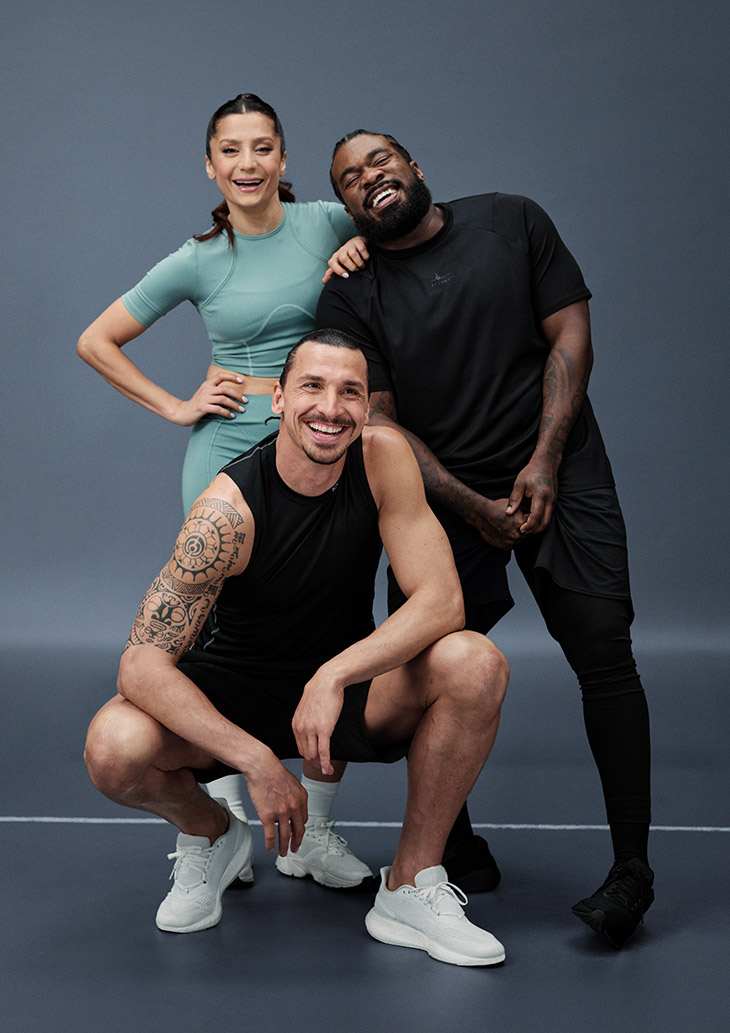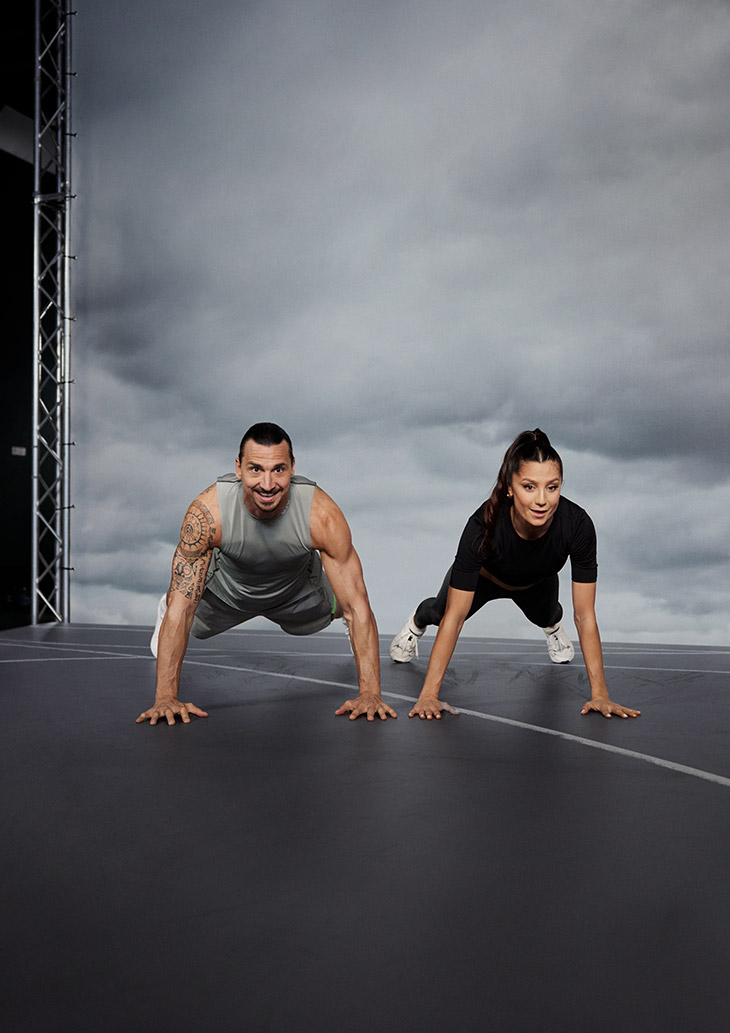 It doesn't matter where I'm at or what I'm doing; I need to be comfortable in my body and in my surroundings so I can access the way I make meaning, which is through movement. – celebrity choreographer and creative JaQuel Knight.
The collection includes muscle fits, laser-cut details, and supremely comfortable multi-stretch options. T-shirts, vest tops, shorts, tights, and track suits, all thoughtfully designed to enhance your performance and style.
Zlatan Ibrahimović, the football maestro, channels his confidence both on and off the field, proving that movement is a powerful expression of self-assurance. JaQuel Knight, the mastermind choreographer to the stars, finds his freedom in music and dance, showcasing that movement is a universal language that transcends boundaries.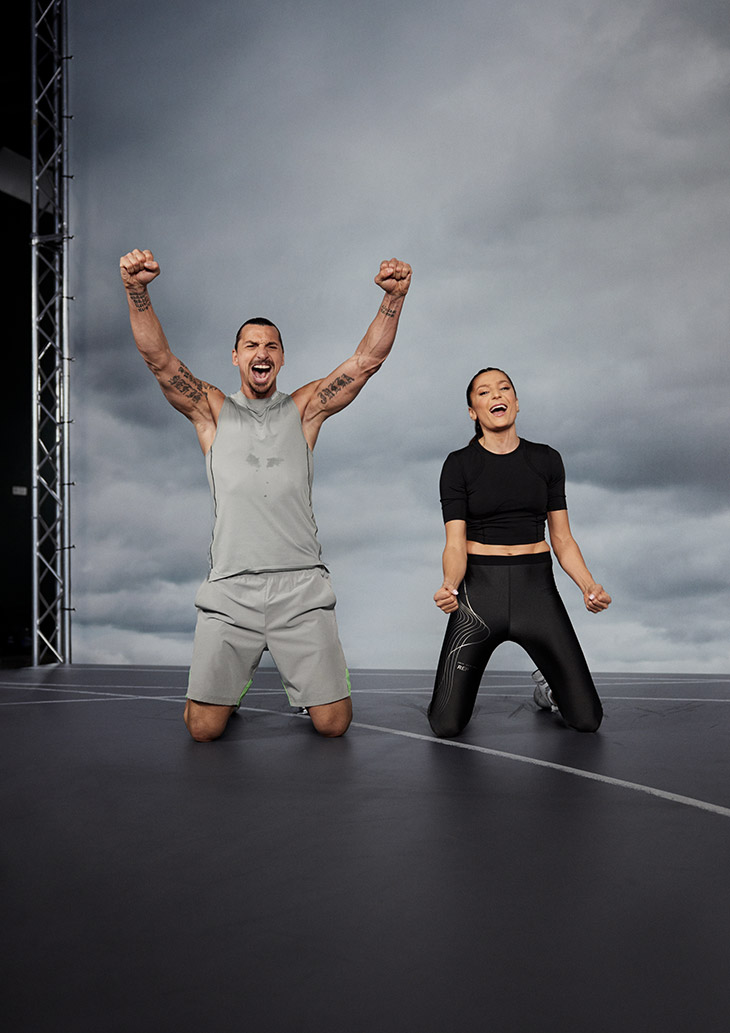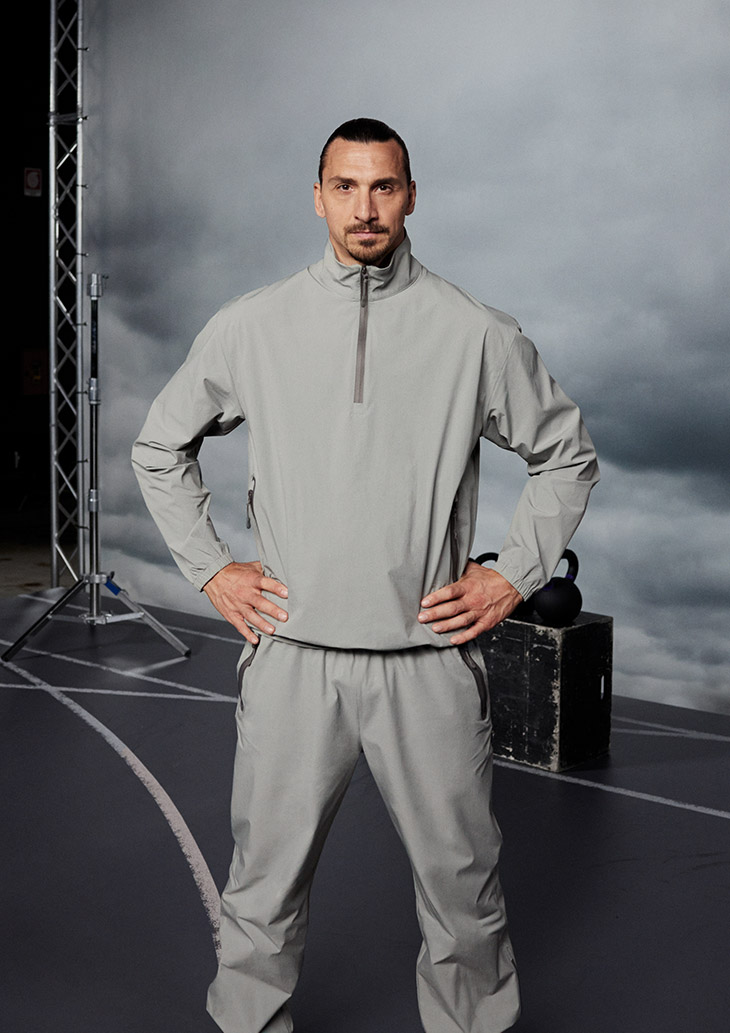 Mark your calendars: the new collection will be available in select stores and on hm.com/move on August 17. With H&M Move, you can amp up your workouts, express yourself, and experience the thrill of movement like never before.