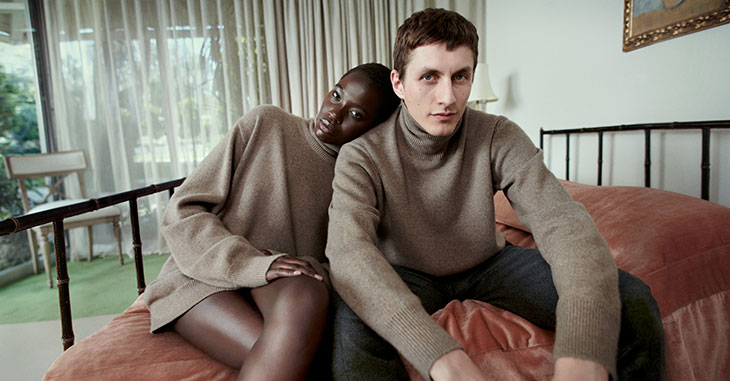 In an era where sustainability is no longer just a trend but an urgent necessity, renowned fashion brand Loro Piana takes an avant-garde leap with its Fall Winter 2023-2024 collection. Showcasing its commitment to both quality and the environment, the house presents the "LORO" Capsule: a medley of timeless pieces crafted from recycled cashmere, breathing new life into surplus knitwear.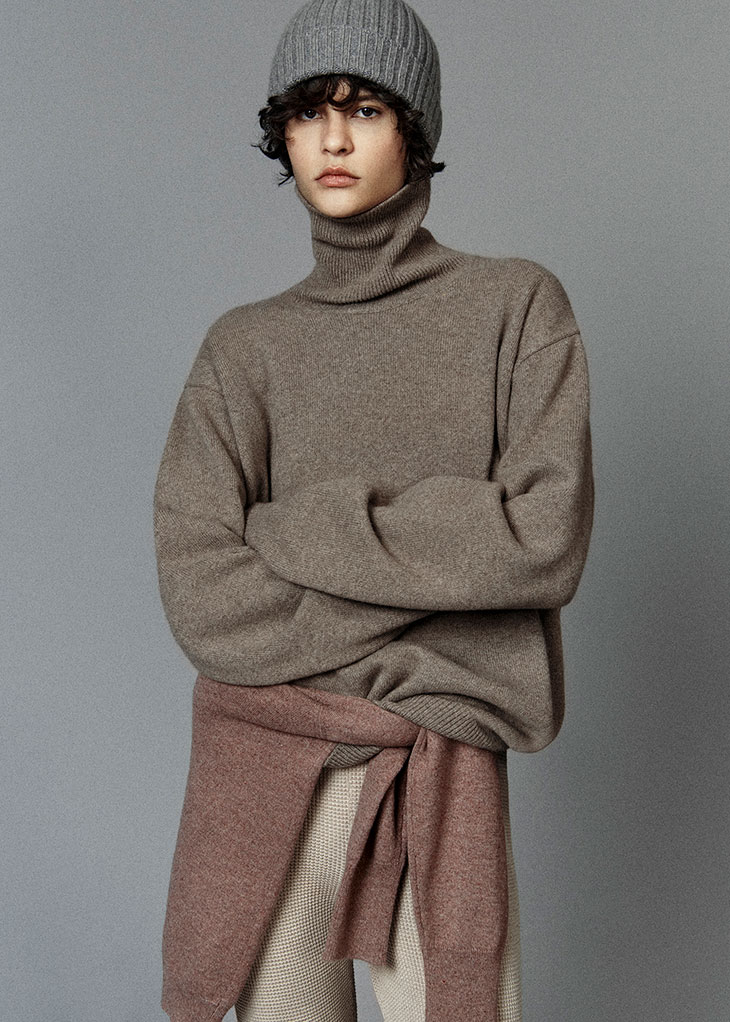 Deriving its name from the Italian word "LORO", translating to "they", the Capsule's inclusivity knows no bounds. From the sprightly 8-year-old to the modern woman and man seeking sizes up to 4XL, this collection ensures nobody is left behind. It stands as a testament to Loro Piana's legendary savoir faire, merging luxury with conscious production, while never compromising on the brand's emblematic touch.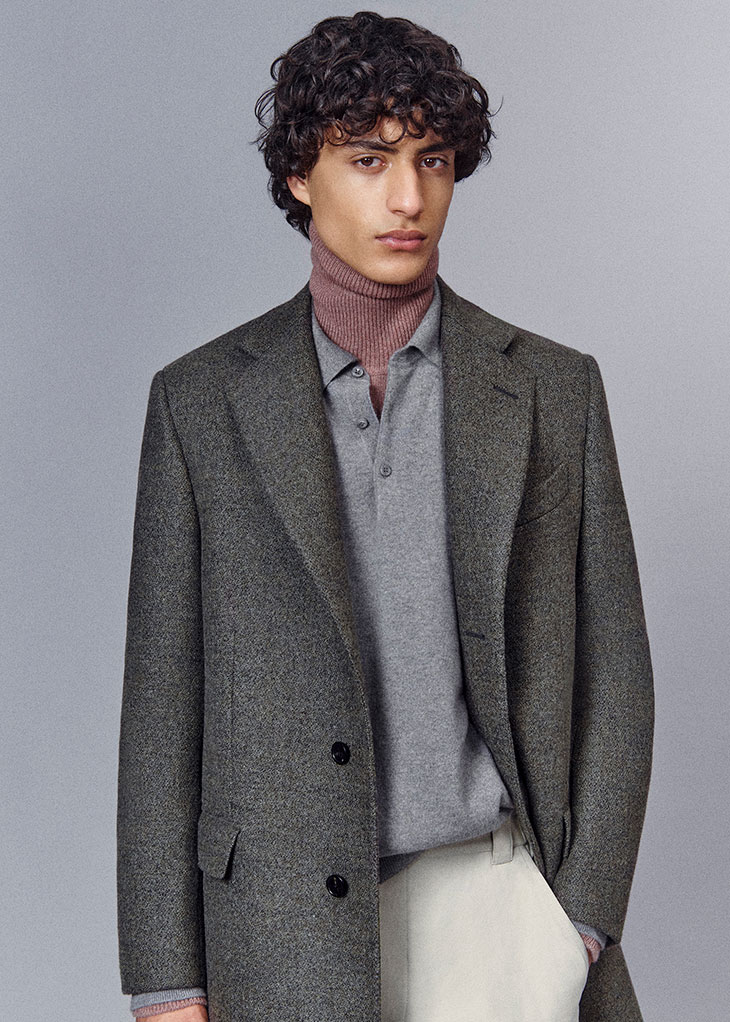 The journey of Loro Piana's recycled cashmere is a masterclass in meticulous craftsmanship. Owning a vertically integrated production, the house exercises stringent oversight from the raw fibre to the impeccable finished product. By doing so, Loro Piana champions an unwavering dedication to the environment, biodiversity, and local communities. At the heart of this new Capsule is the brand's practice of reclaiming its knitwear remnants. Each article, bearing stitches, zippers, or fastenings, is delicately deconstructed by hand. Following the careful segregation of the fabric by color, it is rejuvenated through washing, unravelling, and eventual spinning. The resulting blend, harmoniously combined with virgin undyed cashmere, mirrors the quality and richness of new cashmere. This intricate dance of restoration, taking around three days for a singular knitwear piece, reflects the unparalleled expertise of Loro Piana.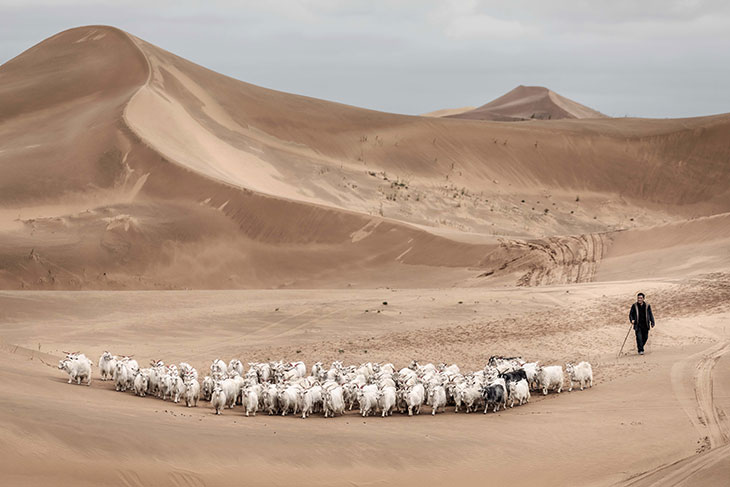 Highlighting the "LORO" Capsule are a quartet of sweater designs: the classic polo, the snug turtleneck, the versatile round neck, and the elegant V-neck. Complementing these are a soft scarf and a cozy hat, all echoing minimalist yet contemporary aesthetics. A defining element of this collection is its unique mélange palette. By fusing virgin undyed cashmere with the hues from recycled fibres, a breathtaking array of colors like Grain Brown, Pure Dunes, Rain Clouds, Dusk Sky, and Red Sand emerges. Rounding off the collection are the 360 Flexy Walk sneakers: ultra-light at just 360 grams, boasting pliable, anti-slip technical soles, wrapped in a snug cashmere upper.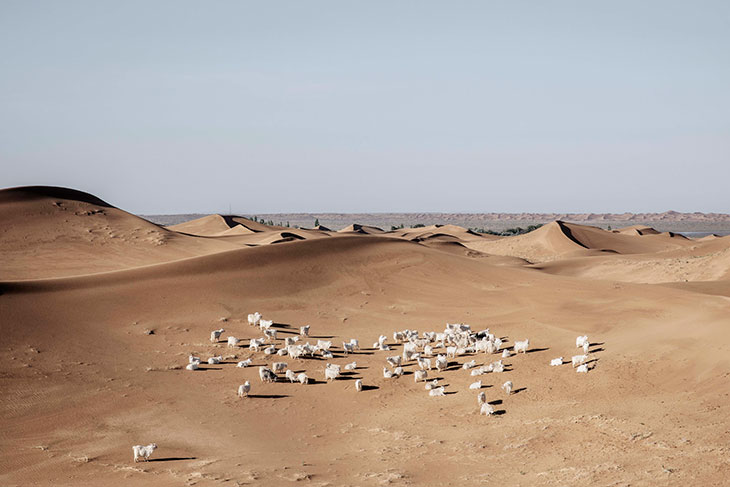 The collection will be available from September 1st at Loro Piana boutiques and loropiana.com.