Massimo Dutti has consistently stood as a symbol of timeless sophistication. With the launch of their new Studio Men's Collection, the brand takes a bold step forward, embracing a revolutionary attitude that revolves around the idea of simplicity. This collection, a harmonious blend of urban outfits and versatile separates, is designed to be worn now and cherished for years to come.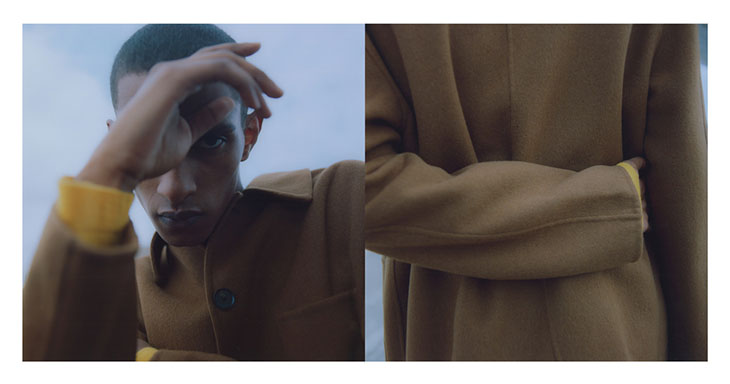 The faces of this new collection are talents like Matthew Seymour, Nikita Stsjolokov, and Brad Lee, captured by the lens of Hunter & Gatti, who were in charge of photography and video.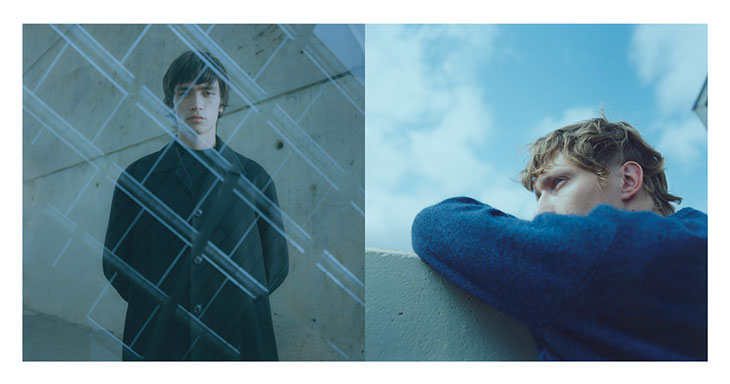 Massimo Dutti's Studio Men's Collection ushers in a new chapter, tailored for a fashion-savvy individual with a penchant for purer, well-constructed lines and a relaxed fit. Within this collection, there are two distinct lines, each designed to cater to different moods and occasions, yet versatile enough to be interchanged throughout the year. Neutral tones, particularly black, feature prominently across both lines, lending an air of understated elegance.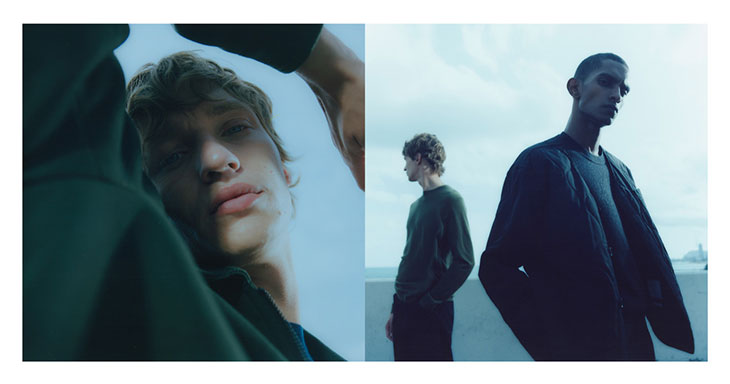 The man who gravitates towards this collection is one who possesses a deep understanding of fashion, seeking minimalist designs and well-crafted pieces that offer a sense of ease. Among the collection's must-haves are the pure cotton T-shirts, embodying the essence of simplicity and comfort.
In a palette dominated by neutral hues, the dyed cotton trench coat emerges as the pièce de résistance. These are pieces that pay meticulous attention to tailoring, with details like side stitching that can be adjusted to suit the wearer's preference. This collection is a curated menu that Massimo Dutti serves with precision. It embraces a contemporary aesthetic, characterized by clean lines and uncomplicated silhouettes, adhering to the style codes of the moment and celebrating authenticity over artifice.
The Studio Collection by Massimo Dutti introduces a smarter approach to fashion, seamlessly blending traditional fabrics with innovative fibers. It's a collection that is as exclusive as it is versatile. With limited availability, it's now accessible in selected stores and online at massimodutti.com. This is urban elegance redefined, an ode to simplicity in an ever-evolving world of fashion.