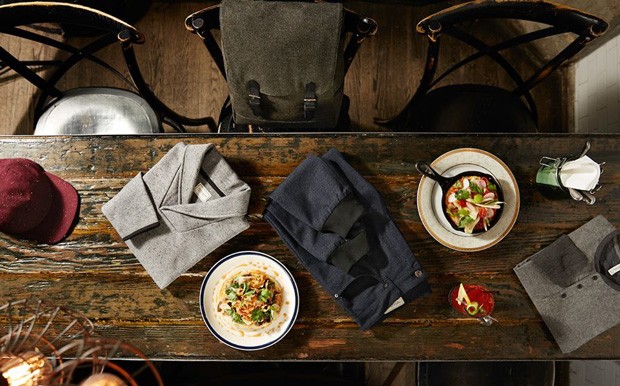 Frank and Oak is a Canadian retail chain which exclusively offers men's fashion clothing and accessories. Based out of Montreal, this retailer makes use of an innovative approach to combine technology and design so as to offer fashionable clothing and accessories for men at affordable prices. Over the years, the retail chain has expanded operations and today has a number of outlets spread out all across Canada and the US. The retailer also operates an online store to serve customers.
While affordable and high quality men's fashion proves to be the hallmark characteristic of this retailer, customers can also enjoy personalized services, with knowledgeable style advice offered both in stores as also online. Furthermore, the retail brand offers a range of resources, including tips on style, interviews with designers, monthly mix tapes on the latest fashion trends and much more. It is certainly no wonder that the retail brand enjoys a fairly reputable status in Canada and its popularity is spreading at a quick pace.
Frank and Oak retail stores feature many attractive offers for consumers, including a Hunt Club with store credits, free trials, personal advice on style and an exclusive range of products. Frequent customers can also make use of special gift cards, which can offer appealing discounts on purchases made. Moreover, the retail brand also offers free shipping on all order values exceeding $100.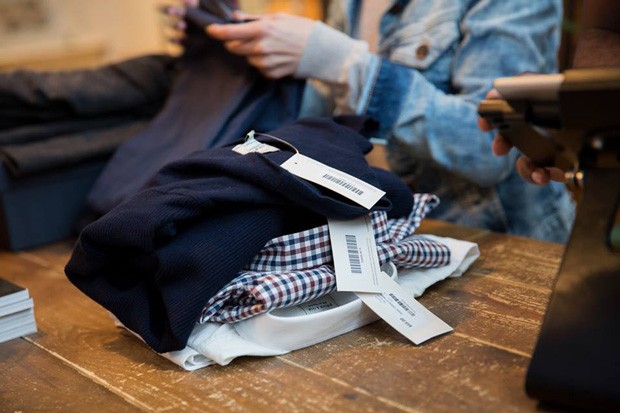 Consumers can also make use of Frank and Oak discount codes, which offer special deals on purchases. There are a variety of such discount codes available which include cash back offers, rebates and much more. New customers purchasing off the retail brand for the first time can also make use of these discount codes to obtain some great savings on any product purchase.
Frank & Oak discount code coupons can be applied on any product purchase made online off the retailer's website. While the retailer already offers products at affordable prices, by making use of discount codes, consumers can access products at the lowest possible price points – an offer too good to be missed.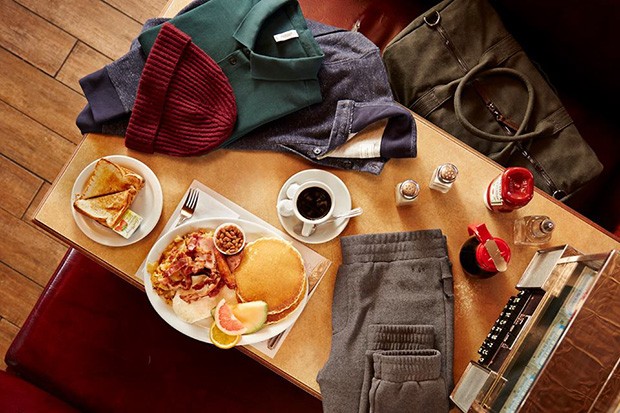 It is quite easy to redeem a Frank & Oak coupon, with customers simply needing to copy a valid code and present it upon online checkout. By taking a couple of minutes to do so, customers can make some major savings on their favorite menswear product purchases.
Frank & Oak may certainly be an affordable retail chain, but considering the global economic scenario, it is only wise to save up as much as possible. Discount coupon codes can offer customers a chance to save up on products already priced reasonably and every customer must look to make use of these special promotional offers while they last.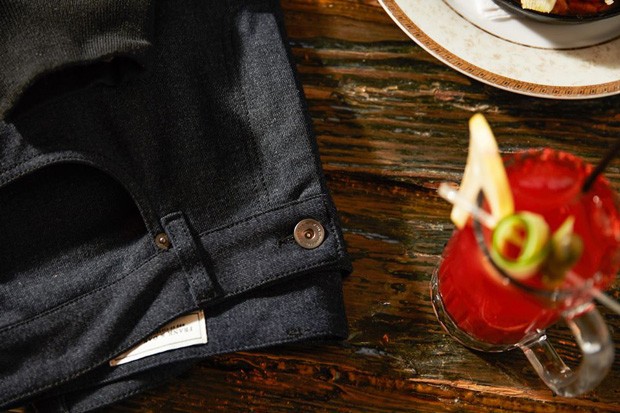 This post has been sponsored by Frank & Oak, but all thoughts are our own.