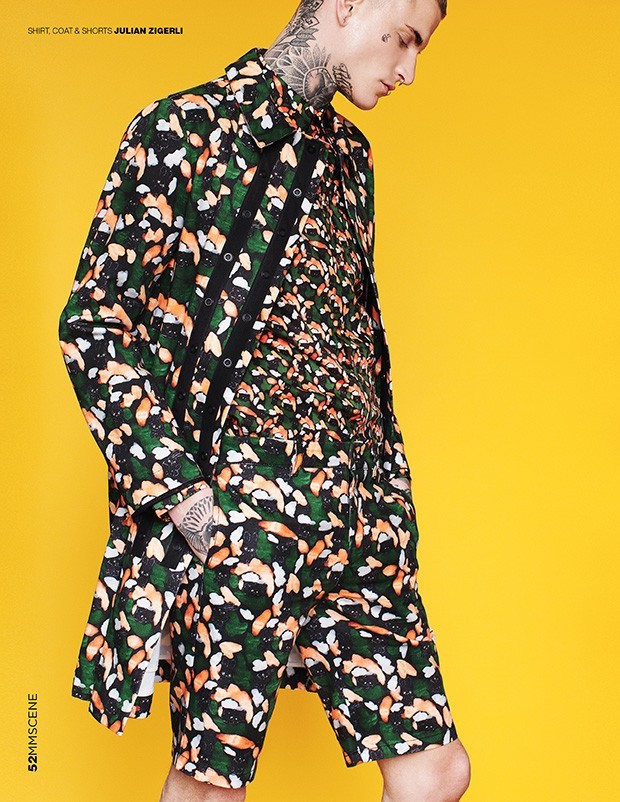 Travelling like a true star doesn't mean you need to blow a fortune on First Class tickets or fight your way through the paparazzi as you leave the airport. There are lots of easy ways to look like an incognito celebrity supposedly on your way to the First Class lounge. If you manage to pull off the look perfectly, you might even be able to score a free upgrade!
Here are a few simple tips for travelling like an A-Lister. Read more after the jump:
Pack the Right Luggage
You can't hope to emulate your favourite celebrity if your luggage is falling apart at the seams. The right luggage is oh-so important. Luxury brands such as Rimowa luggage are perfect, but if you can't afford to splash out on a designer set of luggage, at least upgrade your carry-on bag to a top quality brand.
Book the Right Airline
Stars don't fly on budget airlines. They wouldn't be seen dead on the likes of Ryanair or EasyJet. No, for them it is a scheduled airline all the way. Unfortunately, scheduled airlines are always more expensive, but if you are flexible with your travel dates and can afford to spend some time searching for good deals, you should be able to pick up flights relatively cheaply.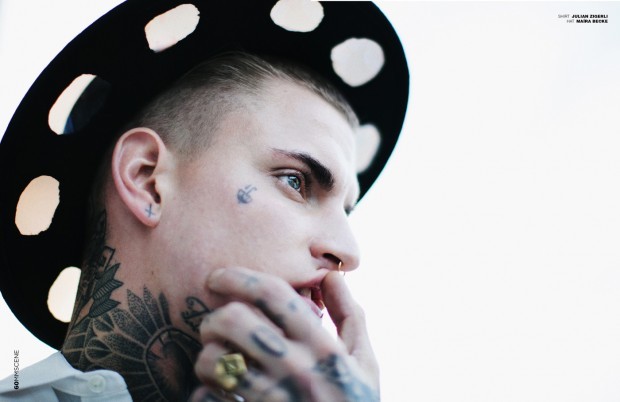 Accessorise like a Fashionista
Accessories make the traveller, so if you want to look like a star, make sure you have all the right accessories to hand when you leave home.
Lightweight cashmere separates will not wrinkle on a long haul flight, which is why luxury knitwear is so popular with celebrity travellers.
You should also pack lots of in-flight beauty products to ensure you step off the plane looking fantastic. Cleansing wipes, heavy-duty moisturiser and a lip balm are all essential.
Dry shampoo is another must-have travel accessory. Most people don't smell too fresh when they land after a long haul flight, but a spritz of dry shampoo will at least bring your lank hair back to life.
An eye mask will help you maintain the illusion of mysterious glamour, not to mention help you catch some sleep. Look for a luxury silk eye mask, as this is what the celebrities wear.
Arrange for a Driver to Meet You
Nothing screams celebrity more than a dark suited driver holding up a placard with your name on it. A limo service won't come cheap, so your best bet is to ask your boyfriend, brother or BFF to dress up and play the part. Just make sure you are not seen climbing into a battered old Vauxhall Corsa, as the illusion will be ruined.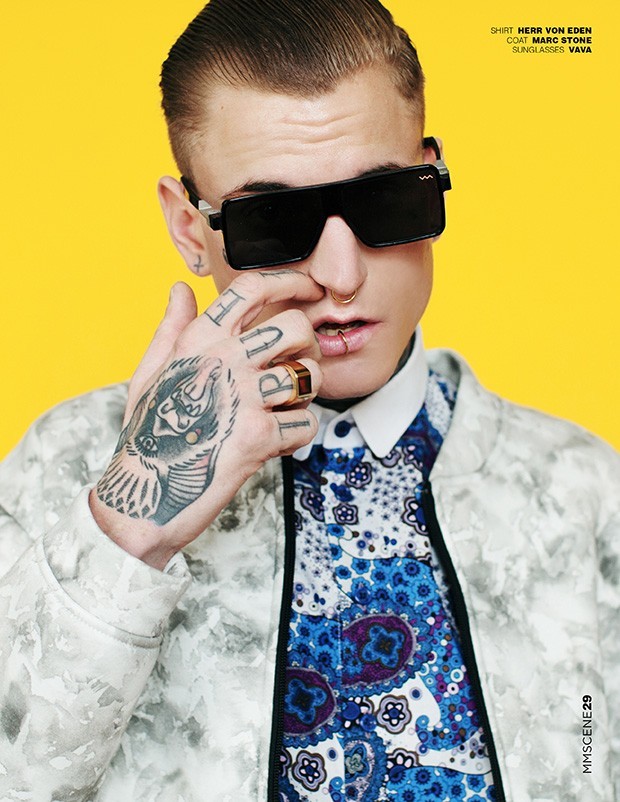 A Pair of Shades
You can't pull off the look of jet setting star without a pair of huge designer shades to shield your puffy eyes and blotchy face from the waiting crowds. The bigger the shades, the better.
Travelling like a star is more than a few accessories – it is a state of mind. If you think and act like a star, you may eventually evolve into a star and enjoy free upgrades when you check in, so give it a try.
All images from  Lukas M. by Suzana Holtgrave