How to Dress for Popular Stag Do Activities
|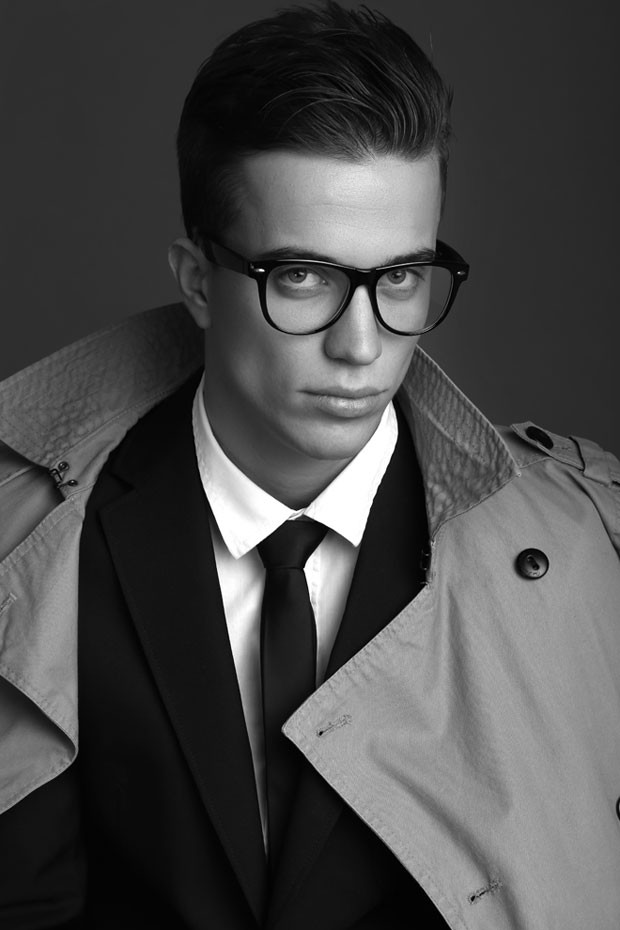 As the best man, organising a successful stag do can be a worrying thing to be in charge of. There are a lot of elements involved, from picking the destination to inviting all the right people to keep everyone happy.
Sometimes it can just seem easier to sign up for a stag do package through The Stag and Hen Experience. One area you and anyone going on the stag do will have to take charge of is clothing. Stag dos are full of all sorts of activities so dressing appropriately for each is essential.

Indoor Fun
Indoor go-karting is a popular choice as part of many stag dos. The place will provide you with a helmet and other vital safety equipment. As you'll be sat down it's best to wear comfortable clothing, but you can get away with a casual outfit. Bubble football is another indoor activity where you'll need to wear shorts and a pair of decent menswear trainers, whether you're an aspiring athlete or not.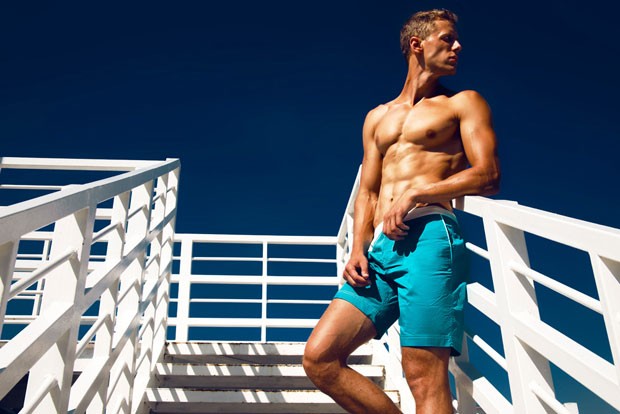 Outdoor Activities
The range of outdoor stag do activities is extensive. Quad biking, paintballing and any other activity where you're likely to get dirty require putting on some old rags and taking a spare, smarter outfit along to change into afterwards. Getting some waterproof footwear is ideal when you'll be running around in the mud, especially if the weather is acting suspicious. It can also be fun to organise a dress-up theme that everyone sticks to.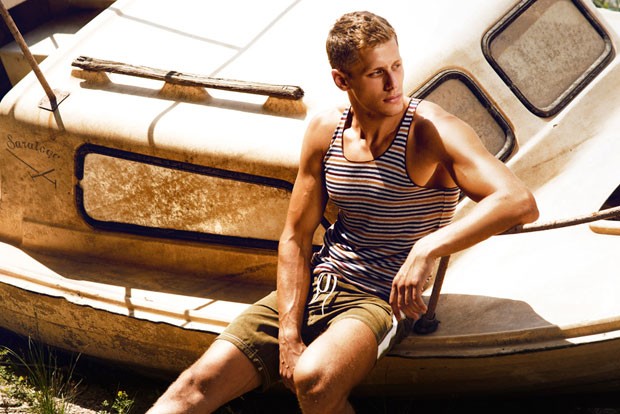 Water Sports
If you're going to get wet then worrying about what you're wearing is going to be the last thing on your mind. Make it amusing by all dressing in Hawaiian shirts and shorts or opt for some novelty skin tight wetsuits. There's no point getting your designer gear soaked through so stay away from bringing along trendy sunglasses that could get damaged.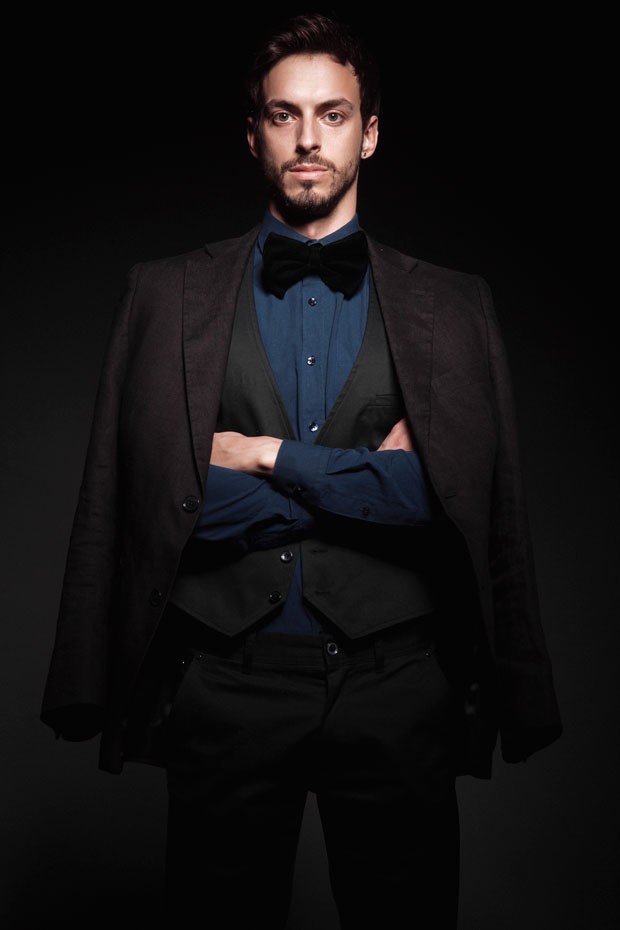 The Night Out
The night out is always the main event on any stag do, but often you don't have much choice of what to wear anyway. If there's a fancy dress theme then don't spoil the party by not sticking with it, and the stag rarely has any say in what they wear. For classier affairs all co-ordinating to go out dressed incredibly smart () can look and feel good if you're going to the right places.Otherwise when going on a traditional bar crawl dressing smart/casual with a shirt and jeans will be fine.
All photos featuring FOX Models by Igor C for MALE MODEL SCENE