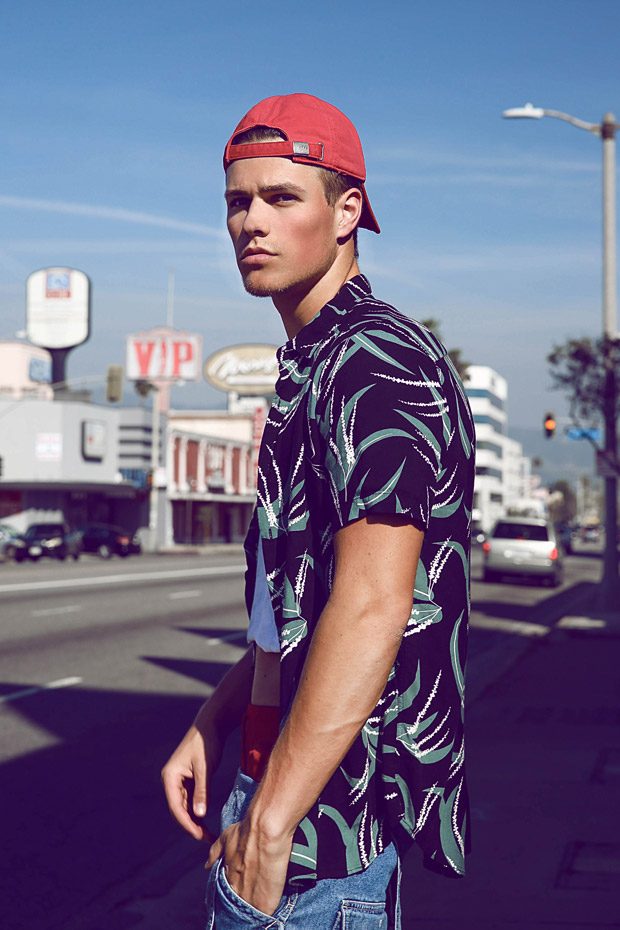 We're a bit obsessed with off-duty model style. For female models, this typically includes the usual uniform of ankle boots, skinny jeans, and a streamlined t-shirt or camisole. For male models, the look is often similar. Simple yet well-fitting jeans and a tee are both casual and cool. Yet there's a bit of playfulness from some of today's top models that you can cop in your own summer styles this year. Here's a closer look at the staples of summertime off-duty model style.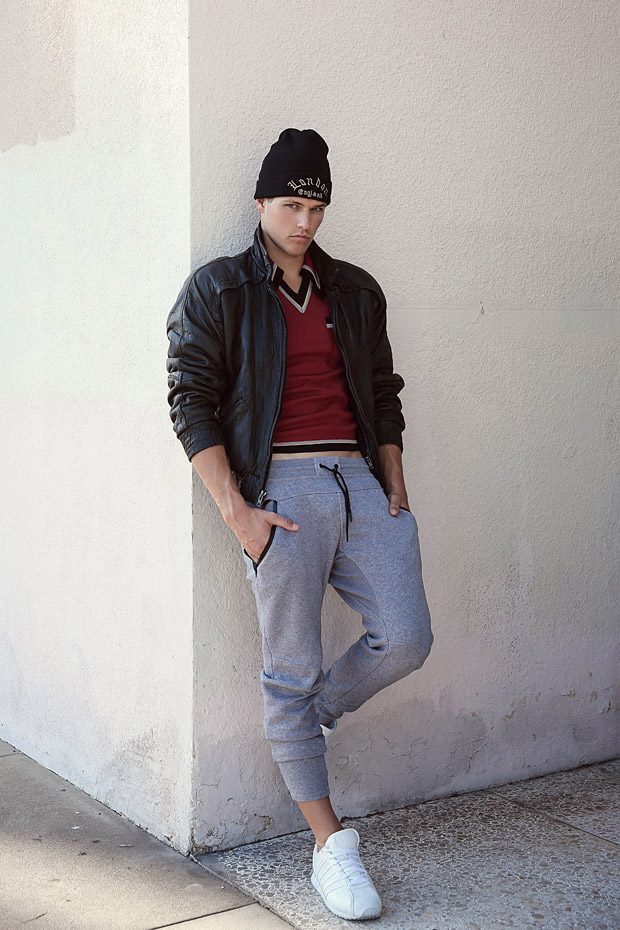 Bomber jackets
Whether you're wearing throwback cargo shorts or black skinnies, throw a bomber jacket over your look to rock the off-duty look. A basic bomber has a ribbed hem and cuffs, along with a front zipper. However there's a load of variation within this general theme, and you'll see male models wearing them with hoods, in longer lengths, or in the standard box fit. In the summer months, look for bombers with a lighter weight to beat the heat yet still have a bit of protection when the sun goes down.
Skate shoes
The skater look is a favourite of models of both genders – it is just androgynous enough to be quirky and cool. If you're not a professional skateboarder and model like Ben Nordberg, you can still get a bit of the skater chic by throwing on a pair of classic Vans. Just make sure they're properly worn in so that you don't look like a poser.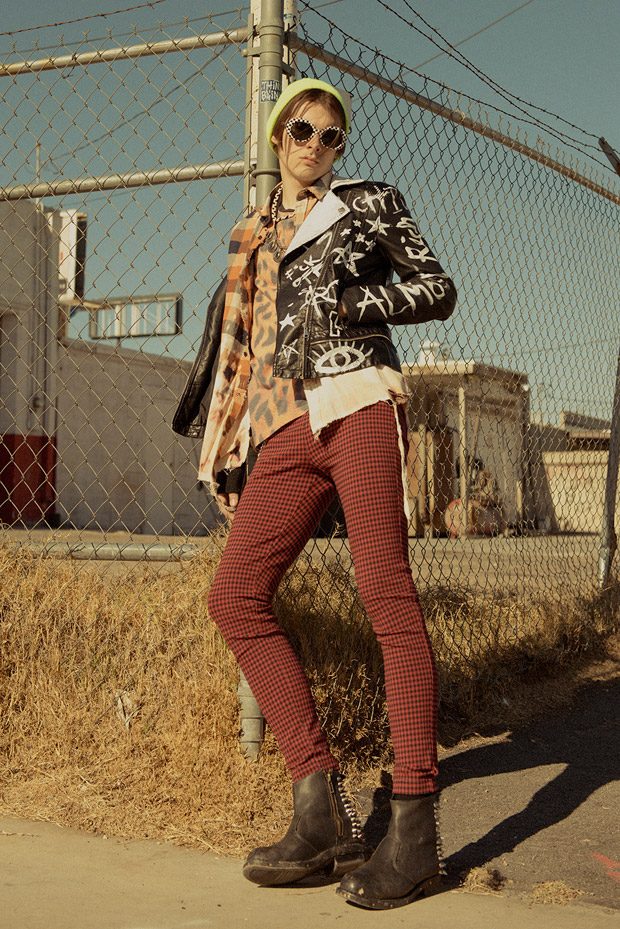 Graphic tees
Off-duty style is often playful, with comic book-inspired graphics or slogans. A colourful graphic tee-shirt can liven up any outfit. You'll see male models wearing theirs with basic, well-tailored jeans as well as an edgier pair of shorts in the summer months. And if you pop a sharp blazer over a graphic tee, you get a look that's ready to style for summer rooftop parties or meet-and-greet events. It's a very versatile type of piece.
Quirkystyles
While the stereotype is that male models always wear sleek black outfits from head-to-toe, in reality they often are far more daring with their looks. Models can even make fancy dress like a Captain America costume look casual and cool, which may be why they're often not afraid to get a bit weird on the streets. You'll see off-duty looks in the summer with clashing florals, animal prints, or punk rock patches.
Reflective sunglasses
Finally, don't forget to accessorise your off-duty look with a pair of reflective sunnies. This lets your friends check themselves out in the mirror on the go, and gives you a sort of inscrutable expression. No street style look is right without the accompanying pair of shades, so update your look with this season's 90's-inspired mirrored glasses.
If you're interested in dressing more like a model, think not only about how male models present themselves on camera but also how they approach street style. These hot trends for summer can be worked into any man's wardrobe, giving you an instant dose of model.
Images: Adrian Krzyzanski by James Thor for MMSCENE, and Kedric Bateman by Raen Badua for MMSCENE.