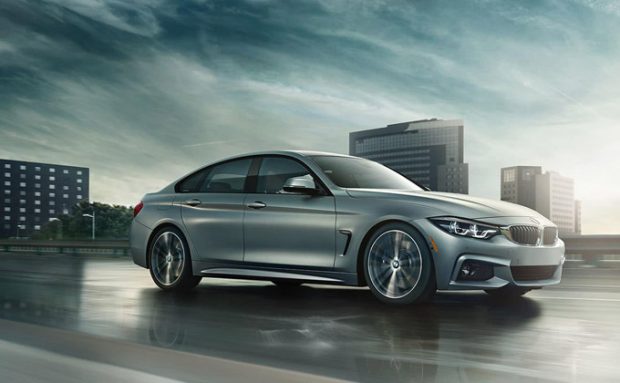 Technology and beauty are two strange bedfellows but when you start to look at how stunningly attractive certain cars can be, it makes sense to put the two together. Okay, even if you don't have the coins to go out and buy one of these bad boys, you should at least be able to appreciate their lines and curves. This short article will take you on a journey where we are looking at 3 of the most fashionable cars that ever graced this planet. The best thing is that they are all available now so keep doing the lottery and who knows what may be around the corner?
Car number one – Aston Martin DB9 Carbon White

So, let's get the ball rolling here with something very special indeed, the Aston Martin DB9 Carbon White! Just as top male and female models can impress on the catwalk with the latest creations from Paris and Milan, the Aston Martin DB9 cuts an awesome figure in Carbon White. This supercar has the performance and equipment to match the looks and even though it has been around for a decade, the DB9 still looks better than most of its competitors can manage. With breath taking performance and an exhaust note to die for, it is no wonder that the Aston Martin DB9 Carbon White simply has it all to offer.
Car number two – Tesla Model S
For those of us familiar with the Tesla fleet, the Model S is already up there on our wish list. This amazing beast offers the perfect balance between fashion and technology and is also rather kind to the environment to boot. Ut is hard to believe that this is an electric car, incomparable to the chunky Prius and way out of its league performance-wise. The Tesla Model S kicks some serious butt and rocking some supermodel looks, it has to be one of the coolest designs we've ever seen. But it also has some cool practical features that include a decent storage space in the trunk as well as the ability to seat 5 adults without any issues at all. Okay, it may not be an off-roader like the Hyundai Santa Fe but with looks like that, we'd forgive almost anything!
Car number three – BMW 4 Series Gran Coupe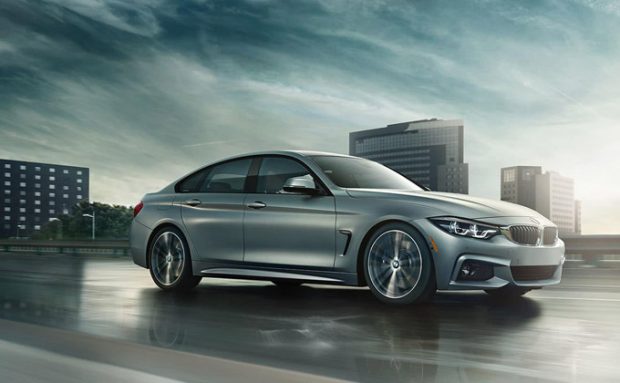 Although there is nothing at all wrong with the superbly made BMW 5 series, it never hurts to raise the bar as far as fashionable looks are concerned. So take a peek at the incredible BMW 4 Series Gran Coupe. This showboat is probably the cutest of all cars we've seen from the Bavarian Motor Works and it handles like a sports car despite being as luxurious as most BMW cars need to be. Unlike the first two darlings of his piece, the 4 Series is also within most of our price ranges.
So, there you have it, 3 examples of how fashion and motor technology really do work together and we hope you can drive at least one of these beauties one day!
Browse more lifestyle stories on our MMSCENE