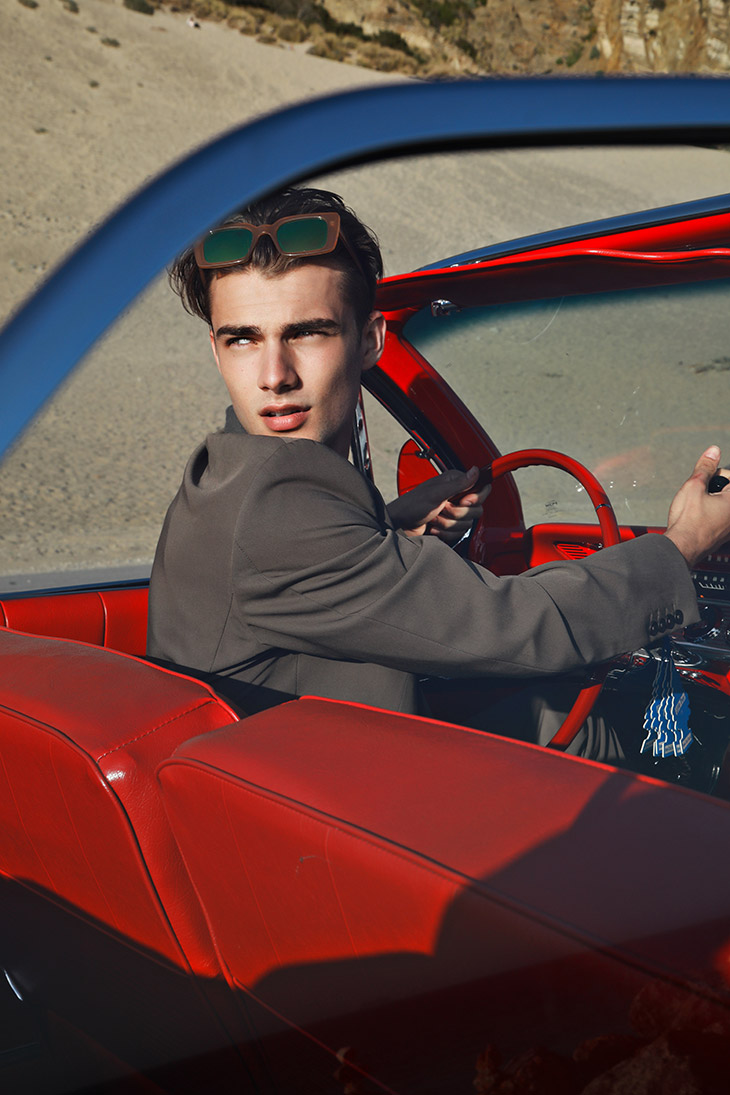 We all want to drive a car that looks good. However, not everyone can afford to buy a top of the range vehicle. Don't worry, you can still look good. You can customize your car so that it looks better than you think.
Start With You
Before you even think about customizing your car, start with you. Wear shades when the sun is out, wear driving gloves that look good, and an outfit that makes you feel good. When you do, you're more likely to look good while you drive. Now, it's time to customize your car.
Improve The Wheels
You could have a very nice car but if the wheels look less than perfect you'll need to change them. OEM tires will look better than others but you may have to be prepared to pay more for them. The best tires won't just look good they will also help to keep you safe on the road. Some tires will help your car to stick to the road much better than others. Having a smoother ride not only feels good but it can also look good. Think about purchasing the best tires for your budget and let them help you to look good.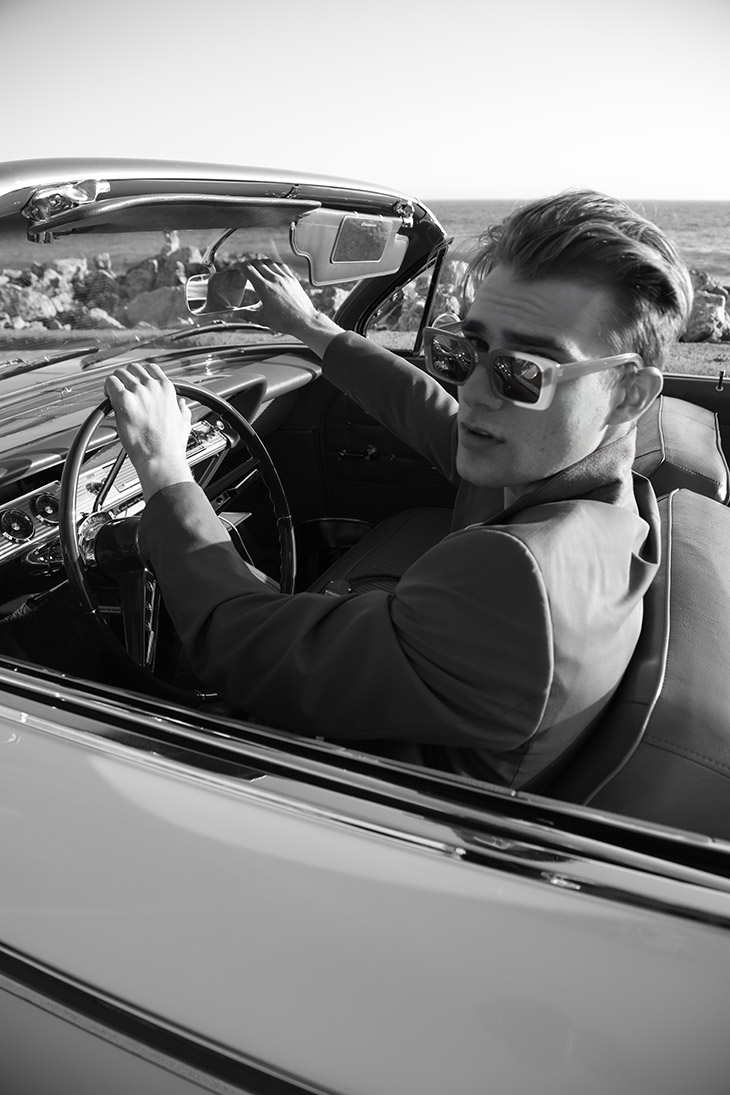 Add A Decal
Decals can add something special to any car. You don't have to have the newest car around to add a decal to it. You could:
Have a decal that is very elegant
Have a decal that is humorous
Have a decal that relates to a specific brand
Have a decal on the front or rear of your car, or both
Have a decal that is one color or made up of a range of colors
A decal can help to make any car look better. You simply have to work out what looks good on your car.
Get Creative With Your Lights
A really easy way to customize your car is to get creative with the lights. You can opt for a conversion kit that you can deal with yourself or ask an auto repair shop to do it for you.
Your lights could be different colors, at different heights, or flash differently to others. Lights such as these can come on when you start your engine or when you brake, for example.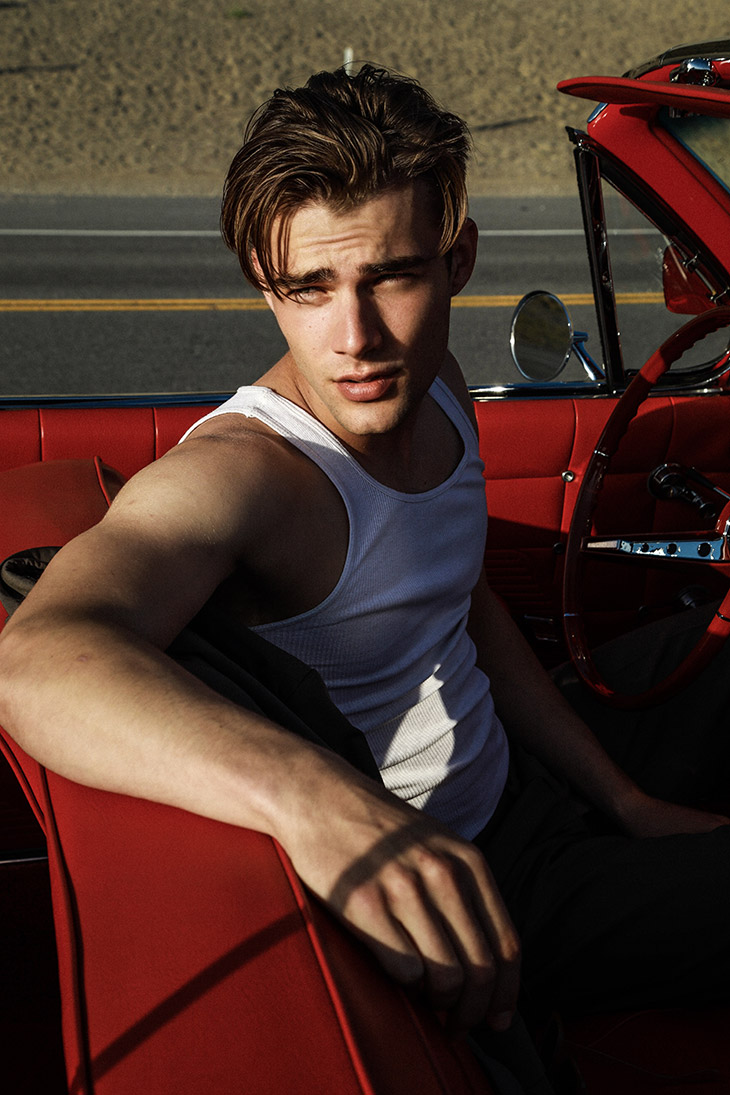 Customize The Interior
When you customize your car's interior you are more likely to enjoy driving it. Use bold colors to make the upholstery look good. Choose between blues, purples, greens, and oranges. White leather is also a consideration.
While not everyone on the road will see your interior, those who do may be impressed.
Have Your Car Wrapped
Lasting between 5 and 7 years, a car wrap can look very nice on your car. Using the right colors, you could make your vehicle look very stylish. Some people prefer to have their car painted as opposed to wrapped. However, paintwork can easily become damaged.
Car wraps can also help to protect your vehicle and make it look good for a very long time. You can typically get wraps in a wide range of colors and even patterns. Wrapping your vehicle can help it to stand out from the crowd.
Upgrade The Stereo
The stereo that comes with your car may not be as good as you'd hoped. Don't worry, you can remedy this. These days it's relatively easy to upgrade a car stereo. You can upgrade it so that it:
Has more base
Has bigger sub woofers and amplifiers
Has a better sound overall
Is stored in the trunk out of the way
Ensures that you feel the vibrations of the bass when you play music
An upgraded stereo can produce a better quality of sound. It can also help your car to feel, look, and sound good.
Get A Unique Vanity Plate
Some drivers use the vanity/license plate that comes with the car. However, it is possible to have a unique one if you want to make your car stand out.
Updating the license plate can be inexpensive but it can look good. Think about opting for a plate that includes a word you like, your nickname, or something special to you.
Try to have a plate that is different from everyone else's plate. When you do, it can help you to stand out.
Customize The Steering Wheel
Customizing your steering wheel can add a touch of something special to your car. Not everyone customizes their steering wheels so you can make yours stand out. You can have a steering wheel that is multi-coloured or is traditionally used in racing cars.
Your new steering wheel can come with better grips, buttons, and switches. Your steering wheel can match or complement your car's interior. Your new steering wheel can be a specific brand and help your car to stand out.
Paint The Bumper
Your car's bumper can help you to stay safe. However, there's no reason why it should not look good. You could paint the bumper should you wish to. If the bumper on your car is looking a little worse for wear, a coat or two of paint can make a big difference. A painted bumper can also make it look more visible which means it's less likely to be hit.
Additionally, if you choose to paint the bumper yourself be sure to use the correct type of paint. Add a base coat first and allow it to dry. Then, add another coat. Your car could potentially look so much better if it has a bumper that stands out. Who says that this part of your vehicle has to look exactly the same as all the other bumpers out there?
Finally, making your car look good while you drive is possible. Use the above tips to help you to customize your car so you can drive in style. With a bit of work, your car could be the best one on the road.
All images from MMSCENE portraits online exclusive story starring model Matthew Pollock photographed in Los Angeles by Marq Mendez – discover the complete shoot.