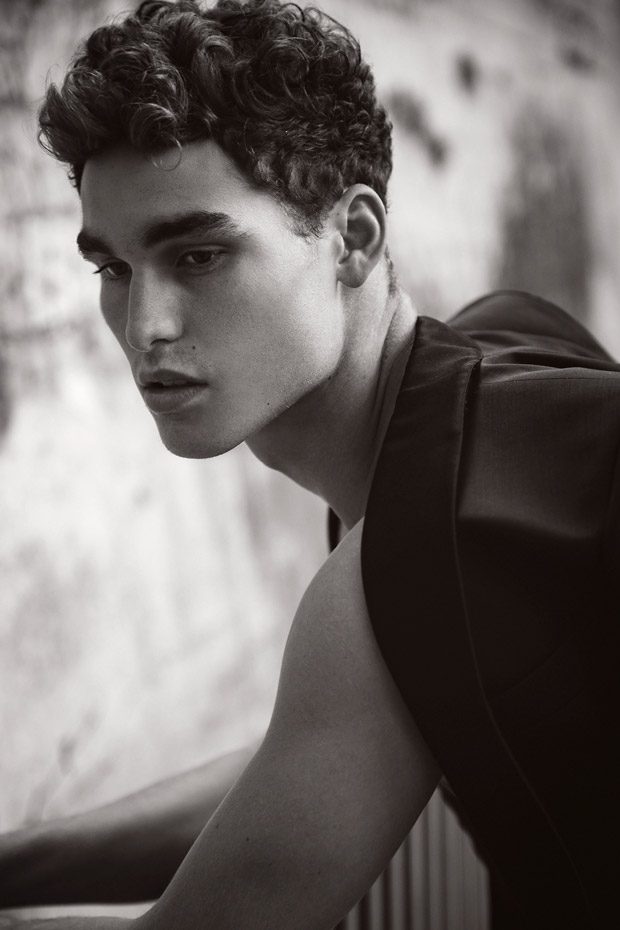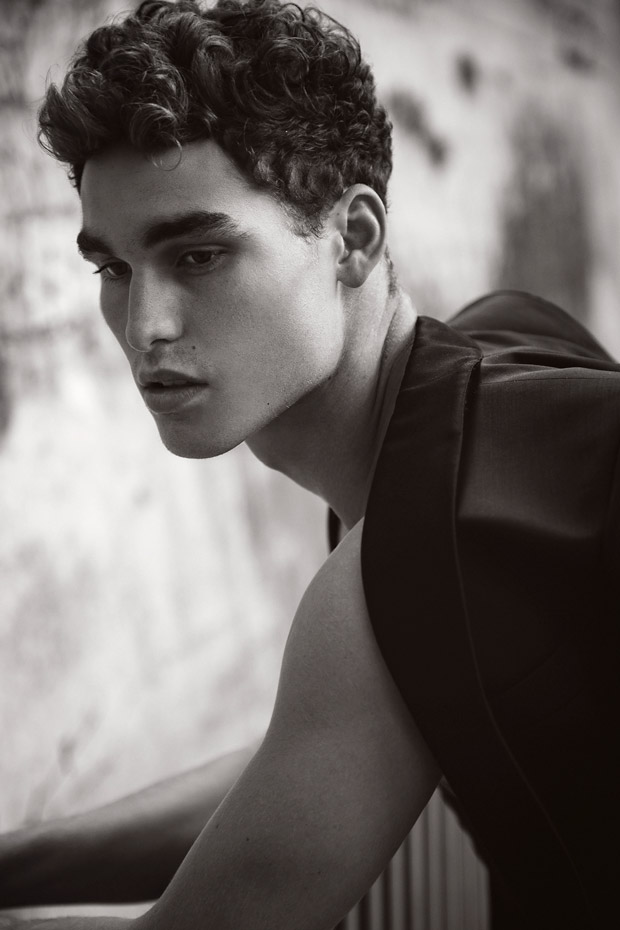 Male modeling is an excellent career choice if you have what agencies deem"the right look." Modeling might be hard work, but if you're prepared to work for exposure in the beginning and build your portfolio, the opportunities are endless – especially with new fashion blogs and publications coming out all the time.
If you love having your photo taken and trying out the latest fashion, working as a male model could be the ideal job for you. Here are five tips to help you break into the modeling world.
Read more after the jump: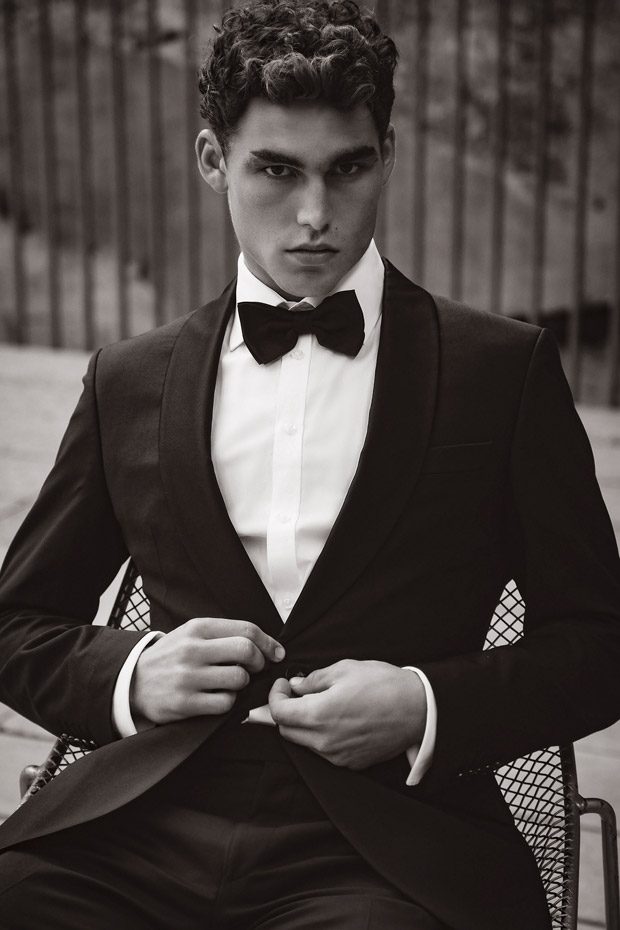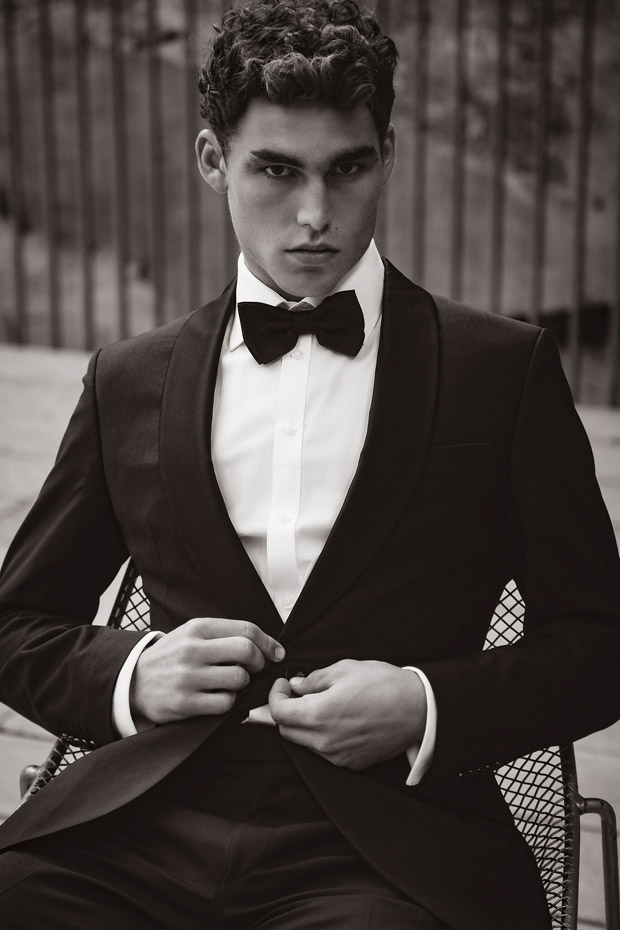 Meet industry standards
Although modeling standards for men aren't as strict as they are for women, you still need to fit basic requirements. Industry standards stipulate that male models should be between 5'11" and 6'2" in height, with a weight of around 140 and 165 lbs – though this is dependent on body mass index. Age wise, men between 15 and 25 make up the "young men's" market, while those aged 25 to 35 fall into the "adult men's" market. Don't be too discouraged if you don't fit these exact requirements, however – if you've got the right "look" then you may still be considered.
Build a portfolio
Before you apply for modeling jobs, you'll need to create a modeling portfolio of images. Although you can get signed with an agency without experience, it's best to show that you are dedicated to the cause and that you look good on camera before applying for jobs. Decide what kind of modeling you want to pursue – runway, catalog or promotional – and try to build up some images that fit each photography style. Spend time looking at modeling photos online and hire a professional photographer to take your picture.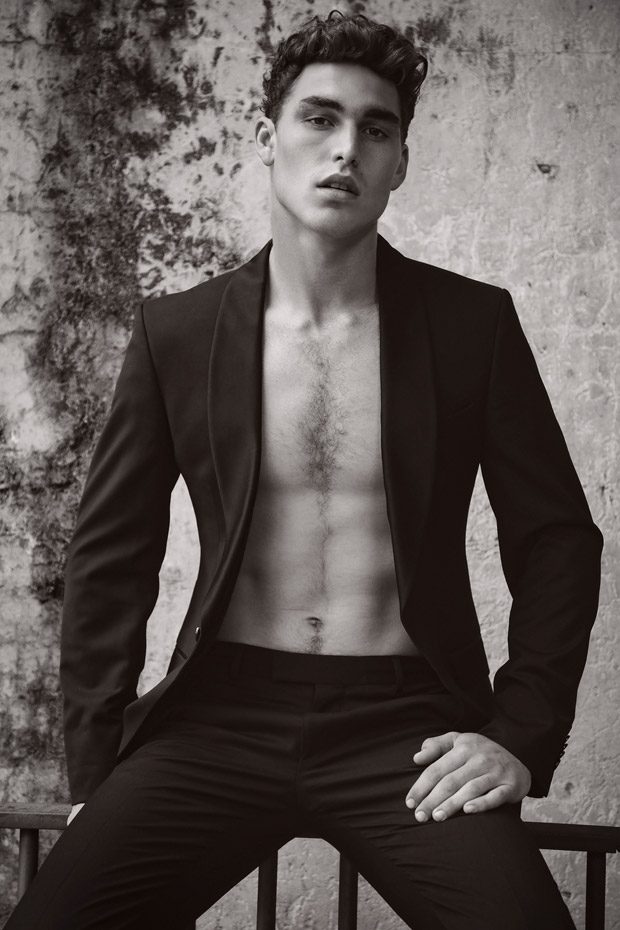 Look for jobs online
You can find modeling jobs online by searching websites like Gumtree for open calls in your area. The search function is easy to use –simply type in your search term and location (e.g., modeling jobs in Glasgow) and apply for jobs in one simple click. Beware of modeling gigs on social media, unless a reputable agency or professional is behind them, and be selective about any work you take on for free. Remember: you should never do a shoot in your underwear or agree to be photographed nude unless you're getting paid for the work and you're comfortable for the images to be shared.
Enter competitions
Competitions are a great way to get discovered as a male model. Although modeling contests are hard to win, just taking part could skyrocket your career and help you network. Just be sure to check the requirements of the competition before entering.
Male modeling can be highly lucrative, and it's easy to do part-time alongside other commitments. Before you start your job search, have your photos taken by a professional to make sure you enjoy the process and don't let fear of rejection hold you back. The modeling industry can be hard to break into, but confidence in your unique "look" is the key to success.
Images by Pat Supsiri for MMSCENE