The majority of your career as a model consists of attending castings and auditioning for different projects. The most successful models are the ones that always nail their auditions and know how to present themselves properly. In the end, it is all about creating a lasting – and positive – impression and doing it the right way.
Preparing for a model casting can be daunting, which is why we are going to help you out with some tips and tricks on how you can make a good impression on your next audition. Let's get started, shall we?
Read more after the jump: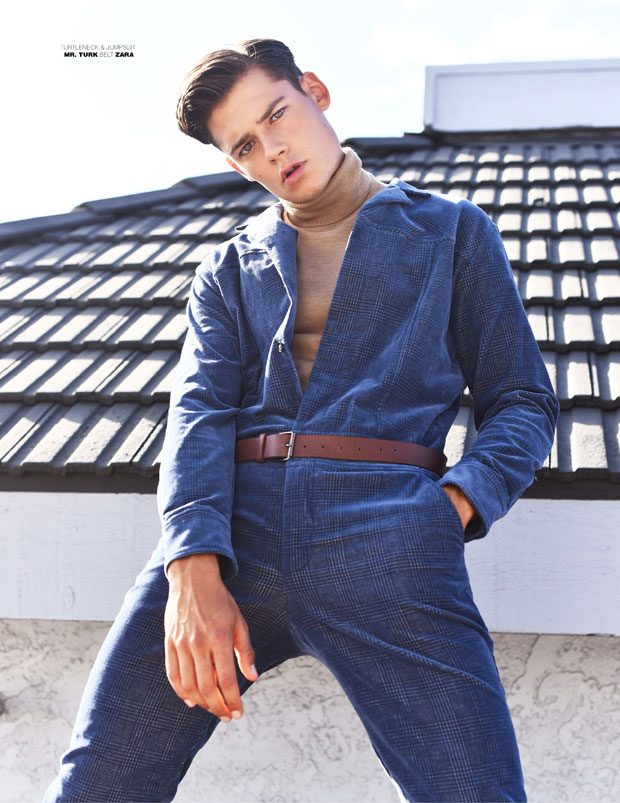 Wear a Nice Perfume
We often remember smells more than we remember moments or faces. In fact, a particular smell can trigger a massive stream of memories. This is exactly why you need to wear a nice perfume when attending a model casting.
There are a lot of fragrances to choose from too. Original perfume for men is your best bet for several reasons. They tend to last longer, feature multiple notes in a unique way, and will not strike others near you with too strong of a smell in any way.
Some perfumes have unique tones that will make you memorable. Adidas Team Five, for instance, has strong sporty and fresh notes to it. The Alfred Dunhill Desire Silver, on the other hand, is more mature and offer notes that will take the imagination of those around you to a whole new level. Either way you can view a range and shop at Maple Prime. Scent always adds to your over all aura.
Know Everything About the Audition
Never make the mistake of going into a model casting and not knowing what you're getting into. Before a casting, you usually get a brief that explains what the audition is all about. You will find details like whether you need to prepare for a bikini shoot or bring certain types of clothes to the event.
Not reading the brief properly often leads to plenty of mistakes, which is not how you want to be remembered. You want to appear prepared and ready to go. You want your first impression to be that of high professionalism.
Understanding the casting brief is actually easy, but this remains one of the most common mistakes made by models around the world. Don't make the same mistake and you can position yourself ahead of the competition.
Come Early and Come Alone
These last tips are very important to keep in mind. First of all, don't arrive just on time. You need time to prepare for the casting, so you want to arrive at least 30 minutes before you are scheduled to start. Second of all, arrive by yourself. If you are traveling with a friend or an entourage, proceed to the casting area yourself.
Both of these tips are how you show immense confidence and preparedness. These are traits that many casting managers search for when choosing models for various projects. Independent models who know how to prepare are the best ones to work with in the long run.
So, are you ready to make a lasting impression? Use the tips we covered in this article to create a big impact the next time you get invited to a model casting.