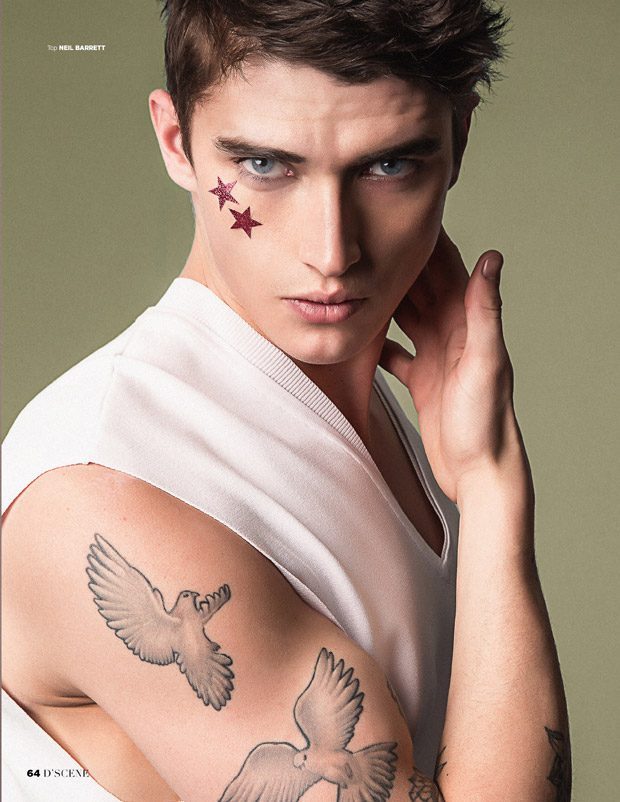 The world of modeling is one that is very fast paced and challenging. Many people think that modeling will be a breeze and will provide them with a wonderful, luxury lifestyle with no worries. However, although this is true to some extent, it is important to bear in mind that modeling can also be very difficult and stressful.
In order to enjoy a successful career as a model, you need to look deeper than just your appearance and looks. This is a job that can be extremely stressful and can zap your energy. While you may not have to go through processes such as an online background check to get into modeling, you do need to have certain qualities in order to survive and thrive in this cut-throat industry.
Some of the key qualities you need
As a male model, you will find that you may spend a lot of time traveling. This means that you have to be comfortable about spending long periods of time away from your friends and family, which is not something that all people can cope with. It can get very lonely being a model that is constantly travelling from one place to another. While it can be very exciting to see the world in this way, it is also something that can take a lot of getting used to.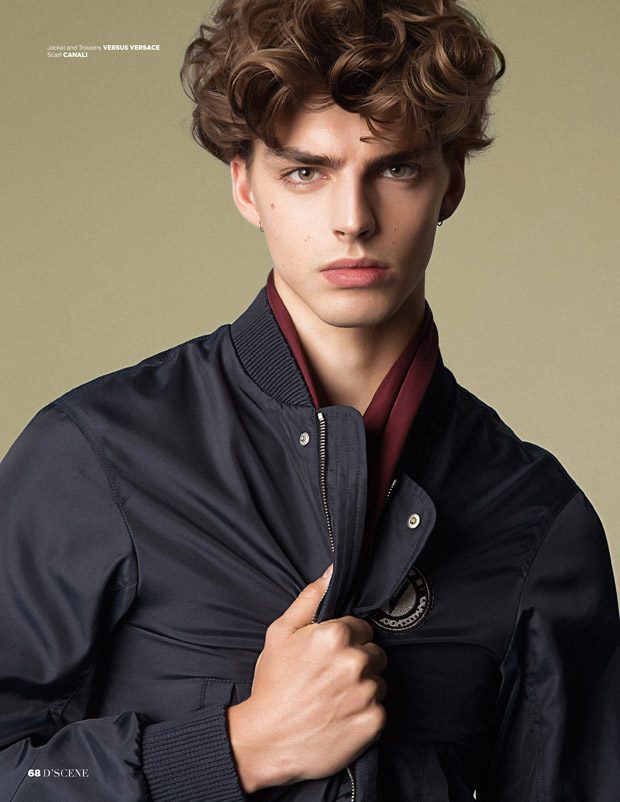 THICK SKIN
Another quality that you need to have is a thick skin. As a model, you will often be criticized not just by the media but also by clients and photographers. In order to cope with this sort of criticism, you have to be thick skinned and not let these comments upset you. Imagine if you turned up at a photo shoot only for the client to say that they were not happy about the way you look. For some people, this would be devastating but as a model you have to learn to cope with comments like this without losing confidence.
Talking of confidence, this is yet another vital quality that you need as a model. You need to be confident about your abilities and you have to have the confidence to follow direction without feeling embarrassed or shy. If you lack confidence, this will show through during your photo shoots, which means that you are less likely to get modeling work in the future.
KEEP YOUR EGO IN CHECK
Some models do become self obsessed, particularly when it comes to their appearance. This is something that you have to avoid doing. Of course, you should eat healthily and exercise, as your appearance is basically your bread and butter. However, you have to avoid over-stepping the mark and becoming totally obsessed with your appearance, as this can lead to serious issues such as eating disorders.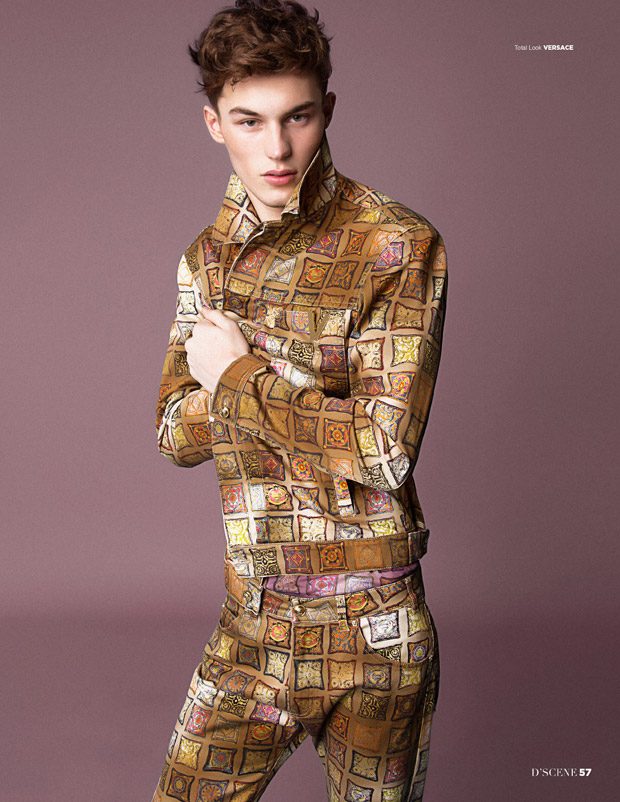 Finally, if you do break into a career in modeling, you need to make sure that you are grounded and sensible. You may earn a lot of money as a model and the glitzy lifestyle could lead to all sorts of temptations. Making sure you stay grounded means that you won't fall victim to the many hazards of this type of lifestyle.
Supermodel Kit Butler shares for the latest print edition of MMSCENE Magazine: I think of myself as Kit rather than a supermodel. The highs are easy – I work around the world with the best people in their field – you have no idea what a privilege this is. The lows… not many, I miss playing rugby, and I was working in Milan on my 18th birthday, so I didn't get to go out with my mates, I made up for it afterwards though.
All images from TOP MODELS fashion shoot by photographer Igor Cvoro starring Kit Butler, Daan Van Der Deen, Matthew Holt and Dan Hyman to name a few. Styling by Emily Lee, discover the full session originally published in D'SCENE magazine.