OLIVER SONNE COVERS MMSCENE ISSUE 22 – OUT NOW
|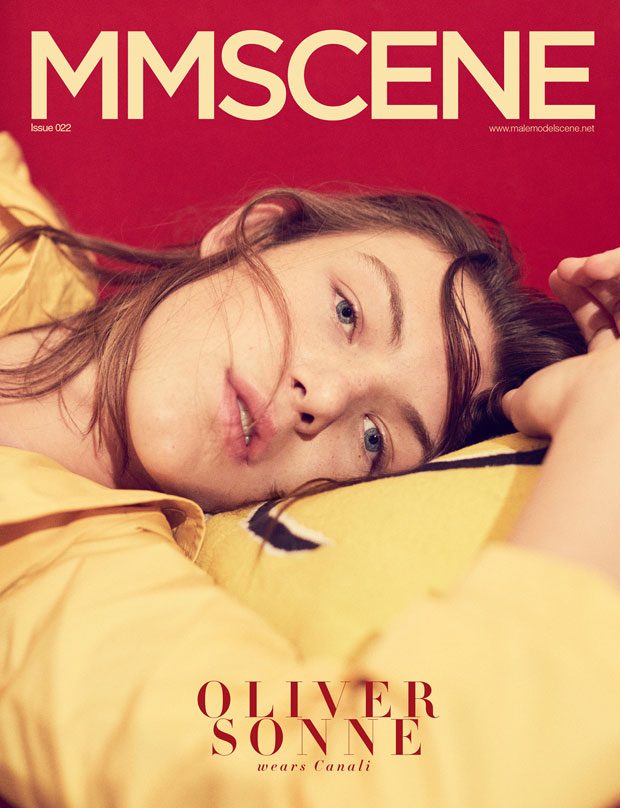 With Summer season coming to full swing we are starting our new season with MMSCENE Magazine Issue 22 cover boy OLIVER SONNE, a true breakthrough star of the modelling scene. Oliver already has a cover of Vogue Hommes under his belt, but also top runway walks for Fendi, Calvin Klein, DSQUARED2 and Isabel Marant, in additions to fronting campaigns for Loewe and Moschino. Oliver also sits down for an exclusive MMSCENE Magazine interview after his shoot in Milan with Fabio Leidi and our Milan Editor Emily Lee.
Continue for more from MMSCENE Magazine Issue 22: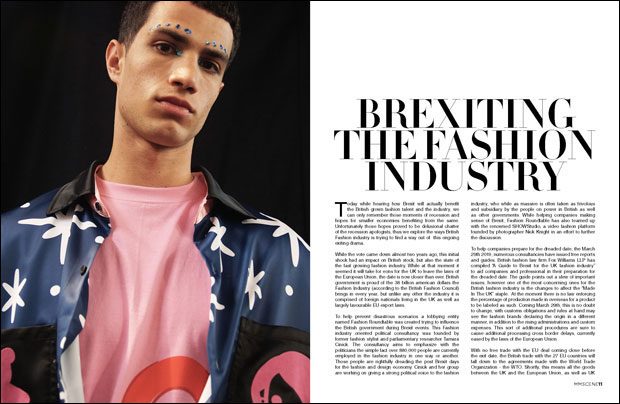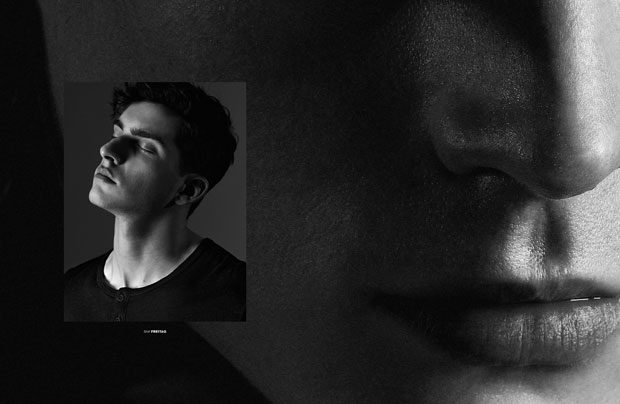 Starting the issue our Deputy Editor Ana Markovic, explores the dreaded approaching date of Brexit, and it's impact on the British Fashion economy as well as the measures various organizations are taking to prevent the consequences. While when it comes to interviews this time we focus on talking with the top models shaping this issue 22. Top model Parker Gregory shares with us his note worthy advises, coming from his unparalleled career, while the new generation of top models Bakay Diaby and Ryan Keating are sharing what they learned from their journey so far.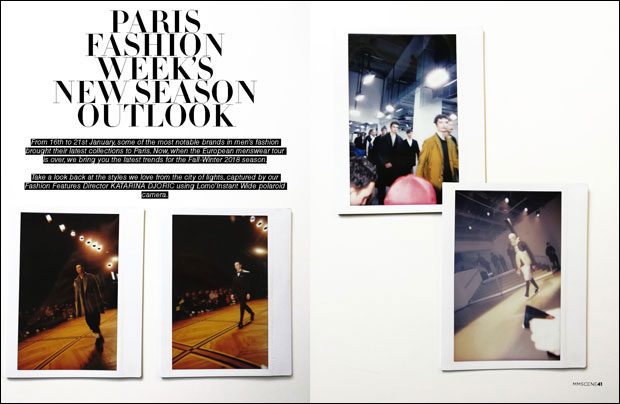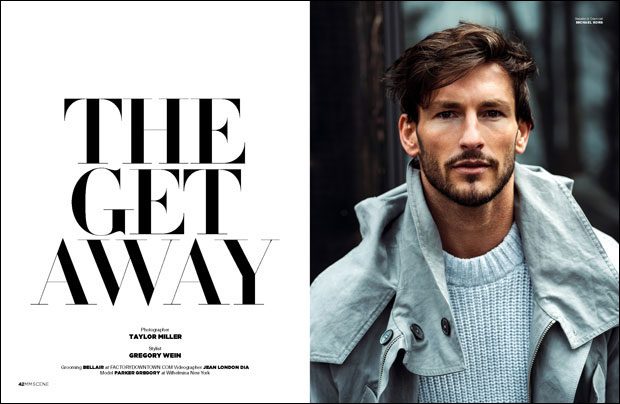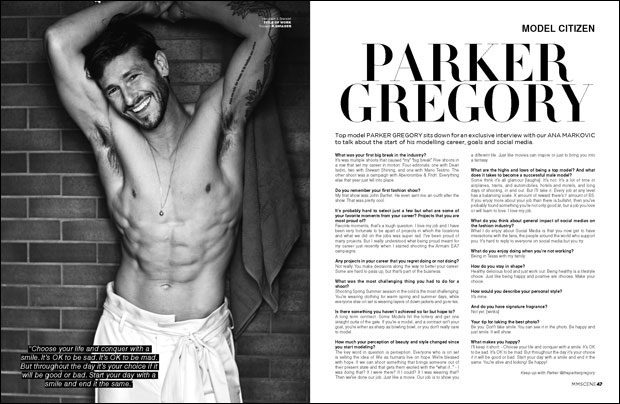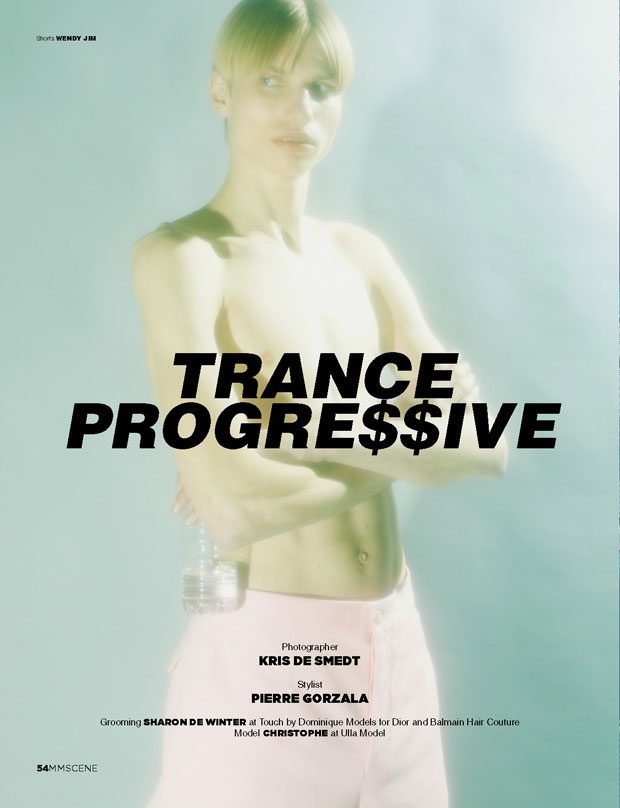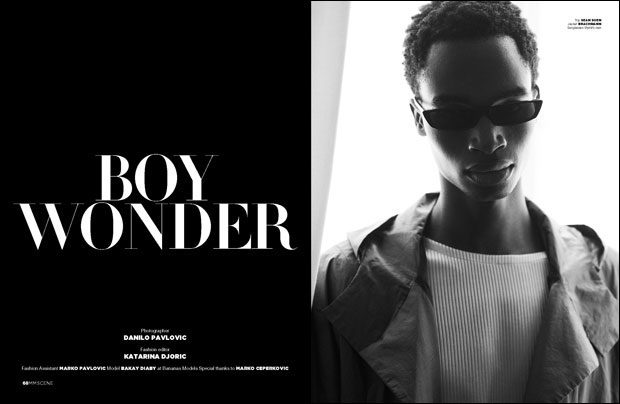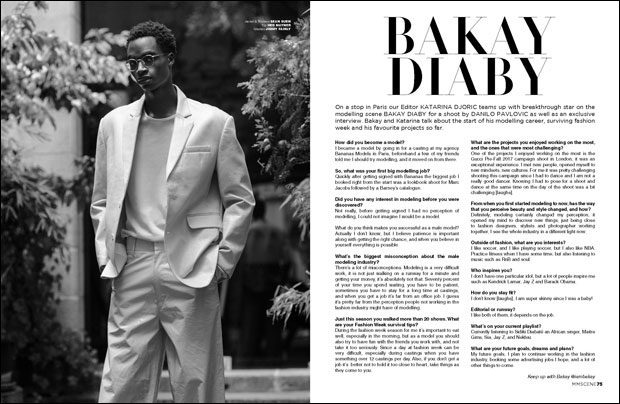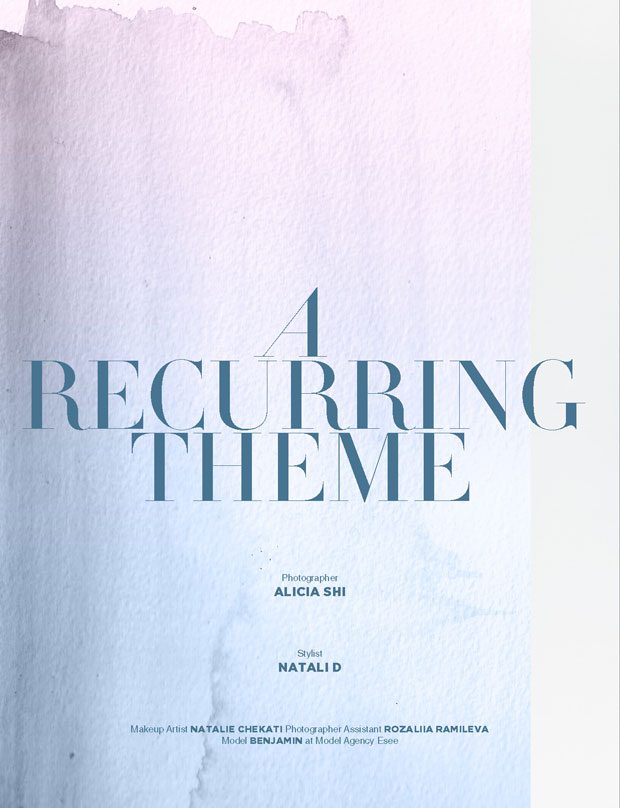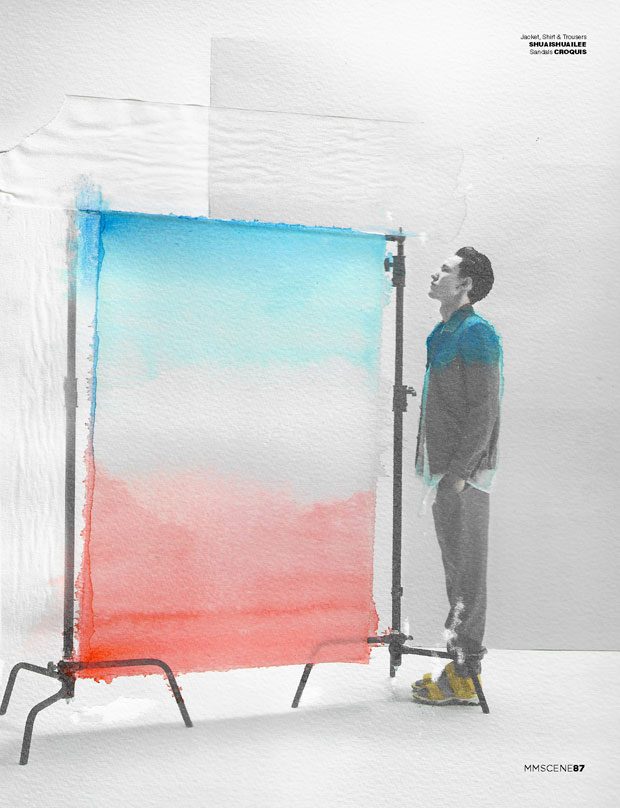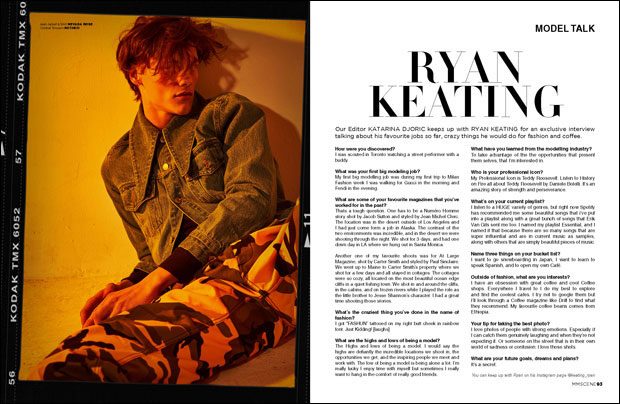 When it comes to fashion stories we team up with our regular Tobish Wirth for an elegant black and white take on the season, followed by the club scene inspired session styled by Pierre Gorzala for photographer Kris De Smedt. Our editor Katarina Djoric went to Paris to capture the vibe of the french menswear designers modeled by Bakay Diaby for a story by photographer Danilo Pavlovic.  While photographer Alicia Shi returns to MMSCENE for another stunningly artful take on fashion prepared for her latest story.
Photographers Tobias Wirth, Fabio Leidi, Taylor Miller, Kris De Smedt, Danilo Pavlovic, Alicia Shi, Michael Kai Young
Stylists Christina Van Zon, Gregory Wein, Pierre Gorzala, Natali D, Georgia Groom
Models: Christoph Lotz, Malcolm Lindberg, Oliver Sonne, Parker Gregory, Christophe 't Kint, Bakay Diaby, Benjamin, Ryan Keating
Available now in print & digital.