MMSCENE STYLE: Yukihide Harada by Prabowo Prajogio
|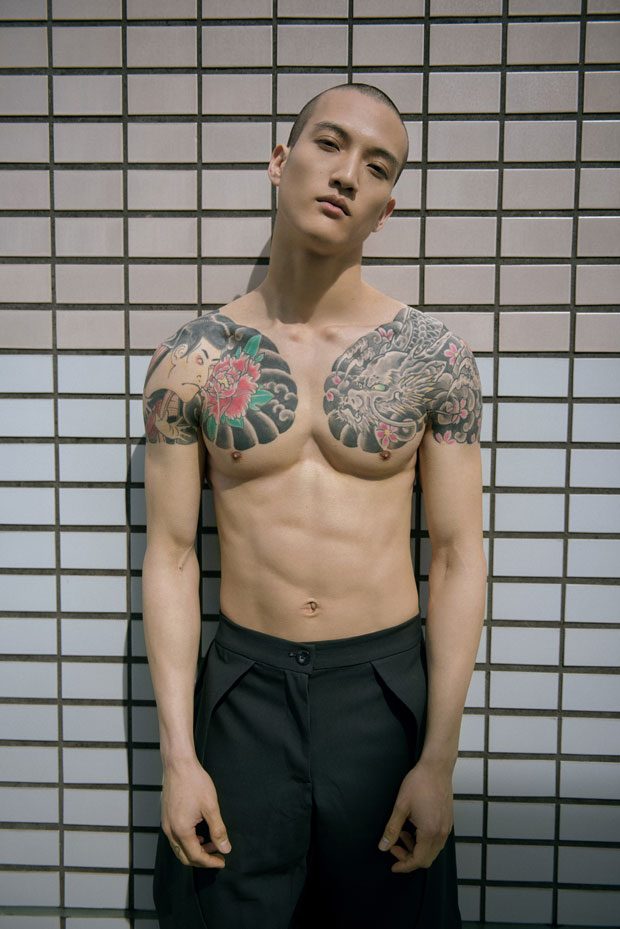 Mundane Things story captured exclusively for MMSCENE Style Stories online exclusives stars the promising Yukihide Harada photographed by Prabowo Prajogio. Image above: Wears Trousers Daniel Hirozawa.
In charge of the styling was fashion stylist Gisela Febrina Juwono while grooming was handled by Juni Wise. Yukihide is represented by BARK in STYLe as well as Major Models Milan.
Scroll down for more of our exclusive session with Yukihide.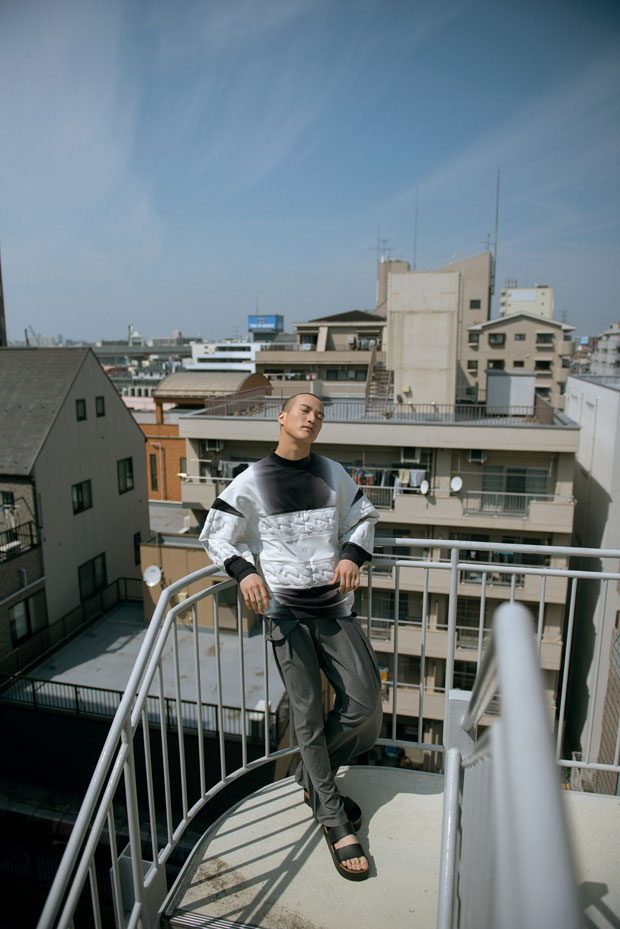 Top Kye Trousers Daniel Hirozawa Sandals Van Vogue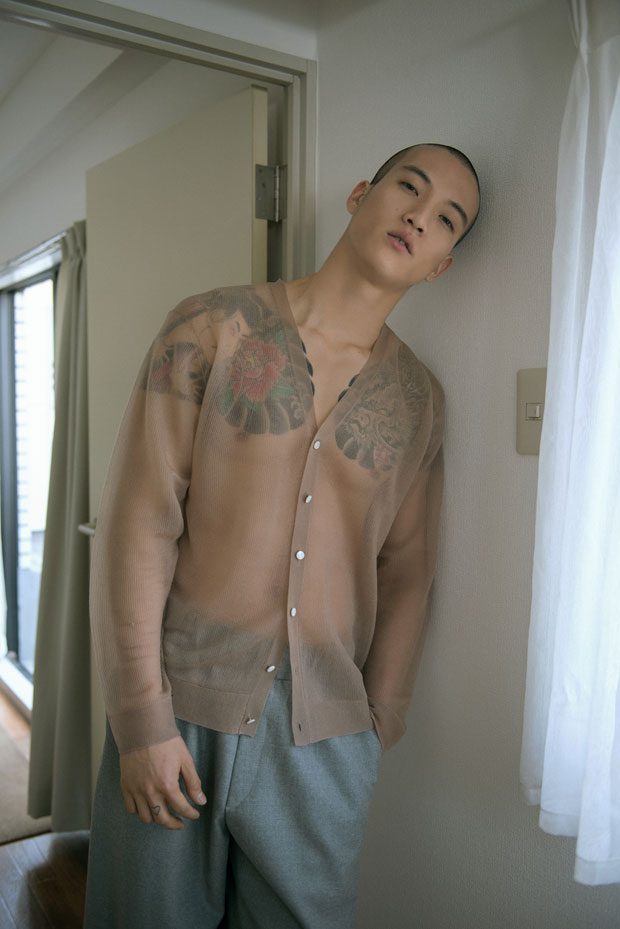 Top I AM I trousers R.Y/S.H Tokyo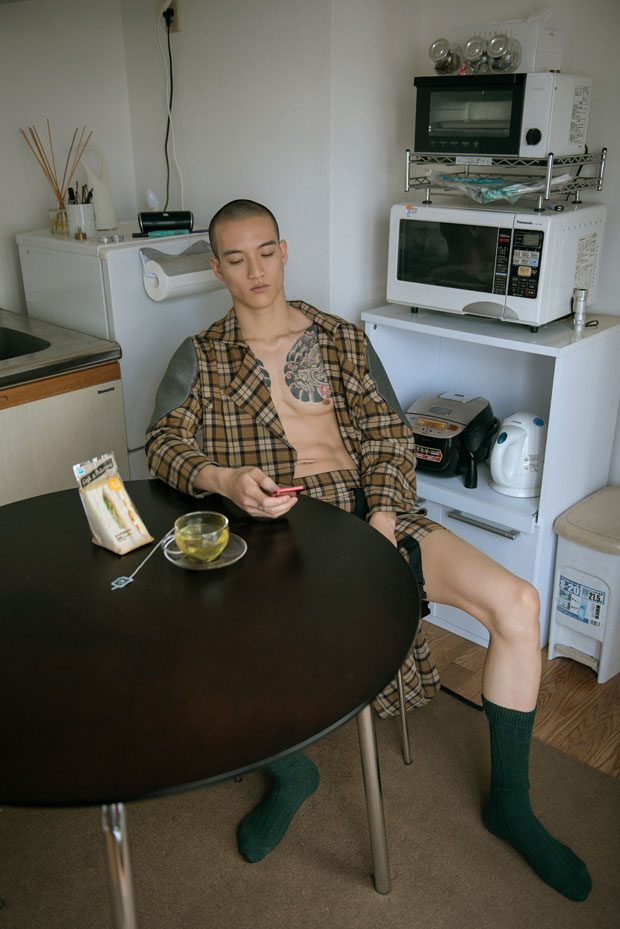 Robe Livberty Socks Stylist' own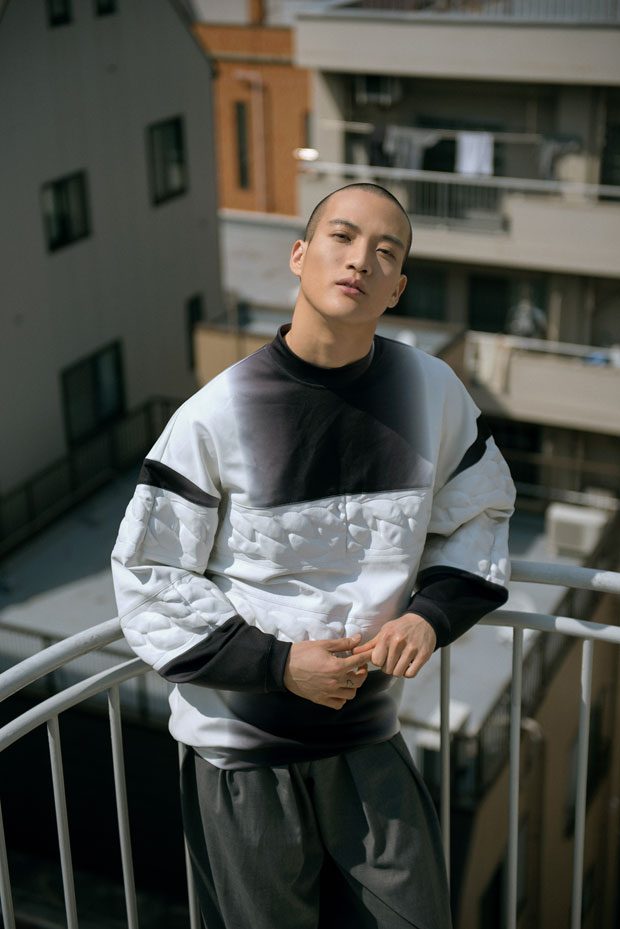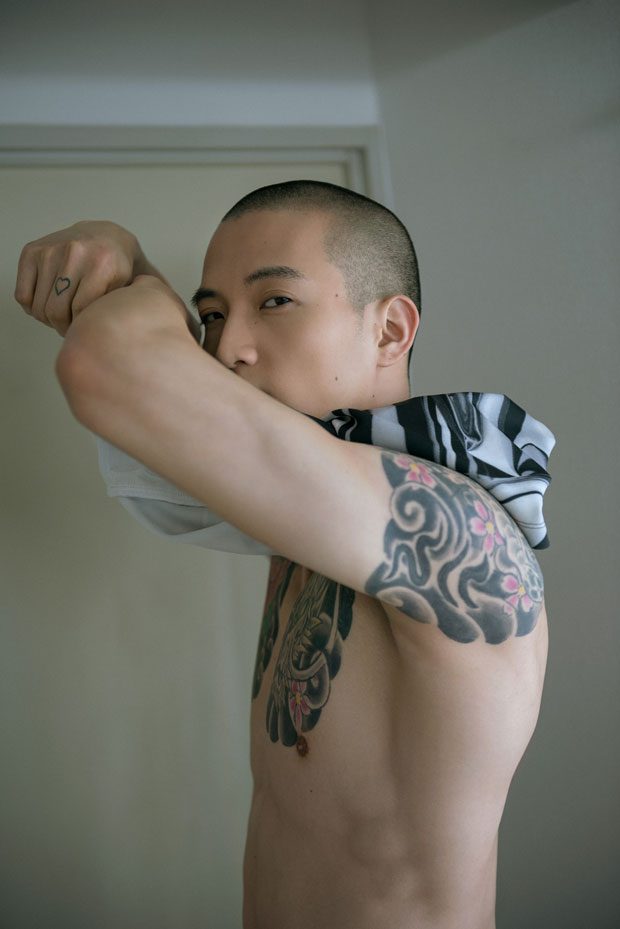 Top Kye Trousers R.Y/S.H Tokyo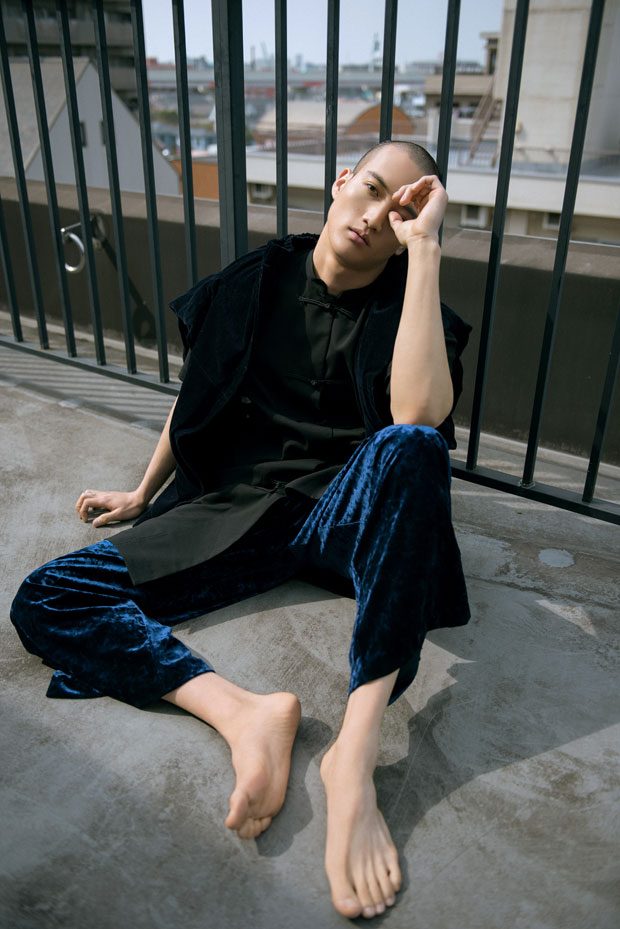 Top I AM I Trousers Stylist's Own Outer Comme des Garçons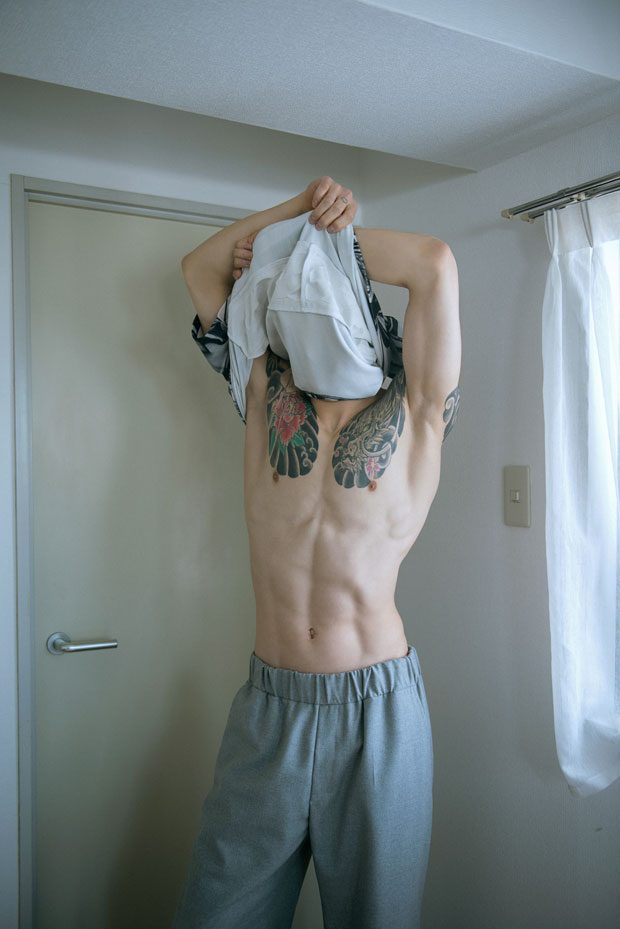 Jacket Daniel Hirozawa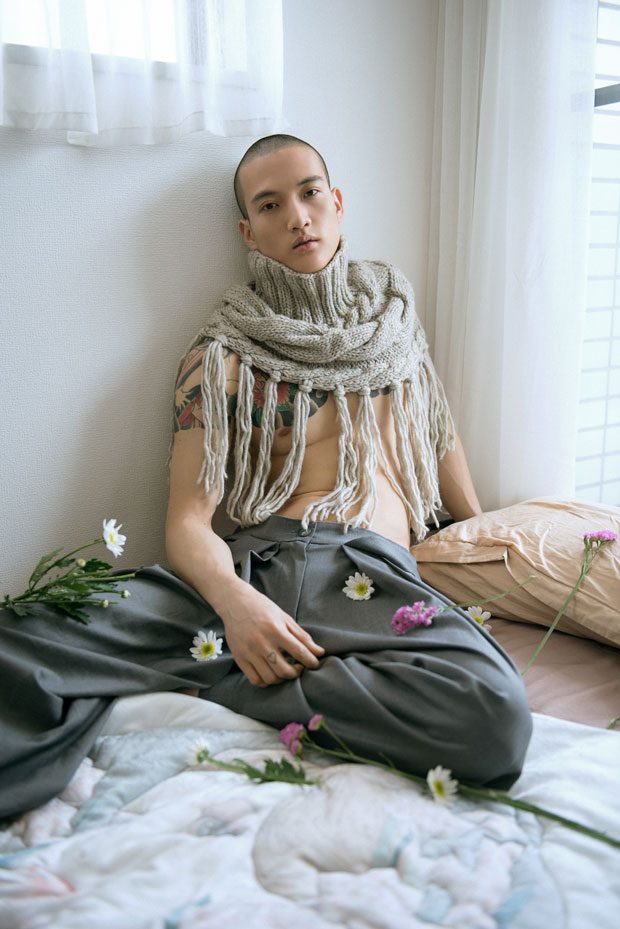 Knit Top Promod Trousers Daniel Hirozawa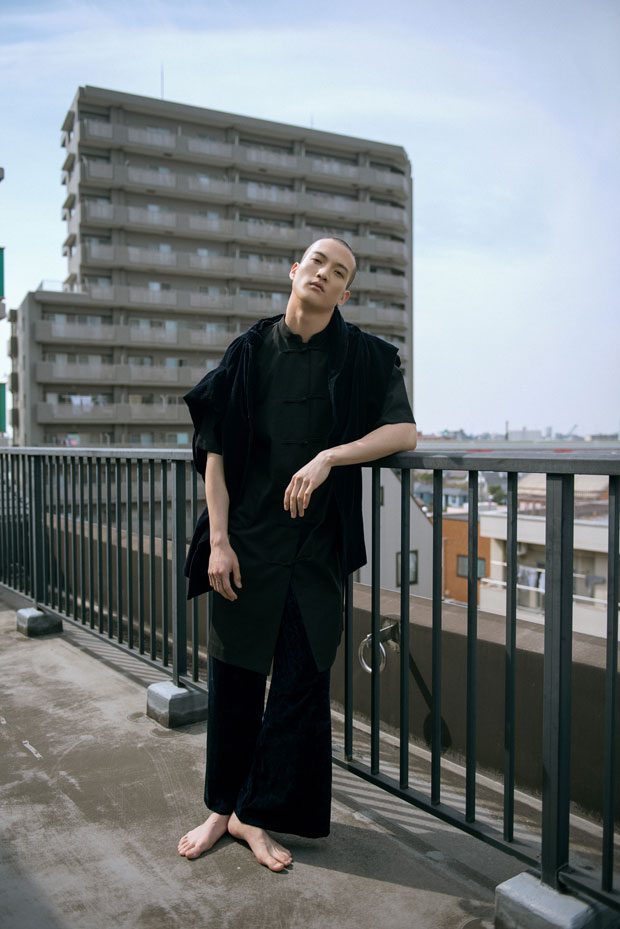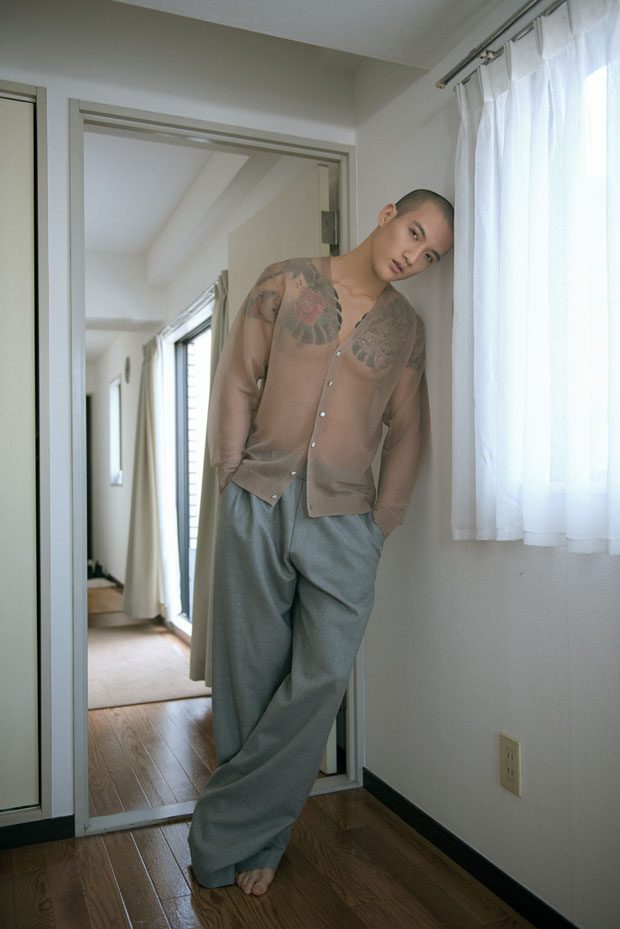 Fashion Photography Prabowo Prajogio
Fashion Styling Gisela Febrina Juwono
Grooming: Juni Wise
Model Yukihide Harada  at BARK in Style
Keep up with MMSCENE! Like us on Facebook, follow us on Twitter and Instagram.