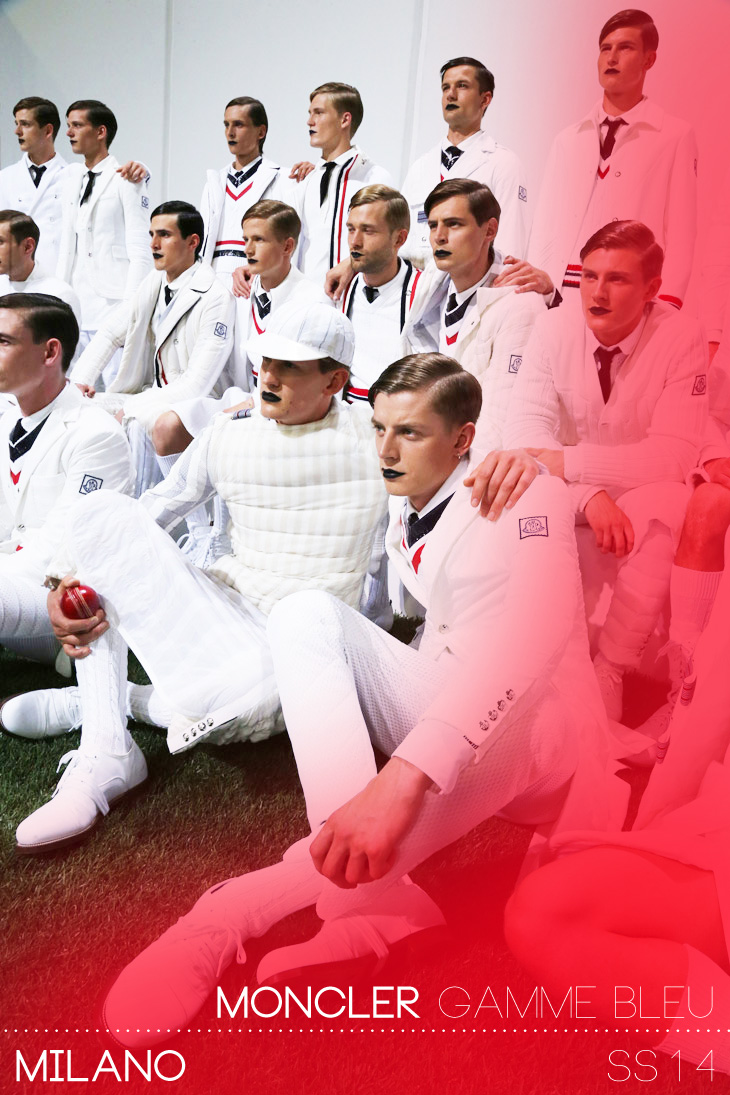 Moncler Gamme Bleu spring summer 2014 men's collection presented during the recent Milan Fashion Week. The cricked inspired green runway at Via Tortona, featured more than a few of label's regulars, at the same time casting promising new Milan faces.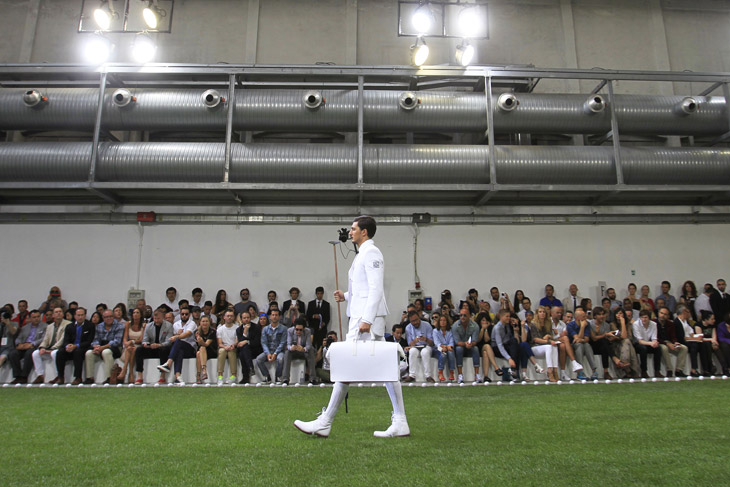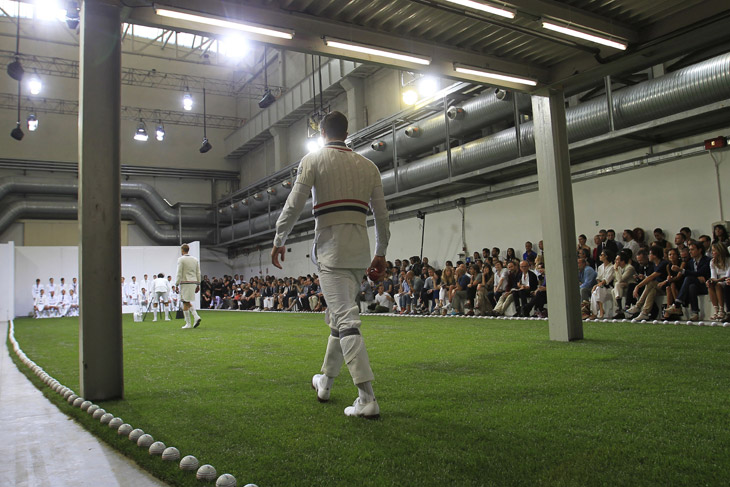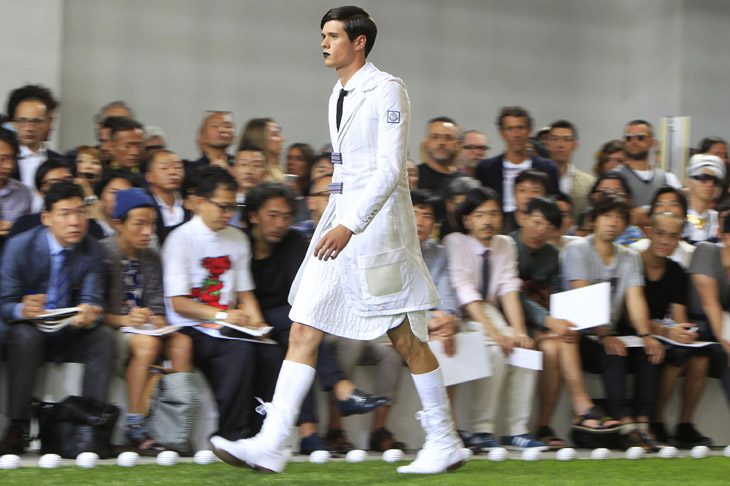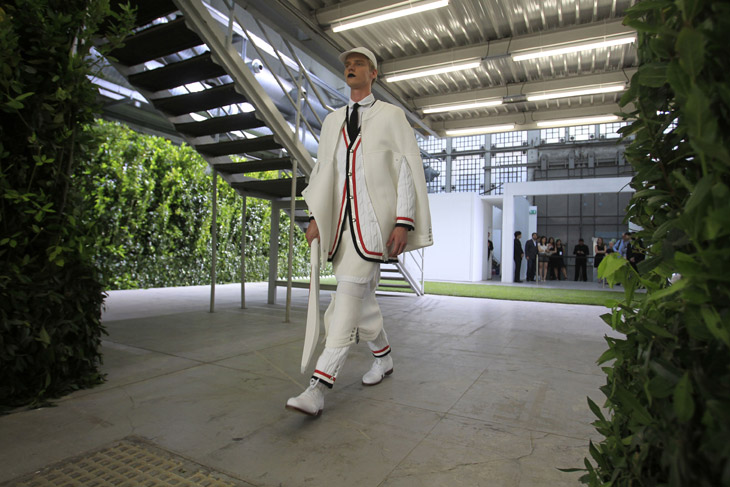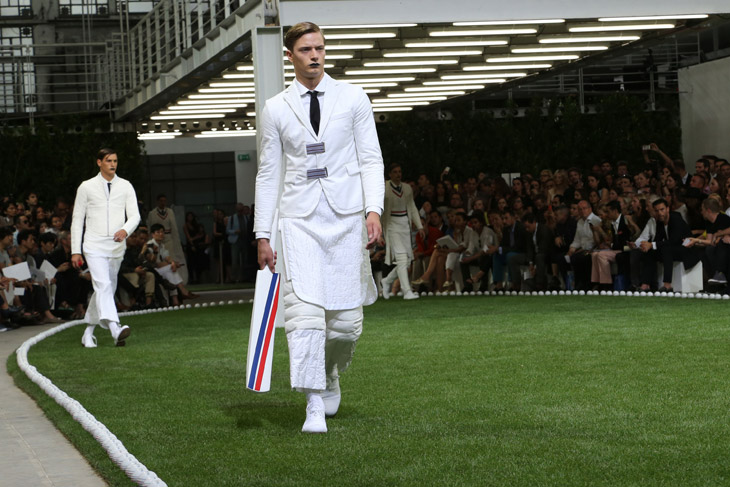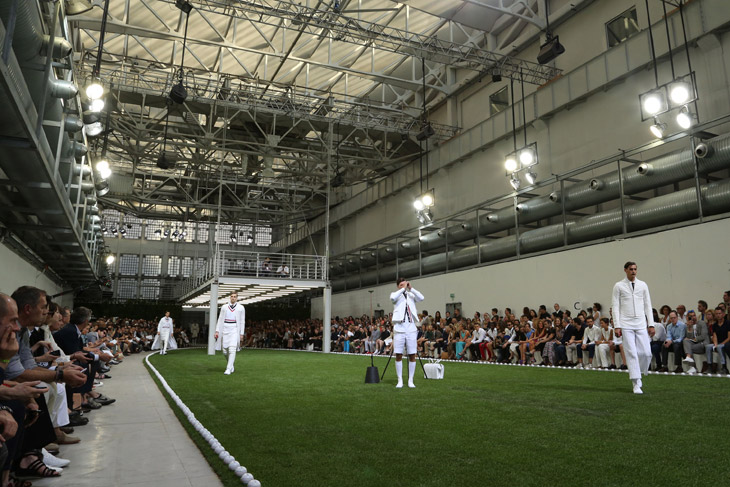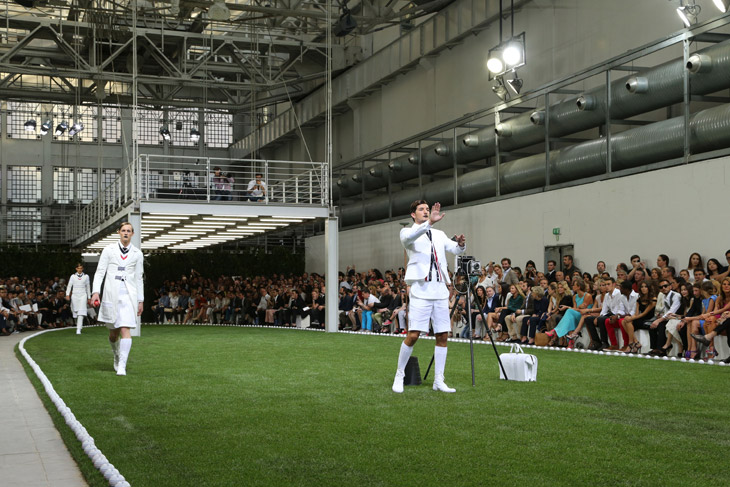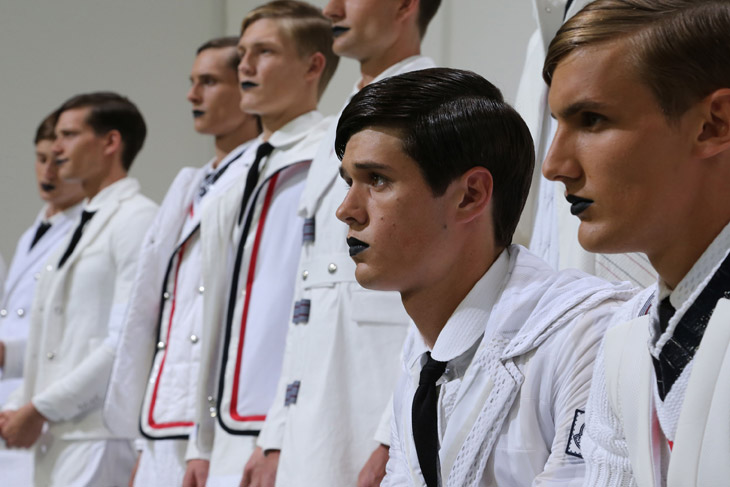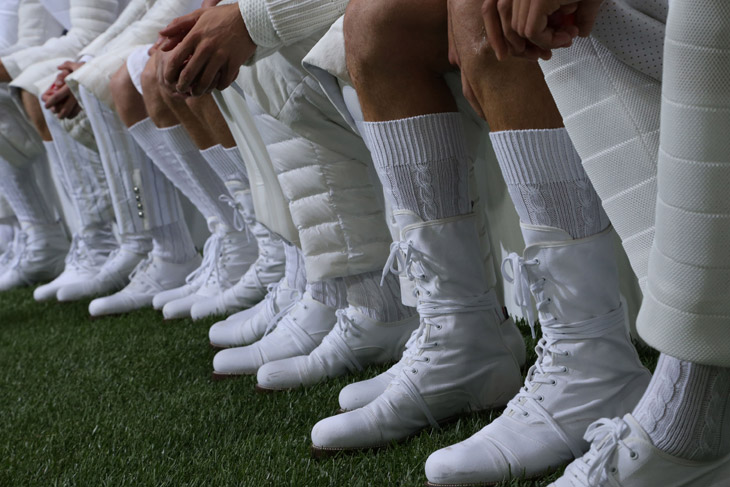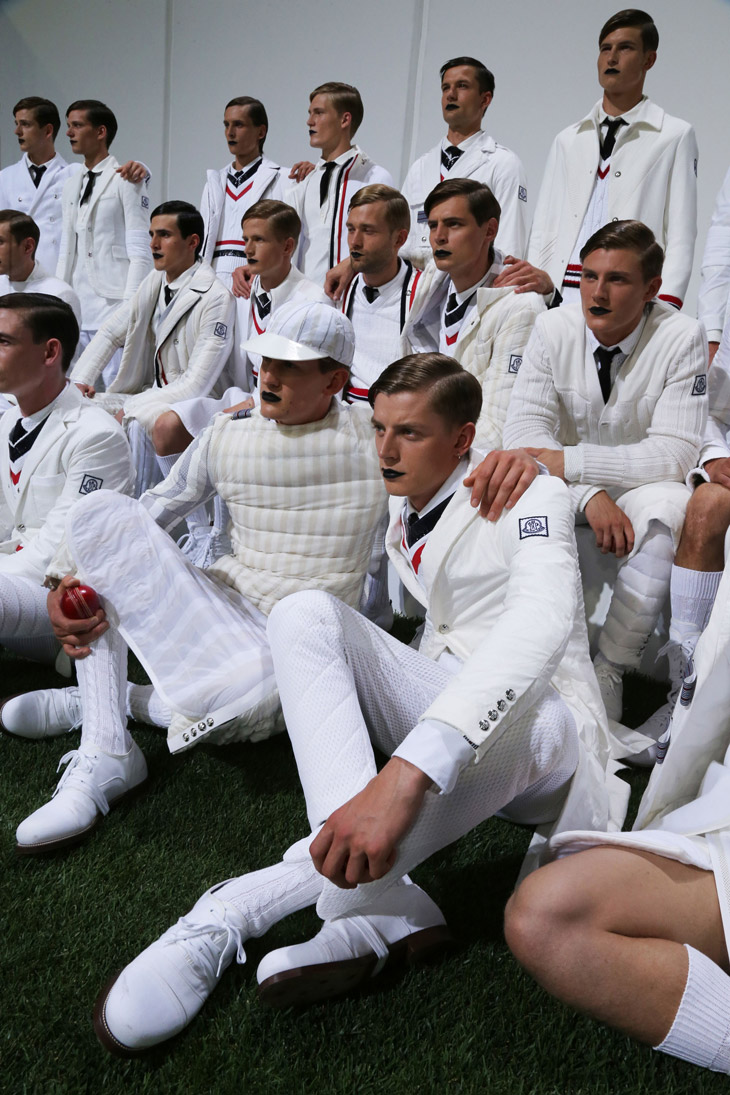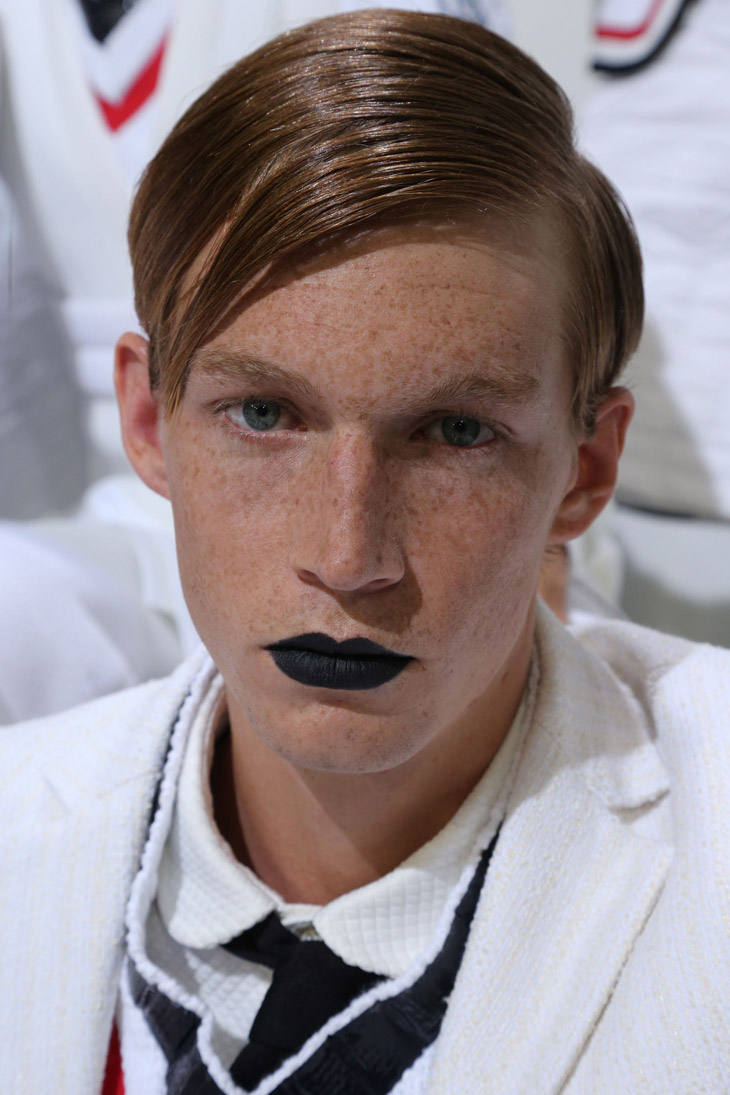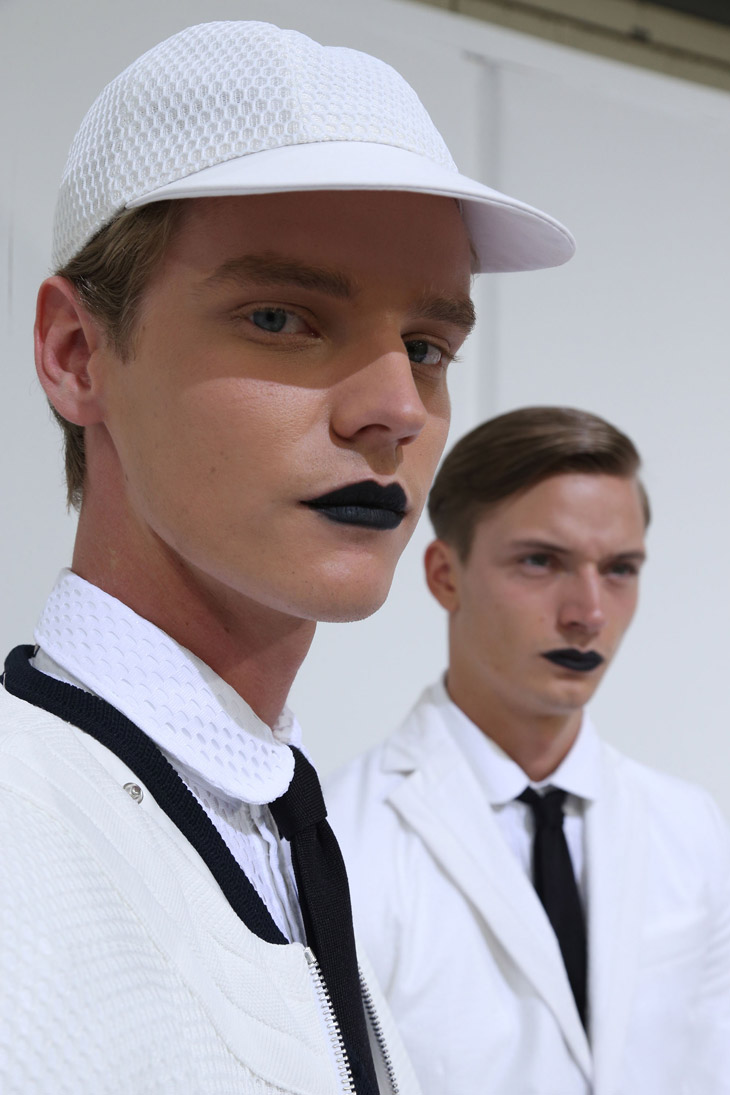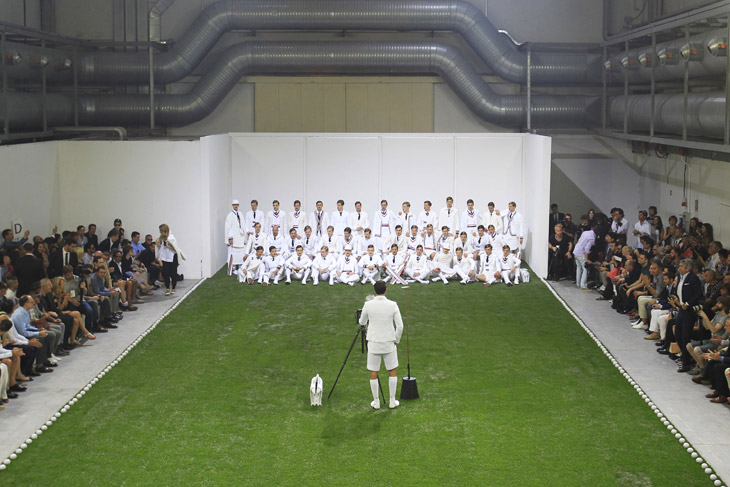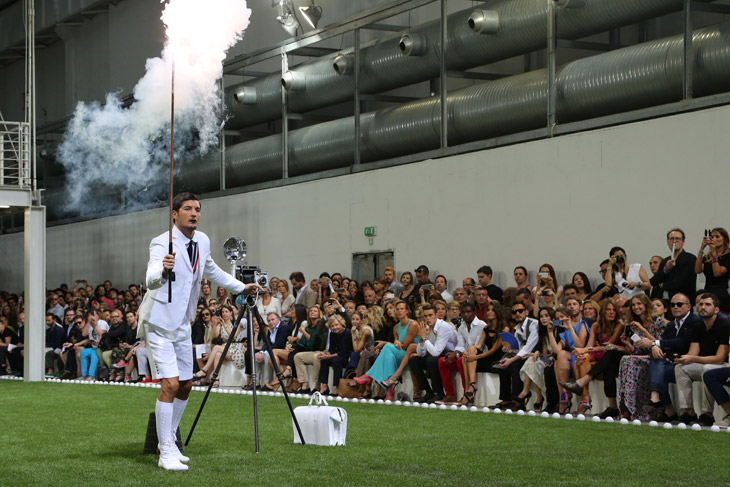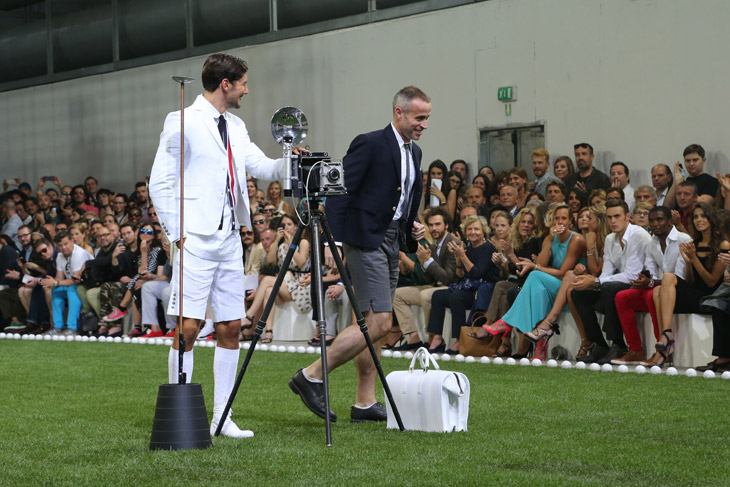 Models: Adrian Wlodarski, Aiden Andrews, Alexandre Cunha, Alfred Kovac, Andrea Preti, Artem Danilov, Bart Grein, Ben Waddell, Brandon Hill, David Florentin, Dejan Obradovic, Devon Usher, Elia Cometti, Florian van Bael, George Paul, Harry Goodwins, Janis Ancens, Jeroen Romeny, Johannes Niermann, John Todd, Jordy Dijkhuizen, Lenz von Johnston, Linus Gustin, Lucas Mascarini, Lucas Pacheco, Mark Cox, Mathias Bergh, Mikkel Jensen, Moritz Guetz, Nick, Otto Pierce, Quinten, Robbie, Rutger Schoone, Sascha Weissenborn, Simone Baglivo, Thomas Penfound, Thorben Gartner, Tomek Szczukiecki, Tronje Thole van Ellen
Website: www.moncler.com
FOR A MORE DETAILED LOOK OF THE COLLECTION AND OUR REVIEW LOG ON TO DESIGN SCENE.