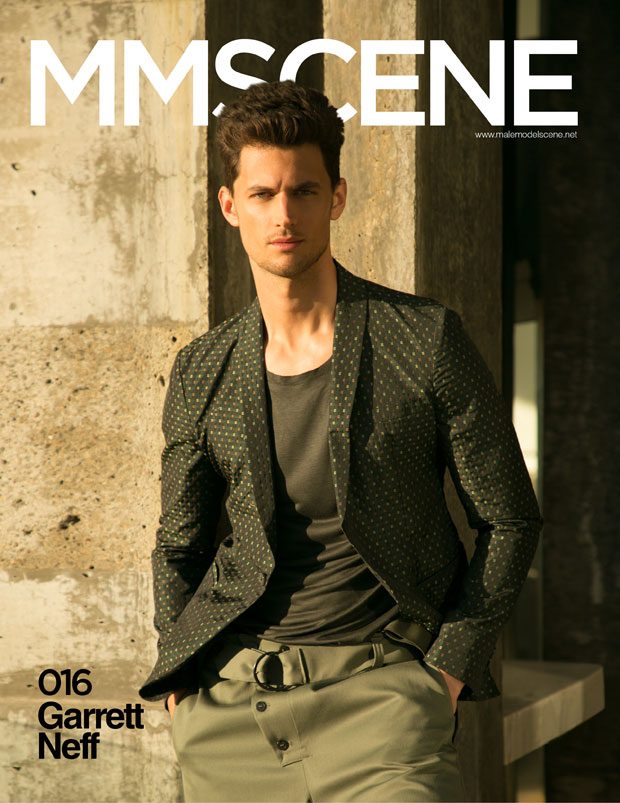 Welcome to our July 2017 issue, celebrating the transition between the seasons, young talent both in the modelling and fashion design industries as well as up and coming creatives.
GET YOUR COPY IN PRINT $24.90 AND DIGITAL $3.90
MMSCENE Magazine cover star this month, Garrett Neff, has already infatuated the fashion industry, reaching the supermodel icon status he is the definition of a truly successful male model. Garrett who teamed up with us for a shoot in Sydney by our regular contributors photographer Pat Supsiri and fashion stylist Andrew Hainsworth, has reached beyond the world of modelling becoming a successful entrepreneur. Neff, is now in charge of a successful swimwear line name Katama, and for this month's issue he also sits down for an exclusive interview with our Deputy Editor Ana Markovic to talk about modelling but also about running his own business.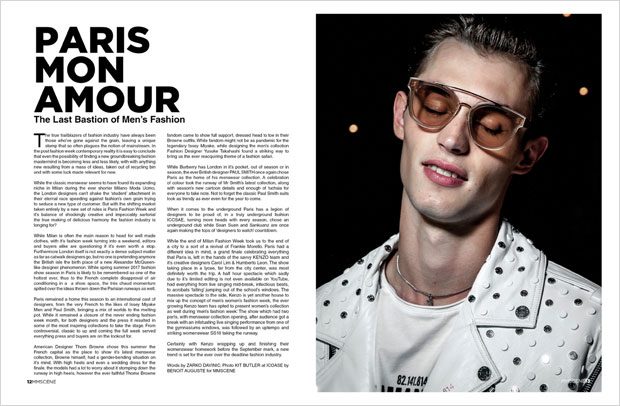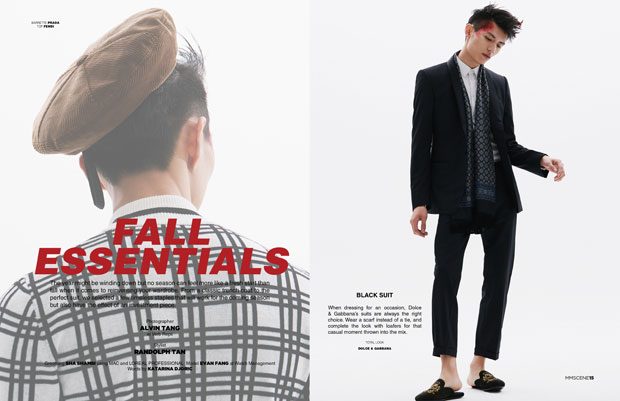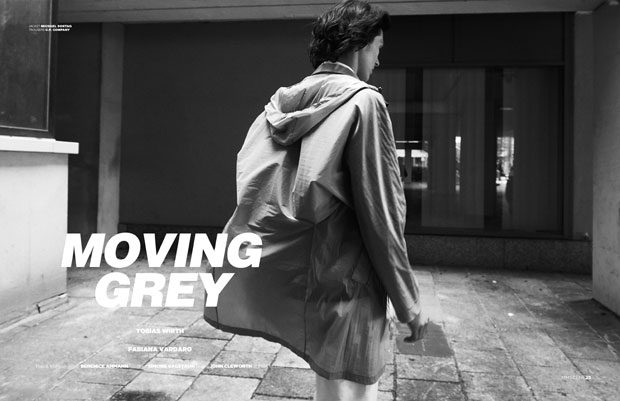 Wrapping up the fashion week last week, after a four weeks of shows in London, Florence, Milan and Paris, we are under a slight impression Paris is the winner in the race, touching on the current fashion-week-situation in the Paris Mon Amour write up. Followed by a trend spotting project by MMSCENE Asia Fashion Editor Randolph Tan, who selects the best of pieces for a shoot with the promising model Evan Fang, wearing everything from Prada to Dior Homme and Fendi. While photographer Tobias Wirth and Fashion Stylist Fabiana Vardaro explored an eye-catching vision of autumnal street style.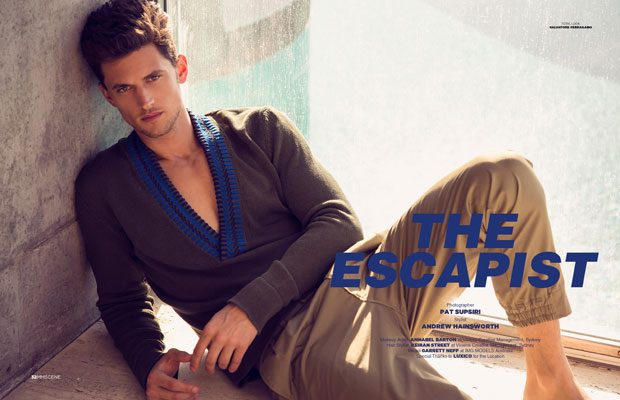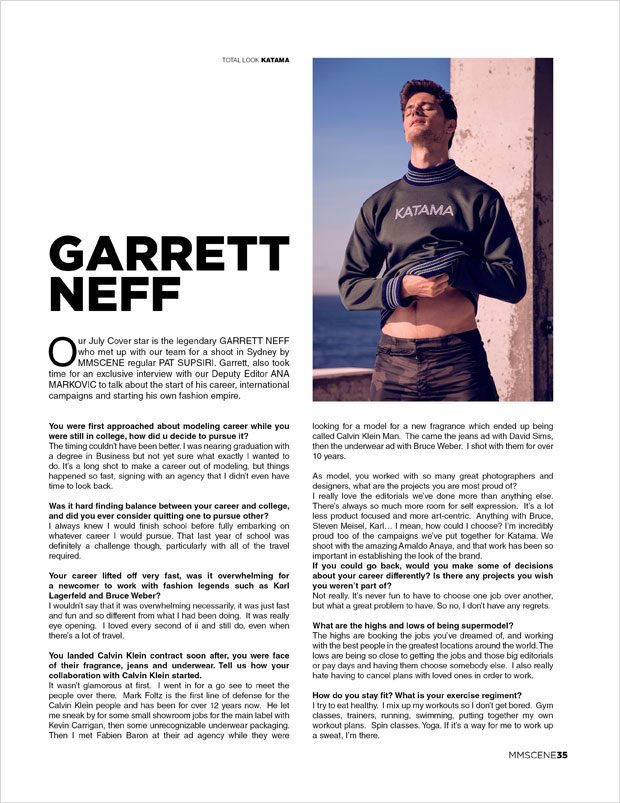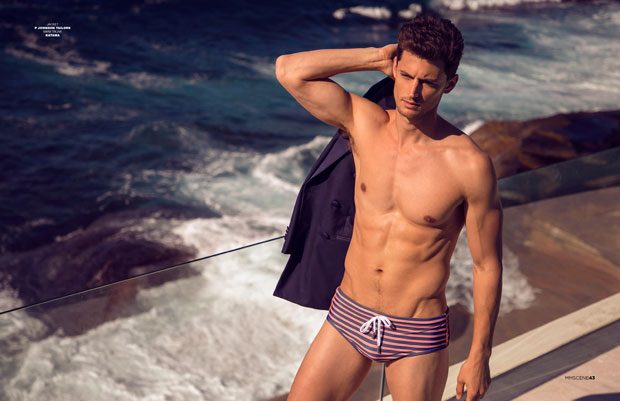 The Boys Are Back in town is an exclusive spotlight of one of the most successful young agencies in Europe, Drea Model Placement and it's founder Drea Vujovic who talks about transiting in her life from successful modelling career to a model manager and signing as mother agent the faces of brands such as Saint Laurent, Boss and H&M. From the black and white world of photographer Danilo Pavlovic, we head to the colourful take on the season by photographer Allan Schaefer and stylist Brian Placide clading breakthrough star Victor Perr who just wrapped and incredible runway season with a new Givenchy campaign under his belt.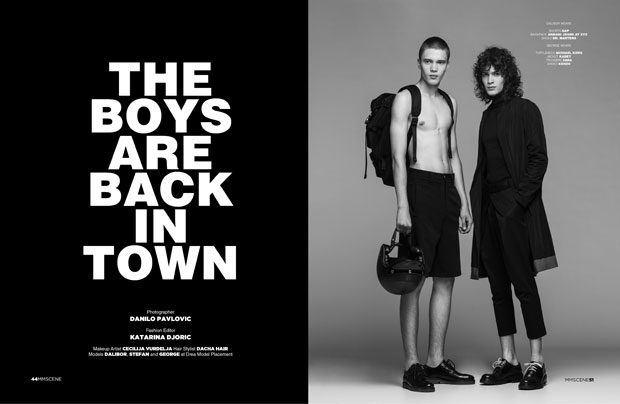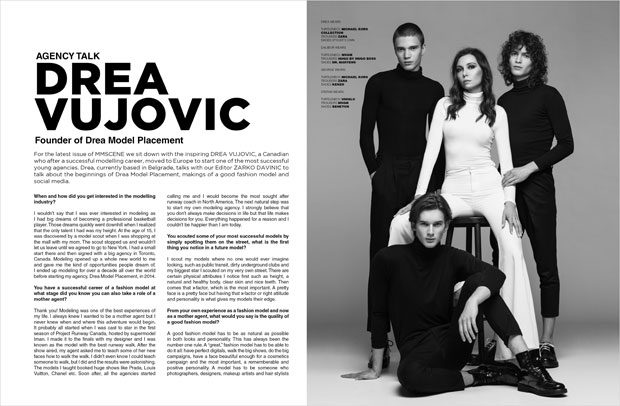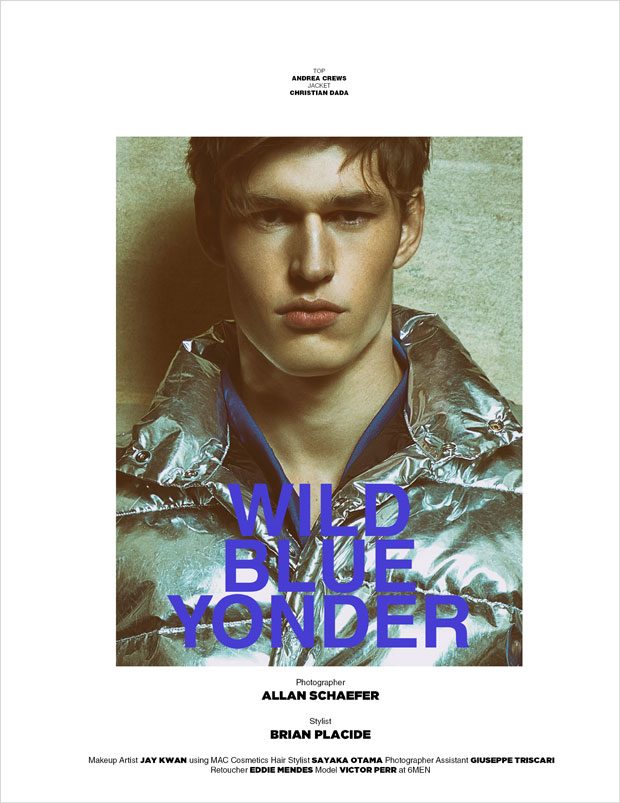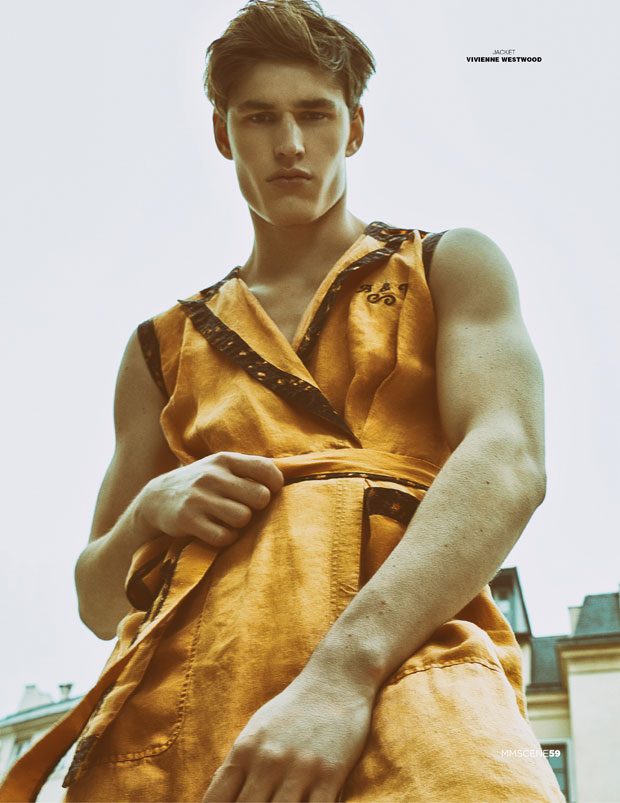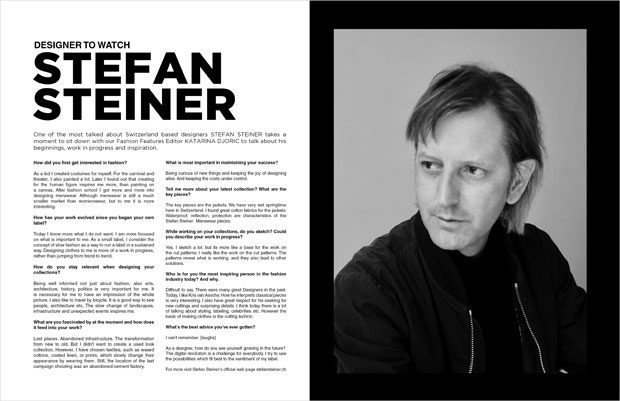 Elsewhere in the issue we are happy to spotlight menswear fashion designer Stefan Steiner, who talks with us about starting his brand in Switzerland and the vision of his fashion house coming already to life. On the other side of the Atlantic, photographer Peter Tamlin and fashion stylist Jason Rembert prepare a striking story with the handsome Louis Mayhew. Further in the issue our contributor Benoit Auguste brings the dreamy Paris to life in The Thinker, while Louis Daniel Botha teams up with Olympian Calvyn Justus who also talks for an exclusive interview with our Katarina Djoric. Photographer Antonio Eugenio was in London and on the move for DRIVE starring model heartthrob Christian Arno.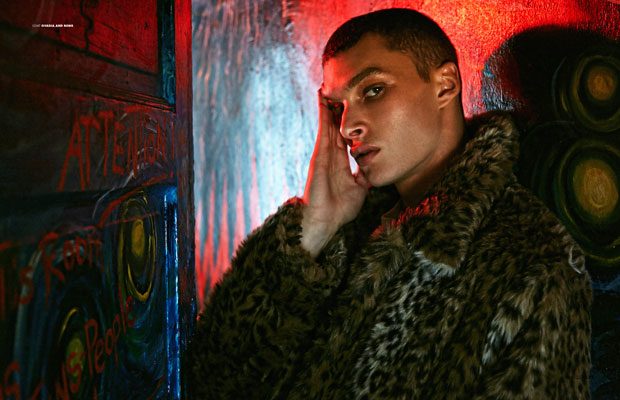 Finally, the issue is wrapped with the striking Mr Sahib Faber photographed by the portrait master himself Mr Wong Sim. Also, might be too late to get that beach body this season but Sahib is sharing his priceless workout tips in our exclusive interview.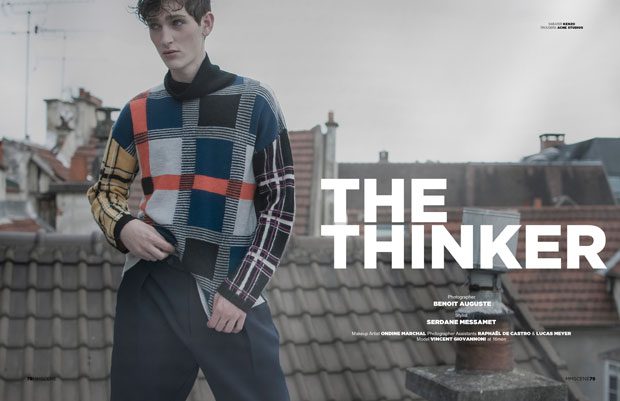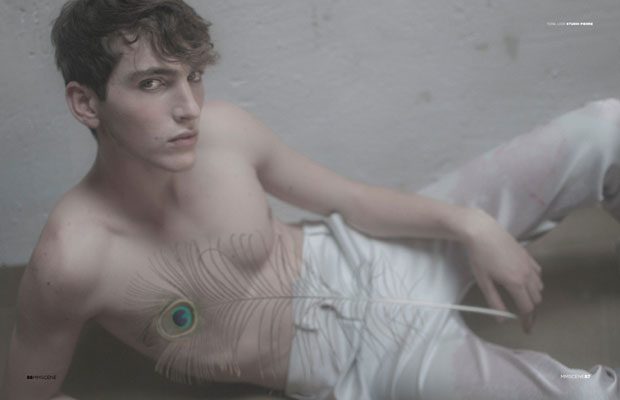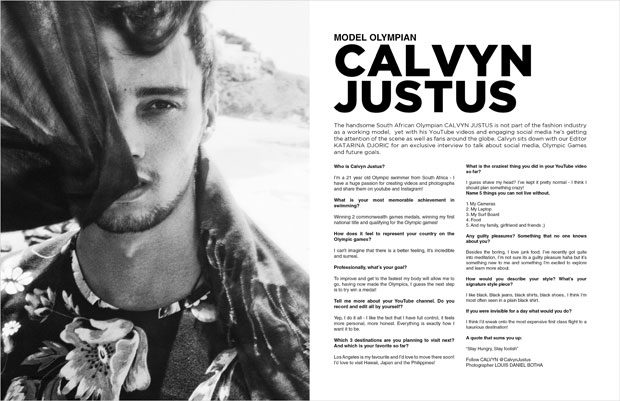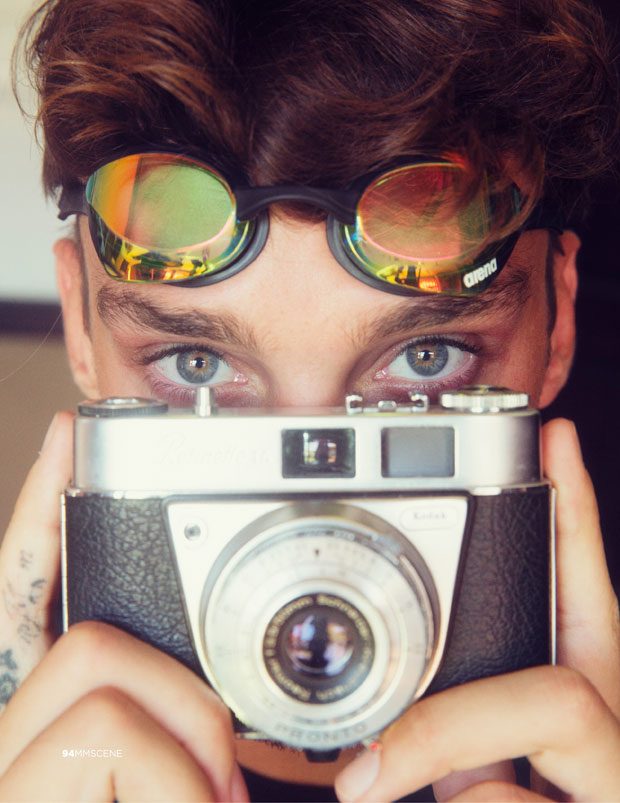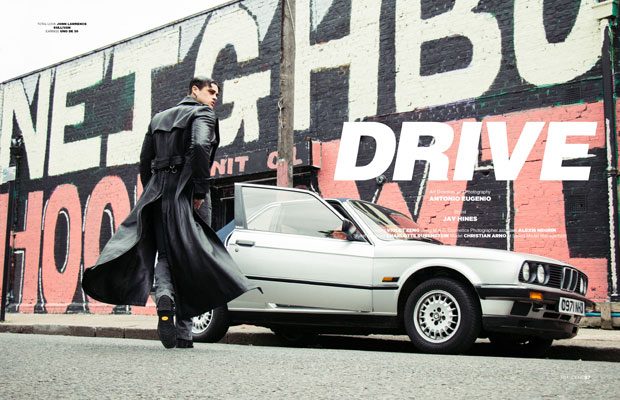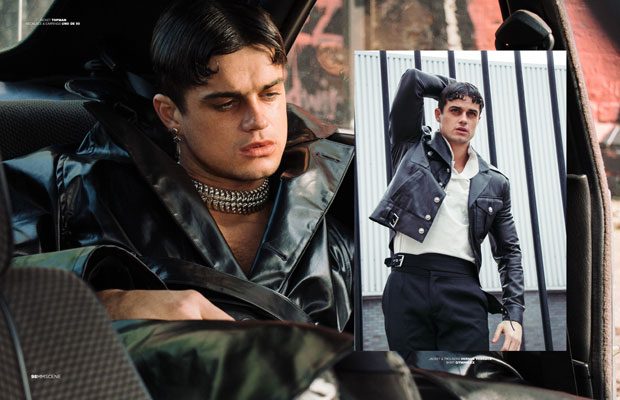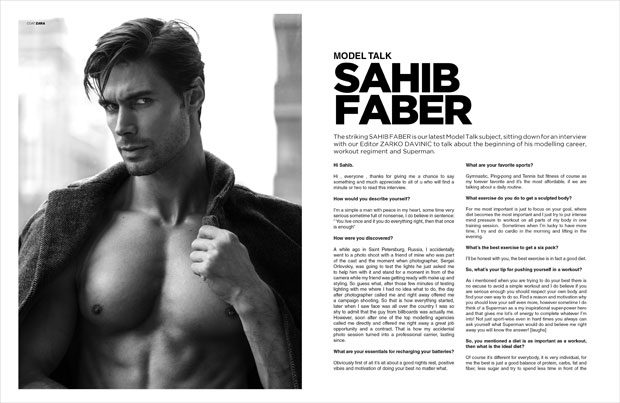 Contributing Photographers: Alvin Tang,  Tobias Wirth, Pat Supsiri, Danilo Pavlovic, Allan Schaefer, Peter Tamlin, Benoit Auguste, Louis Daniel Botha, Antonio Eugenio, Wong Sim
Contributing Stylists: Fabiana Vardaro, Andrew Hainsworth, Brian Placide, Jason Rembert, Serdane Messamet, Jay Hines
Models: Garrett Neff, Kit Butler, Evan Fang, John Cleworth, George Culafic, Dalibor Urosevic, Stefan Kuzmanovic, Victor Perr, Louis Mayhew, Vincent Giovannoni, Calvyn Justus, Christian Arno, and Sahib Faber.
GET YOUR COPY IN PRINT $24.90 AND DIGITAL $3.90