TOP STORIES: Maximillian Silberman, Daniel Garofali, James Guardino and more.
|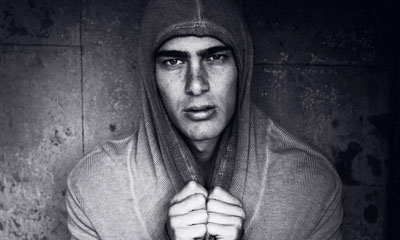 #1 – Maximillian Silberman by Lonnie Webb
#2 – Daniel Garofali by Nicholas Andrews
#4 – James Guardino by Gregory Vaughan
#5 – Renato Rangel Marques by Anton Jhonsen
Models lensed by two Indonesian photographers, promising up and coming faces Maximilain Silberman and Daniel Garofalli as well as the latest from Gregory Vaughan got the most of your attention. These five stories got the most of your page views in the previous week as well as the most responses over at our Facebook and Twitter accounts.