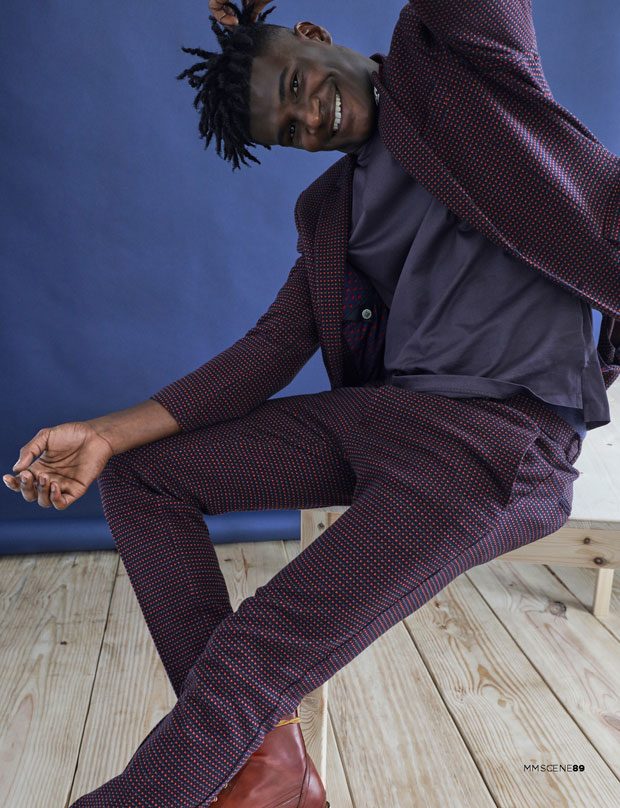 For this issue's MODEL TALK section we keep up with the promising TREVOR at Front Management in Miami. We talked with Trevor about his beginning as a model, favourite supermodels and dog whispering.
Discover more of the story + read an exclusive interview with Trevor below::

How were you discovered?
Several of my good friends suggested I model and one of my very good fiends  submitted my headshots for me and the rest is history.
What have you learnt from the modelling industry?
I learnt patience and observation are key in getting the most out of your potential as a model.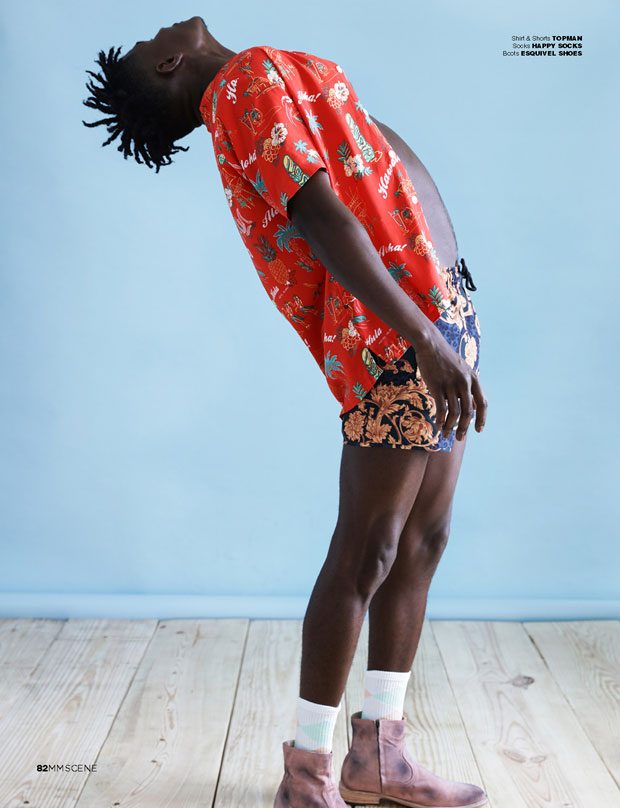 Did becoming a model change your life in any way?
It is definitely adjusted my vision and expectations of myself.
If you weren't a model what would you be?
Neurosurgeon for sure, I'm a biology major so will be one eventually.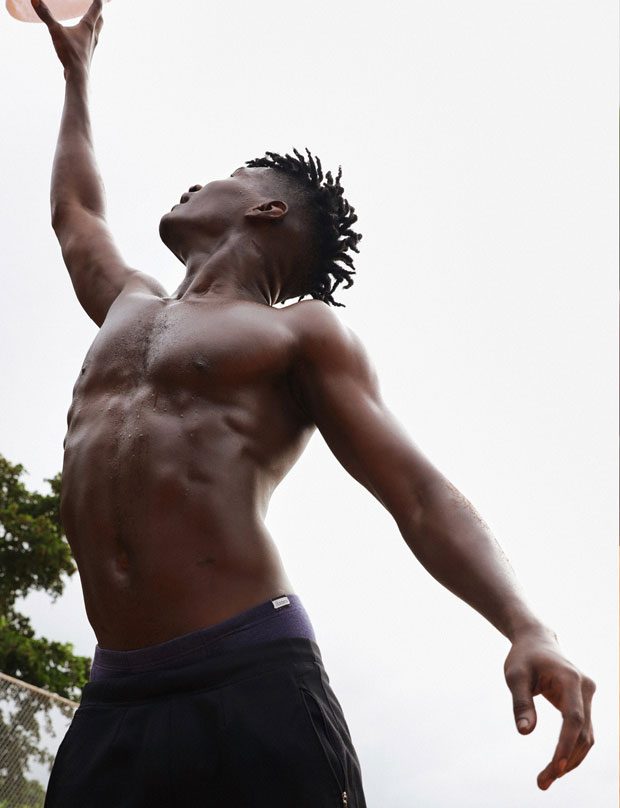 Best modelling advice you could give to models starting their career?
You can't pour from an empty cup. Adjust your priorities to benefit your health and yourself before anyone else, so you can be beneficial to others.
If there's one thing you could change about the modeling industry, what would it be?
The lack of diversity amongst the industry.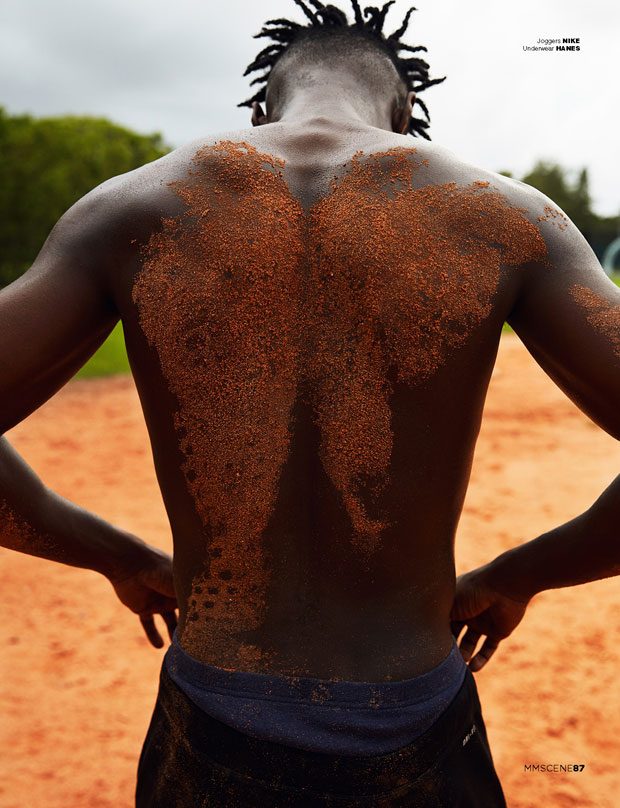 Who are your favorite Supermodel?  
Imaan Hammam, Adonis Bosso, Alton Mason, Slick Woods, Lucky Blue Smith, and Luka Sabbat are a few of my favorites.
Which cities do you spend the most time in? 
Miami where I work and New York when I am visiting my family.
What are your beauty essentials?
H2O! Lots of water, sleep, and a plant based diet.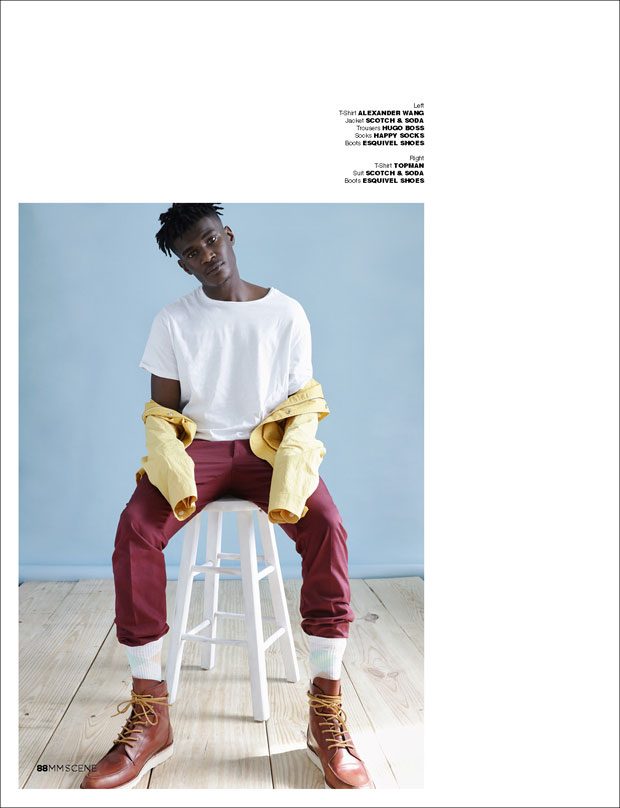 Your personal passion or hidden talents?
Secret dog whisperer, I've never met a dog that doesn't respond to me. If a neighbor's dog would get loose I would be better at getting them back home than their owners. Never been afraid of a dog no matter how big.
What's on your playlist?
11. Lil Wayne's "The Carter V" just dropped so that's definitely on repeat, but before that Travis Scott's "Astroworld", Eminem's "Kamikaze", Drake's "Scorpion", and Michael Jackson's "Off The Wall" is a classic that remains in rotation. Florence and the Machine's "Lungs", XXXTentacion's "17", Chance The Rapper's "Coloring Book", Kanye's "Late Registration", and Usher's "Confessions" just to name a few.
Ten years from now you will be:

Rich.
Photographer: Nico Stipcianos – photographernico.com
Stylist: Studio B x Production
Grooming: Bea Diaz
Producer: Liz Little Ingebrigsten
Model: Trevor at Front Management