Lucas Garcez by Max Liebenstein
|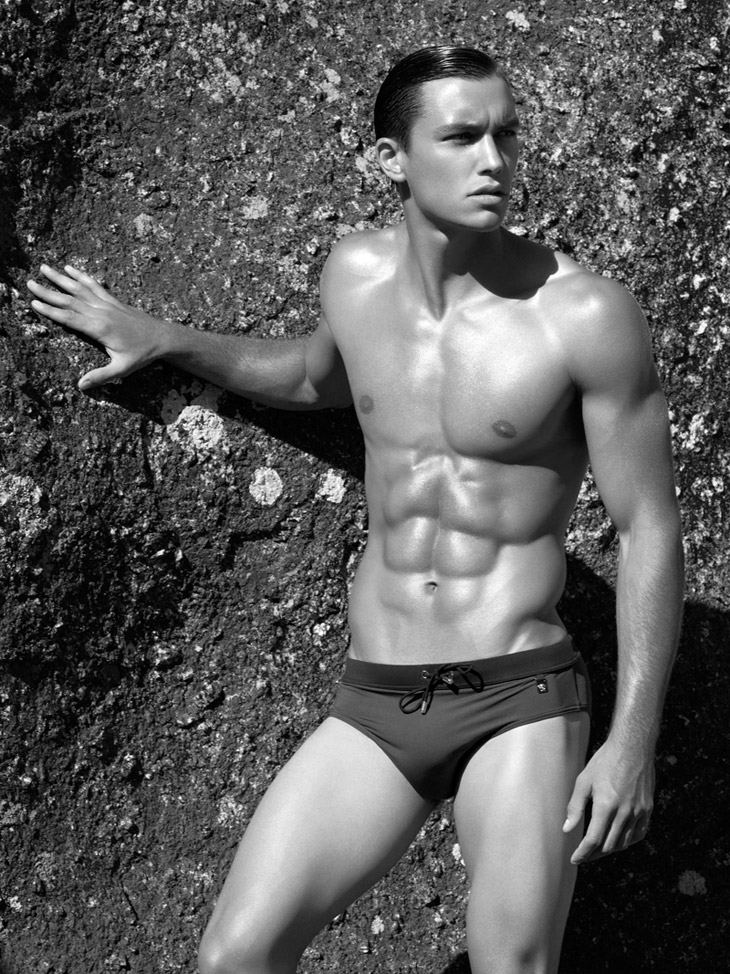 The handsome Lucas Garcez photographed by Max Liebenstein in an eye-catching beach story. Lucas is represented by Ming Management, Full Circle as well as Independent Men agency in Milano, Lucas is wearing swim pieces from Versace, Guess, John Galliano, XTG Spirit, and Emporio Armani.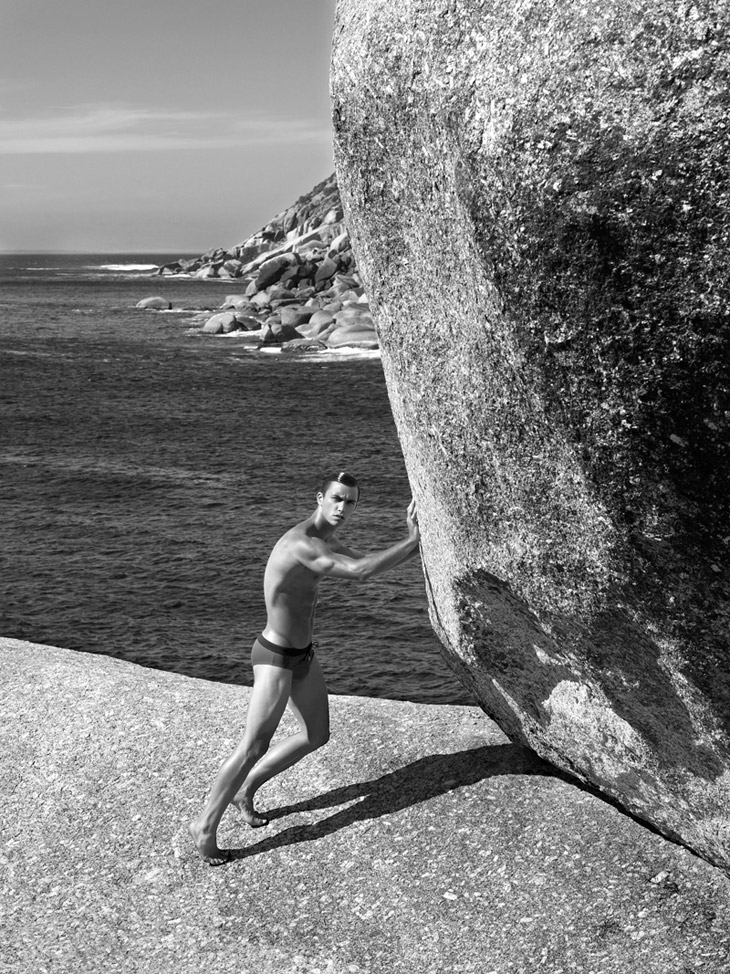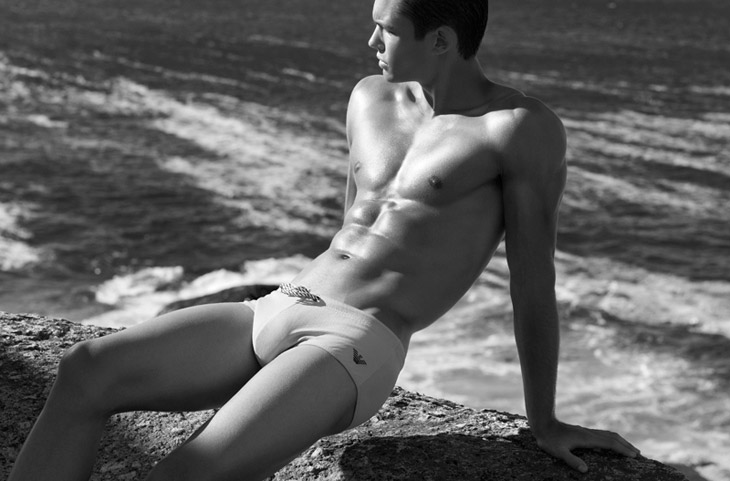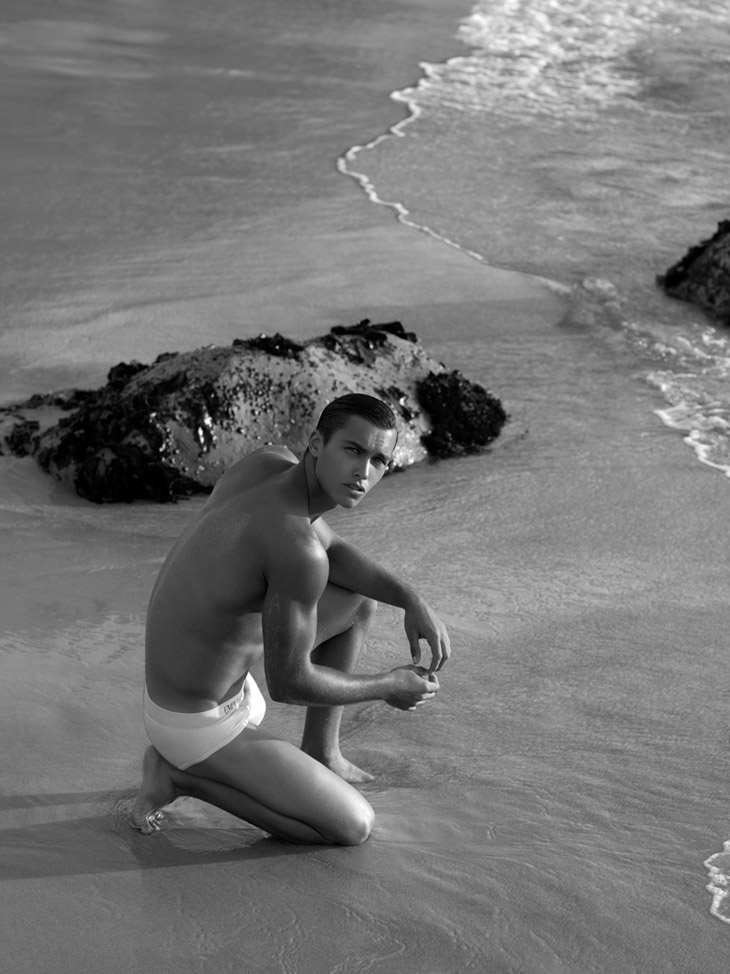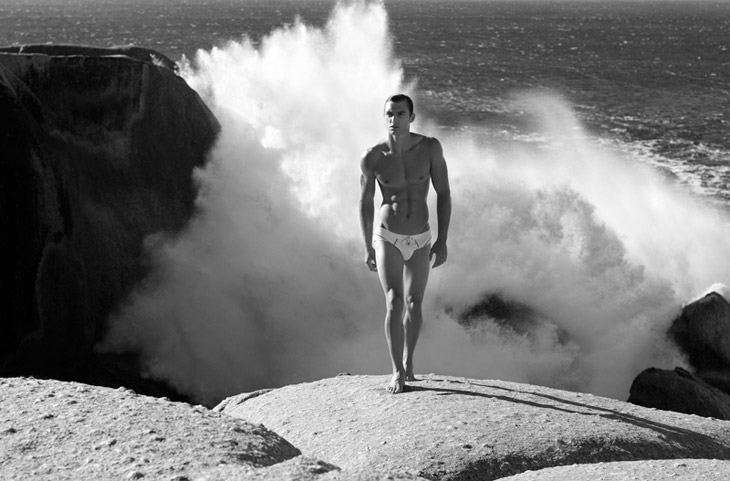 Director / DOP: Esteban
Artdirector: Max Liebenstein
Music: Daniel Eisenlohr
Website: www.maxliebenstein.com
*This is a spec commercial. It is exclusively non commercial material with no purpose of gaining money.