James Binney by Ian Cole for Supplementaire
|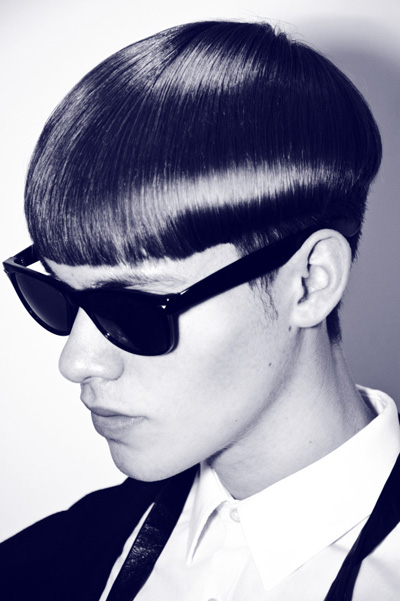 Fashion Journal: Supplementaire
Issue: #4
Editorial: Made In England
Model: James Austin Binney
Hair & Beauty:  Barbara Daley
Designer: Daniel Andresen
Photographer: Ian Cole
Website: www.supplementaire.org.uk
Model James Binney stars in an outstanding new fashion story by fashion photographer Ian Cole, Made In England is coming from the pages of Supplementaire's 4th, the Big Love issue.
This is an exclusive preview for MALEMODELSCENE.NET, please do not re-post this story in its entirety. You are not permitted to use more than two images from this post. Images must be accompanied by a working link to this post and photographer credit.
All images copyright of Supplementaire