Jamie Dornan and Paolo Anchisi for Ermenegildo Zegna Couture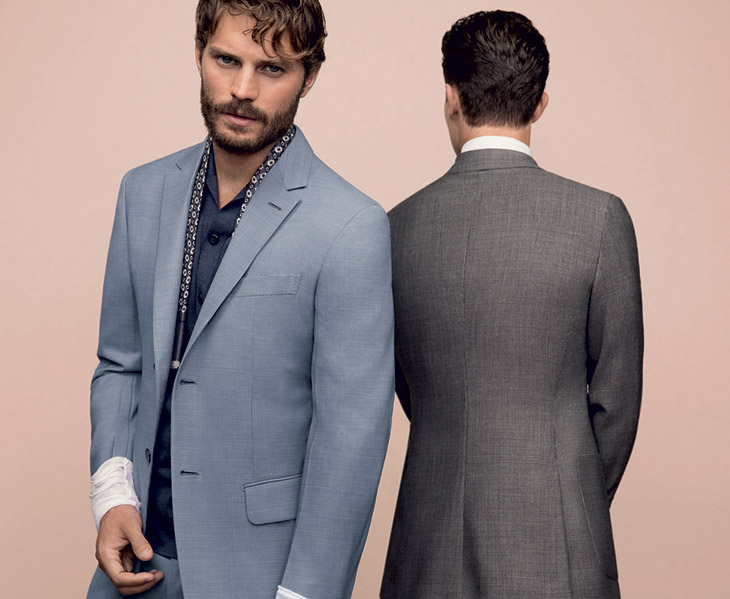 Top models Paolo Anchisi and Jamie Dornan (the much talked about new 50 shades of gray movie star) are fronting the first Ermenegildo Zegna campaign under the direction of labels new creative director Stefano Pilati. The pieces featured in the Spring Summer 2014 ad campaign come from Stefano Pilati's first Ermenegildo Zegna menswear collection presented during Milano Fashion week in June.
The concept of the campaign as 'the new éminences grises', updating éminences grises, a term first penned in the 17th Century for François Leclerc du Tremblay, the highly influential right-hand man of Cardinal Richelieu, the leading cleric, nobleman and statesman. Today, grey eminences signify key figures occupying strategic positions in public office or private corporations, highly successful men of intellect and culture, who don't necessarily appear as official spokesmen, instead they operate and yield their considerable power and influence behind the scenes. Powerful global personalities who have earned their success through their ability, expertise and culture, and whose leadership in tailoring style is reflected in the luxury and sartorial elegance of the Ermenegildo Zegna Couture collection. – from Ermenegildo Zegna
The new imagery in a subtle yet stark manner present label's dedication to its well known elegant style. Taking the spotlight are the power suit and beautifully cut tailoring. The dedication to tailoring goes hand in hand with the couture like sentiment of the new pieces.
"Jamie was our face of choice, not only because he is an accomplished actor, but also an unconventional model with a strong personal sense of style and substance. He has made understatement the key to his success." – explained Pilati.
This is an early look of the Spring Summer 2014 campaign set to appear on pages of fashion glossies in January, followed by a world wide campaign. Masters behind the camera are the prolific fashion photography Inez Van Lamsweerde & Vinoodh Matadin.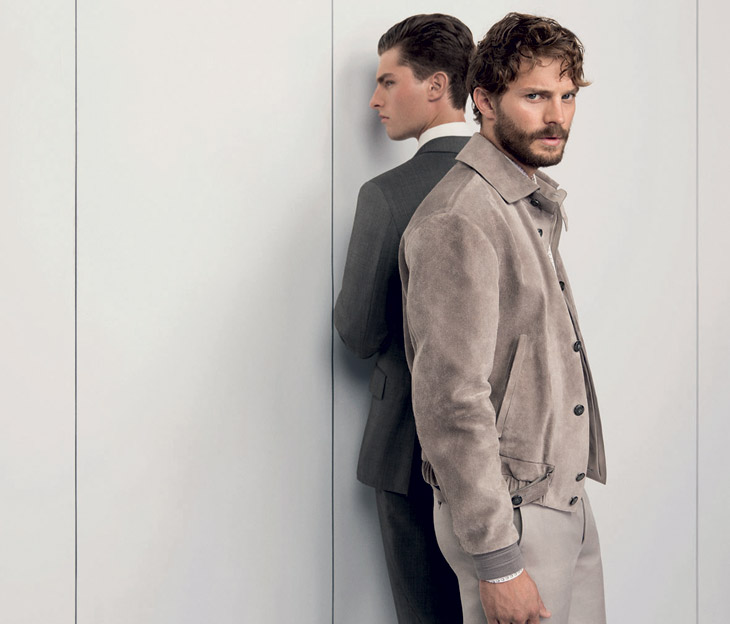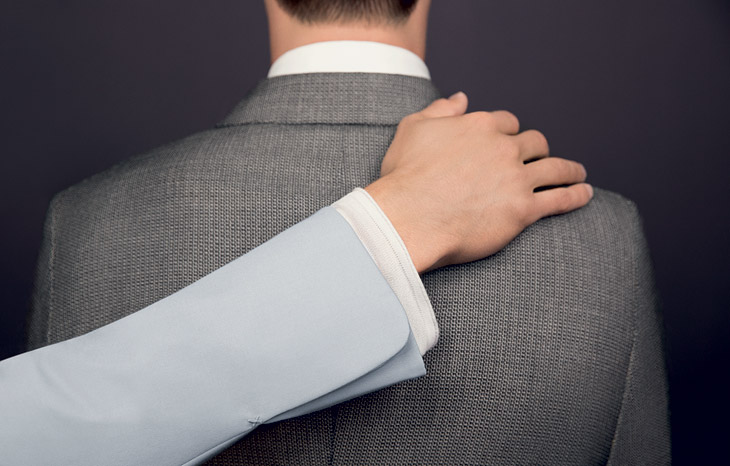 Website: www.zegna.com