The technique of laser resurfacing has been around for years and is being used increasingly by dermatologists to treat a number of skin conditions and issues. It can be used to reduce wrinkles, scarring and pigmentation and can offer you a more youthful appearance. It is a technique that is increasing in popularity due to its effectiveness in improving your skin in several ways.
The laser used in this procedure removes the upper layer of skin and heats the layer below. Not only does this removes any issues with your skin such as pigmentation, scars and wrinkles but also stimulates new collagen and elastin production, resulting in firmer and smooth new skin. If you're looking for a Fraxel laser in Melbourne then read on as this article looks at the procedure, its benefits and any potential risks involved.
Who Is Laser Skin Resurfacing For?
Laser skin resurfacing can be used to treat many different skin issues, including:
Scars from acne or chickenpox.
Sun-damaged skin.
Skin scars or birthmarks.
Age spots
Liver spots.
Wrinkles or other fine lines
Enlarged oil glands on your nose.
However, this treatment may not be for everyone and doctors may not recommend it for people who are:
Taking acne medication
Pregnant or breastfeeding
Suffering from weakened immune systems or an autoimmune disease
Darker in skin tone or very tanned
As with any procedure, it is important to consider whether this treatment is appropriate for you and seek advice from a medical professional before beginning a course of laser skin resurfacing.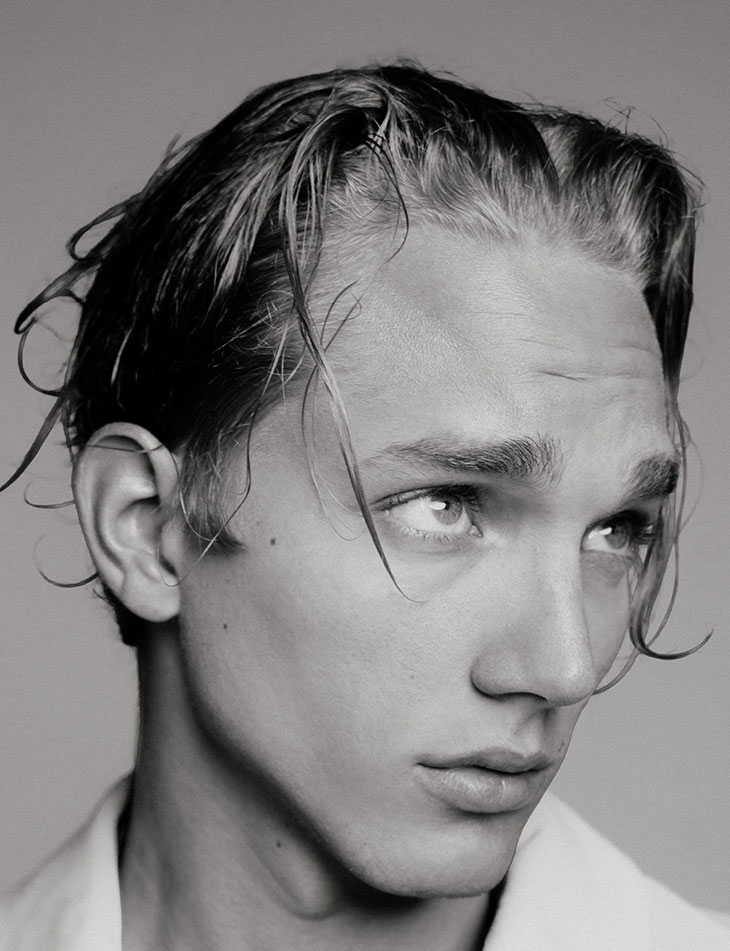 How Does Laser Resurfacing Work?
Laser resurfacing works by delivering a laser to a targeted area of the skin. The laser works to remove the skin layer by layer, this removes any problem areas while also stimulating the body's natural healing and growth processes. The body produces more collagen which helps to heal and improve the skin in the area targeted.
There are a number of laser resurfacing techniques that are used to treat different issues.
C02 Laser Resurfacing
This technique has been used for years to treat a number of different skin conditions. The latest generation of C02 laser resurfacing uses ultra-pulsed light energy delivered in a pattern that scans across the treatment area and removes precise, thin layers of skin. The damage to surrounding areas is minimal. C02 resurfacing has been used to treat wrinkles and scars but also warts, birthmarks and enlarged oil glands.
Erbium Laser Resurfacing
The erbium laser is used to treat superficial and moderately deep wrinkles on the face and is a very localised procedure. This laser is also used on other areas of the body such a neck, chest or hands. The effect on surrounding areas is minimal as the laser and there are fewer side effects when compared to the C02 laser resurfacing. As such the recovery time is often less and this is often the technique recommended for persons with a darker skin tone.
Fractional Laser Resurfacing
This technique is the most precise of the lasers due to its delivery of narrow columns of a laser. This means that fractional laser is the least likely to injure other areas of the skin. The collagen between the treated areas contracts and ​​thus the skin tightens. However, as the laser penetrates the skin more deeply there is a slightly higher risk of swelling and scarring.
What Is The Process for Laser Skin Resurfacing?
There are a number of steps to ensure successful use of this treatment. Step one is to seek medical advice. Your doctor will discuss your circumstances and any problems you may have. They will ask about your medical history and any medications you may be taking. Following this they will do a physical examination of your skin and discuss the procedure with you.
In order to prepare you for the procedure it may be recommended that you complete a number of skin treatments before the laser resurfacing treatment. These can start up to six weeks before treatment to prepare your skin. It is also recommended that you avoid sun exposure and tanning and stop smoking before the treatment.
The laser resurfacing treatment itself will take between 30 minutes and 2 hours depending on the doctor and which method you are undertaking. It is most often done under local anaesthetic as an outpatient procedure however, if you are completing a more rigorous treatment or undergoing other cosmetic procedures your doctor will arrange the treatment time and process as required.
After the procedure, your doctor will apply a specialised dressing to the area to aid in healing and will likely prescribe you some painkillers to manage your discomfort. Further dressing and topical treatments may be required for up to 6 weeks after the procedure.
You should notice an improvement in the appearance of your skin straight away and, in some cases, skin appearance continues to improve for up to 3 months after the procedure.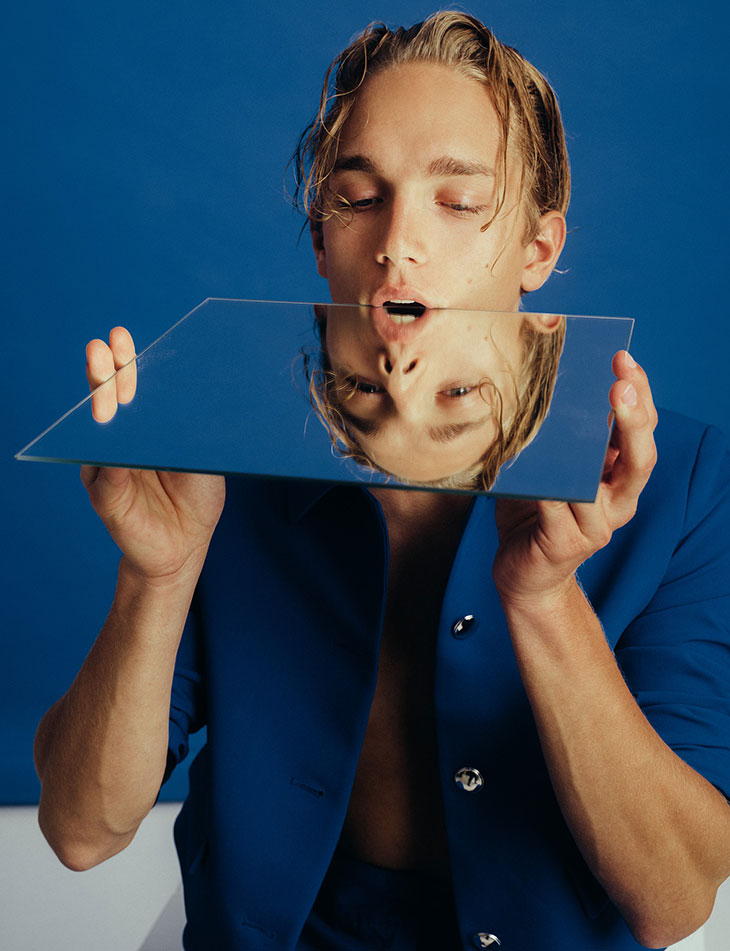 Are There Any Risks in the Laser Resurfacing Procedure?
As with any procedure, there are risks involved. While these could be considered relatively minor risks they are important to be aware of. The risks are milder with non-ablative laser resurfacing but can be more serious with fractioned C02. These risks include:
Redness, itching and swelling can occur after treatment as the skin heals. These can be present for a few weeks after treatment.
Acne or millia can be caused if thick creams or bandages are applied after treatment as these may interrupt the heal​​ing process.
Infections can occur following treatment. These could be viral or bacterial. Patients often see a return or flare-up of the cold sore-causing Herpes virus.
Scarring or discolouration can occur. The risk is minimal and even more slight with the non-ablative technique.
I'm Ready To Try Laser Skin Resurfacing!
If you have decided that you would like to undergo laser skin resurfacing then the first step is to consult with your doctor or dermatologist to determine if you are a good candidate for the treatment. There are many providers of Fraxel laser treatments, each equipped to assist you in improving the condition and appearance of your skin.
Images from MMSCENE PORTRAITS: True Blue by Oleg Borisuk – See the full story here