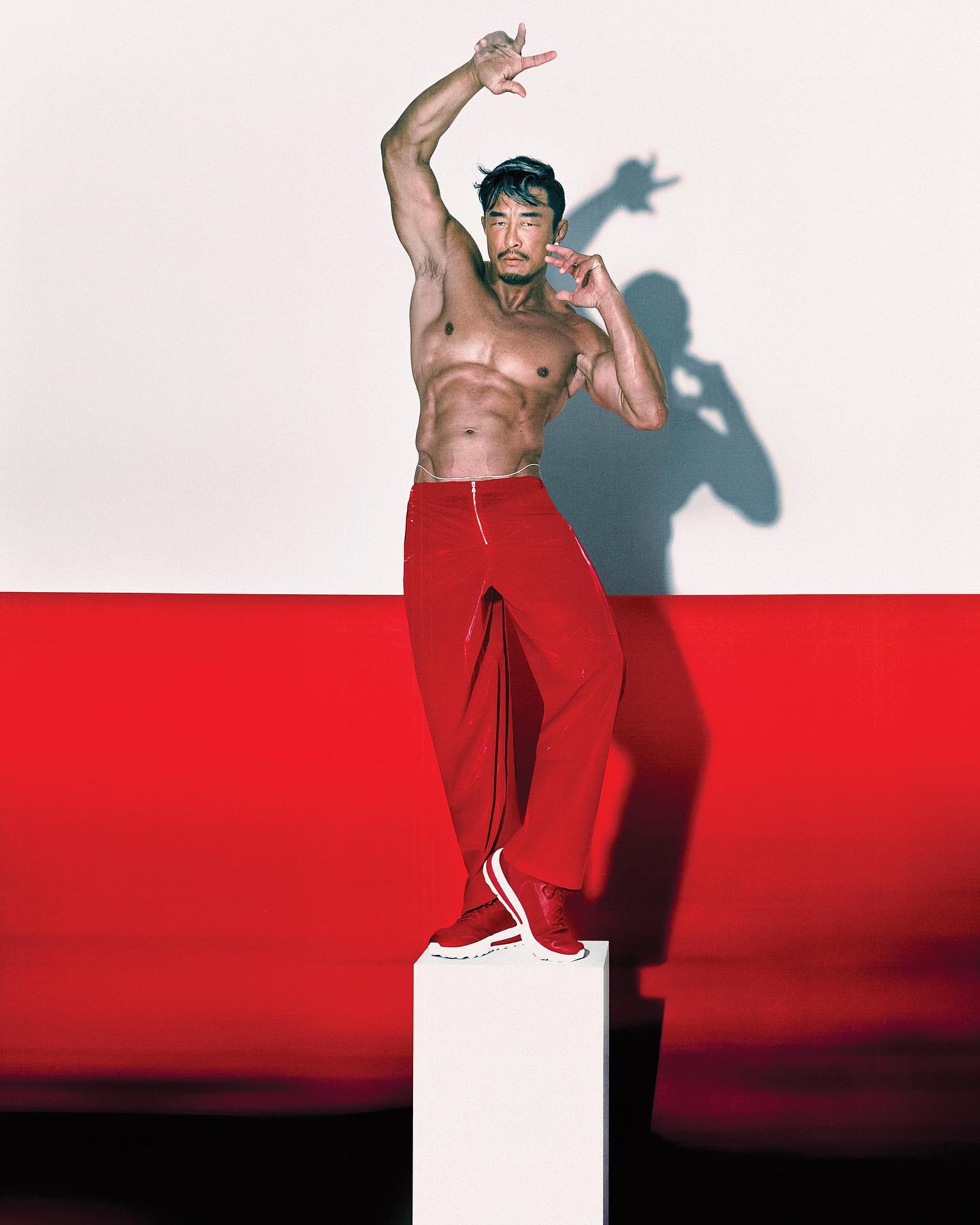 Choo Sung-Hoon, better known by his stage name "Sexyama," is a walking billboard for dreams that can be realized. Age is more than just a number to a fighter who competes in mixed martial arts; it's a struggle. A former judo world champion at the age of 26, a mixed martial arts fighter at the age of 29, and now, at the age of 47, the oldest and yet most revered contender on Netflix's "Physical 100" Choo discusses his dogged determination and unyielding character in an interview that appears on the cover of the May issue of Prestige Hong Kong magazine. The issue can now be purchased at select bookstores and newsstands.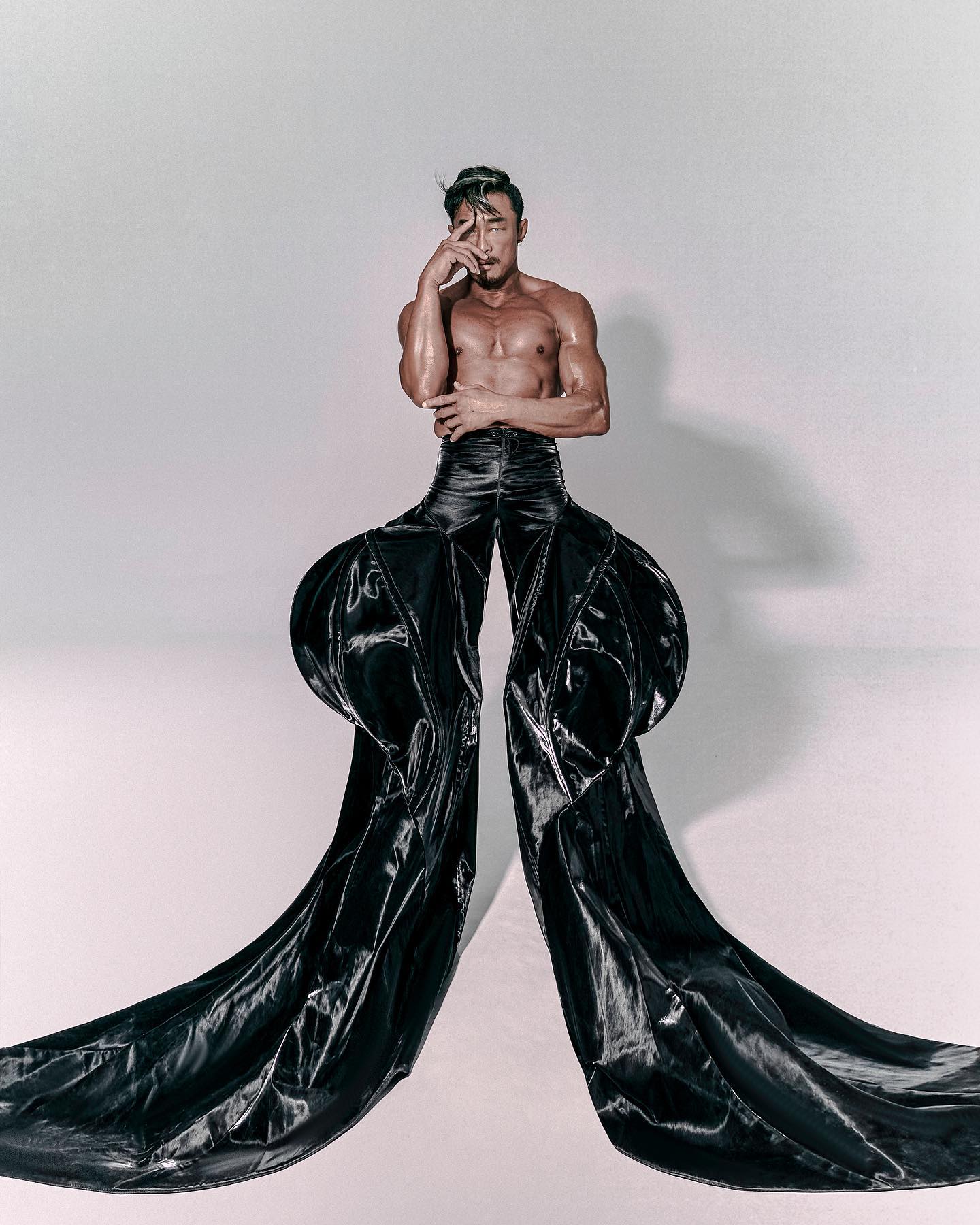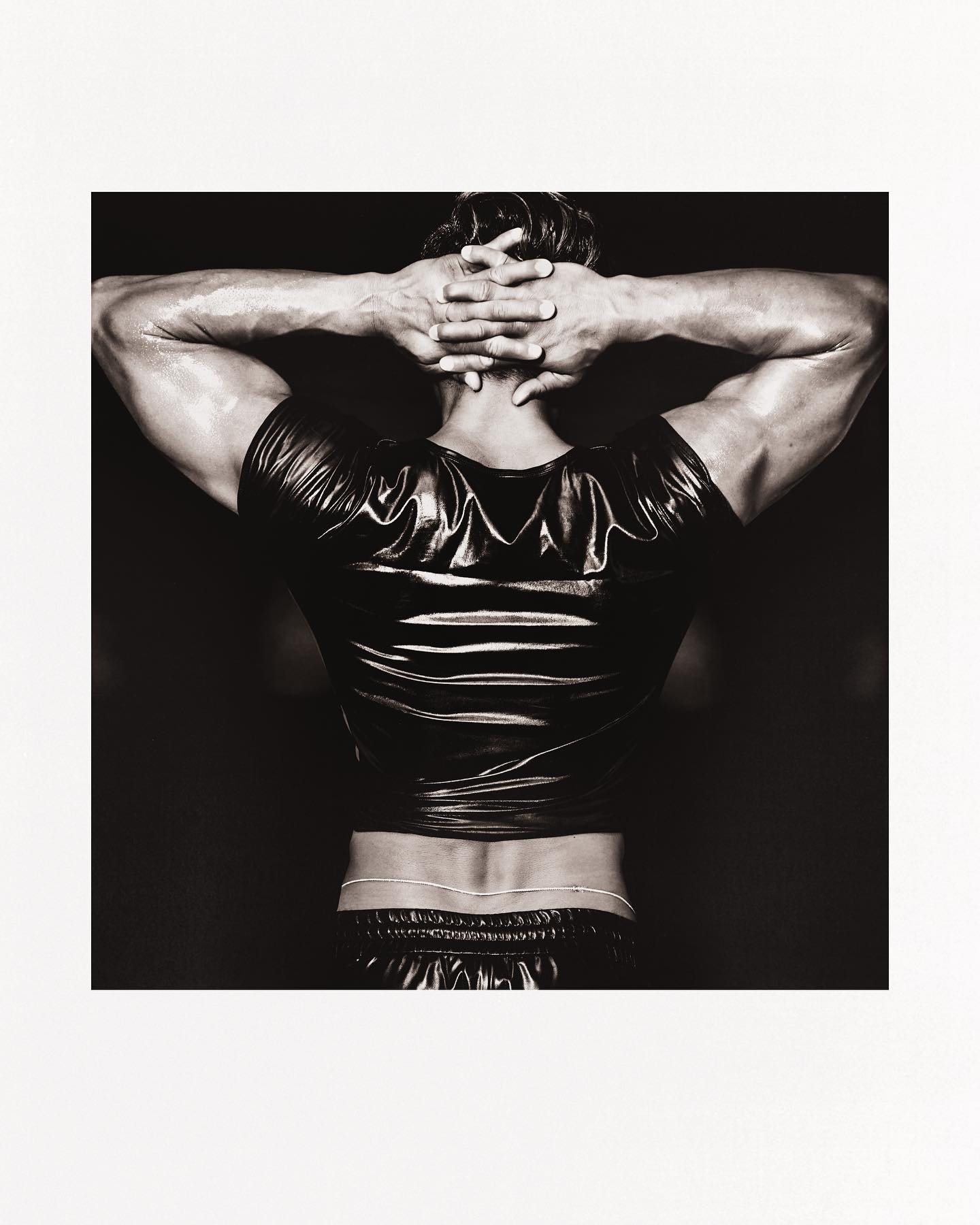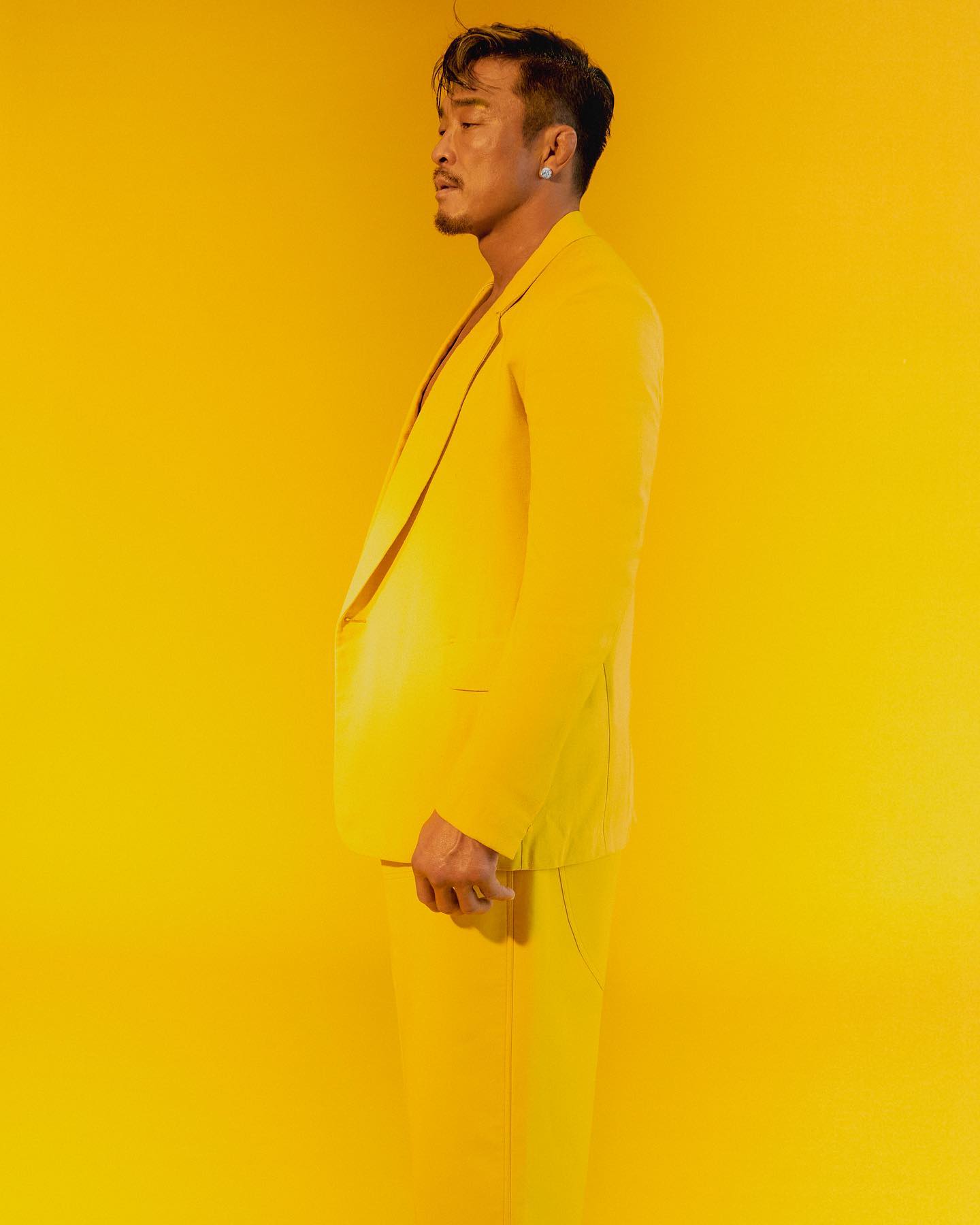 Choo Sung-hoon is a combat sports athlete and star who is recognized all over the world as Yoshihiro "Sexyama" Akiyama. Choo Sung-hoon was born in South Korea. Even before his successful run in MMA, he had a sizable fan base in both Japan and Korea due to the fact that he was born in Korea. In addition to his expertise in judo, boxing, and kickboxing, he also possesses a third Dan black belt in wrestling.
He is a terrific Judoka with outstanding clinching abilities, and he has triumphed in a number of important competitions, including the Asian Championships in 2001 and the Asian Games in 2002. These are tremendous accomplishments, especially considering that Asia is home to some of the world's best grapplers and has long been a force to be reckoned with in the sport of judo.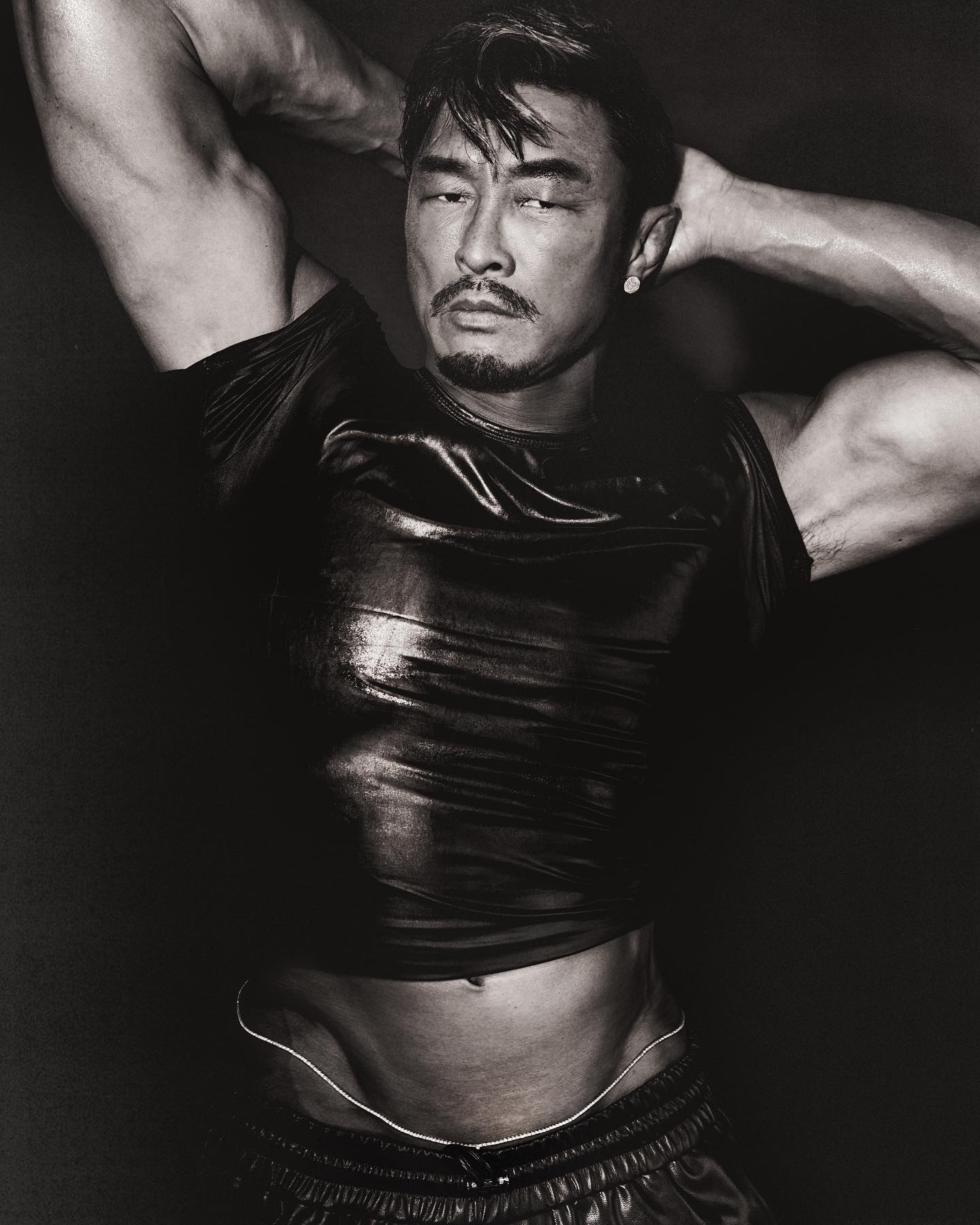 His career in mixed martial arts (MMA) is likewise legendary. In 2006, Choo was victorious in the K-1 HERO's Light Heavyweight Grand Prix Tournament and took home the championship. In addition to this, he is well recognized for his successful run in the Ultimate Fighting Championship (UFC), where he competed against notable competitors such as Alan Belcher, Chris Leben, Michael Bisping, Vitor Belfort, and Jake Shields.
"Sportspeople are naturally competitive, it's what drives us. For a winner to be crowned, it means there has to be a loser. And in [Physical 100's] case, there has to be 99 losers." – Choo shared in the exclusive interview with PRESTIGE Hong Kong
In 2019, he became a member of ONE Championship despite being beyond 40 years old. Since then, he has competed three bouts in the promotion and in 2022, he was victorious over the former champion Shinya Aoki. For that showing, he was awarded the bonus for having the Best Performance of the Night.
PRESTIGE MAY 2023 feat. "PHYSICAL 100" CHOO SUNG-HOON
Photography Reuben Foong
Hairstyling Sing Tam at Artify Lab
Photography Assistants Oscar, King Wu
Styling Assistants : Hebe, Victoria