D'SCENE MAGAZINE #01 ISSUE IS OUT NOW!
|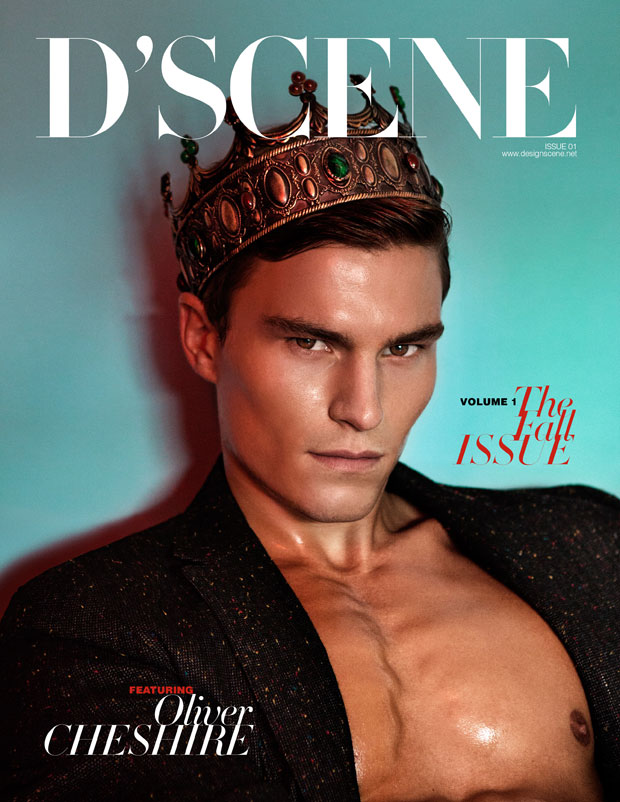 D'SCENE magazine issue #01 is out now, we are happy to share with you stories shot in the previous 6 months with top models and promising up and comers in Milan, New York, London, and Los Angeles among other. Our cover boys are supermodels Stephen James photographed by Igor Cvoro and British sensation Oliver Cheshire shot by Neil O'Keeffe. Joining them are top model names such as Paul Boche, Ian Sharp, Zhao Lei, Fabio Mancini, Benoni Loos, Jacob Morton, Gordon Bothe, Demy Matzen, Ton Heukels, Alex Wilms, Elia Cometti, Santiago Ferrari, Alex Dunstan and Travis Smith. And let's not forget the supermodel Samuele Riva as well as the gorgeous up and comers Bernadett Vidacs our Beauty supplement cover girl and Ria Serebryakova.
Stephen James is wearing Missoni for the cover styled by Emily Lee, while Oliver Cheshire sports a crown from Dolce & Gabbana and jacket from John Varvatos styled by our Fashion Editor Christopher Maul.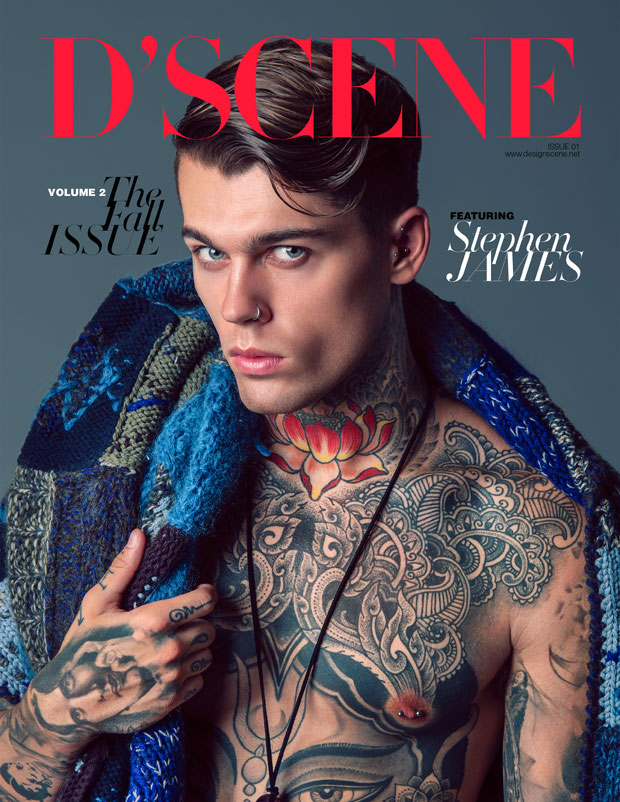 Contributing Photographers: Anthony Deeying , Antonis Delta, Clara Copley, Dannyson Pham, Elias Tahan, Igor Cvoro, Jared Bautista, Maud Maillard, Michelangelo L. Cecilia, Nastassja Thompson, Neil O'Keeffe, Sinem Yazici , Zeb Daemen.
For more of the exclusive preview continue below: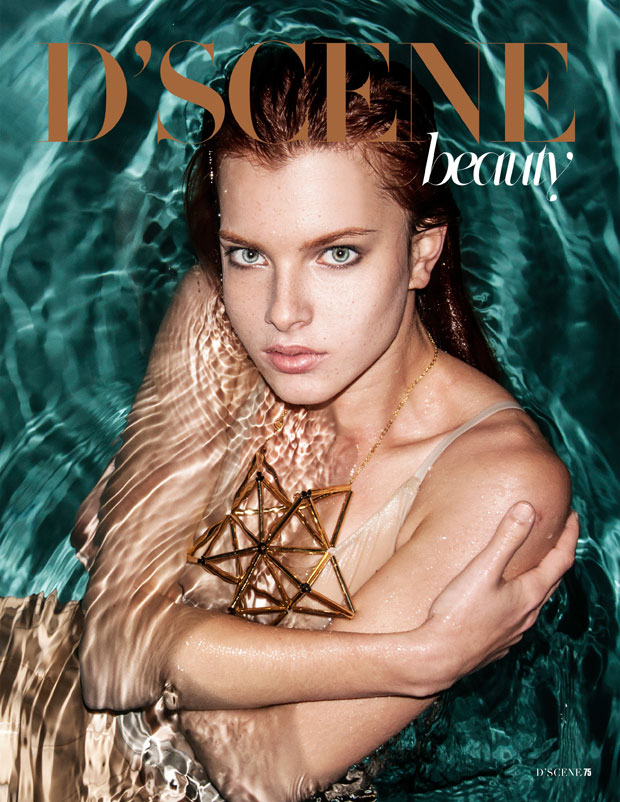 Contributing Stylists: Alex van der Steen, Emily Lee, Kyle Edward Blackmon, Nicoleta Iliesecu, Rima Chahine, Stefano Fepa, Stefano Guerrini. Contributing Writers: Christopher Maul, Edward Lumley, Jainnie Cho, and Sarah Waldron.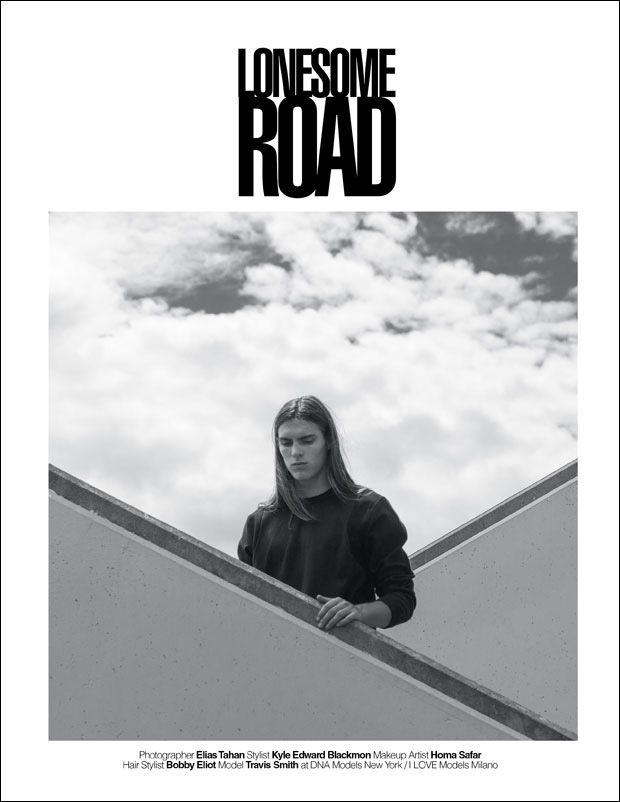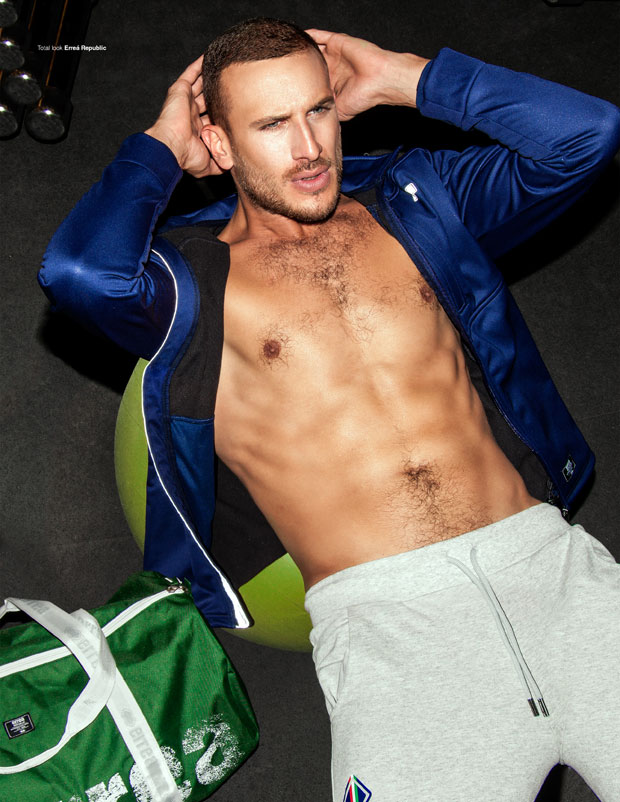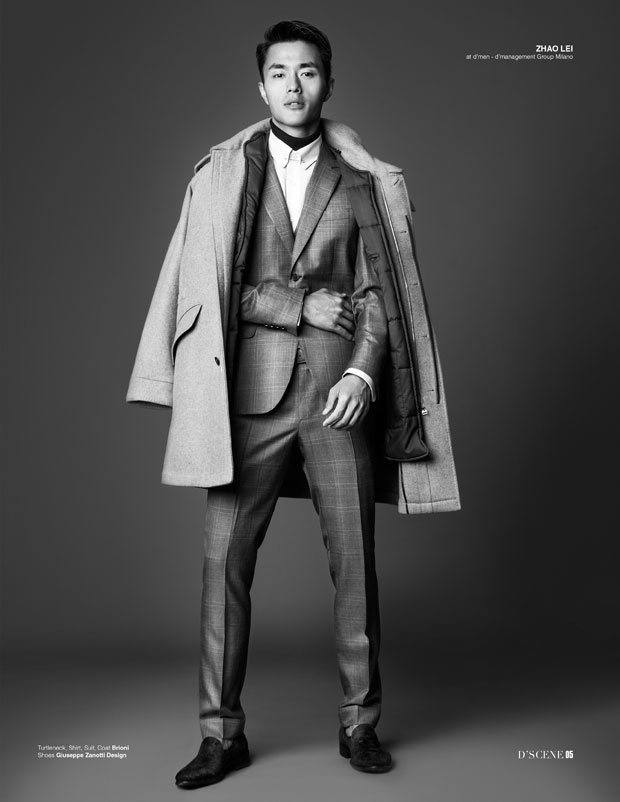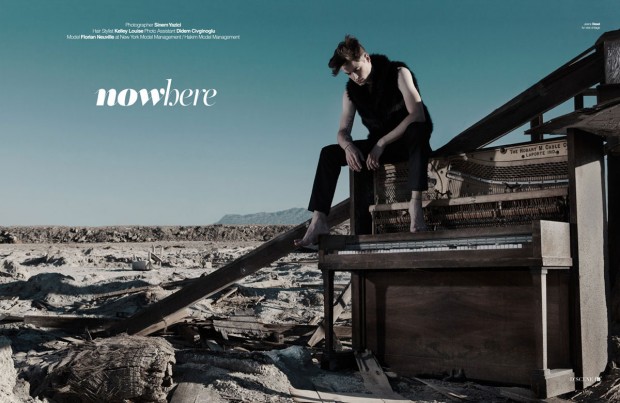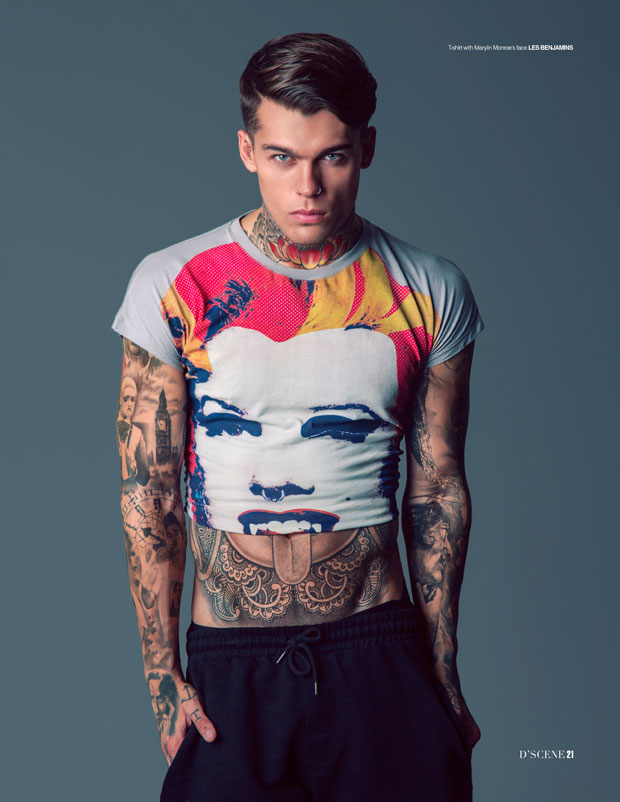 Models featured in the new issue are Stephen James, Oliver Cheshire, Demy Matzen, Zhao Lei, Fabio Mancini, Benoni Loos, Paul Boche, Ian Sharp, Chris Bunn, Erik & Niek Put, Daje Barbour, Guerrino Santulliana, Jacob Morton, Joe Collier, Ton Heukels, Samuele Riva, Alex Wilms, Ria Serebryakova, Gordon Bothe, Bernadett Vidacs, Santiago Ferrari, Elia Cometti, Nate Hill, Rory Pierce, Alex Dunstan, Travis Smith, Florian Neuville, Sean Semmens, and Ana Castelo.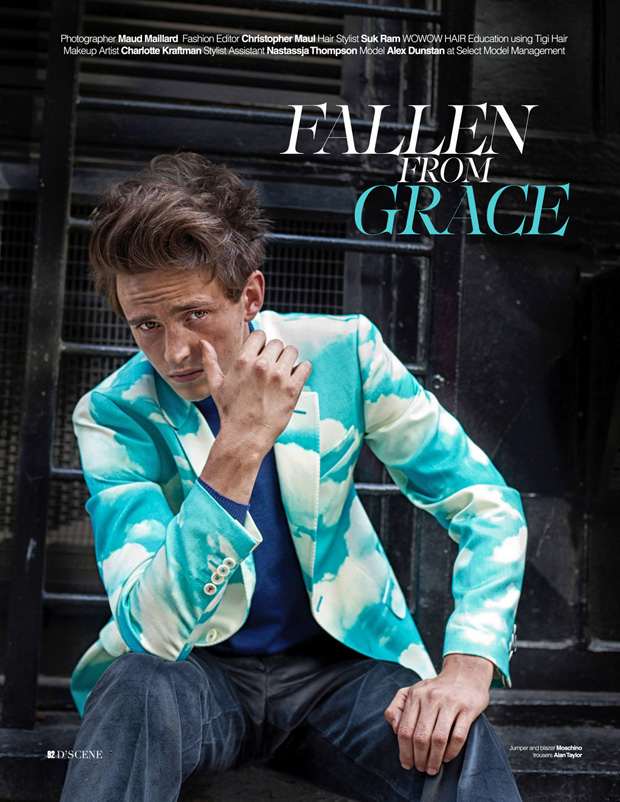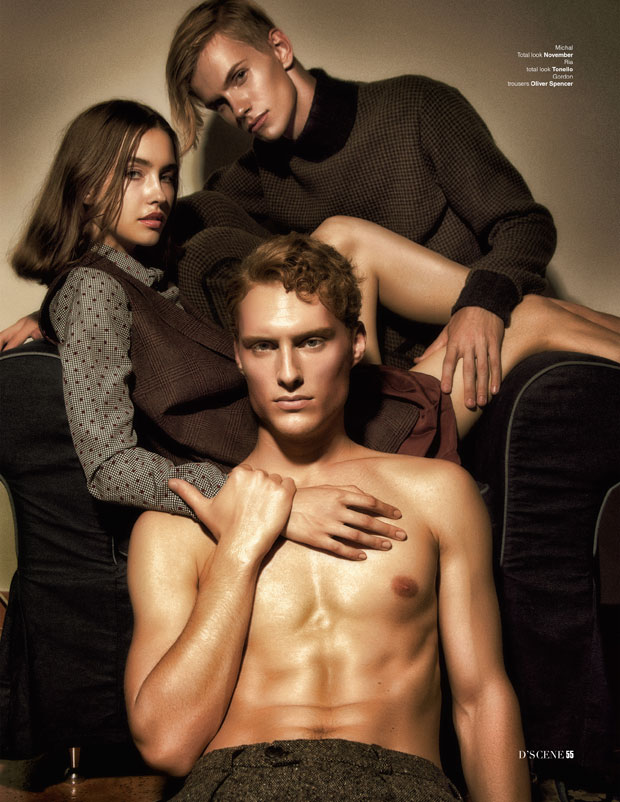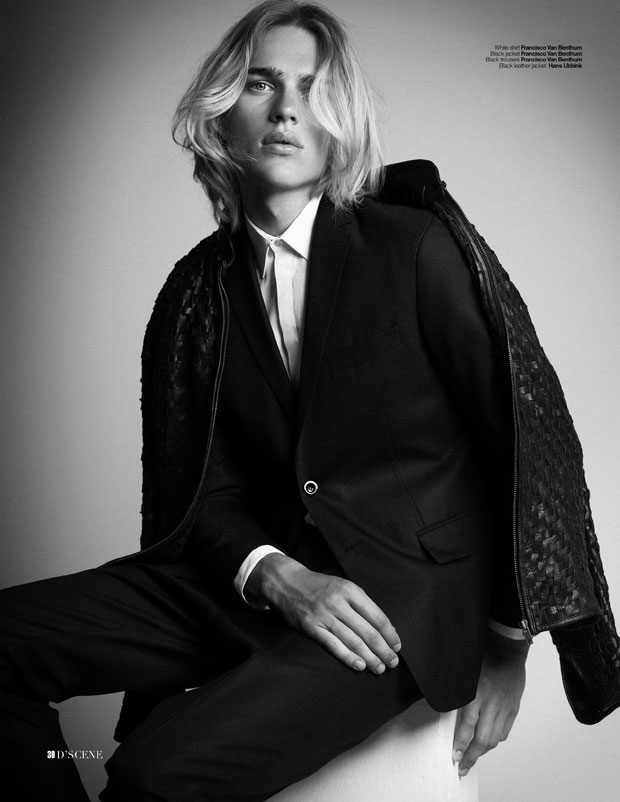 Special thanks to Elisa Tintori at JOY, Pietro Opasich at I LOVE Models, Max Festar at d'men, Alessandra Dendena at Independent Men, Matteo Mazzi at Fashion Model Management, Irene Germano and Alessandro Tranchero at 2morrow, Nils Nistler at L'UOMO Elite, Christophe Sanchez-Vahle at New York Model Management, Rosa Sarli and Alessandra Donghi at Why Not Models to name a few.