Alex Bouchard for Supplementaire by Jared Bautista
|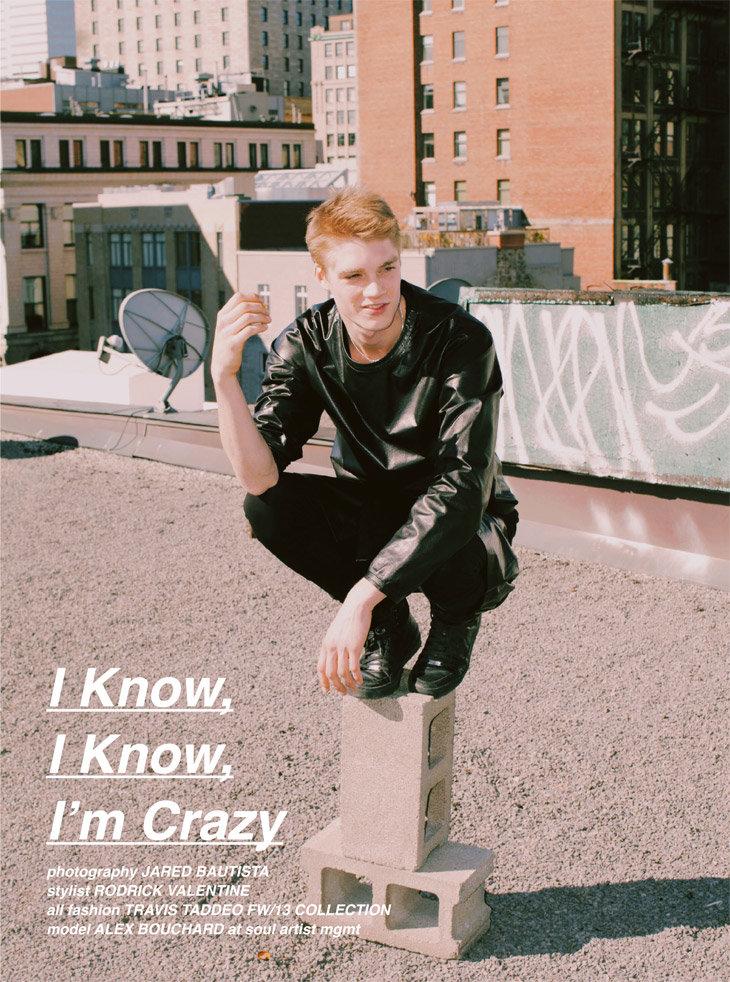 Cover story of Supplementaire Art & Fashion Journal shot by photographer Jared Bautista with model Alex Bouchard styled by Rodrick Valentine. For the session Alex is wearing peices from Canadian designer Travis Taddeo.
The promising Alex is represented by Soul Artist Management in New York, Why Not Models in Milan, Supa Model Management in London, Bananas in Paris, and Sight Management Studio in Barcelona. You can already order your copy of Supplementaire in DIGITAL and PRINT.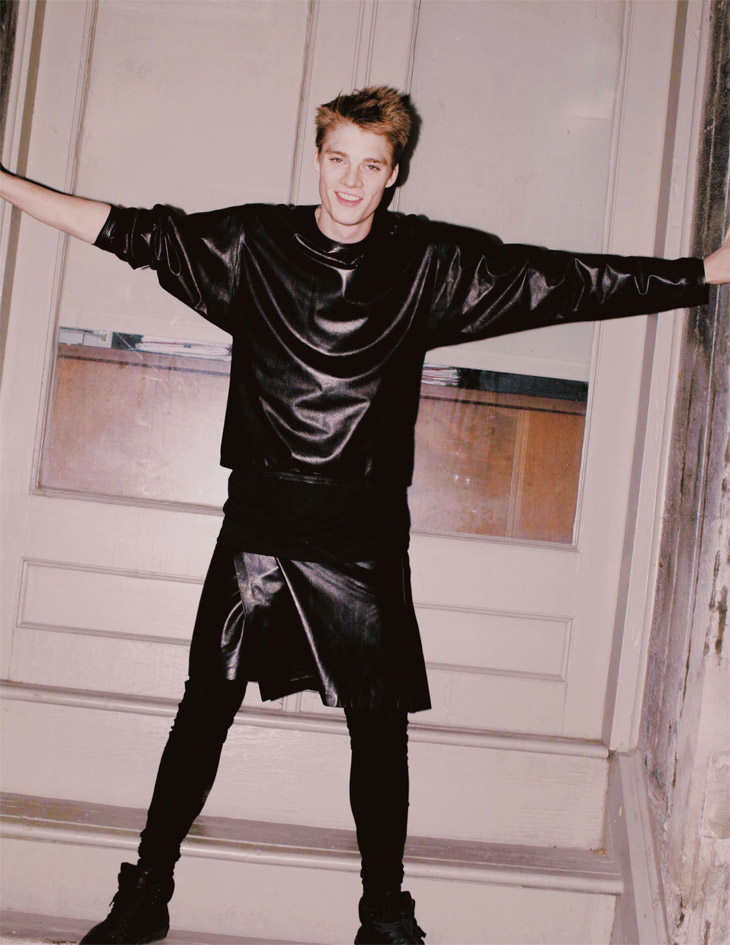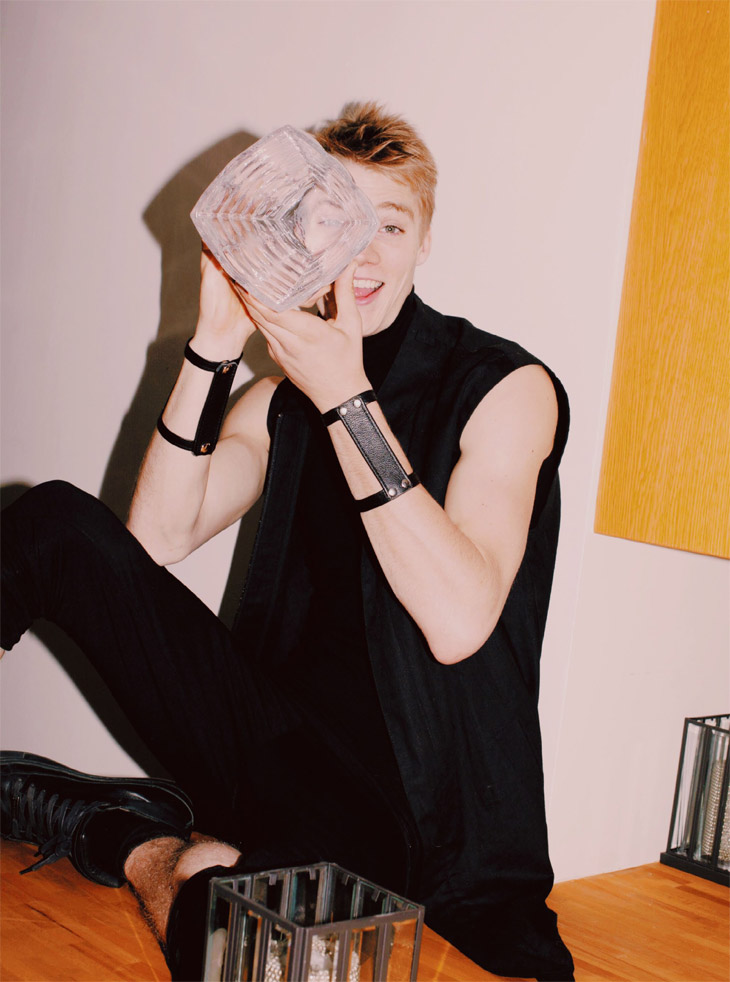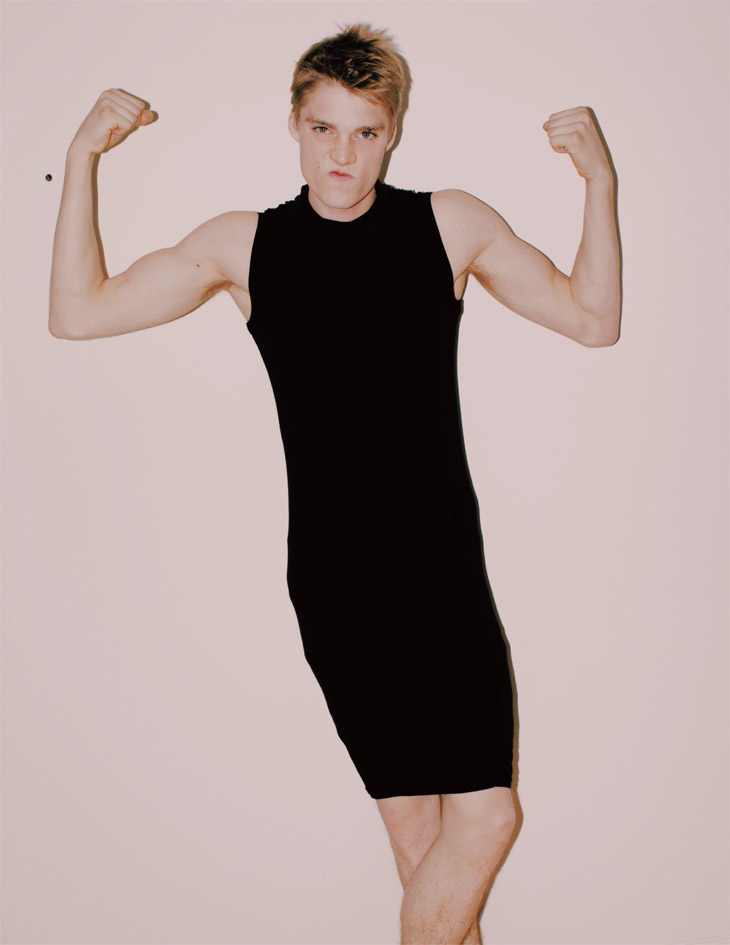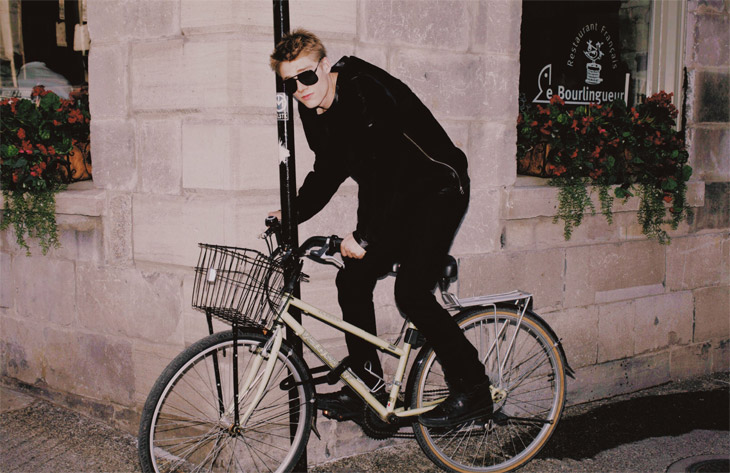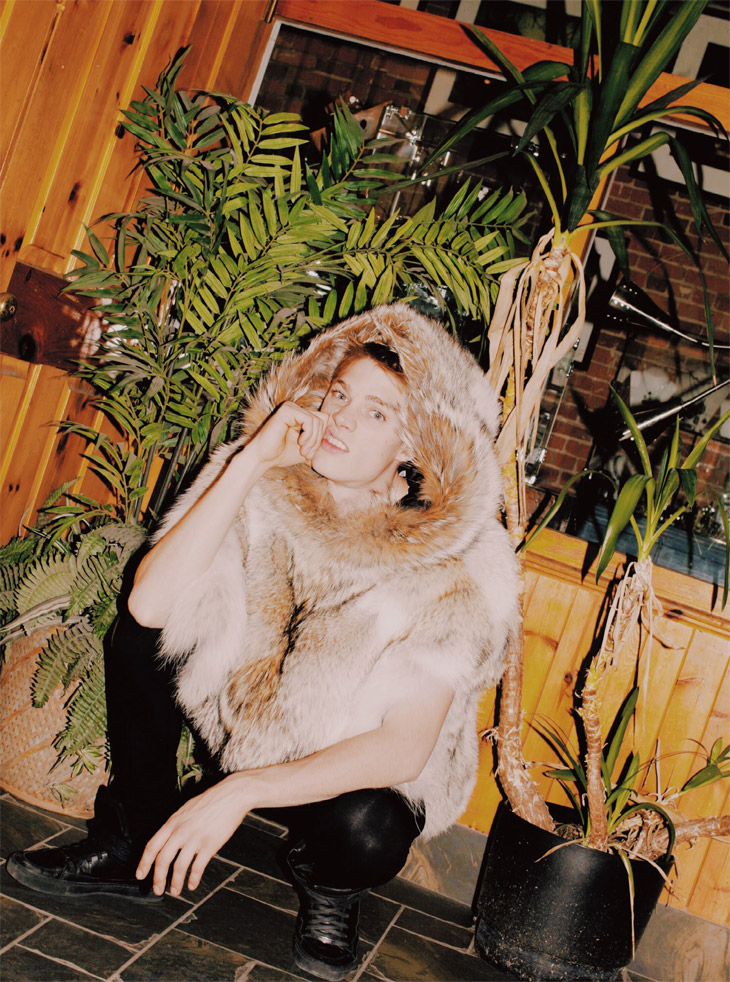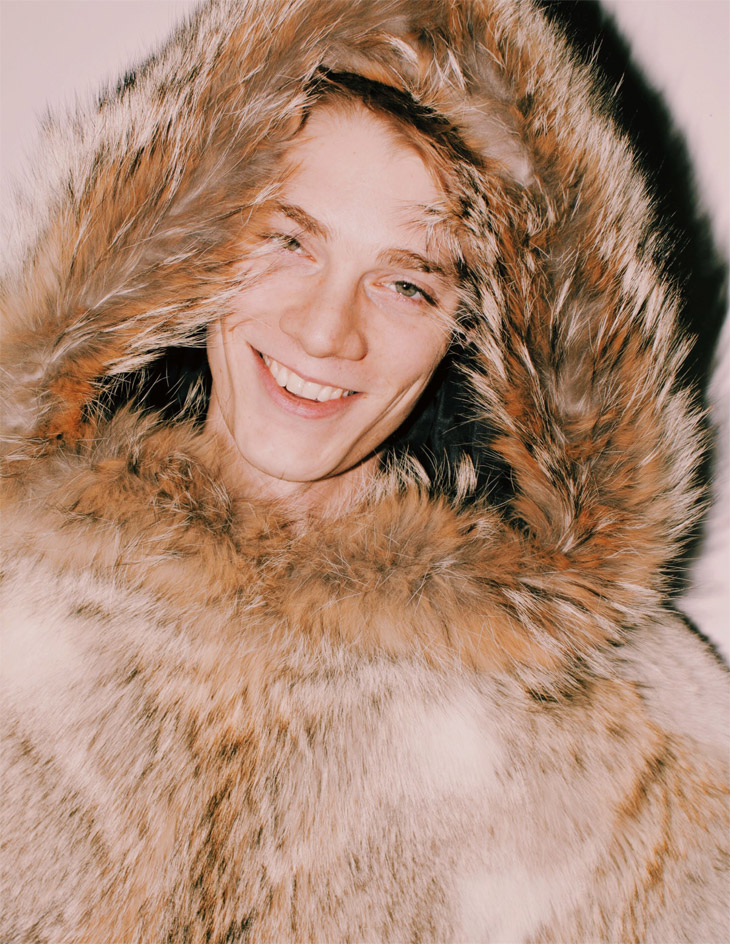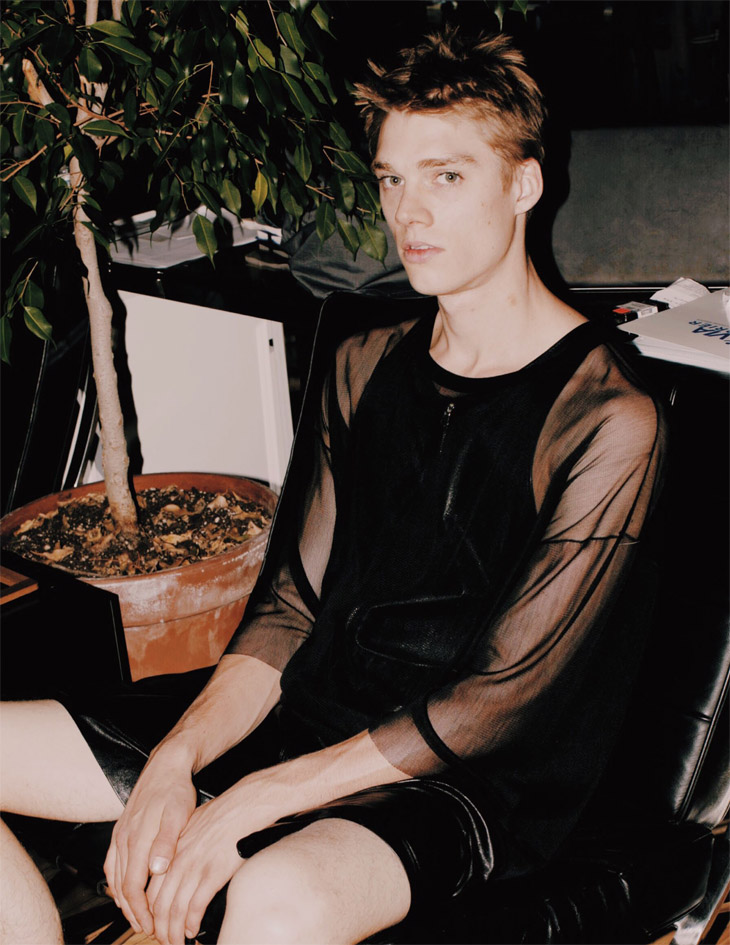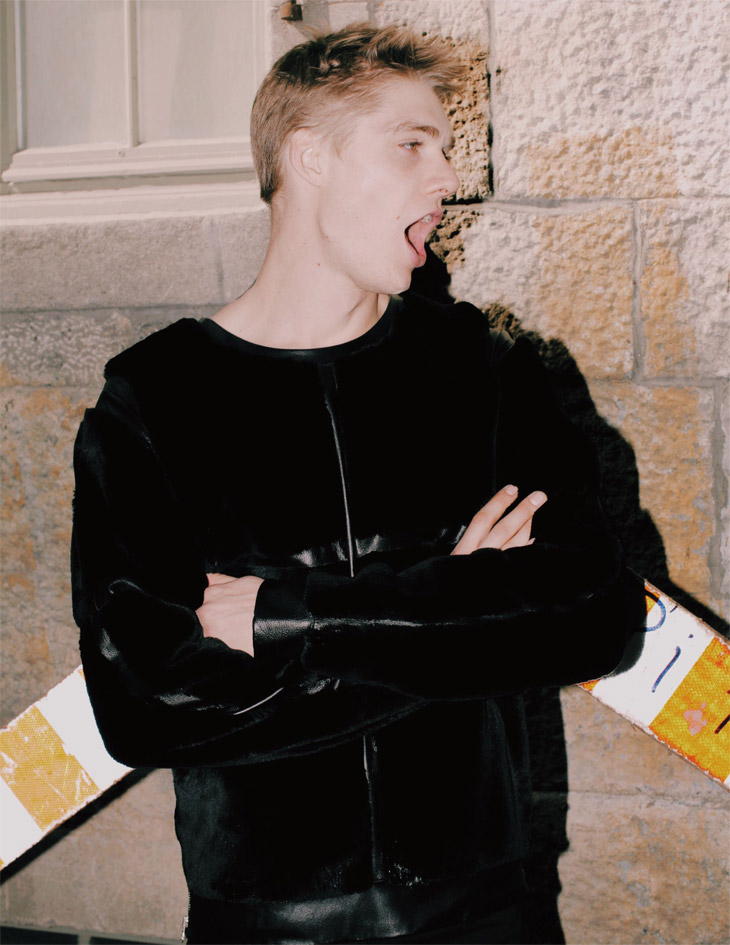 For more of Jared's portfolio log on to www.jaredbautista.com + Facebook.