Alex Geerman & Jeff Tomsik by Sailey Williams for Q+A UK
|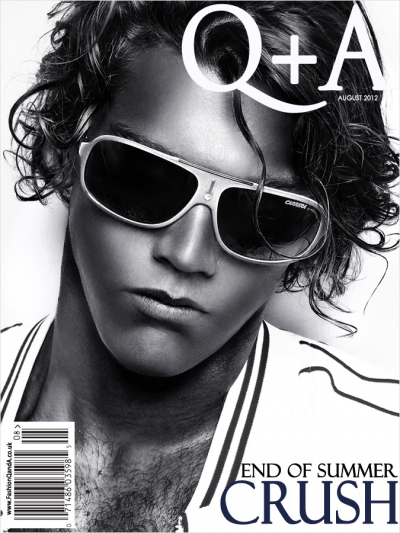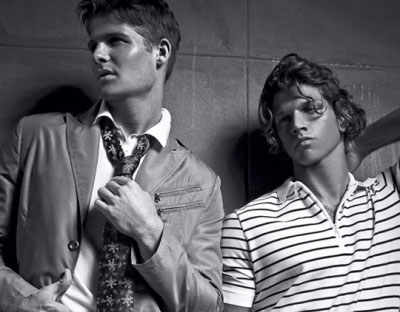 Magazine: Q+A UK
Issue: August 2012
Editorial: Old Fashioned Gentleman
Models: Alex Geerman |Soul Artist Management|, Jeff Tomsik |Next Models|
Hair: Natasha Paul |Evolution Green Room Salon|
Grooming: Blue Michael |Blue Michael Cosmetics|
Stylist: Inoisell Miranda
Photographer: Sailey Williams
Website: fashionqanda.co.uk
It's a rarity to see a women's magazine put a male model on the cover, but who doesn't appreciate a little eye candy. Our friends at Q+A UK, turn to the boys for their August 2012 issue dubbed, 'End of Summer Crush'. The cover features Aruban-born model Alex Geerman at Soul Artist Management, who is best known for his work with Calvin Klein Underwear. Q+A UK's special 'ladies edition' also sees Alex pose alongside fellow model Jeff Tomsik with Next Model Management Miami. Jeff made headlines in '06 when he got snapped with supermodel Kate Moss for Vogue Homme.