Clement Chabernaud for Bazaar Men Thailand by Lukasz Pukowiec
|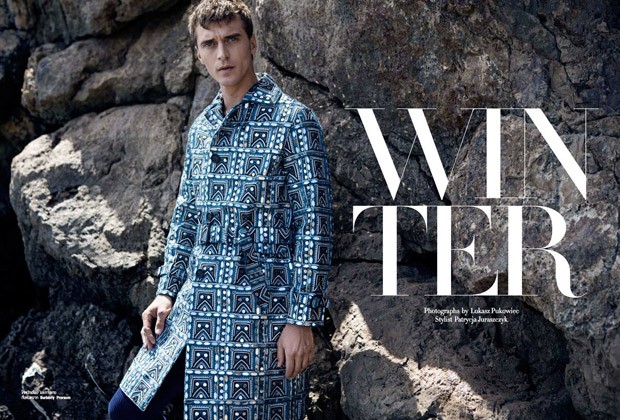 Supermodel Clement Chabernaud teams up with fashion photographer Lukasz Pukowiec for Winter cover story of Harper's Bazaar Men Thailand's latest edition. In charge of styling was Patrycja Juraszczyk with hair by Noemi Nohales at Kasteel Agent and makeup by Adrian Swiderski for Rouge Bunny Rouge. Retouching by Victor Wagner, production by Ewa Cylwik.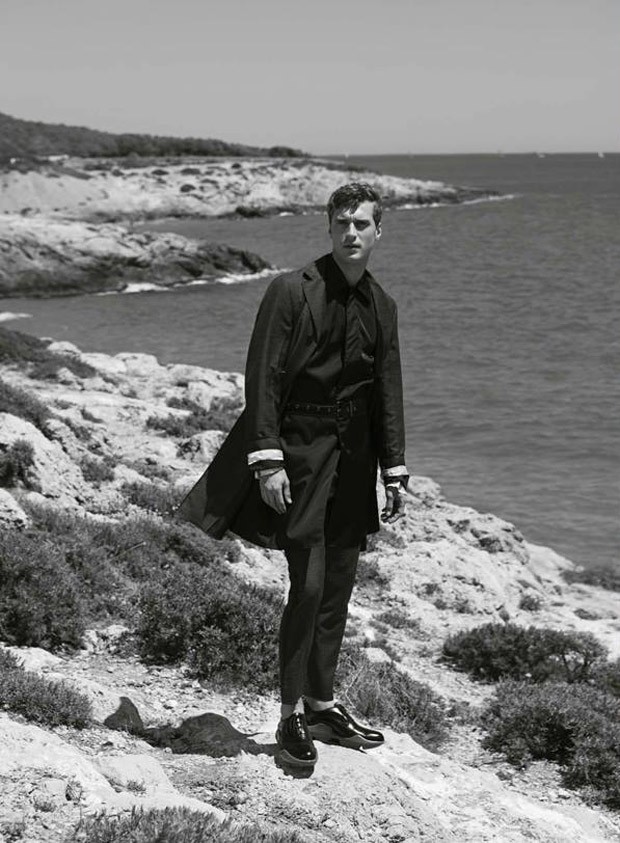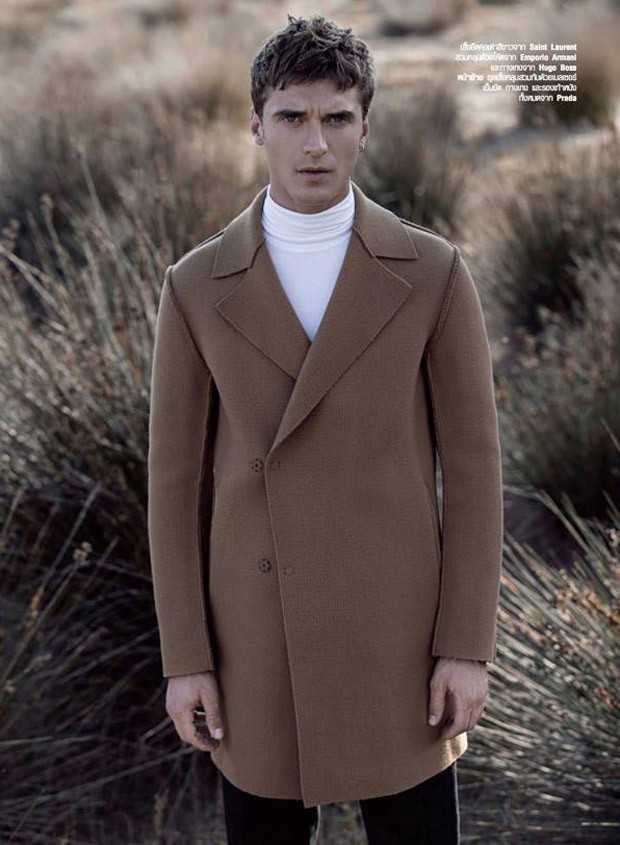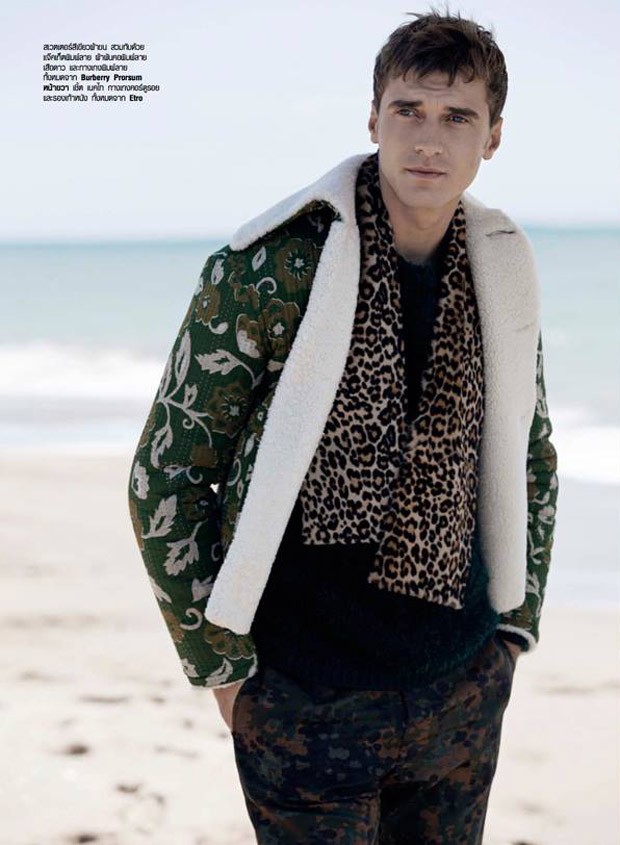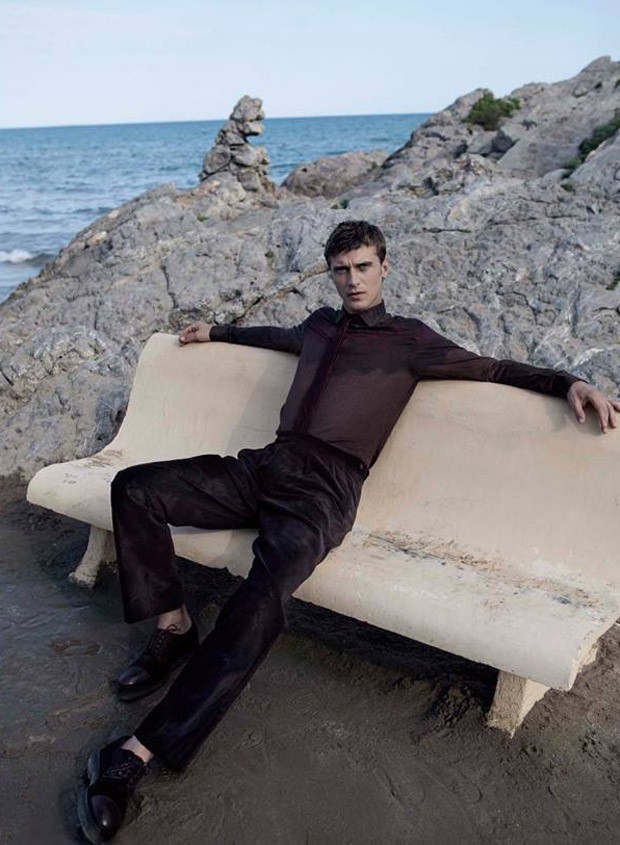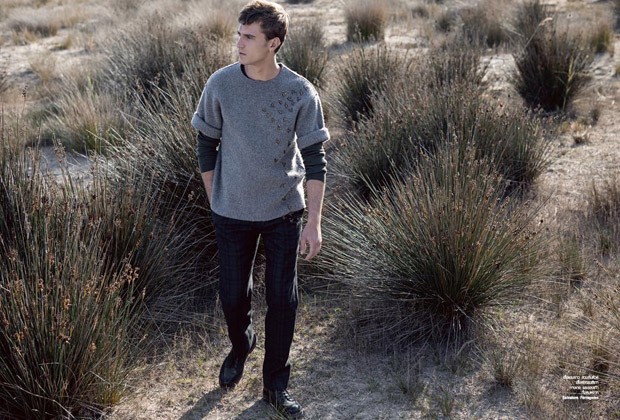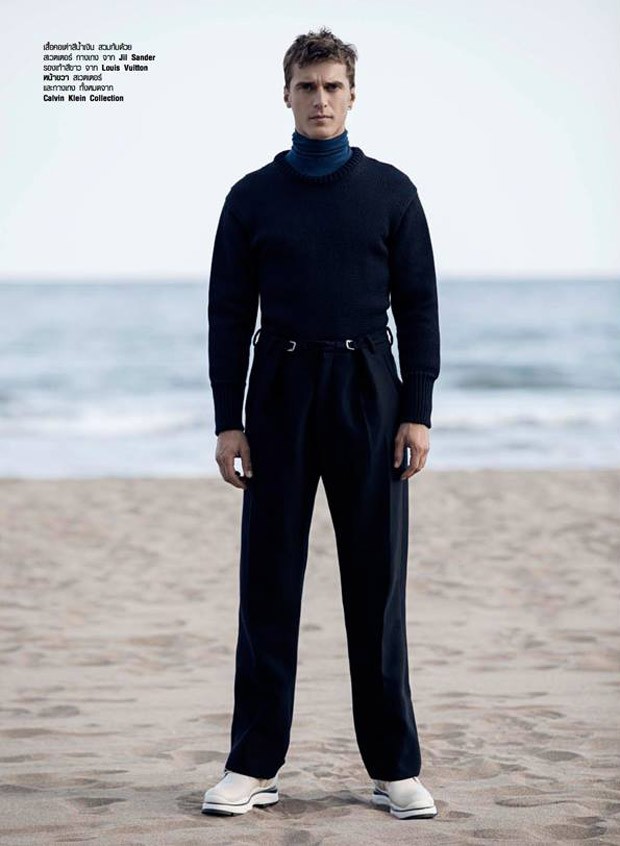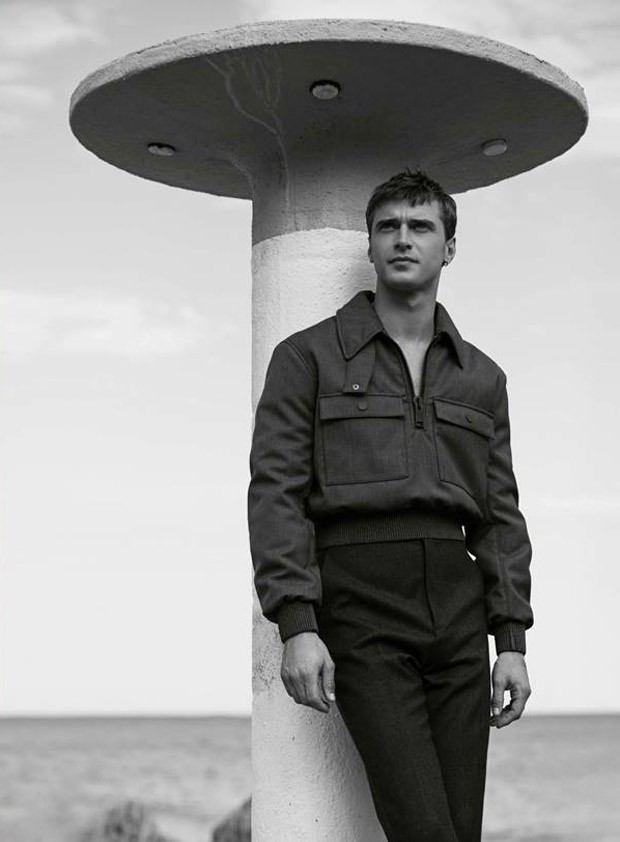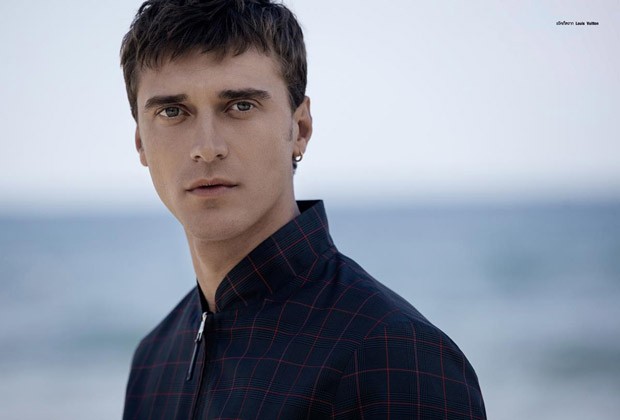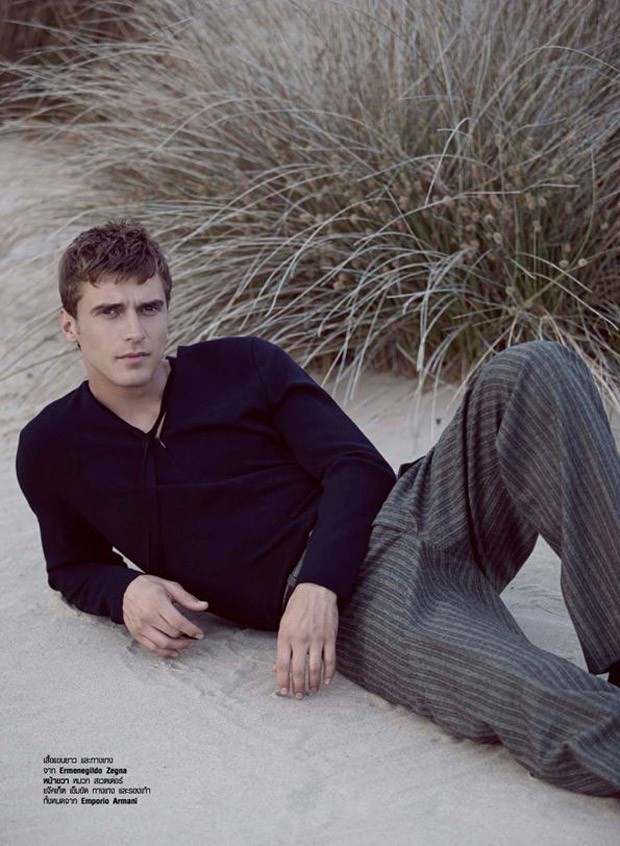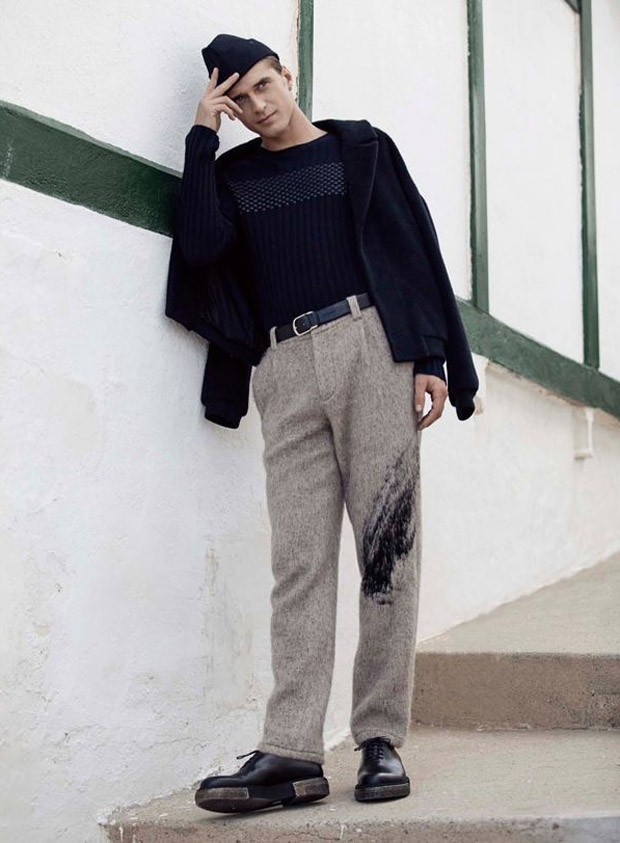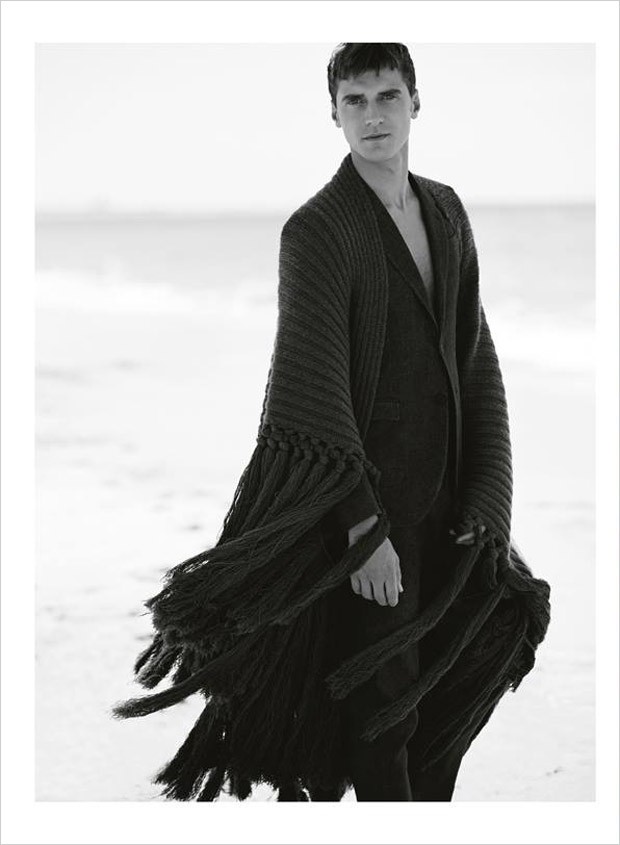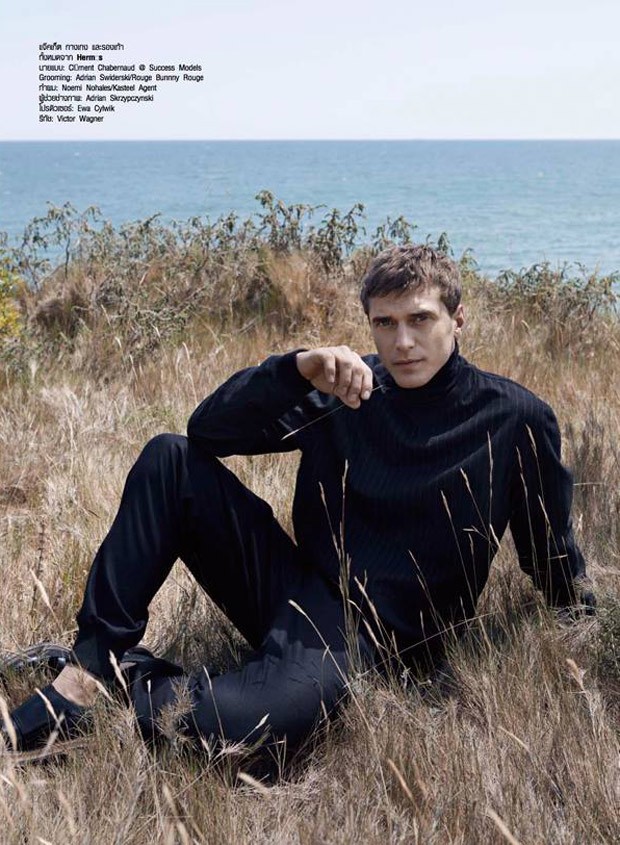 Harper's Bazaar MEN by SnapStory
Photographer Lukasz Pukowiec Photography
Stylist Patrycja Juraszczyk
Hair Stylist Noemi Nohales | Kasteel Agent
Makeup Artist Adrian Świderski | Make-up Artist
Model: Clément Chabernaud
Retouch: Victor Wagner
Production: Ewa Cylwik at
SNAP STORY
For more of Lukasz's work visit his official page www.lukaszpukowiec.com.